The Cost To Hire A

Virtual Assistant
Hiring a VA may not be as expensive as you think and helps to grow your business. Here we outline the costs and the benefits.

Are you aware of the value our VAs can bring to your business? Our skilled team specialises in remote handling of administrative, creative, and lifestyle tasks. By entrusting these responsibilities to our VAs, you'll reclaim time, boost productivity, and focus on core activities that require your expertise. It's all about working smarter, not harder.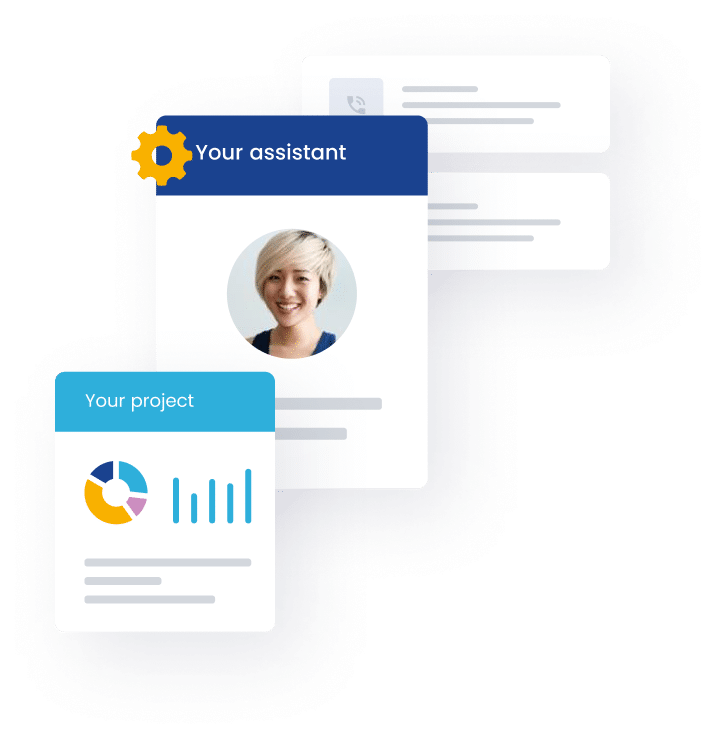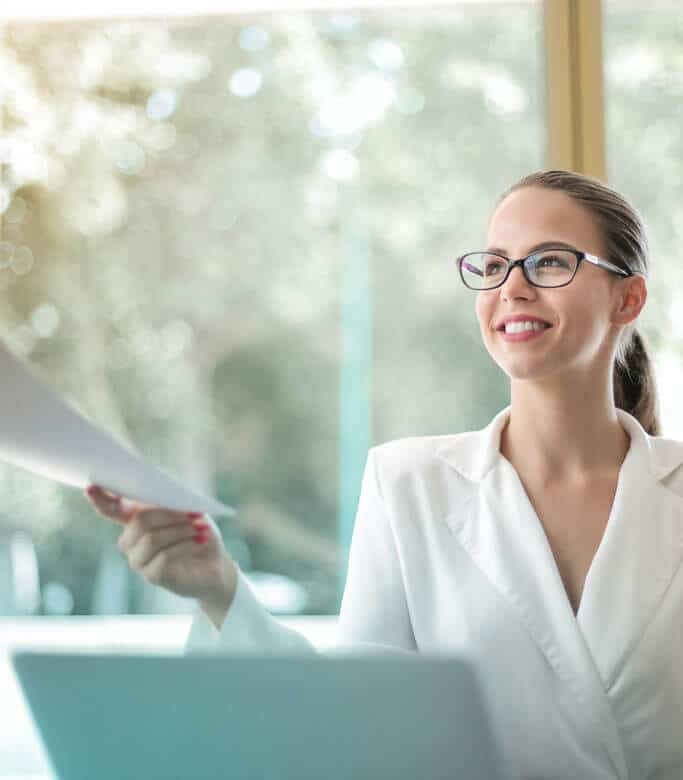 Dedicated
Account Manager
When you partner with Virtalent, you gain access to a dedicated Account Manager (aka Client Success Manager). Your Account Manager will understand your business objectives, help you select a suitable VA at an affordable Virtual Assistant cost, and provide ongoing support. They ensure a smooth and hassle-free experience throughout your engagement with Virtalent. 
Save Time And
Boost Productivity
We recognise that time is one of your most valuable resources, and we're here to help you make the most of it. Count on us as your reliable time-saving allies, providing excellent VAs that save you time and boost your productivity. With the support of your dedicated VA, get ready to experience a whole new level of productivity.

Our team is here to help you experience the freedom of focusing on what truly matters while we handle the rest. You can reclaim precious hours in your day by entrusting tasks like email management, appointment scheduling, essential errands, and social media posts to our capable VAs. Imagine the possibilities when these time-consuming responsibilities are taken care of, allowing you to focus on driving your business forward, engaging in strategic planning, and nurturing meaningful connections with your clients.

Not only are our VAs skilled in handling day-to-day tasks, but they are also adept at managing projects. You can rely on them to oversee and execute projects efficiently, freeing you up to concentrate on making critical business decisions that will propel you forward..

Talk To Us About Managing Your Projects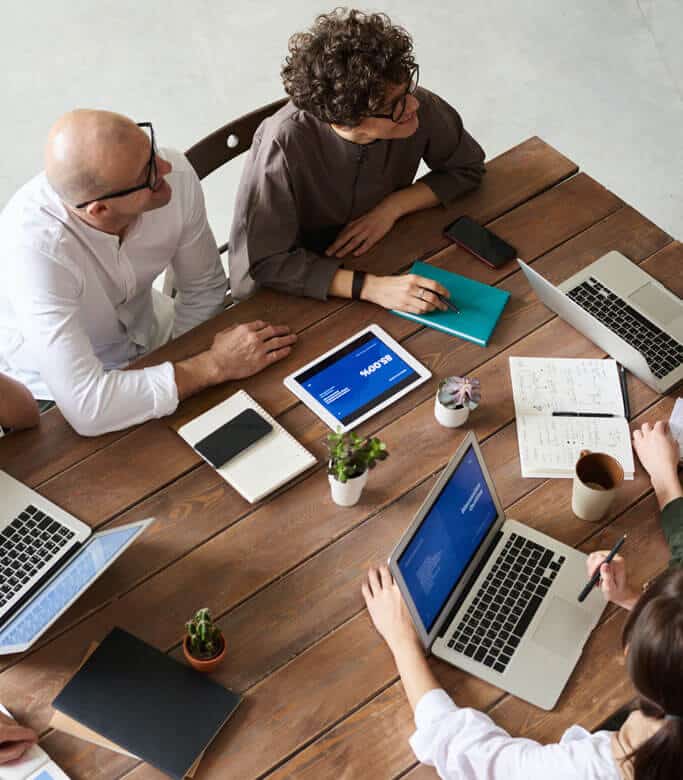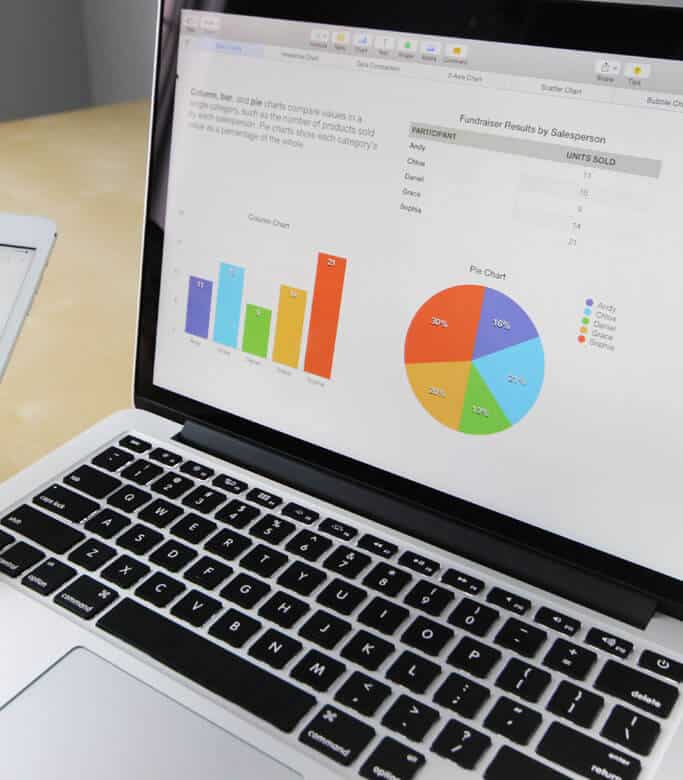 Cost Savings
Without Compromising On Quality
As a business owner, you understand the importance of having reliable and efficient data management software. That's where we come in – our team has the expertise to handle a range of custom software platforms, from Salesforce to QuickBooks and more. 
We can assist with data entry and management tasks and provide customised solutions tailored to your business needs, such as automating repetitive tasks to save time and money. With our help, you can focus on growing your business while we handle the tedious data management work. Every business is unique, so we take a consultative approach to understand your requirements and provide solutions that align with your objectives.
Talk To Us About Cost Savings
Scalability For Your
Growing Business
As your business grows, so do your demands. A VA provides the flexibility to scale up or down as needed, ensuring you have the right level of support during busy periods or when launching new projects. You can easily adjust the hours or tasks assigned to your new VA. Let's say you're expanding your business and need additional support for a marketing campaign. By working with a marketing VA, you can increase their hours temporarily, allowing them to assist with campaign planning, content creation, and managing social media platforms during the campaign period without incurring high Virtual Assistant costs.

Talk To Us About Scaling Your Business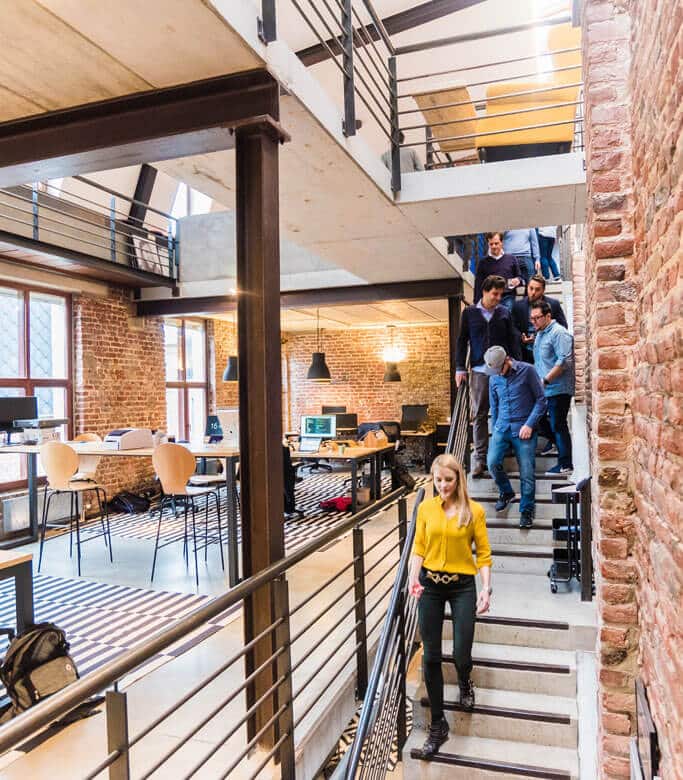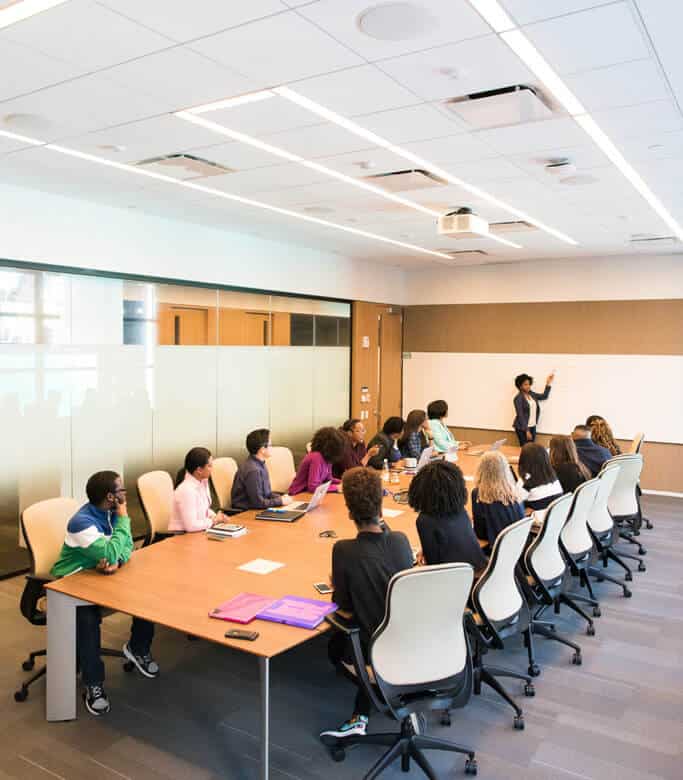 Access To
Diverse Skill Sets
Our team possesses many skills and expertise that can benefit your business. Whether you need help with administrative tasks, content writing, or market research, our VAs can provide specialised support in different areas.

Our PAs have experience in countless administrative tasks, travel coordination, expense tracking, and document preparation. Their value is in their versatility, effectively handling both routine and complex tasks. Whereas our marketing VAs can handle tasks such as creating engaging social media content, managing advertising campaigns, optimising website content for SEO, and analysing marketing analytics. Their diverse skill set lets you leverage their expertise across multiple marketing channels without straining your costs.
Talk To Us About Cost Savings
Achieve a Better
Work-Life Balance
You can delegate tasks to your VA, freeing time for personal commitments and reducing stress without exceeding your Virtual Assistant cost limit. Imagine having someone who manages your schedule, ensuring you have dedicated time for personal activities, hobbies, or spending quality time with loved ones. They can also handle tasks such as gift shopping or organising family events, allowing you to maintain a healthy work-life balance.

Talk To Us About Your Work-Life Balance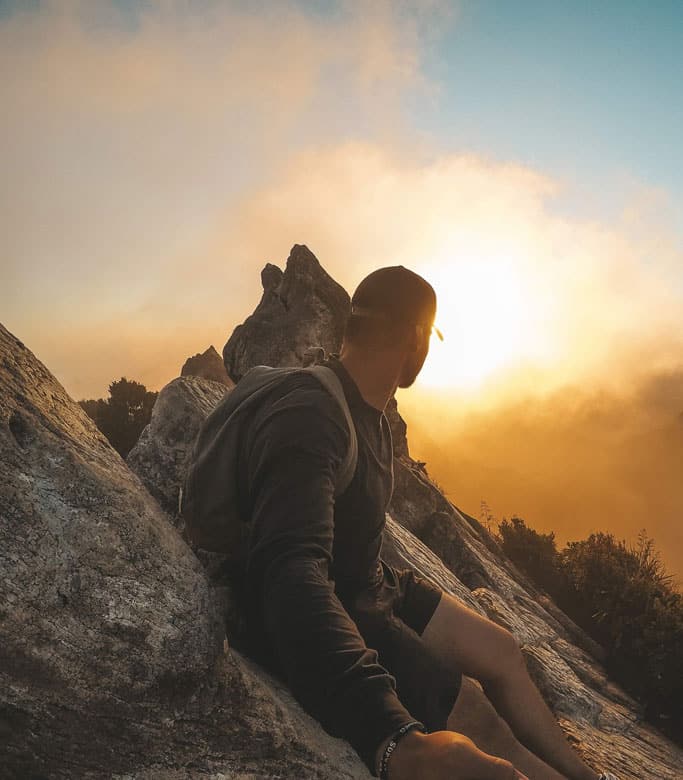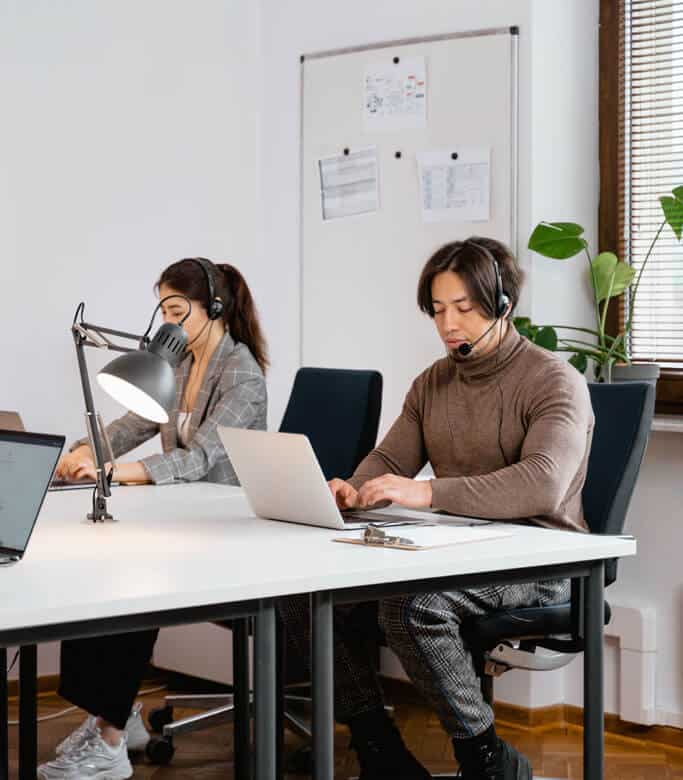 Improved Customer Experience And
Support
Our team can assist with customer support, ensuring prompt responses and a seamless customer experience, all while offering competitive Virtual Assistant costs. They can handle customer enquiries, provide product information, and resolve issues, fostering strong customer relationships. A marketing VA can manage customer enquiries on social media platforms, responding promptly to questions or concerns. They can also provide product support, send follow-up emails or collect feedback, ensuring customers receive excellent service and support.

Talk To Us About Customer Support
Reduced
Administrative Burden
Our team excels at handling administrative tasks, such as data entry, report generation, and document management, at a reasonable Virtual Assistant cost. By entrusting these responsibilities to your new VA, you can focus on strategic decision-making and driving business growth. Your personal VA can manage your contact database, ensuring it is up-to-date and organised. They can generate reports, analyse data, and create presentations, providing you with valuable insights to make informed business decisions.
Talk To Us About Admin Support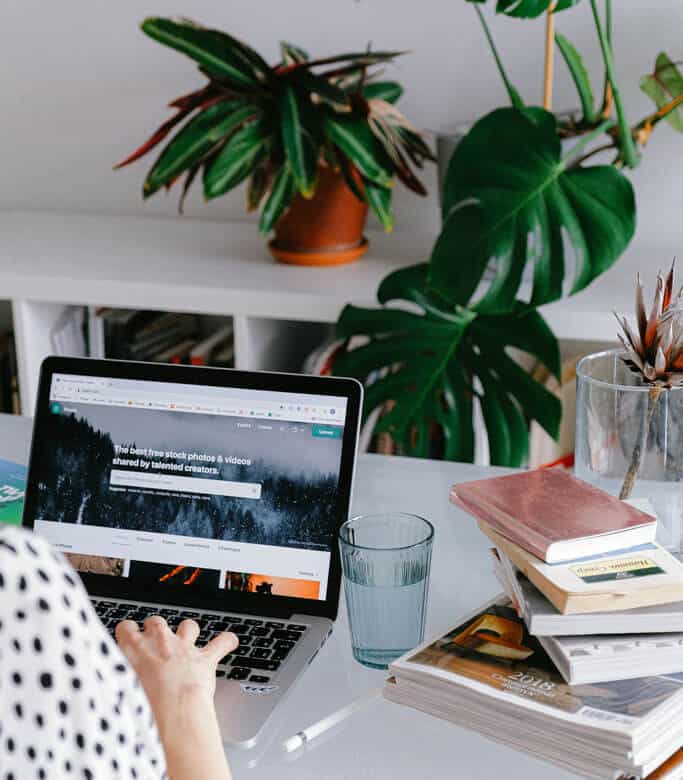 Arrange a Call to Discuss  The Cost of Hiring a VA

Talk to us about the costs and benefits of hiring a Virtual Assistant with Virtalent.