Meet Clare

, Project Manager
Clare is a seasoned professional with a career spanning 30 years in various high-level administrative and managerial roles, and she has proven herself to be an accomplished VA.
Her skills range from executive assistance and project management to marketing and operations management, making her a versatile asset in any professional setting. Her entrepreneurial spirit is exemplified in her founding two creative business ventures, demonstrating her initiative and business acumen.

Clare's breadth of experience includes working as a Marketing Manager for one of the UK's largest property development companies and as Operations Manager for a soft drinks manufacturer.
This diverse background has allowed Clare to hone a wide range of skills and has equipped her to handle the multifaceted roles that come with being a VA. Her passion for her work and drive for excellence shine through in everything she does, and her talent truly knows no bounds.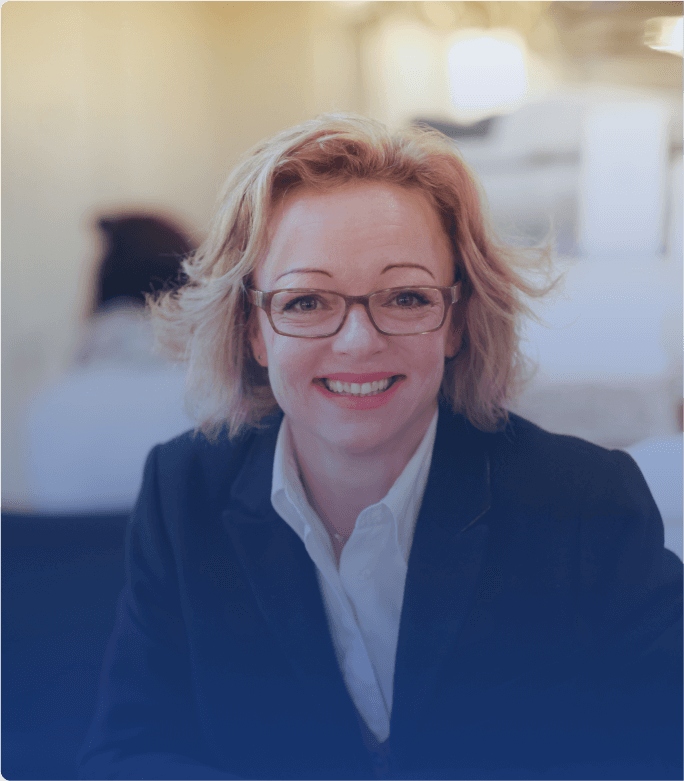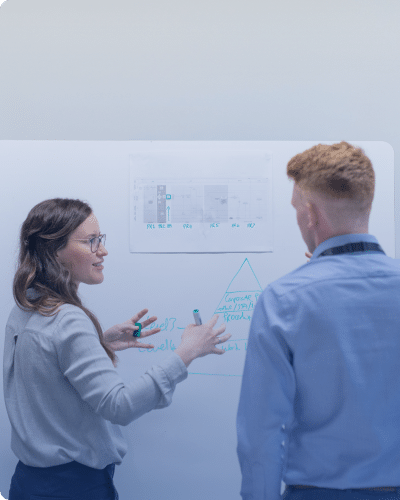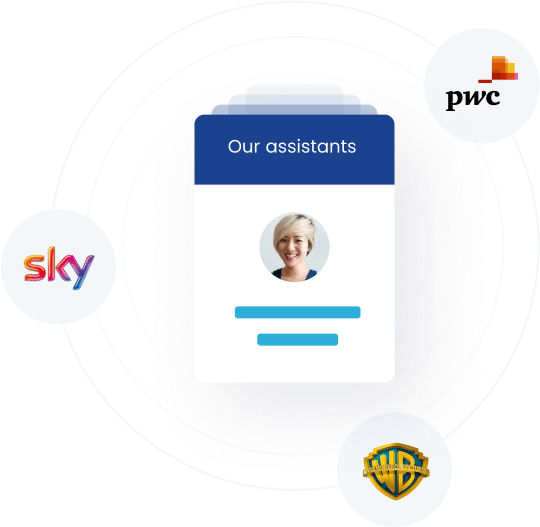 Clare had a diverse and fulfilling career before joining Virtalent. She was a Marketing Manager for a leading property development company in the UK and an Operations Manager for a soft drinks manufacturer.
She also boasts an impressive track record working for companies such as ArtLux, Cherry Good, and Landed.
Her roles have varied from executive assistant work to project management, showing her versatility and adaptability in the professional world. Clare holds a Certificate in Marketing from the Chartered Institute of Marketing (CIM), further validating her expertise.
As a Virtual Assistant at Virtalent, Clare leverages her vast skills to provide exemplary support to her clients.
Her responsibilities include recruitment support, proofreading, content writing, conducting research, generating reports, project management, and creating marketing materials.
She is praised for her ability to handle administrative tasks proficiently and precisely. No matter the job, Clare is committed to delivering high-quality results and ensuring her clients' success.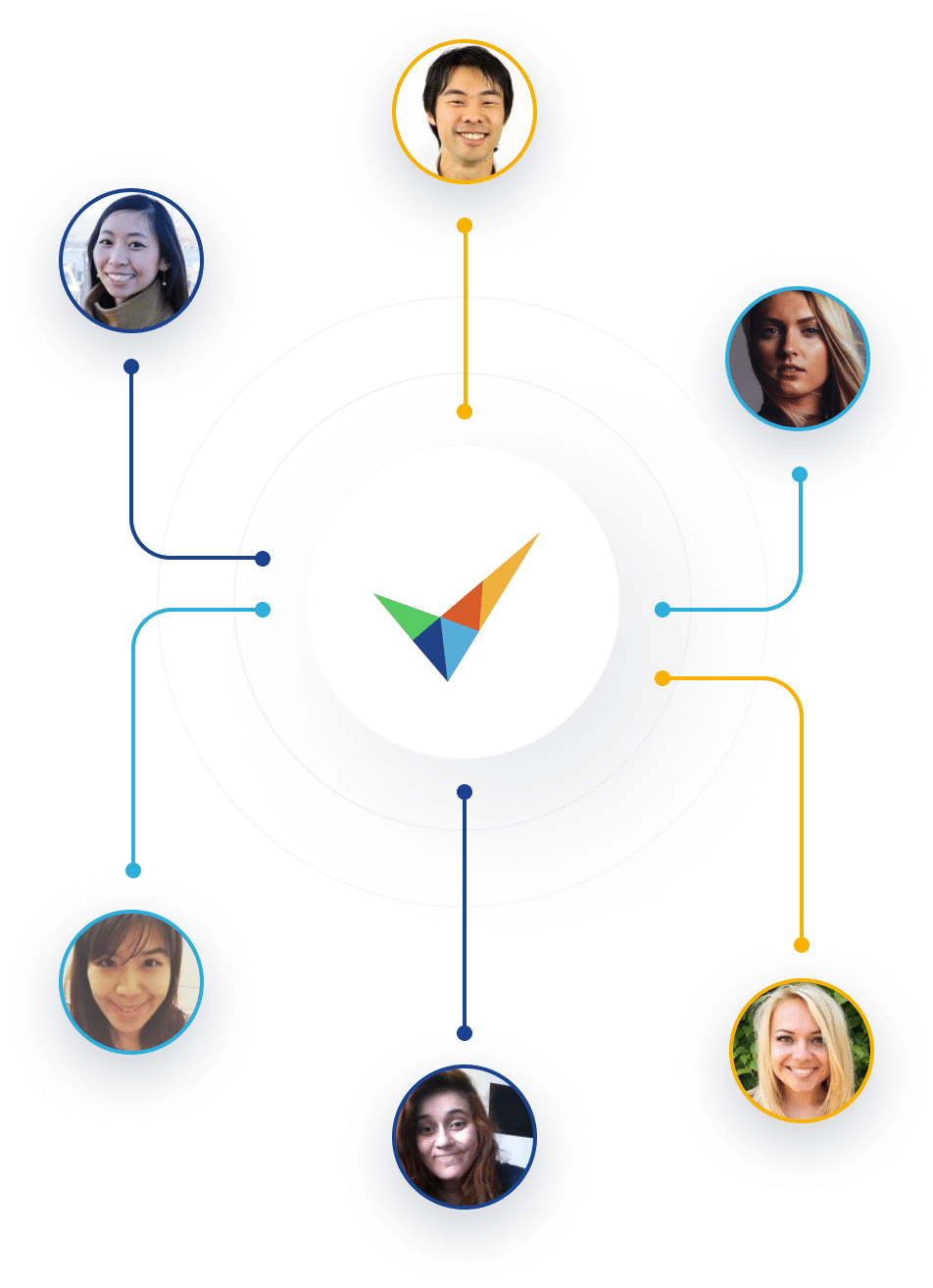 Want To Boost Your
Business?
Get in touch and we'll see which of our Virtual Assistants would make the dream fit.