Need several VAs? Handling a complex one-off project? Virtalent will tailor-make a custom solution for you.
Virtalent's Enterprise
Support Offer
Virtual Assistant support isn't just for startup teams or solo entrepreneurs. Our VAs can also work wonders for larger corporations too.
Perhaps you're in a transition period, need admin support, but don't yet want to employ anyone on a full-time basis? Maybe you need a suite of HR, marketing and admin support specialists, but don't have the office space for a bigger team? Or perhaps you need to bring in a temporary team to take on a time-intensive short-term project?
Whatever your business demands, Virtalent can create a customised VA solution made up of experienced professionals – who can hit the ground running, and are available for the short-term, long-term and everything in between.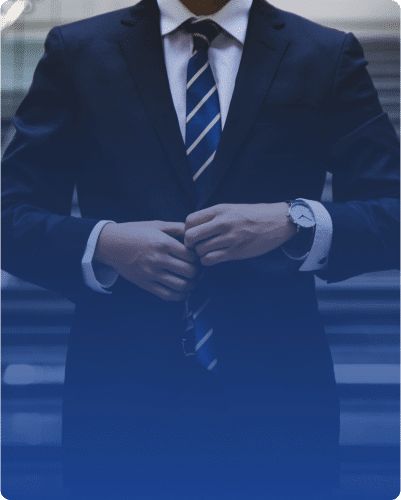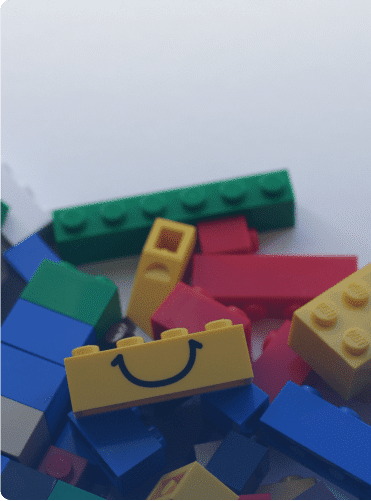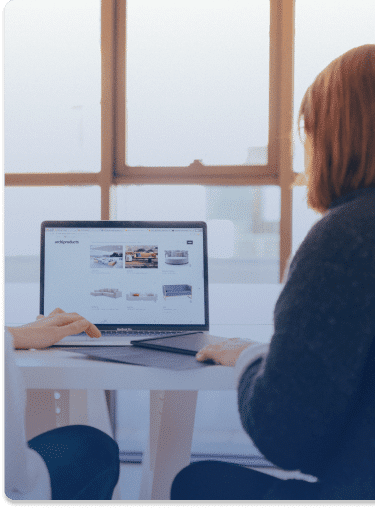 Custom Built

For Enterprise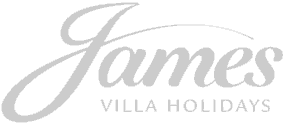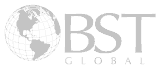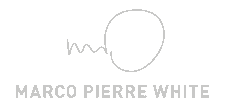 How Our Enterprise
Support

Works
BOOK A 1:1 CONSULTATION
We get the ball-rolling with a call; a chance for us to better understand your business, projects, tasks and challenges.
WE'LL REVIEW YOUR NEEDS IN DETAIL
We discuss matters internally as a team, send any questions to you and arrange follow up calls as needed.
GET A BESPOKE PROPOSAL
We recommend a tailored solution that matches your company's requirements.
TALK WITH SHORTLISTED VAS
You and your team then have the chance to chat with the VAs we've handpicked, to make sure you 'click'.
SET UP AN ACCOUNT
Once you're happy with your chosen VAs, we'll need to formalise your account and make sure everything's in order. Our Client Engagement Manager will guide you through the entire process.
READY TO GO!
With everything agreed, your new virtual team is ready to get started. If you need more support, want guidance on using our task management portal, or have any questions, your Client Success Manager is always available.
Build Your Virtual
Dream Team
Virtalent Virtual Assistants are a welcome addition to any project, team or task.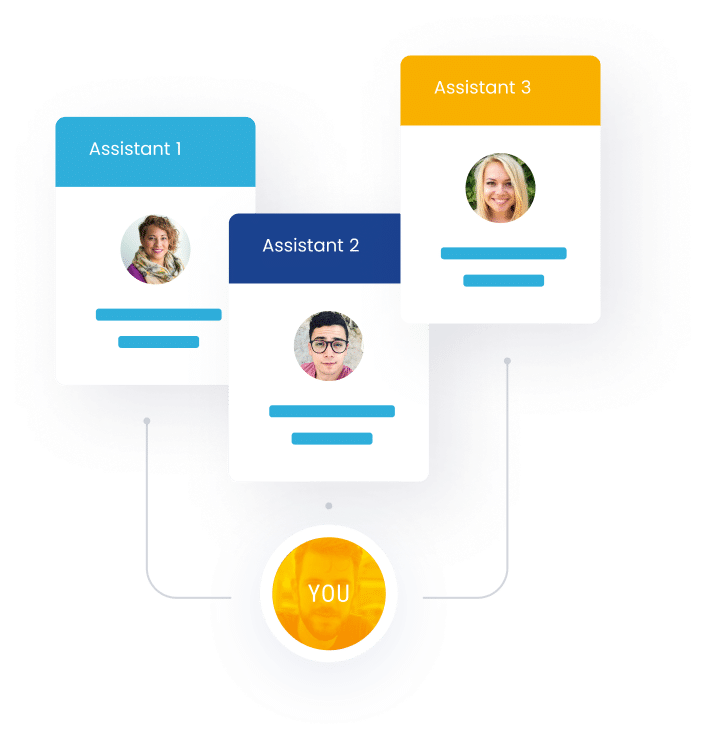 Our Virtual Assistants are already part of our team. We know what their strengths are – which is why our matching process works so well. We take care of everything so you can scale up your virtual team quickly and conveniently.
We only work with the best VAs here at Virtalent and a number of larger businesses use our service. Our Virtual Assistants' talents were forged in some of the biggest blue chip companies out there – including PwC, Sky and Warner – so they know what's expected of them and they have the talent and experience to deliver it.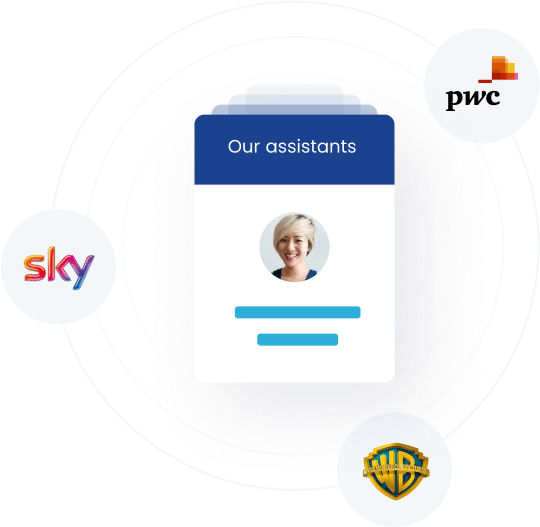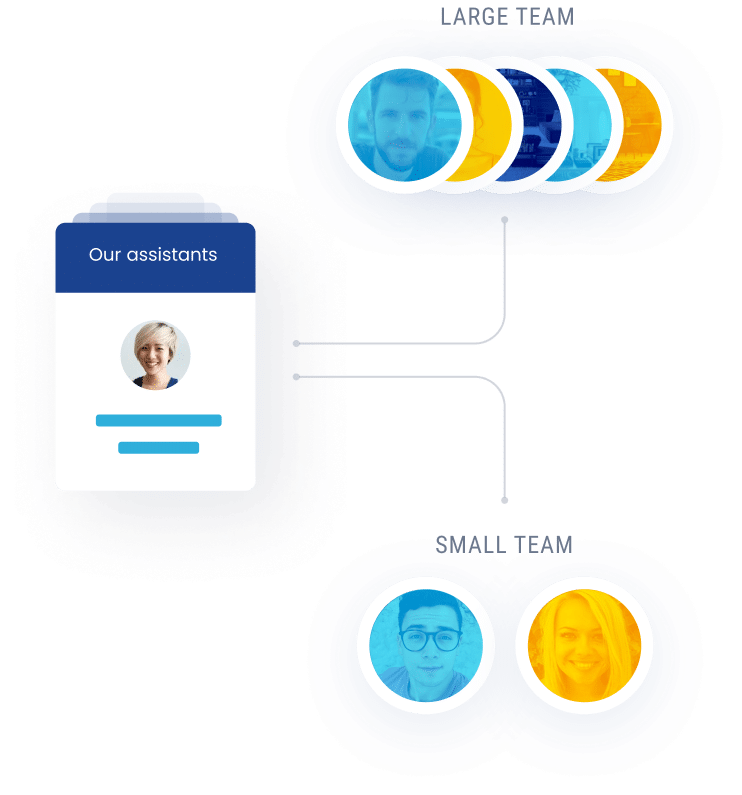 Need someone short-term? Long-term? Part-time? Anytime? Our VAs can support solo directors, single teams or even entire departments on a permanent to ad-hoc basis – with everything from admin to marketing support: on a 1-to-1 or a 1-to-many basis.
Skilled VAs For
Unique

Projects
Sometimes the right person for the job is hard to find on-site. Other times you don't need someone in a permanent capacity to tackle a one-off engagement. A team of expert VAs could be just what you need to take your project from idea to implementation.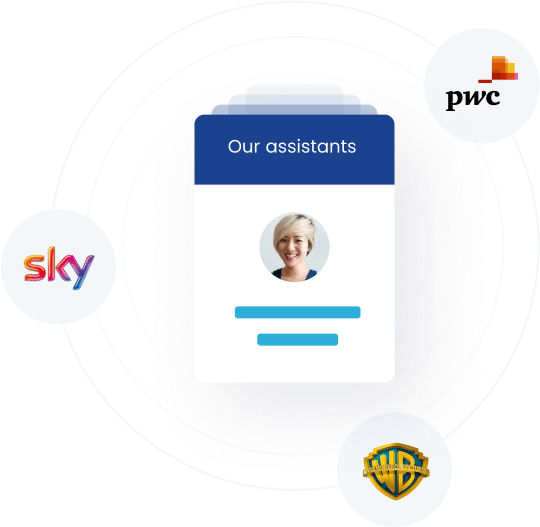 Discover the breadth of their corporate expertise.
Virtual Assistants

That Mean Business

Whether you need them on-call or as a one-off, our enterprise support will fit your company's needs like a glove.
Explore our tailored solution.
What exactly is Virtalent enterprise support?
Virtalent's original focus was on supporting small businesses, however we quickly realised that larger corporate teams were interested in the solution we offered too – sometimes for different reasons entirely – and so launched a dedicated enterprise support solution. From Mills & Reeve to Countrywide, we've worked with many blue chip brands since 2014.
Unlike our regular service, which is aimed at matching individual VAs to small businesses through our prepaid monthly support plans, Virtalent enterprise support is delivered on a bespoke, case-by-case basis.
You have a different set of needs and requirements when compared to a solopreneur striking out on their own. Our enterprise support solution is designed to meet those needs.
Together we can discuss a tailor-made solution which might encompass:
A larger virtual team

 

– we can match you with an entire team of Virtual Assistants. The sky really is the limit!
A wider remit

 

– you might want our team to support an entire department or take care of a wider set of responsibilities. You could need us to agree to a strict SLA. And if that requires extra training? We'll factor this in too.
Bespoke systems and software

 

– we can fit in with your systems, you fit in with ours or we can develop a software solution entirely for you and your new virtual team. We can look at developing anything from a white labelled VA service to support your own end customer base, to helpdesk solutions and on-demand concierge services.
Tailored payment terms

 

– we understand that our standard prepaid payment terms might not make you many friends in your Finance Department. From processing Purchase Orders to arranging extended credit terms, we'll make sure our approach complements yours.
Something else? Our entrepreneurial, flexible ethos means we're most likely able to meet your requirements. Let's talk!
What are the benefits to my company?
We offer a unique, innovative way for your team to resource a long list of tasks and projects, with just a few clicks.
We offer near-instant access to a team of highly talented, capable individuals who have previously spent their working life doing grand things at well-known companies like yours. From Sky to KPMG, their career experience before joining Virtalent means they already know how you like to do things. A Virtalent VA has an average of 15 years' experience before joining our team – they'll know how to make their time with you count.
The bonus to you is that you can hire multi-talented, reliable professionals without contending with your HR department. That means zero paperwork and a solution you can put in place in a matter of days, not months. Plus there's no desk space needed as all of our team work remotely across the UK. It's time to cut that endless Monday morning meeting in Conference Room E21… to talk about next Monday's meeting… for a quick Zoom call directly with your new VA.
We can also supply you with a new virtual team for a large one-off project or with a single PA your CEO can work with for many years to come. We're flexible. That means you can access the resources you need without playing Tetris with your existing team or searching for a crystal ball – there are no long contracts here. It a risk-free, highly adaptable and ultra convenient way to work.
How does billing and payments work?
We'll discuss this with you in more detail during our initial discussions.
We'll agree on specific payment terms and processes tailor made to you, depending on the work you need to resource and the length of engagement you are interested in exploring.
What tools and software are used?
All Virtual Assistants at Virtalent are equipped with "standard" office software that you'd expect us to have access to – MS Office, for example. Everyone at Virtalent also uses a company email address and file storage.
We also give all clients access to our very own Task Portal. This is the place to download your invoices, view detailed timesheets and more.
The reality is, however, that most clients prefer to add their new virtual team to their existing software tools. If you use Office 365 or want your new VA to work on a company laptop you will supply, for example, that's perfectly fine with us. Just let us know.