Meet Debbie

, Executive PA and Marketing Assistant
Debbie is an accomplished professional with over twenty years of experience supporting C-suite executives at some of the most renowned blue-chip companies.
She has mastered the art of strategic planning, project management, and executive support, having worked at prestigious institutions like KPMG, IBM, Standard Life, Edinburgh Business School and the Bank of Scotland.
In addition to her corporate role, Debbie is a savvy entrepreneur who runs her own business in the wedding industry. She oversees a range of responsibilities, from administrative tasks to marketing efforts. She's skilled at managing social media, updating her website, and creating engaging content, therefore keeping the marketing aspect of a business continuously turning.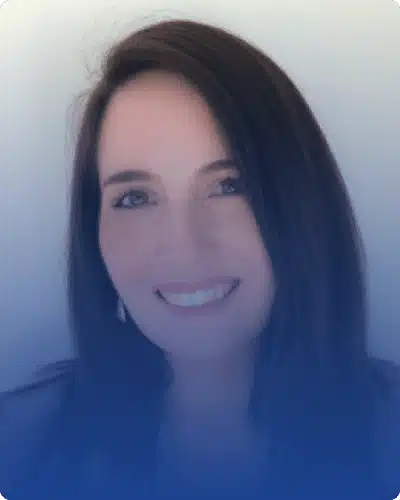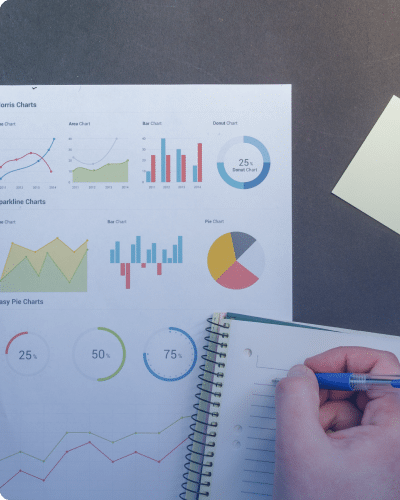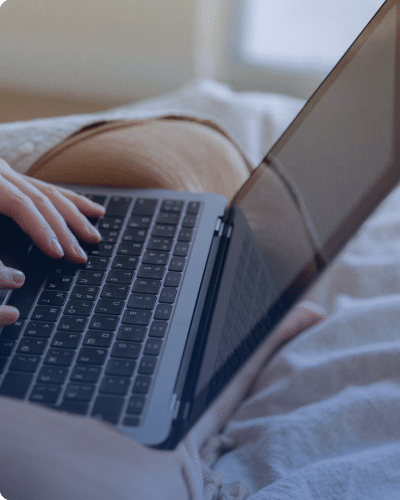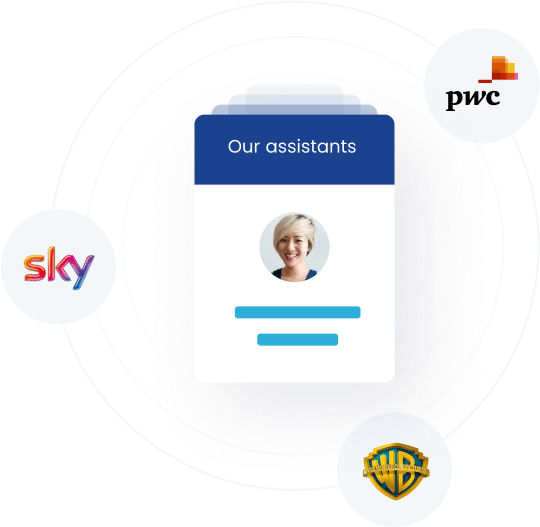 Before joining Virtalent, Debbie spent two decades building a stellar career as a Senior Executive Assistant and Business Manager. She worked closely with industry leaders and liaised with high-profile individuals, including the Royal Family, MPs, and international CEOs.
In addition she gained professional certifications like a CIPD and an HNC in Business. At the same time, she pioneered her venture in the wedding industry, gaining valuable entrepreneurship experience.
As a Virtalent VA, Debbie leverages her rich experience and versatile skills to support her clients. She handles various tasks, from facilitating executive PA support and managing travel itineraries to preparing for meetings and designing presentations.
Additionally, she uses her marketing prowess to help clients with social media management, website updates, and crafting email newsletters. While ensuring seamless internal communications, all these truly make Debbie a great team member.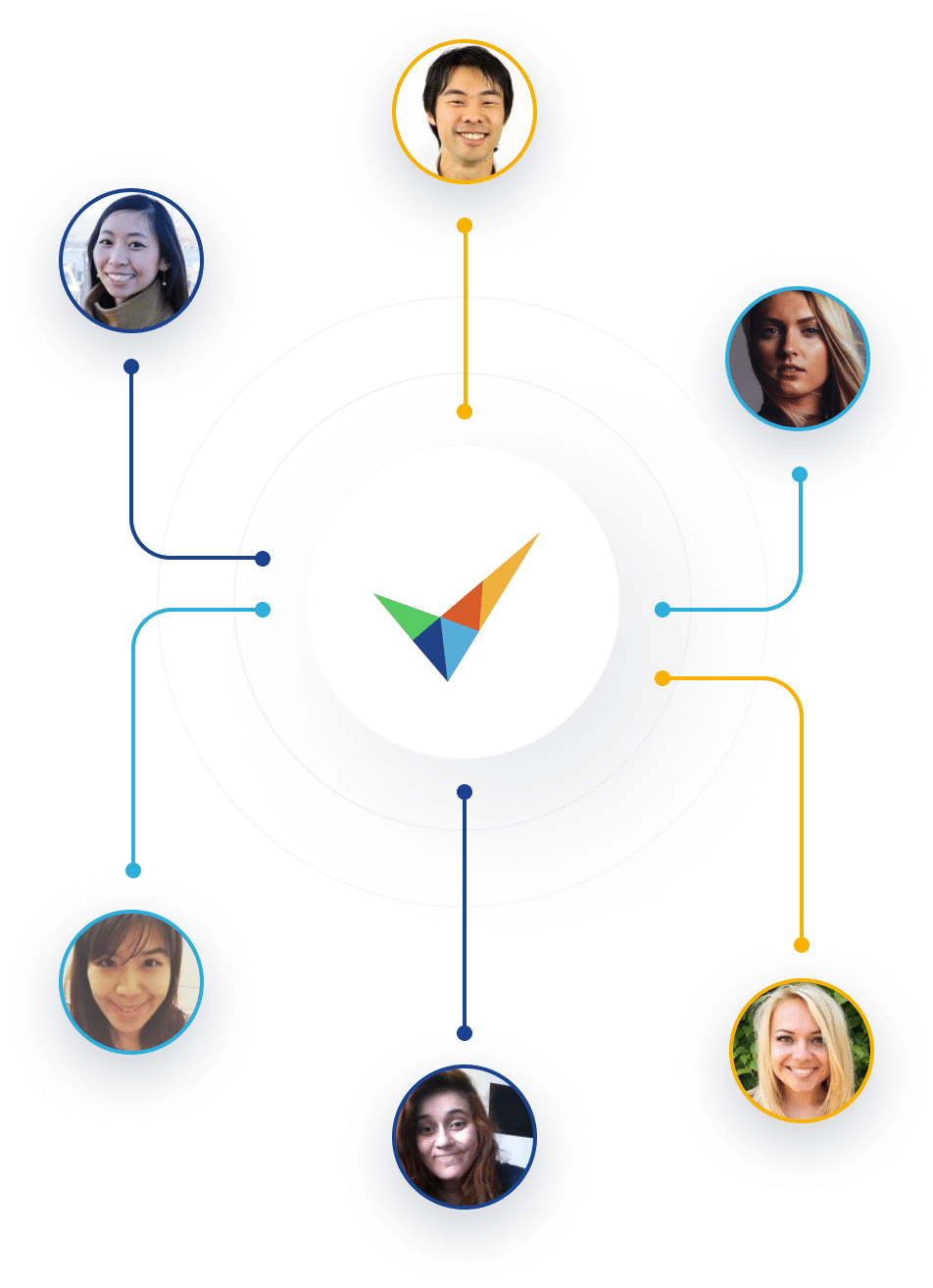 Want To Smash Your
Goals?
Like the sound of Debbie? See what a Virtalent Virtual Assistant could do for you!