Social Media Management

Service
Do you find social media challenging? Our social media management service is here to help.
Tap Into Our Team's Expertise And
Elevate Your Online Presence
Our team of experienced VAs can handle your social media tasks, freeing up your time and ensuring your brand is presented in the best possible light:
Save time: by outsourcing your social media management tasks to our VAs, you can free up time to focus on other essential aspects of your business.
Expertise: our VAs have experience in social media management, so you can rest assured that your social media accounts are in safe hands.
Cost-effective: hiring a full-time social media manager can be costly. However, with Virtalent's social media management service, you can get access to experienced marketers who can manage your social media accounts for a fraction of the cost.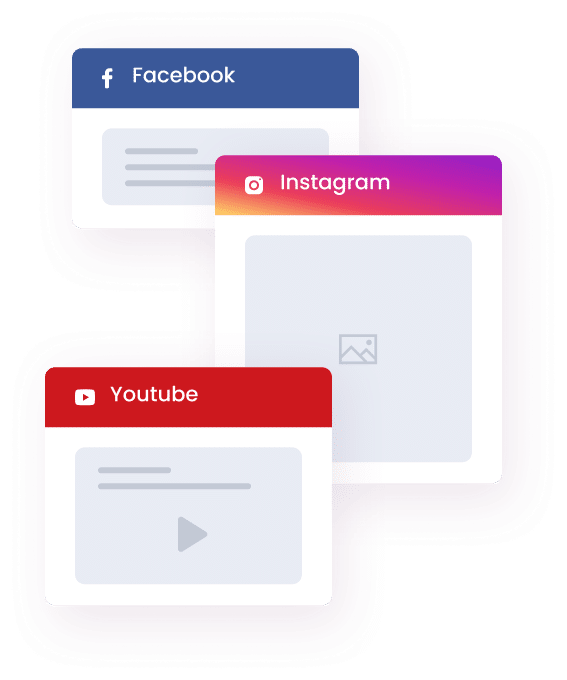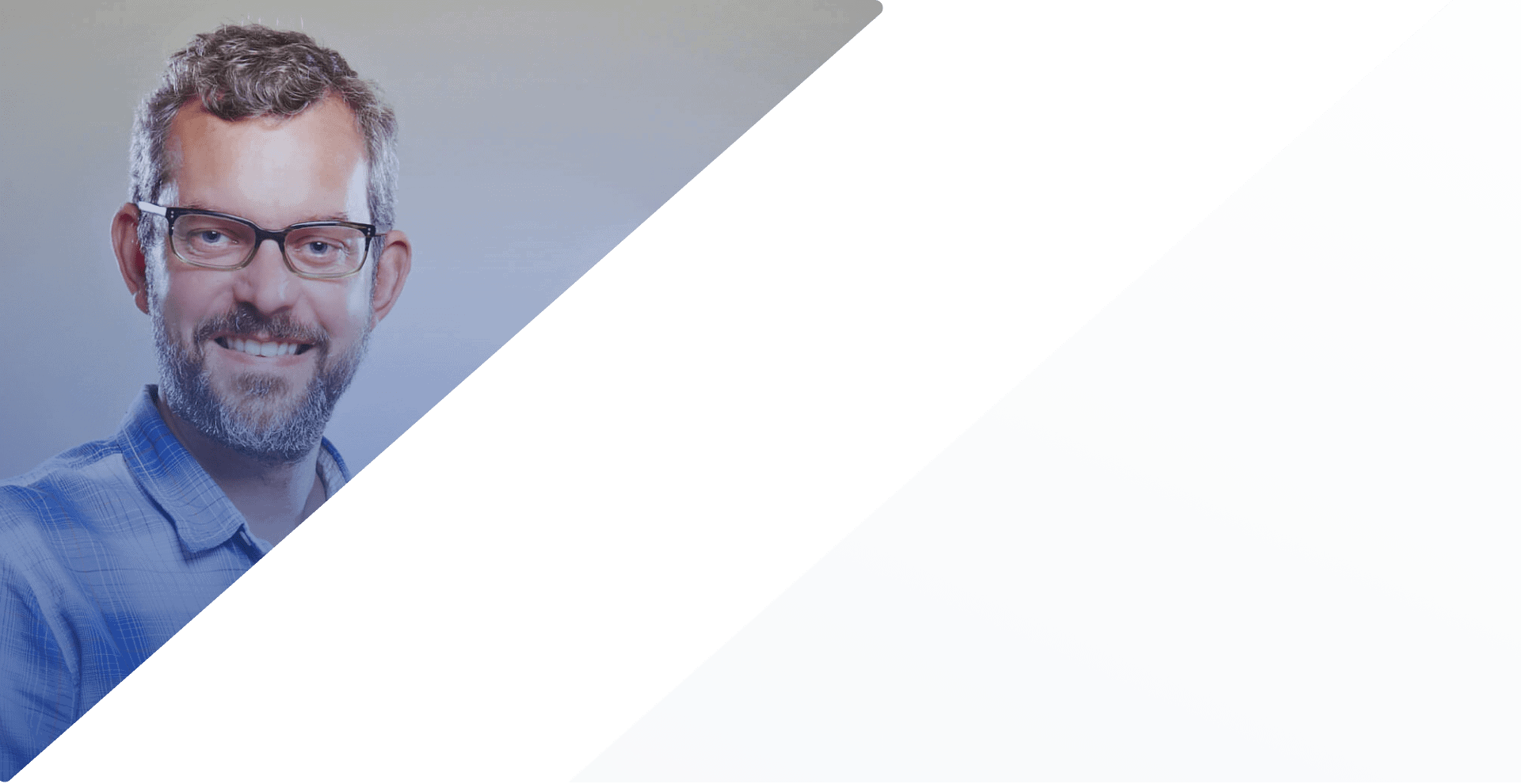 MARTIN AMOR
CO-FOUNDER, COSMIC KIDS
These companies decided to trust us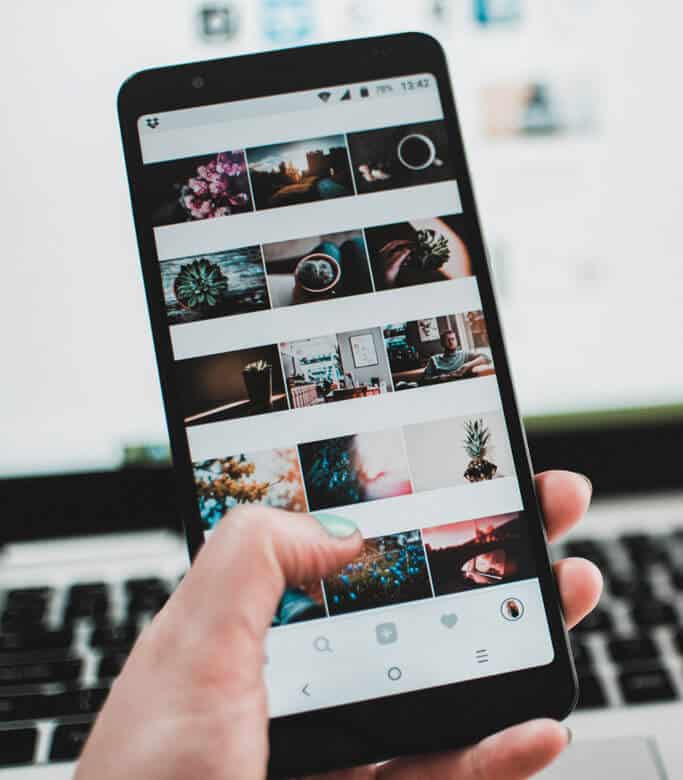 Consistency Is Key In Social Media –
Let's Maintain Your Online Presence
Managing multiple social media channels can be time-consuming and overwhelming, especially for small businesses. Our VAs are skilled at creating engaging written and visual content that reflects your brand's tone and style. We'll make sure that your customers receive timely responses to their queries and concerns on your social media channels so that you can maintain a positive reputation online. 
In addition, our VAs can analyse your social media metrics to provide insights into your audience's behaviour and preferences. This data can be used to optimise your social media strategy and improve your overall online presence. Our team stay up-to-date on the latest social media trends and best practices, so you can rest assured that your social media presence is always fresh and relevant. We're passionate about helping businesses succeed on social media and are committed to delivering top-quality services that meet your unique needs.
Talk To Us About Social Media Management
Dominate The Competition With An
Engaging Social Media Presence
Social media advertising can be a game-changer for your business, helping you reach a wider audience and drive more traffic to your website. But running successful paid campaigns can be time-consuming and complex, requiring specific expertise. Our VAs are experts at creating and managing targeted social media campaigns that reach your ideal customers. In addition, we'll help you make the most of your budget by monitoring your campaigns in real-time and making adjustments as necessary. Plus, we can provide regular reports on the performance of your campaigns, allowing you to make data-driven decisions. 
Talk To Us About Social Media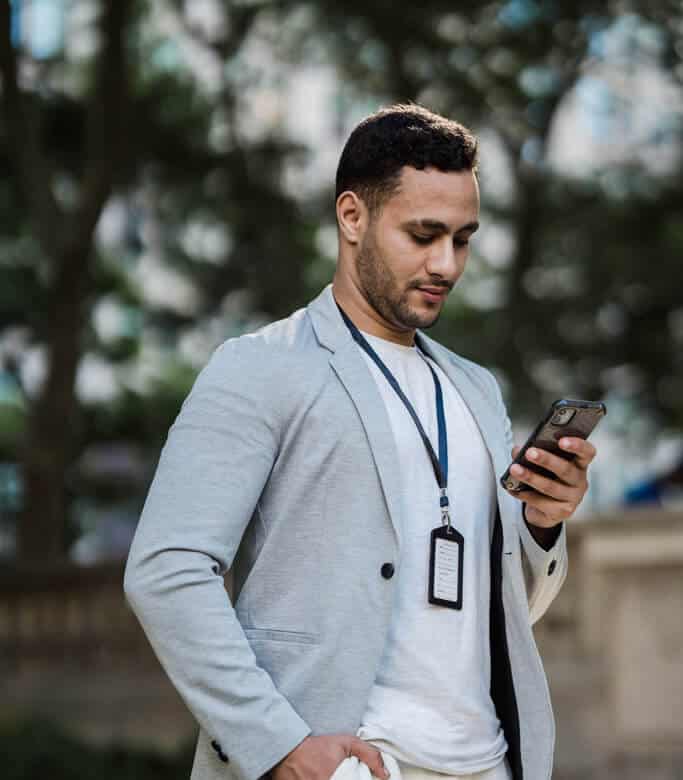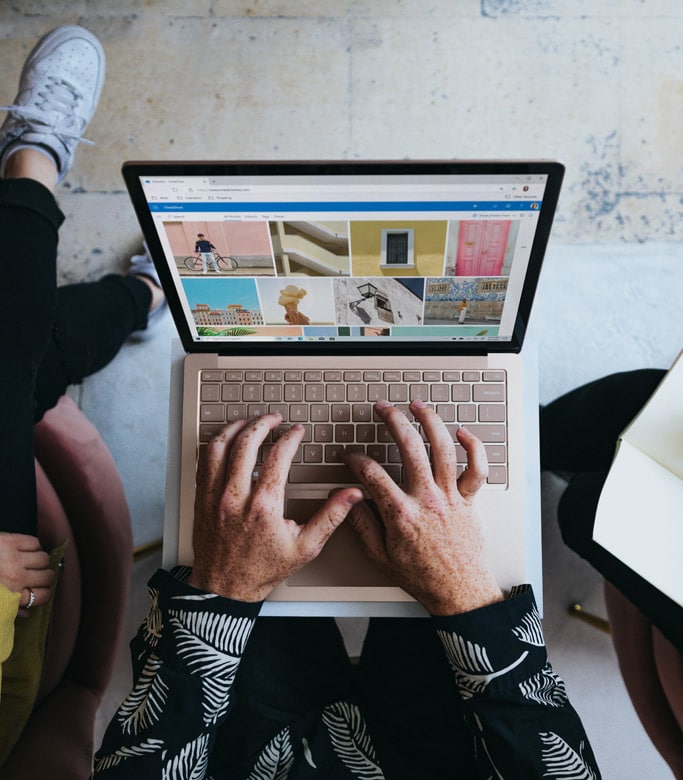 Protect Your Brand's
Reputation in the Digital World
Managing your brand's reputation on social media is essential for business success. Unfortunately, negative comments and reviews can quickly go viral, potentially harming your brand's image. To support you, our VAs can help you monitor and manage your brand's reputation on social media. Our VAs can keep a check on your social media channels, ensuring that any negative comments or reviews are promptly and professionally responded to.

In addition, our VAs can help build your brand's reputation by creating and sharing content showcasing your values and strengths. At Virtalent, we understand the importance of brand reputation on social media, and our VAs have the skills and experience to help you protect and enhance your company's image.
Talk To Us About Your Social Media Requirements
Arrange a Call to Discuss Your Social Media Management

Talk to us about the social media management services that are included in your Virtalent plan.
Your questions answered about our social media management solutions.
How can a Virtalent VA help me with social media management?
Our superb VAs can help you with various social media management tasks, including creating and scheduling posts, responding to follower queries and feedback, monitoring your social media accounts for potential issues, analysing your social media metrics, and developing an effective social media strategy. In addition, your new VA can research your target audience and competitors, helping you develop a more effective social media strategy. As part of this, they can analyse social media metrics and trends, identify popular hashtags, and provide insights into the best times to post.

Can you provide some examples of how you help businesses with social media?
Picture this: you're spending hours every week creating content, responding to messages, and monitoring your social media channels. It was enjoyable at first, but now it's just a time drain. With the help of your new VA, you can outsource these tasks so that you can focus on other important aspects of your business. Your VA creates engaging content, monitors your channels for follower responses, and reviews insights into your social media metrics.
Picture this: you're looking to grow your audience and increase brand awareness through social media advertising. However, you currently do not have the internal resources to help deliver your plan. Fortunately, by hiring a skilled VA, you can rest assured that your campaigns are expertly managed and diligently monitored for performance. Regular performance reports enable you to gauge your return on investment and prevent the wastage of funds on paid ads.
Picture this: you're receiving negative comments and reviews on social media, potentially harming your brand image. With the assistance of a skilled and experienced VA, you can easily monitor your social media accounts and identify any negative feedback or comments. Your VA can then respond to these comments in a timely and professional manner, addressing the concerns of the customers and providing them with the necessary information or support to resolve any issues they might be facing.