Marketing

Planning Solutions
Looking to boost your marketing efforts? Maximise results and save time with marketing planning support from our VAs.
Creativity Unleashed –
Get Fresh Ideas for Your Marketing Campaigns
Our team can help you uncover innovative ideas to give your campaigns the edge they need. Improve your marketing planning with:
Increased efficiency: with our help, you can optimise your marketing campaigns and get a valuable contribution towards maximising your ROI.
Enhanced creativity: your new VA can help you develop fresh, creative ideas for your marketing campaigns.
Personalised solutions: our marketing VAs can support you in the creation of your marketing plan – one that meets your specific business goals.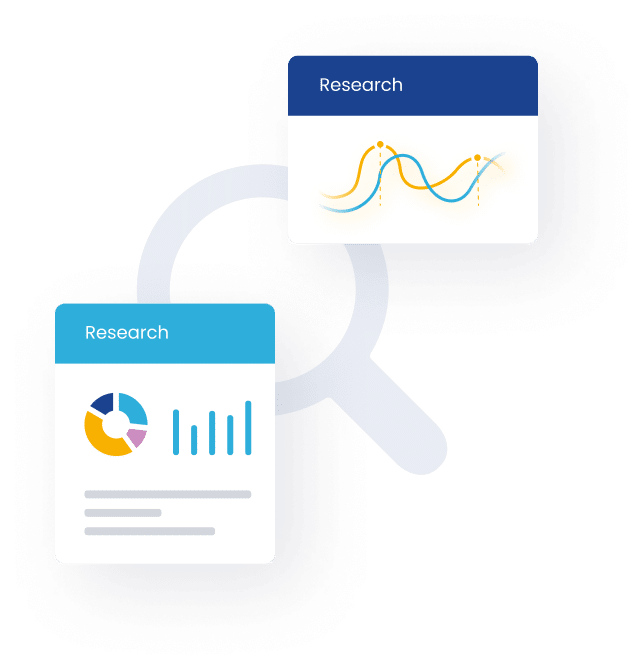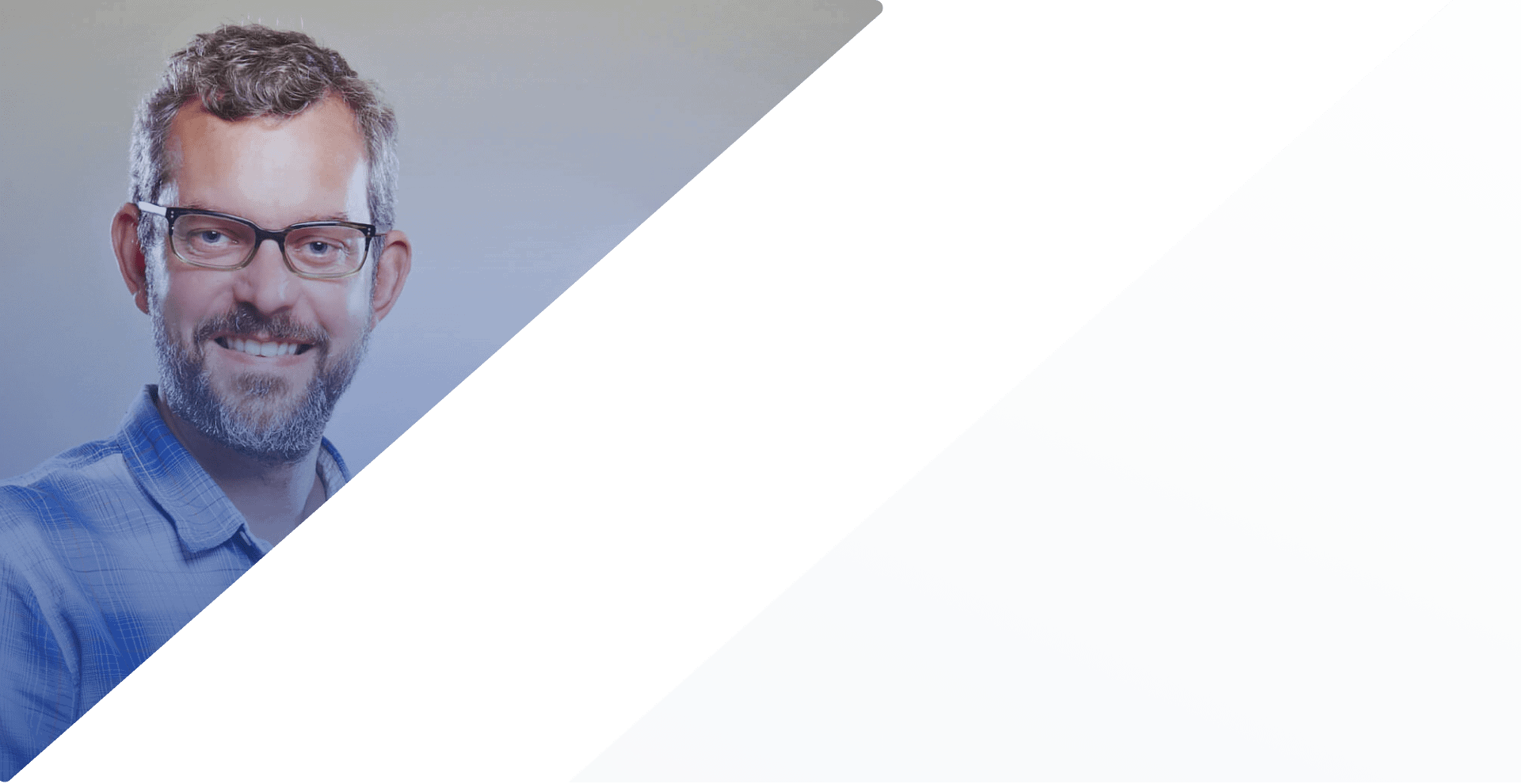 MARTIN AMOR
CO-FOUNDER, COSMIC KIDS
These companies decided to trust us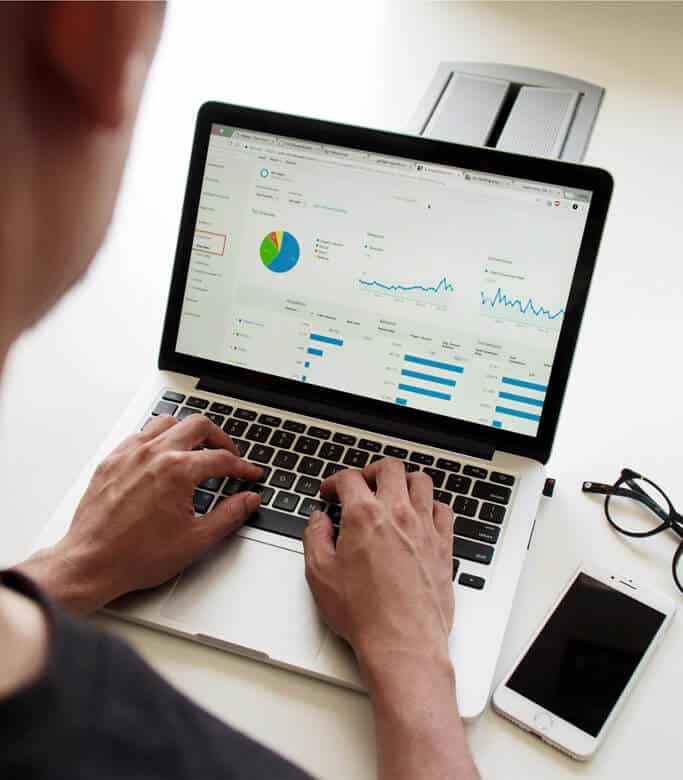 Turn Your Marketing Challenges Into Opportunities With
Our Guidance
Your new VA will work closely with you to understand your industry, competitors, and ideal customers. Our goal is to help you stand out in a crowded market. Your marketing VA is an absolute whiz at identifying your target audience's pain points, preferences, and behaviours. With their help, you can then create a messaging strategy that truly resonates with your ideal customers. Plus, we'll help you optimise your marketing campaigns by analysing past efforts and adjusting as needed.
Talk To Us About Planning Your Campaigns
Create Meaningful Connections Between
Your Brand And Customers
Our team will make sure they understand your customers to ensure they create messaging that resonates and boosts engagement. A strong messaging strategy is the foundation of successful marketing, so we work with you as you develop a comprehensive plan that showcases your expertise and builds brand awareness. From content calendars to social media posts, we can provide support throughout each step involved in the planning and execution process. 
Talk To Us About Your Messaging Strategy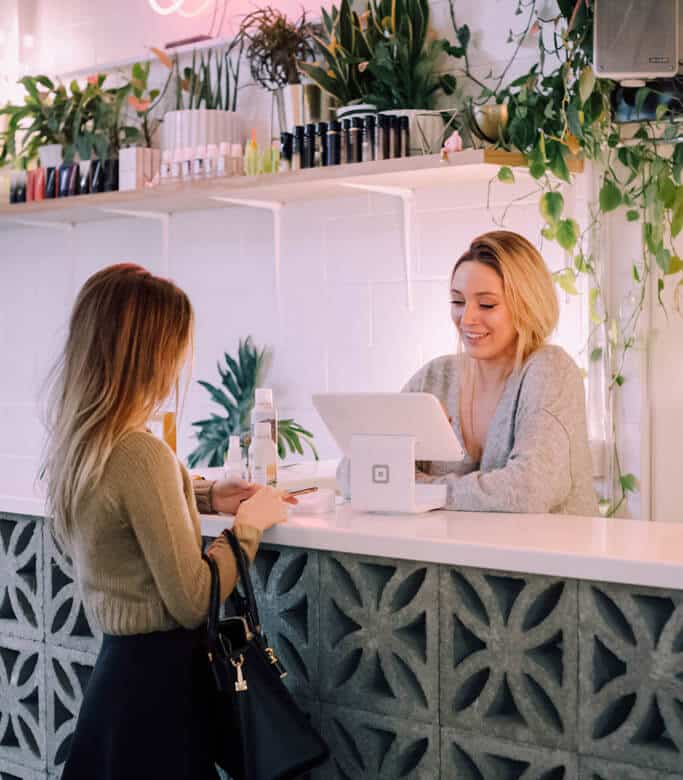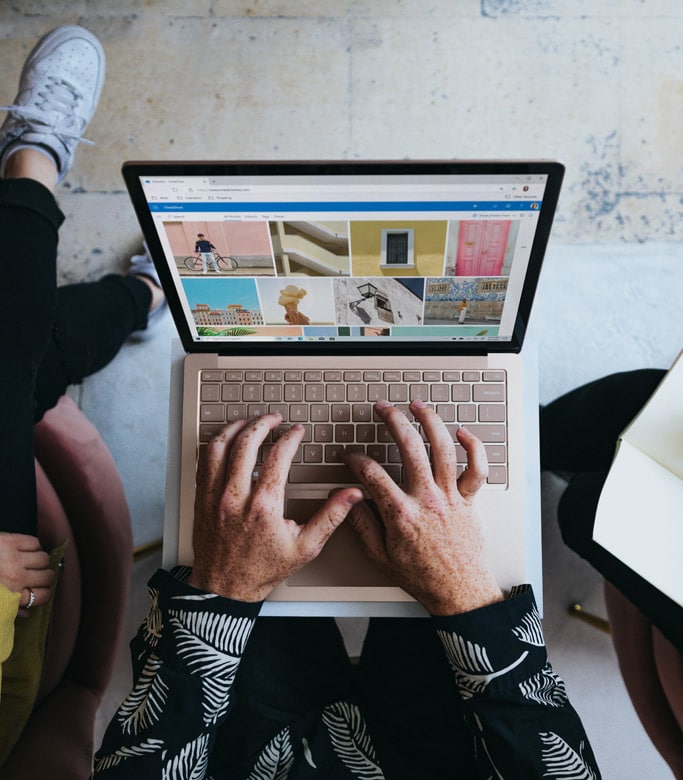 Engage Your Target Audience With
Expertly Crafted Content
We understand the importance of creating high-quality content to attract new clients and build brand awareness. Our VAs will help you develop a comprehensive content strategy that identifies the types of content your audience responds to and create a plan to deliver it. From brainstorming new content and design ideas, to creating blog posts, social media updates, infographics, or videos – we've got you covered! Our skilled marketing VAs will create well-researched and expertly-written content that engages your target audience. In addition, we'll help you establish a content creation schedule that works for you. So, let's make your brand stand out from the crowd with quality content.
Talk To Us About Marketing Planning
Arrange a Call to Discuss Your Marketing Planning

Talk to us about the marketing planning services that are included in your Virtalent plan.
Your questions answered about our marketing planning solutions.
What does a VA do in terms of marketing planning?
Our VAs provide support in researching and planning for marketing campaigns. They can help with tasks such as identifying ideal customers and buyer personas, researching competitors, analysing past marketing efforts, and most other steps involved in creating a new marketing plan. Our mission is to help you optimise your marketing campaigns, developing a messaging strategy that resonates with your ideal customers, and present fresh and engaging content.
Why choose a Virtalent VA for marketing planning?
Our team are seasoned marketing professionals, many with well over a decade's worth of experience working for blue chip companies, SMEs and startups. We offer personalised solutions to help businesses stand out in crowded markets. With a Virtalent VA, you can rest assured that your marketing planning needs are in good hands.
Can you provide some examples of how you help businesses with marketing planning?
Picture this: you need help to create a comprehensive marketing plan that delivers results. Your new VA takes the time to understand your business goals, target audience, industry, and competitors. Together you share ideas, and work to develop a tailored marketing plan that will deliver business growth.

Picture this: you are brainstorming ideas for your next social media content calendar. However, you need help to develop fresh and creative content and imagery. Your new VA will suggest new ways to drive engagement, as well as clever messaging that resonates with their target audience.
Picture this: your company is launching a new product, so you want to make sure you are pitching it correctly to your target audience. Your new VA will conduct in-depth research into your customer, and based on this information develop a messaging strategy that speaks to them.