Confidential, comprehensive health and wellbeing support, 24/7.
AssistYou, Your
Individual Assistance Programme
Growing and managing a business is tough. There are days you feel on top of the world, yet there are others when you feel paralysed and unsure where to turn next.
Add in the demands of family life or a difficult set of personal circumstances, and it's no wonder we all feel we could use some extra support from time to time.
Our "AssistYou" programme gives every client and team member at Virtalent access to expert advice and support, whenever you might need it. And, importantly, it doesn't cost you a penny!
What Does
AssistYou

Give You Access To?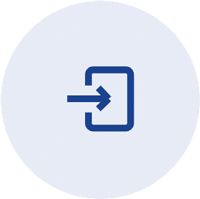 This is a key part of the IAP and gives you access to everything from breathing exercises to 4-week health programmes.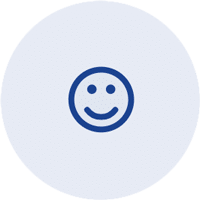 24/7 support helpline, available 365 days a year. As a bonus, your immediate family members can also call the helpline.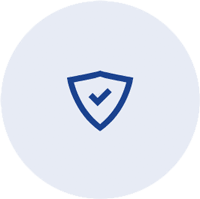 Specialist information on personal, financial and legal matters, as well as management advice.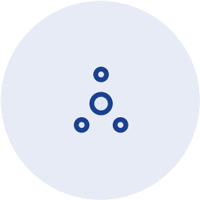 With AssistYou, you can even access 1:1 counselling sessions, if you ever need.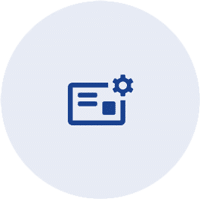 From discounts on gym memberships to healthy home-cooked meals, AssistYou makes it even easier to think healthy.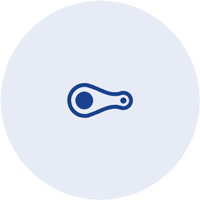 Get access to a jam-packed library of videos and downloadable resources to help you on your way.
An IAP is really just like an EAP – an Employee Assistance Programme – but this one's for individuals striking out on their own.
Our programme is focused on supporting the wellbeing, happiness and mental health of all clients and team members at Virtalent.
If you join our service, not only will you be paired with a talented Virtual Assistant to take care of your to-do list, but you'll also get complimentary access to AssistYou. The programme is designed to help you deal with any personal and professional challenges that could be affecting home life or work life, health and general wellbeing.
This extra support is is delivered in absolute confidence – you'll interact directly with a leading UK healthcare provider.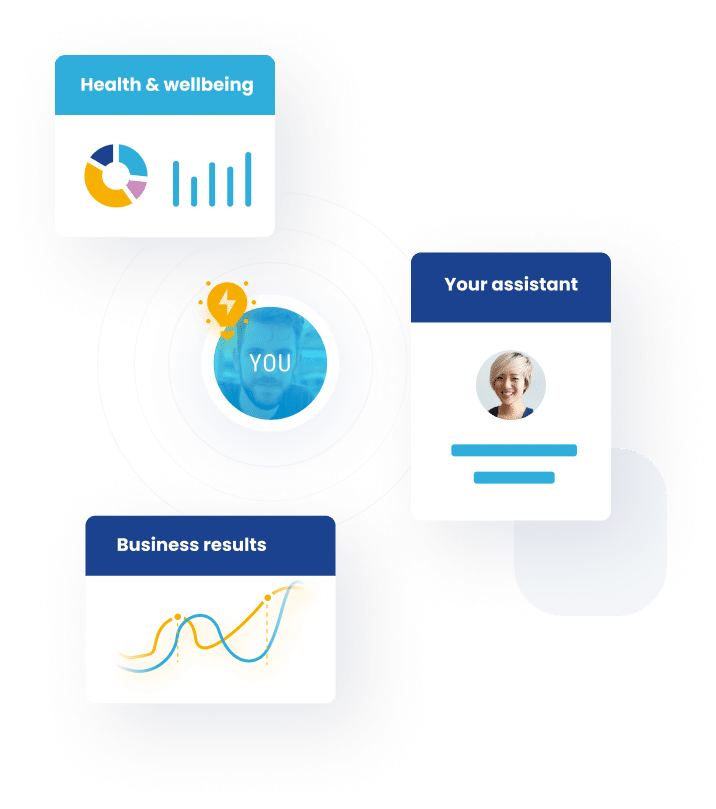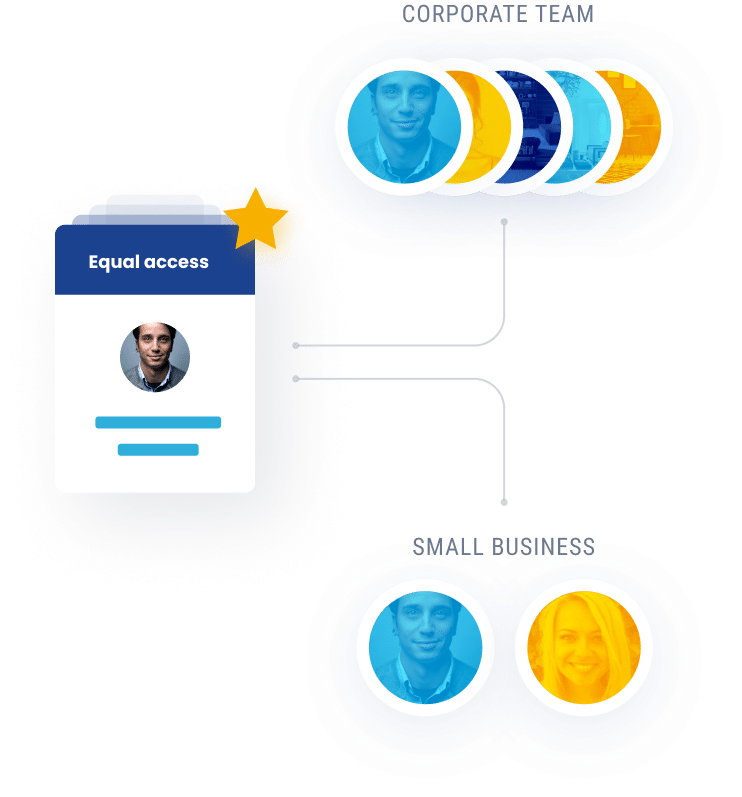 Why Did We Launch
AssistYou

?
In 2022 we signed the Mindful Employer Charter, our first step towards creating a more supportive and open culture around mental health at Virtalent.
But we're on a mission to do more.
Big employers are now doing more than ever before to look after the mental and physical wellbeing of their staff. This is fantastic news. But small business owners, those with no staff to call their own or perhaps just a few, don't usually get access to such helpful perks.
Our AssistYou programme is our way to give a little back, helping you not only with your workload, but also with everything else that comes with running a business – and juggling a busy personal life – too.
Get 24/7 Access To
AssistYou
You'll need to have an account with Virtalent to access our IAP programme. The first step? Let's talk.