AssistYou

Counselling Sessions
Counselling sessions provide a safe, confidential space with expert assistance. Led by a renowned healthcare provider, we understand that balance and mental wellbeing are necessities, not luxuries, so AssistYou is there when you need it.
Navigating The Entrepreneurial Rollercoaster

Life as a business owner can be enjoyable, but it can also feel like a rollercoaster ride, full of exhilarating highs and stomach-churning lows. We understand that, at times, it can be tough to maintain the delicate balance between scaling your business and preserving a harmonious personal life. And we also know there are moments when having someone to confide in would be an absolute blessing.
That's where our AssistYou programme steps in. We've partnered with a leading healthcare provider that offers counselling sessions in which you can offload your thoughts and work through any personal challenges you're facing. The service provides a space where you can open up and express your feelings, while also learning effective coping strategies, finding clarity, and restoring balance to your life.
These sessions are accessible whenever you need them – you get access to 1:1 counselling at no extra cost. Run by professionals from a leading healthcare provider, you can rest assured knowing that your conversations are private and that the advice offered is backed by years of expertise.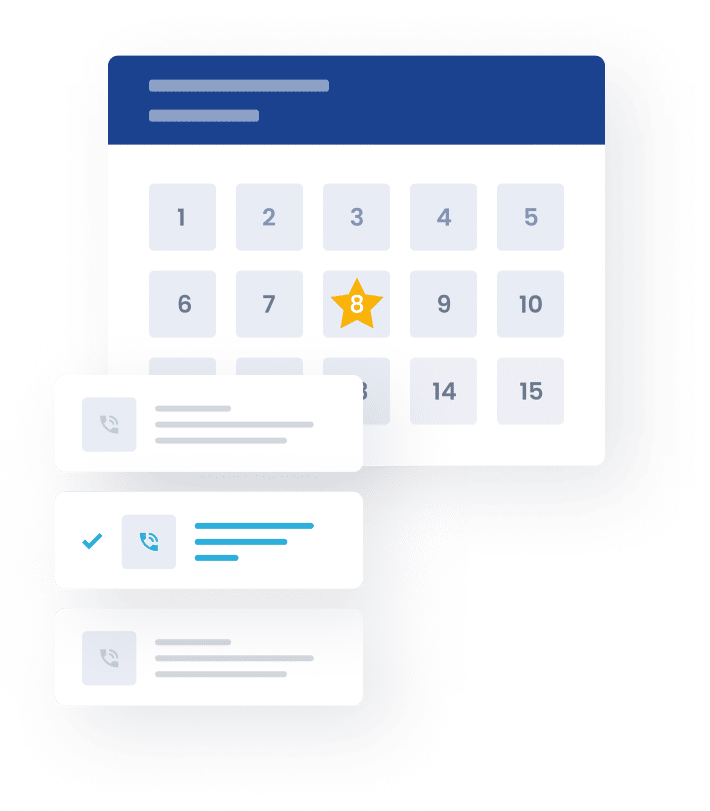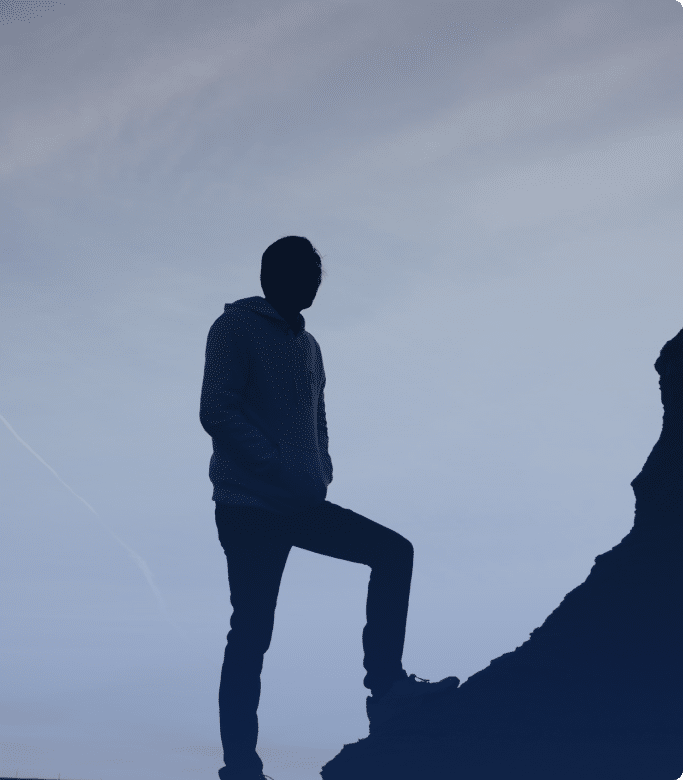 Comprehensive Mental Health
 Support
Maintaining your mental health isn't just about addressing challenges as they arise. It's also important to focus on prevention and proactive management. AssistYou's counselling sessions empower you to manage your wellbeing proactively, promoting self-awareness and equipping you with the tools to enhance your overall quality of life.
These sessions have numerous benefits. They can provide invaluable emotional support during trying times, help to alleviate stress and anxiety, and empower you to face challenges head-on. They can enhance your productivity and decision-making abilities by promoting mental clarity and emotional balance. Moreover, we understand that being a business owner impacts not just you but your loved ones. So, our AssistYou support is also available to your immediate family, ensuring a comprehensive approach to wellbeing.
While our skilled VAs handle your work tasks, our AssistYou counselling sessions help you prioritise your mental health. We believe in the importance of a healthy work-life balance. You're not just running a business, you're also living a life, and your mental wellbeing is just as crucial as your professional objectives. We're here to assist you with your business and make sure you're taking care of yourself too.
Get 24/7 Access To
AssistYou
You'll need to have an account with Virtalent to access our IAP programme. The first step? Let's talk.