Why Hire A Social Media Virtual Assistant?
A Virtual Social Media Assistant could be what you're looking for.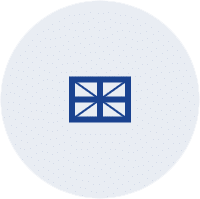 TRUSTED UK PROFESSIONALS
Less than 4% of applicants are selected to join Virtalent's virtual team.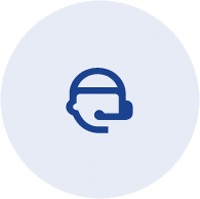 SUPPORTED FROM DAY ONE
Your dedicated Client Success Manager is always on hand to help you.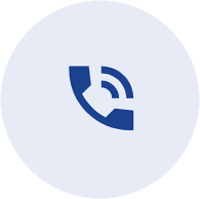 EASE OF ACCESS
Social media services made simple. Simply call or email us with your instructions!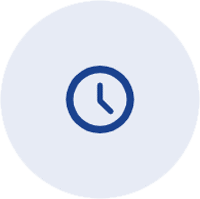 BILLED TO THE MINUTE
All work is billed to the exact minute it takes. You only pay for 100% productive time!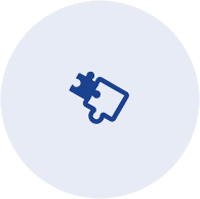 TAILORED MATCHES
We'll discuss what you're looking for before recommending the ideal Social Media VA for you.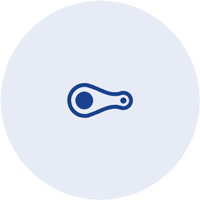 FLEXIBLE MONTHLY SUPPORT PLANS
Roll over unused hours, get holiday cover and use extra time whenever needed!
Instagram, Pinterest, Facebook, Twitter, Snapchat, LinkedIn… the list goes on. It can be hard to know where to start. That's where an experienced social media virtual assistant comes in.
They will draw on their knowledge to support you in growing your company's social media presence, taking care of everything from scheduling Tweets to running Facebook ads.
Be careful not to think of social media as simply a "fad" which will soon fall out of popularity.
Facebook was launched in 2004. Most platforms are still growing exponentially and many of their users check their accounts daily. There are also countless other start-ups trying to break out into the market with a new channel.
Are you missing out on a valuable – and often low cost – marketing opportunity? Sometimes it really does pay to double check your assumptions.
It's simple. Take a "lazy" approach to social media, updating your accounts once in a blue moon (if at all) and you are leaving new leads sitting on the table.
What do you think when you visit a potential supplier's social media pages, often shown so prominently on their website, and the last post they made was over a year ago? It doesn't give you a lot of confidence.
It is also very likely that their competitors are taking full advantage of the power of social media marketing and reaping the rewards. Are you missing out?
Read more about how a social media virtual assistant from Virtalent could help your business reach new heights.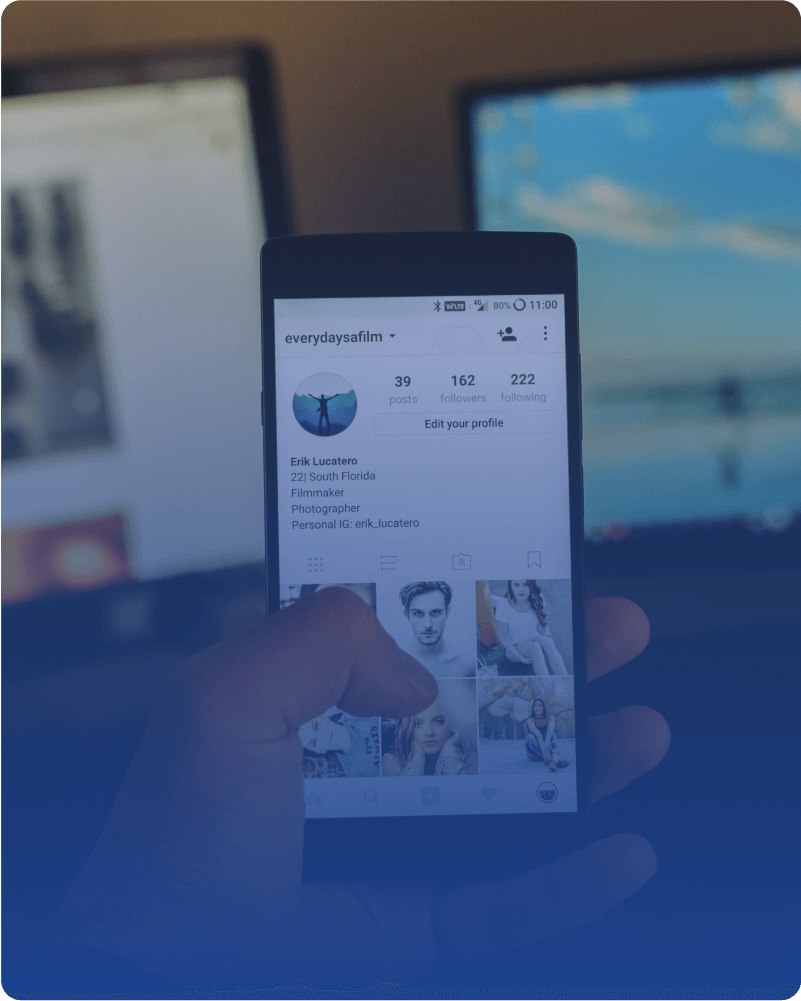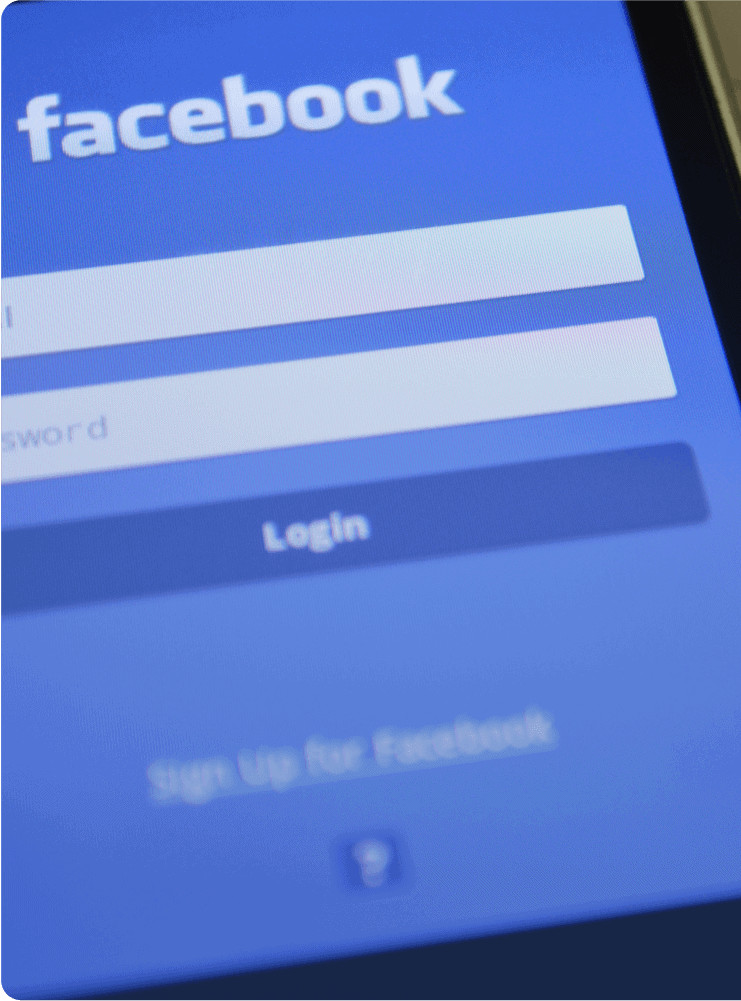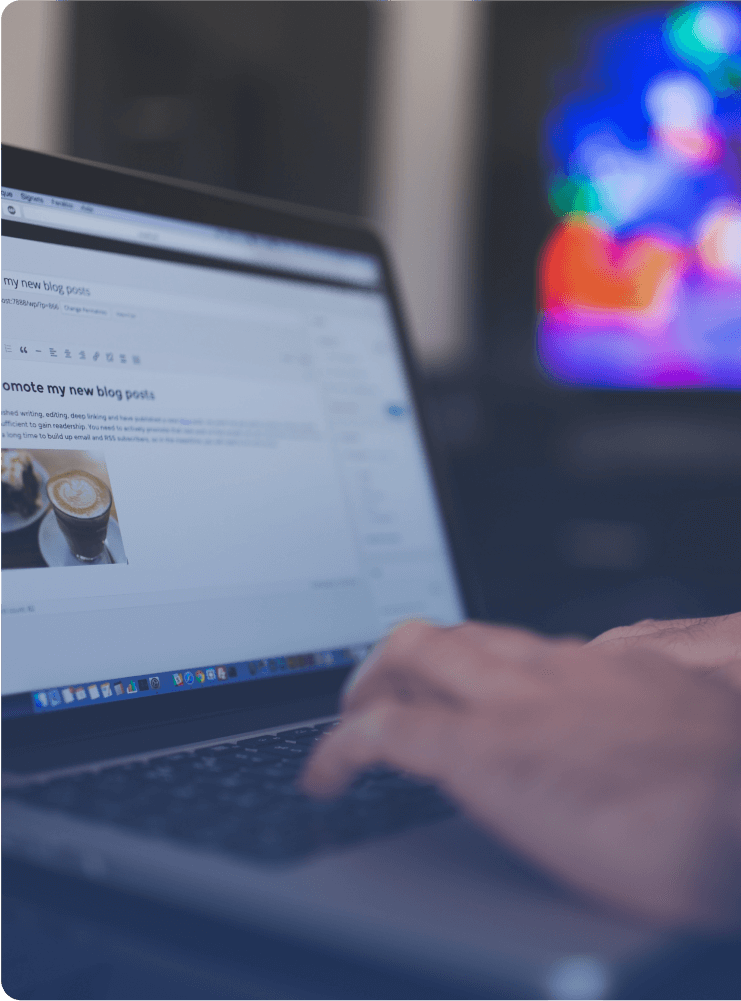 Supercharge Your
Facebook

Page
Did you know that 5 new Facebook profiles are created every second? This is exactly why 42% of marketers report that Facebook is "critical" or "important" to their marketing strategy.
A Social Media Virtual Assistant can:
Post engaging updates to your page
Act as a Community Manager to engage with your fans
Design simple social media graphics
Manage Facebook ad campaigns
Co-ordinate Facebook Live events with you
Keep page information updated
The world of Tweets, DMs and Hashtags can be bewildering. Need to get on with your day? Leave your feed in the hands of a dedicated Social Media Marketing Virtual Assistant. They all have significant experience in managing a Twitter following as part of a wider online marketing strategy.
A Social Media VA could:
Keep on top of your Tweets
Interact with your followers and fans
Reply to your Direct Messages
Run Twitter events and monitor hashtags
Create engaging images to illustrate your posts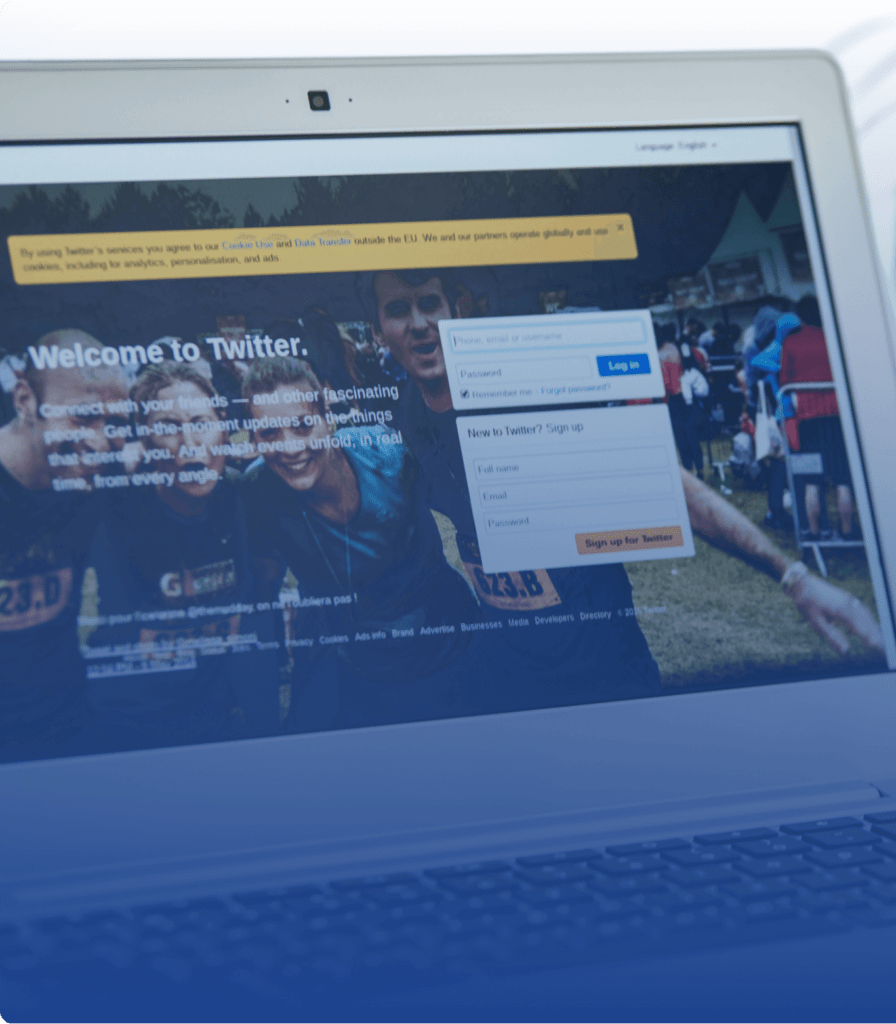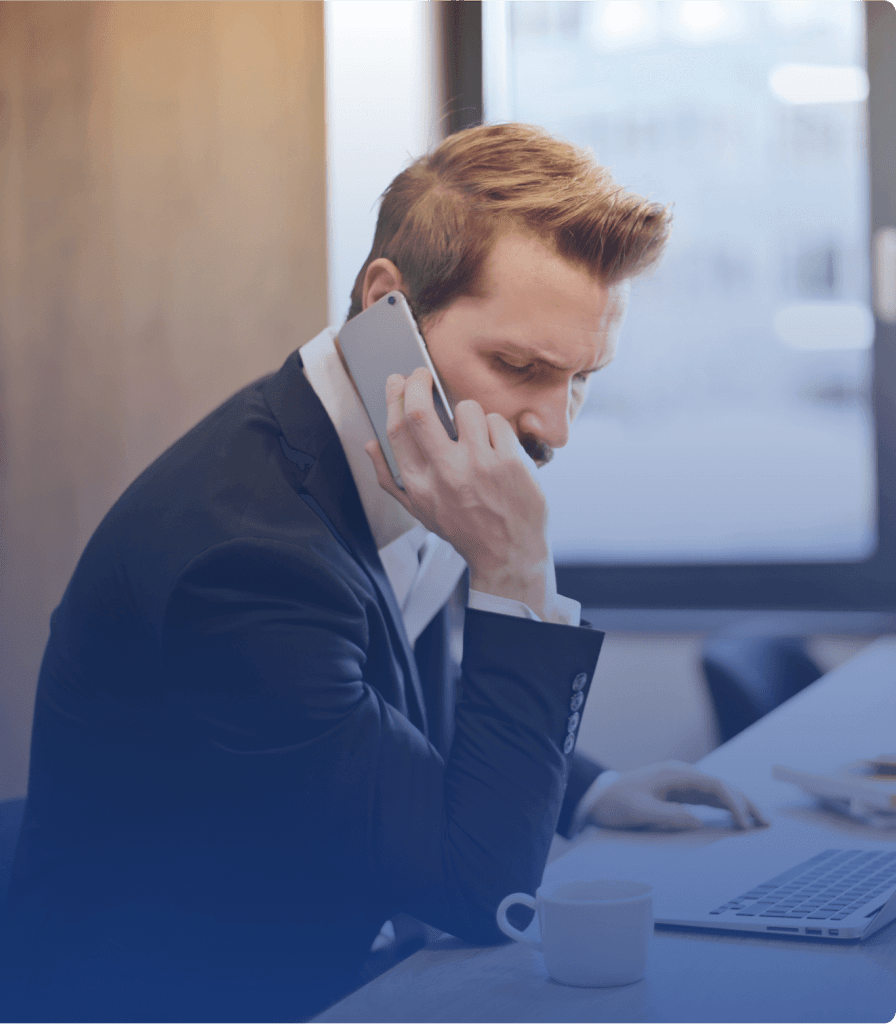 Reignite Your Network On
LinkedIn
LinkedIn is "the world's largest professional network on the Internet" with almost 0.5 billion registered members! But LinkedIn can prove overwhelming at first. Do I post to my company page or use my personal profile? Are the premium plans worth it?
A Social Media Virtual Assistant can:
Dress your profile to impress
Keep the conversation flowing in your LinkedIn group
Post engaging updates to impress your connections
Make sure your company page stands out
Reach out to new leads and boost your network with Sales Navigator
Turn Your Likes Into Leads

With A Savvy Social Media Virtual Assistant
A Social Media VA can transform your Facebook page from a time-consuming distraction to a revenue-generating asset.