Why Work With A LinkedIn VA?
A LinkedIn Virtual Assistant will turn your connections into clients.
Win Over Your
LinkedIn Network

With Virtalent
LinkedIn really is the only notable social media network for business professionals and entrepreneurs looking to connect with each other. This makes it the perfect channel for those looking to market their services within a B2B context. With 2 new users joining every single second and profiles registered across more than 200 countries, it is not a marketing channel to be missed if you are targeting other businesses with a product or service.
Many companies (especially if you are targeting individual professionals with a service) have leveraged the power of LinkedIn to drive new sign ups or, at the very least, initial consultations, at a very low cost compared to more traditional marketing channels.
The beauty of LinkedIn is that you can filter users by job title, location, estimated income and so much more. How does this compare to mailing out thousands of flyers or aimlessly "networking" at huge business conferences in the hope of stumbling across your ideal prospect by chance?
At Virtalent, as with all of our team, our LinkedIn VAs go through a rigorous selection and evaluation process. This includes an extensive application form, two interviews, a number of skill tests, mock client projects, a number of grammar and numeracy tests, an independent background check and much more.
Less than 4% of the LinkedIn Virtual Assistants that apply are successful in securing a position with Virtalent!
Interested in reading more? See how other Virtalent clients have seen the tangible results from working with a Virtual Assistant LinkedIn expert.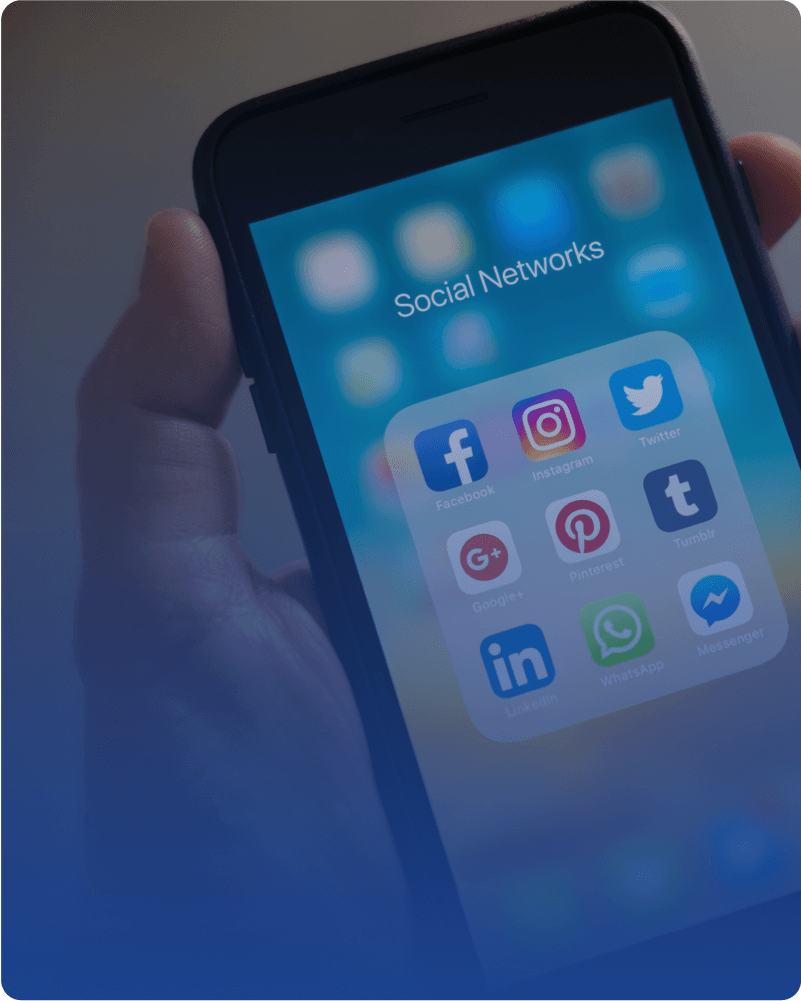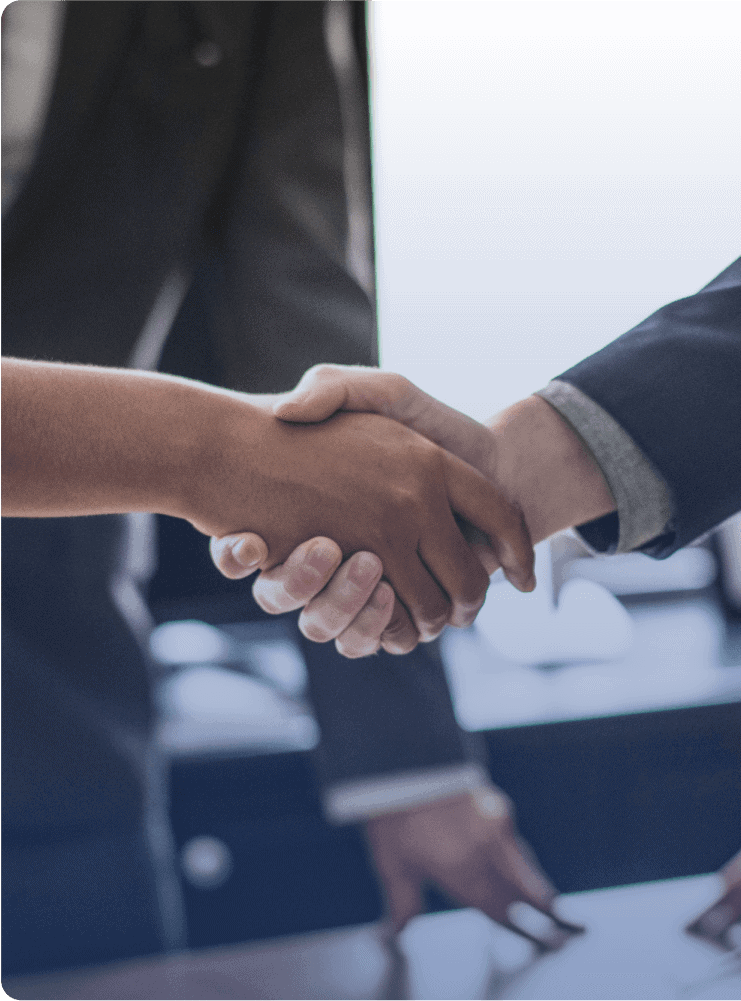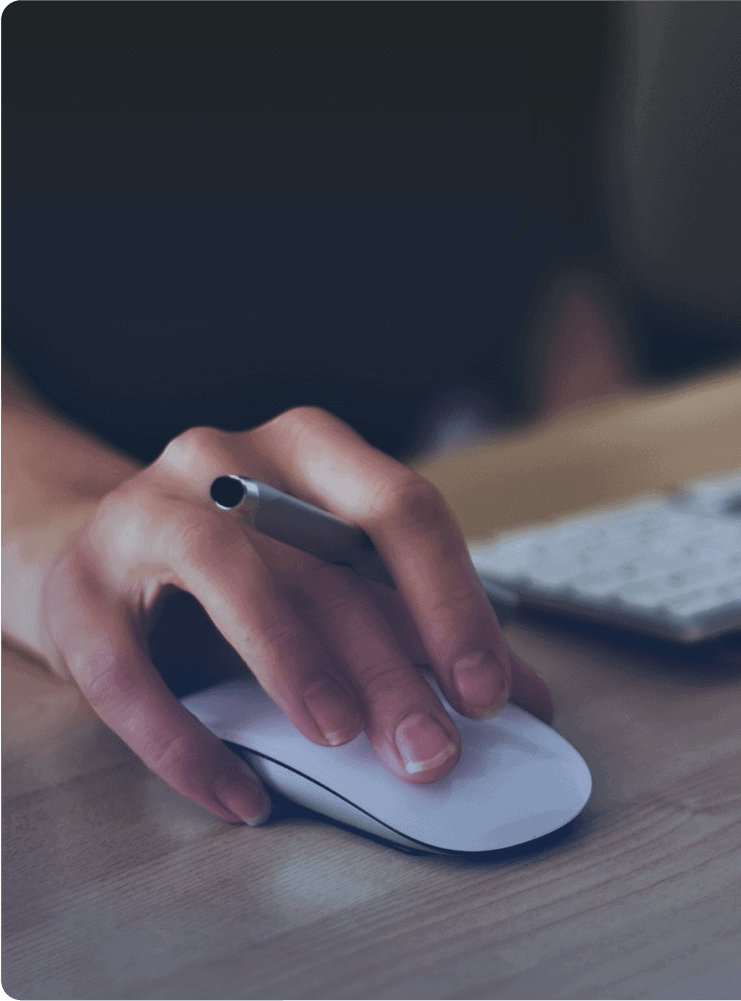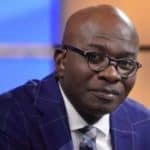 Armstrong Williams
US POLITICIAN AND ENTREPRENEUR
Networking is an essential part of building wealth.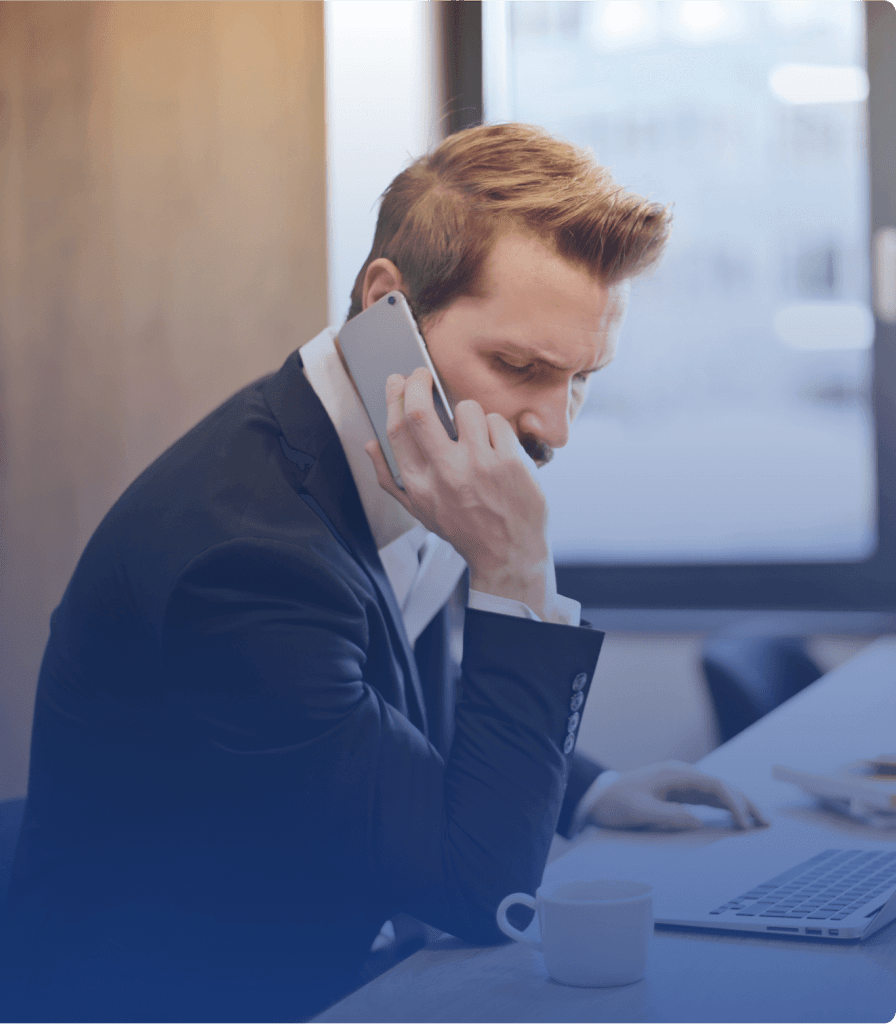 The role of a LinkedIn Virtual Assistant is varied and depends mainly on what exactly you need support with. This can include:
Posting updates to a company page
Updating and adding to your personal profile
Reaching out to potential prospects via LinkedIn Messaging (premium account may be needed for features such as Sales Navigator)
Finding potential hires and asking them to apply for a position with you
Researching, writing and publishing articles to LinkedIn Pulse
Managing LinkedIn groups and communities
Managing and making connection requests
Messaging new connections
… and much more!
Some of our VAs will also have experience of running PPC ad campaigns via the LinkedIn platform too. If this experience is particularly important to your marketing objectives than simply let us know and we'll ensure that the LinkedIn VA assigned to your account has this knowledge.
Is LinkedIn A
Fad To Ignore?
No. The possibilities are endless. Did you know that 60% of LinkedIn users do not use Twitter and that 41% of millionaires use LinkedIn? It could pay to ensure that LinkedIn is included in your content marketing strategy as the typical LinkedIn user is often very different from the typical Facebook or Twitter user.
With just under half a billion global users and its position as the only real professional social network, it shouldn't be ignored.
Yet building valuable connections, posting engaging updates to your profile or company page, running PPC campaigns and convincing your followers to make a purchase is tricky to do. You need a professional with the experience, knowledge and creative skill set needed to do your LinkedIn marketing justice.Have you considered delegating the management of your profile, page or groups to a dedicated LinkedIn Virtual Assistant? You could be trying to do this yourself and struggling to know where to start or you could be short on time.
Whatever the reason, seriously thinking about whether a Virtual Assistant LinkedIn expert could be the solution you're looking for, is surely worth a little research and exploration. Supercharging your LinkedIn presence could be the best thing you've ever done for your business!
Turn Links Into Leads

With A Virtual Assistant LinkedIn Expert
A LinkedIn VA can overhaul your LinkedIn marketing strategy, driving new business to your brand.