Lifestyle Virtual Assistant

Service
Struggling with work-life balance? Hire a lifestyle virtual assistant to solve it all. Achieve more, stress less.
Lifestyle Support –
Let's Work Together To Simplify Your Life
We know your time is precious, so our lifestyle support services are here to help make your life easier. Here are some of the key benefits of using our service:
Less stress: our VAs take care of the things that weigh on your mind, from organising your work and family commitments to ensuring your household and vehicle maintenance tasks are covered, enabling you to focus on doing what you love.
More time: your new VA will free up your schedule by managing your appointments and tasks, so you can spend more time with your loved ones or doing the things you enjoy
Greater productivity: by delegating your errands and tasks to us, you can focus on your work and boost your productivity.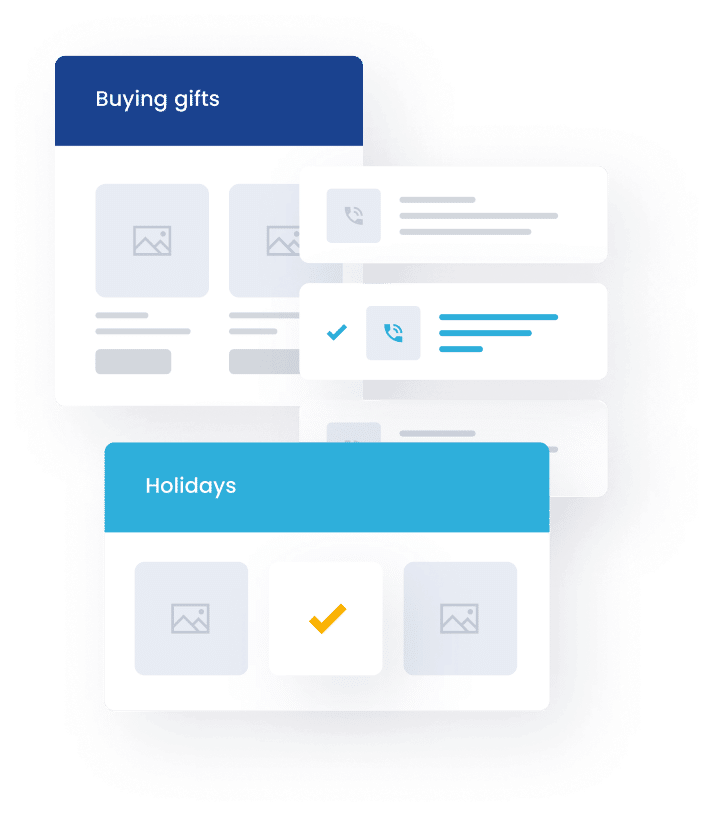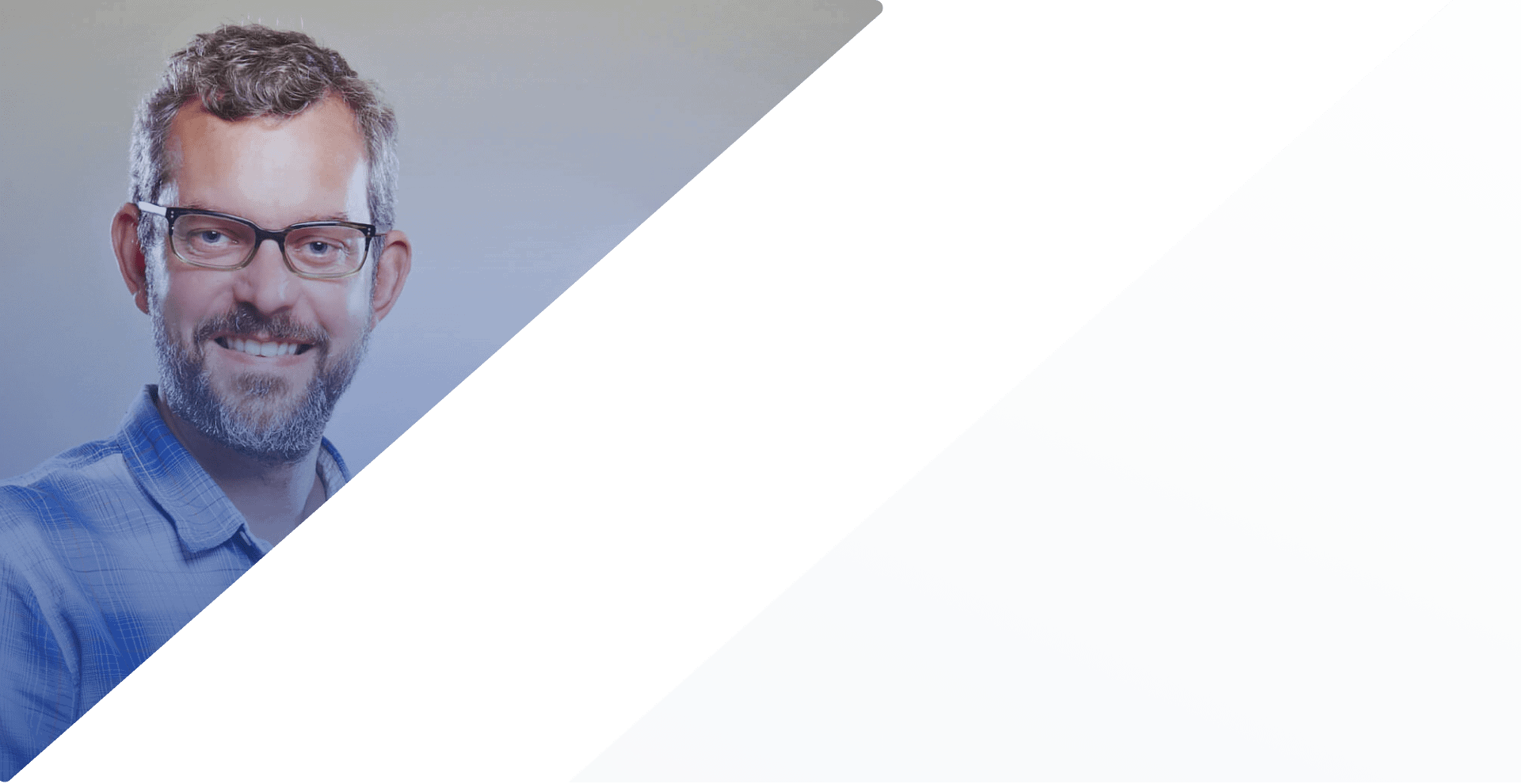 MARTIN AMOR
CO-FOUNDER, COSMIC KIDS
These companies decided to trust us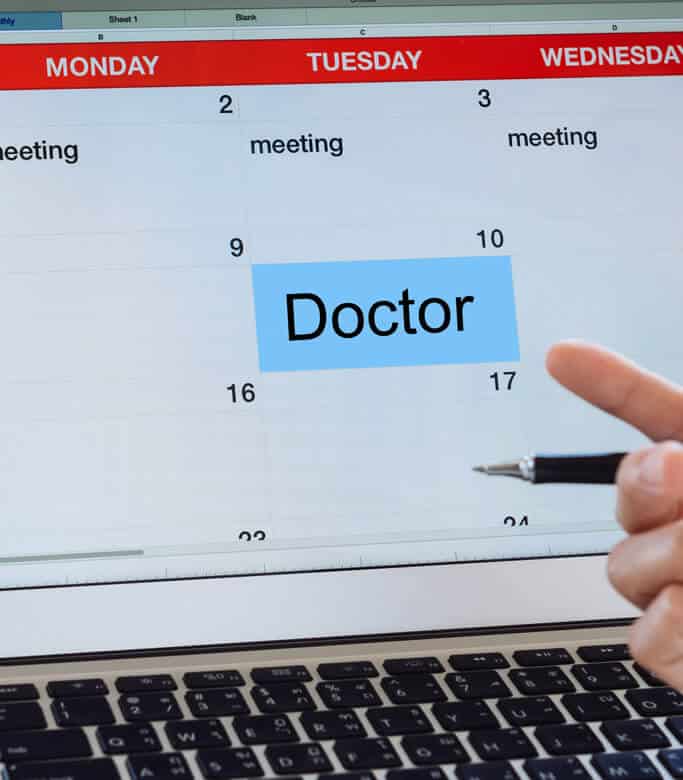 Effortless
Schedule Management
We understand how difficult it can be to keep track of your busy schedule, which is why our lifestyle virtual assistant service is designed to simplify your life. From booking appointments with personal service providers to planning and scheduling errands like food shopping and dry cleaning, and even managing your social events and coordinating with friends and family, we've got you covered!
Talk To Us About Schedule Management
Show Your Loved Ones
You Care
We lead busy lives so it's easy to let important events slip our minds or miss out on opportunities to show our loved ones how much we care. We can help you remember special occasions like birthdays and anniversaries, send thoughtful gifts and cards to your friends and family, and even arrange surprise treats like flowers or chocolates for your loved ones. Let us take care of the details so you can focus on making memories with the people who matter most.
Talk To Us About Lifestyle Support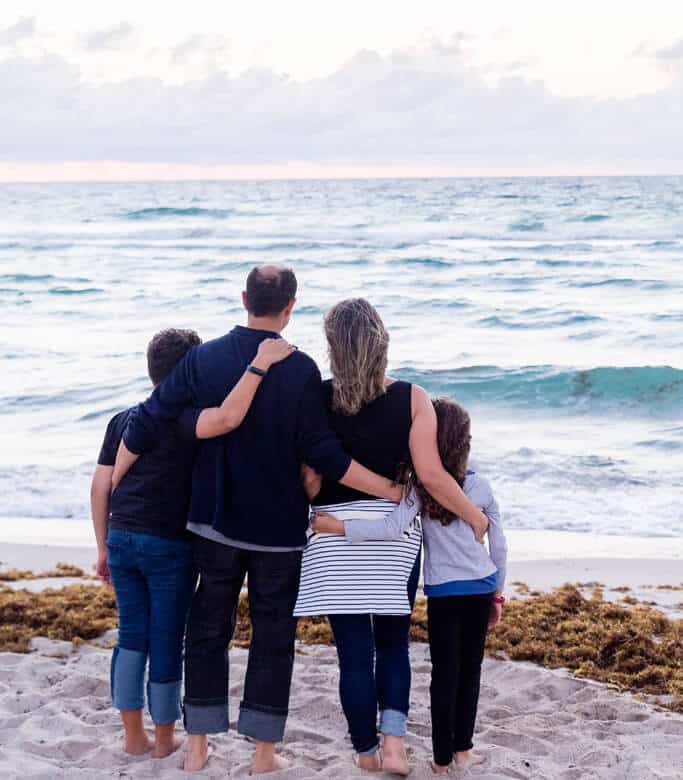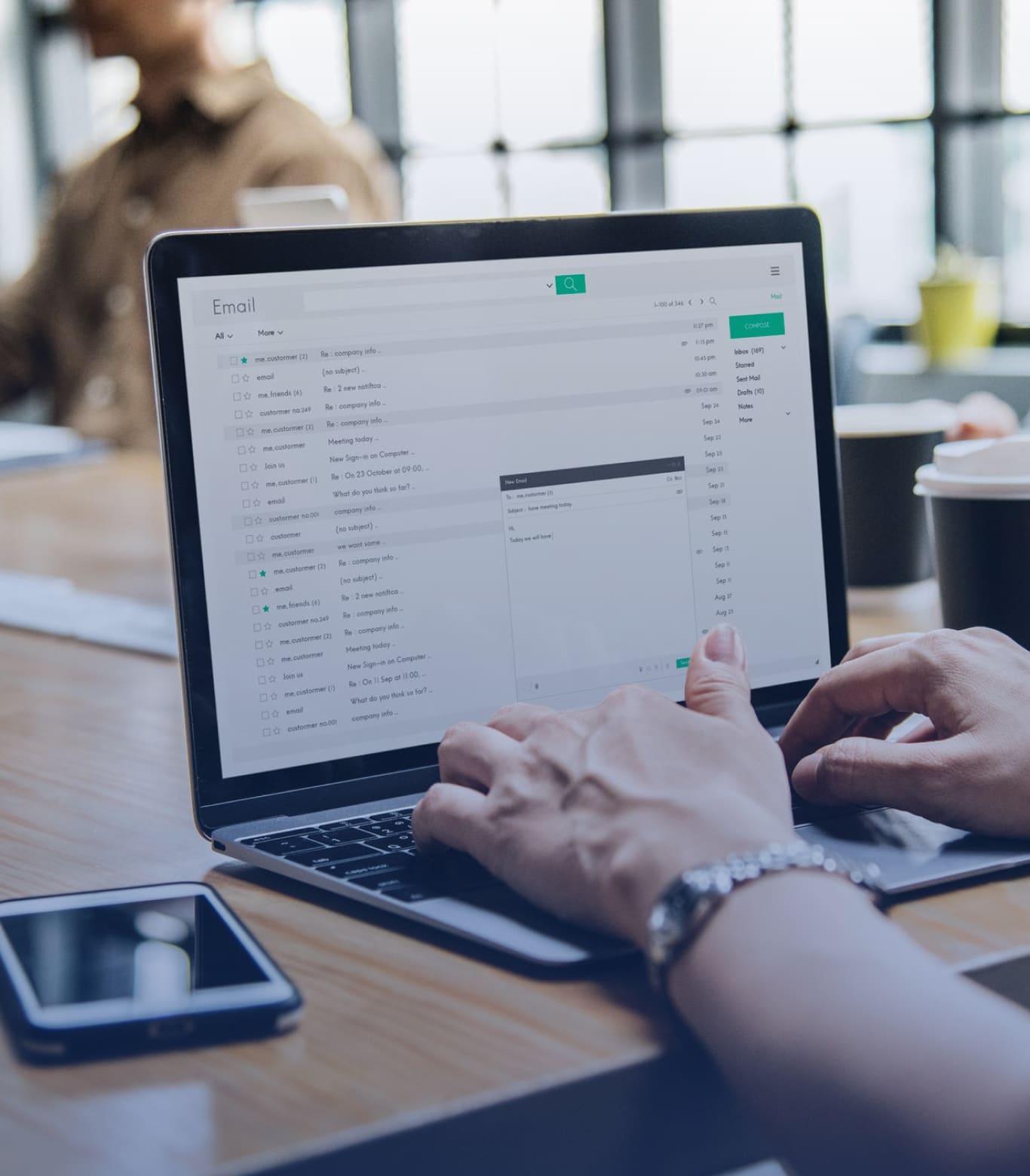 Travel Planning
Made Easy
Life can be so crazy busy sometimes that even planning a holiday can feel like another pressure. We can research and book your flights, hotels, and transportation and suggest top-rated destinations and activities. Your new VA can even manage your travel itinerary and provide you with helpful tips along the way. All you have to do is pack your bags and enjoy the journey.
Talk To Us About Lifestyle Management
Arrange a Call to Discuss Your
Lifestyle Management Needs
Talk to us about the lifestyle virtual assistant service that is included in your Virtalent plan.
Our team of experienced VAs can handle everything from shopping to booking appointments. Here are some common questions about our Lifestyle Support.
What is lifestyle support, and how can it help me?
Our lifestyle support service helps you manage your day-to-day tasks and errands so that you can focus on the things that matter most. Our team of experienced VAs can handle everything from shopping, scheduling and booking appointments, to managing insurance and utility renewals. By outsourcing these tasks, you can save time and reduce stress.
Why should I choose Virtalent for my lifestyle support needs?
At Virtalent, we have a team of experienced VAs passionate about supporting you. We also offer flexible packages to suit your lifestyle and budget, so you can get the support you need without breaking the bank. With Virtalent, you can rest assured that your lifestyle tasks and errands are in good hands.
Can you provide some examples of how you help businesses with lifestyle support?
Picture this: you're a working parent with two kids. Your schedule is always full of appointments, meetings, and school events. You struggle to keep track of everything and can't take on more clients whilst juggling priorities, so your stress levels have increased. But now, your new VA manages your appointments, controls your schedule, and frees up the time you need to take on more clients and grow your business.
Picture this: you often forget to send cards or gifts to your friends and family on special occasions. You feel guilty, but you can't find the time to take care of it. Now your new VA reminds you of upcoming events, helps you choose thoughtful gifts, and even arranges surprise treats for your loved ones.

Picture this: you've been planning your 10th wedding anniversary for months, but every destination you come across seems too ordinary or cliché. Feeling frustrated and out of ideas, you reach out to your new VA, who suggests a unique and innovative idea you love. Your VA then handles all the arrangements, from booking the flights and accommodation to arranging a private dinner under the stars. All you have to do is turn up.