Focus On Growing Your Business
Hire a Virtual Assistant – right here in the UK – to do the rest.
These companies decided to trust us
Work Smarter. In
Every

Way.
Virtalent's UK Virtual Assistants combine talent with tenacity!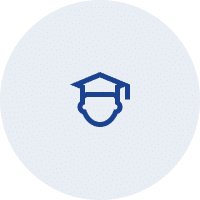 NO AMATEURS
Hire A Virtual Assistant Who Understands The Demands Of Working In The Way You Do.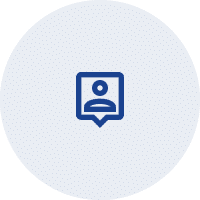 TAILORED MATCH
We'll Match You With A Vetted, Trusted Virtual Assistant With An Average Of 15 Years' Relevant Experience.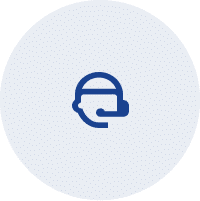 PROPER 5* SUPPORT
Stuck? Your Dedicated Account Manager Has Got Your Back.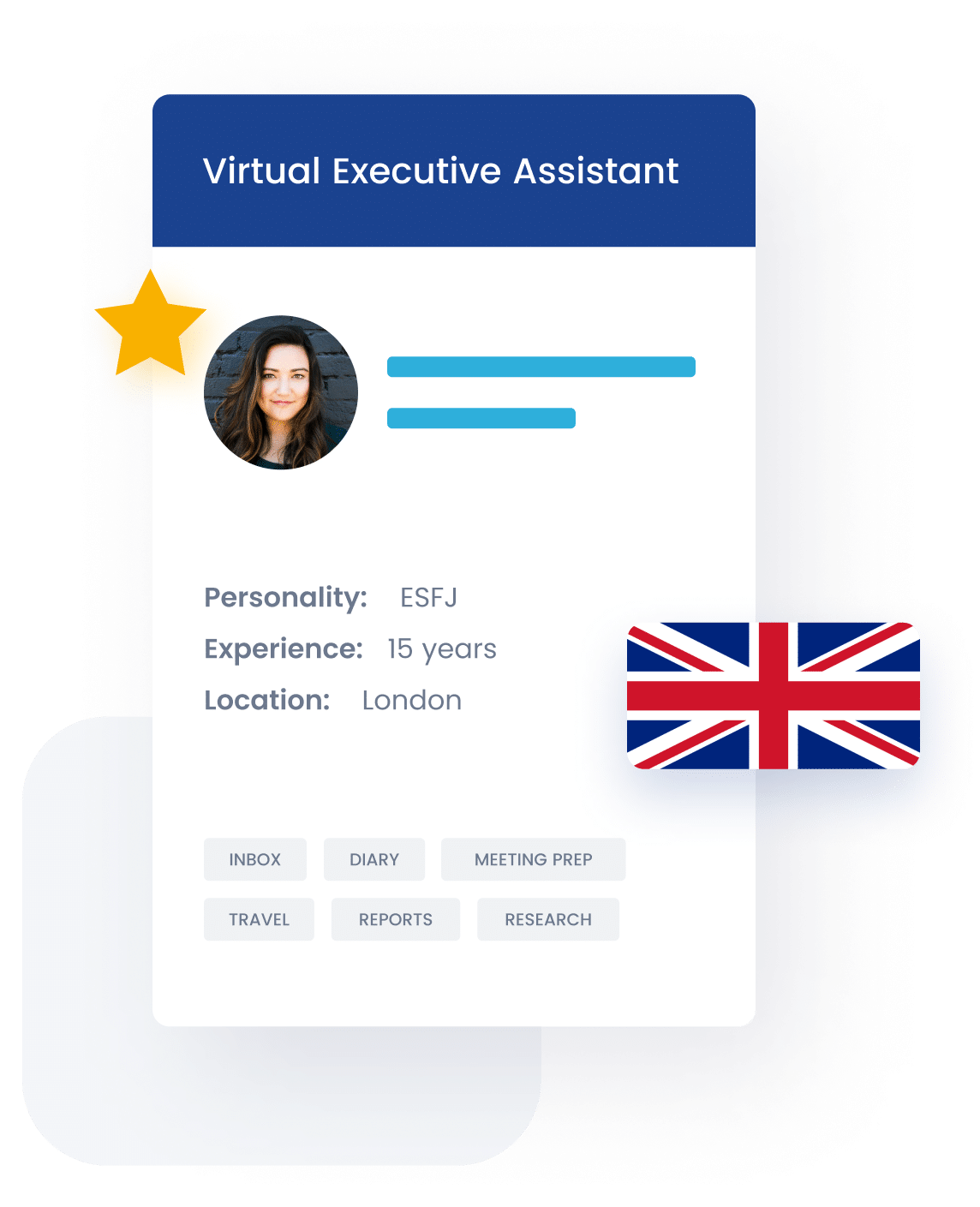 Hire a Virtual Assistant Right Here
In The UK.
A Virtalent VA has an average of 15 years' experience, even before joining our team. They're dedicated, talented professionals who choose to work remotely here in the UK.
Many started their careers in London as Executive Assistants and Marketing Managers in some of the UK's best-known and most successful companies – including KPMG, the BBC, EY, Nike, IBM and many others – before going virtual.
How do we know? Because we carefully vet each one before they join. We make sure they know their stuff and that they have the skills to get the job done; otherwise they don't make the cut.
MEET OUR Virtual AssistantS
Matching

Your
Needs With Expertise
It all starts with a call. We make the time to get to know you: not just the demands of your growing business, but the support you need to do what you do best.
And then we'll handpick the best VA for the job.
Think of us like a 'Commercial Cupid'. We'll match you with a handpicked Virtual Assistant in the UK; one that understands your ambitions. You'll see their profile, get to talk to them and then make your decision.
It's as simple as that.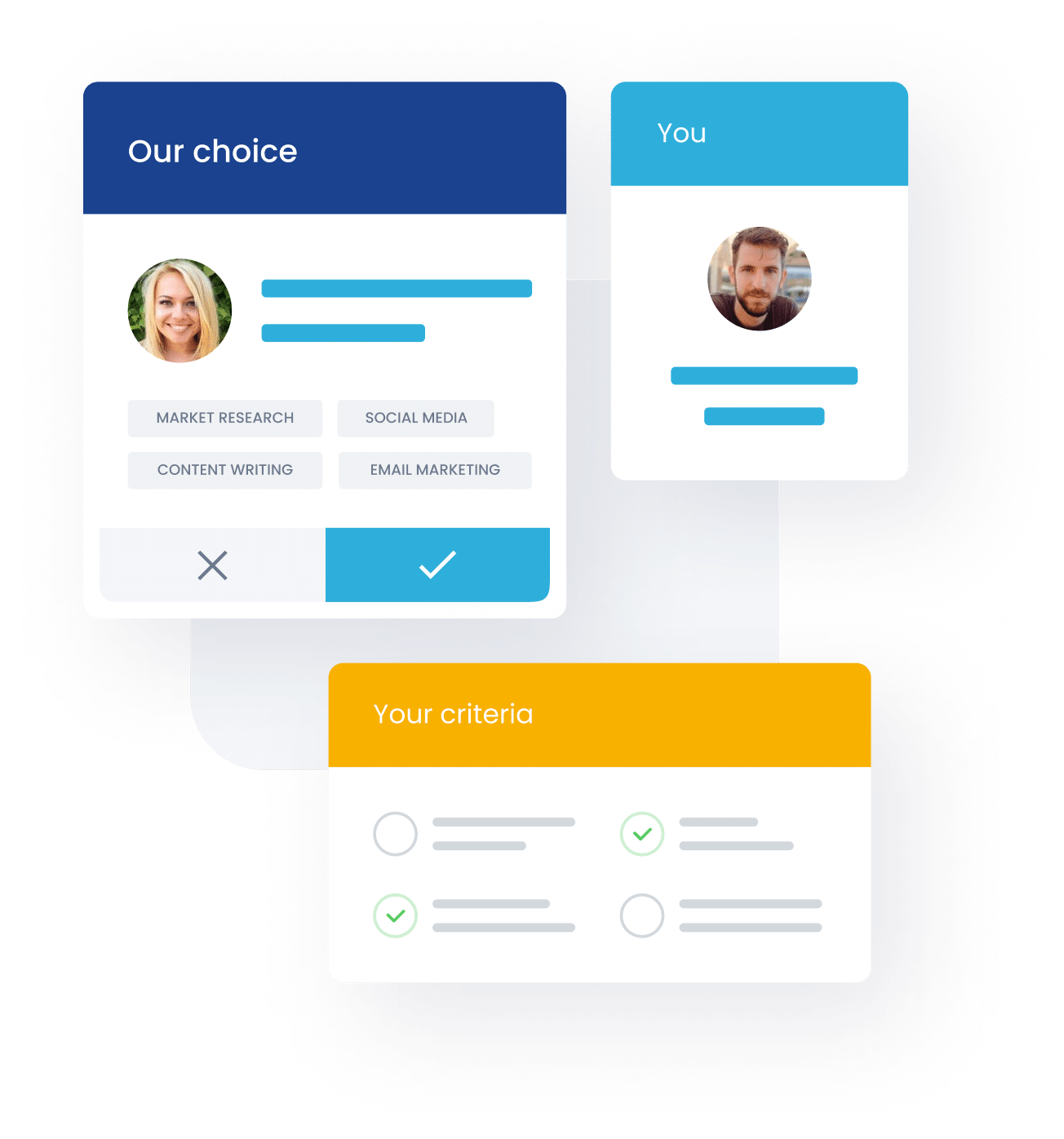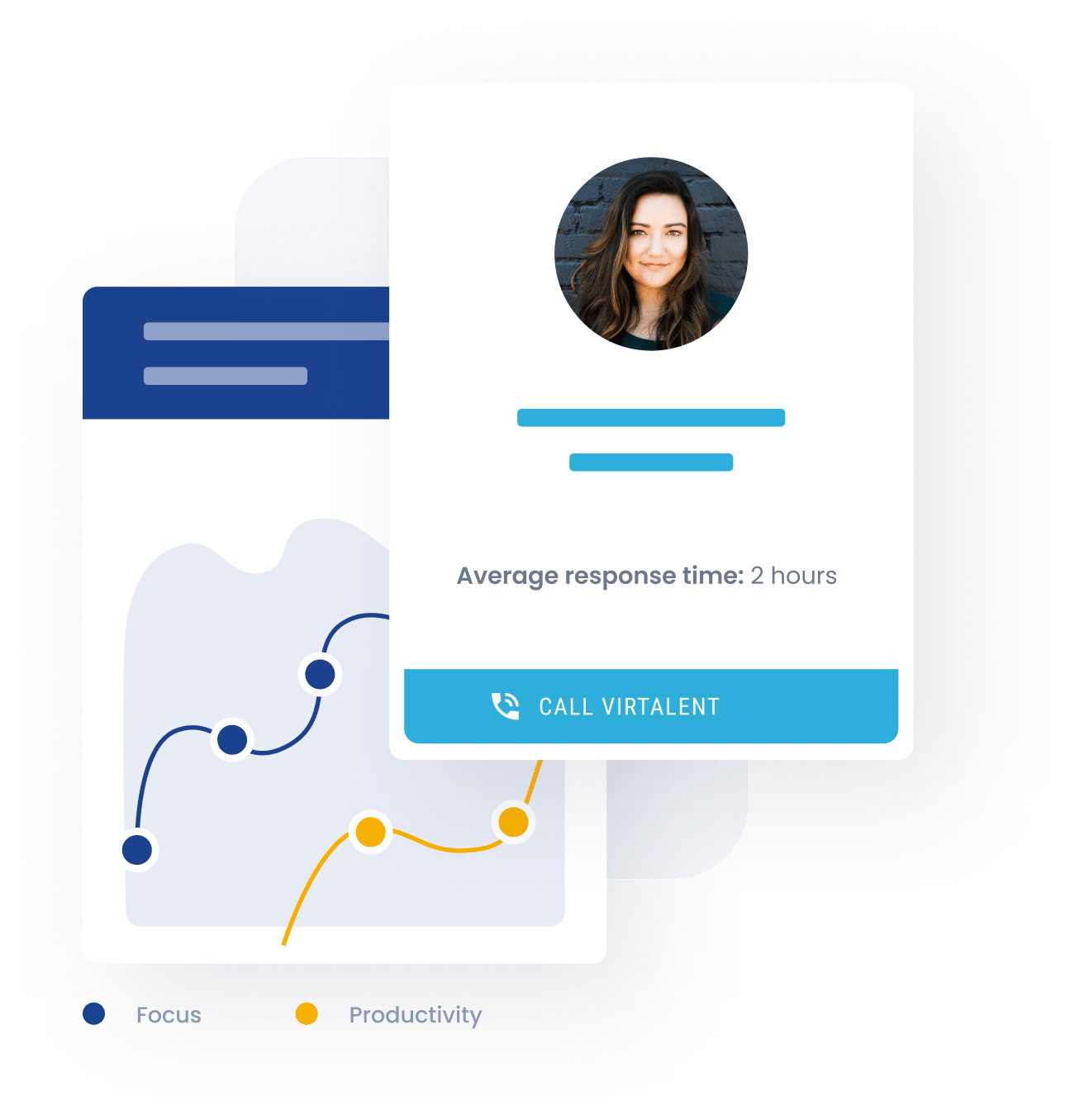 Your Success

Is Our Only Priority
A premium service provides premium support. We don't just match you with a Virtual Assistant and walk away. Your dedicated Client Success Manager at Virtalent is on call to guide you as you grow.
They're here to help you work smarter, get the most from your VA, answer questions, give advice and constantly assess your changing needs.
See how our VAs help businesses scale.
CHECK OUT OUR CASE STUDIES
Taking Care

Of (Virtually) Everything
Hire a Virtual Assistant from Virtalent and you'll see it's a different experience from working with an independent VA or Executive Assistant. Our service works in step with you – whether you're working from home, away on business or with your family. Your VA is available when you need them to be.
When you choose Virtalent, you'll always get value for money. Any unused hours automatically roll-over to the next month and if your Virtual Assistant takes a holiday, we'll provide you with cover – at no extra cost.
You'll also have 24/7 access to all your account information – including timesheets, invoices – and the flexibility to change your support plan at any time.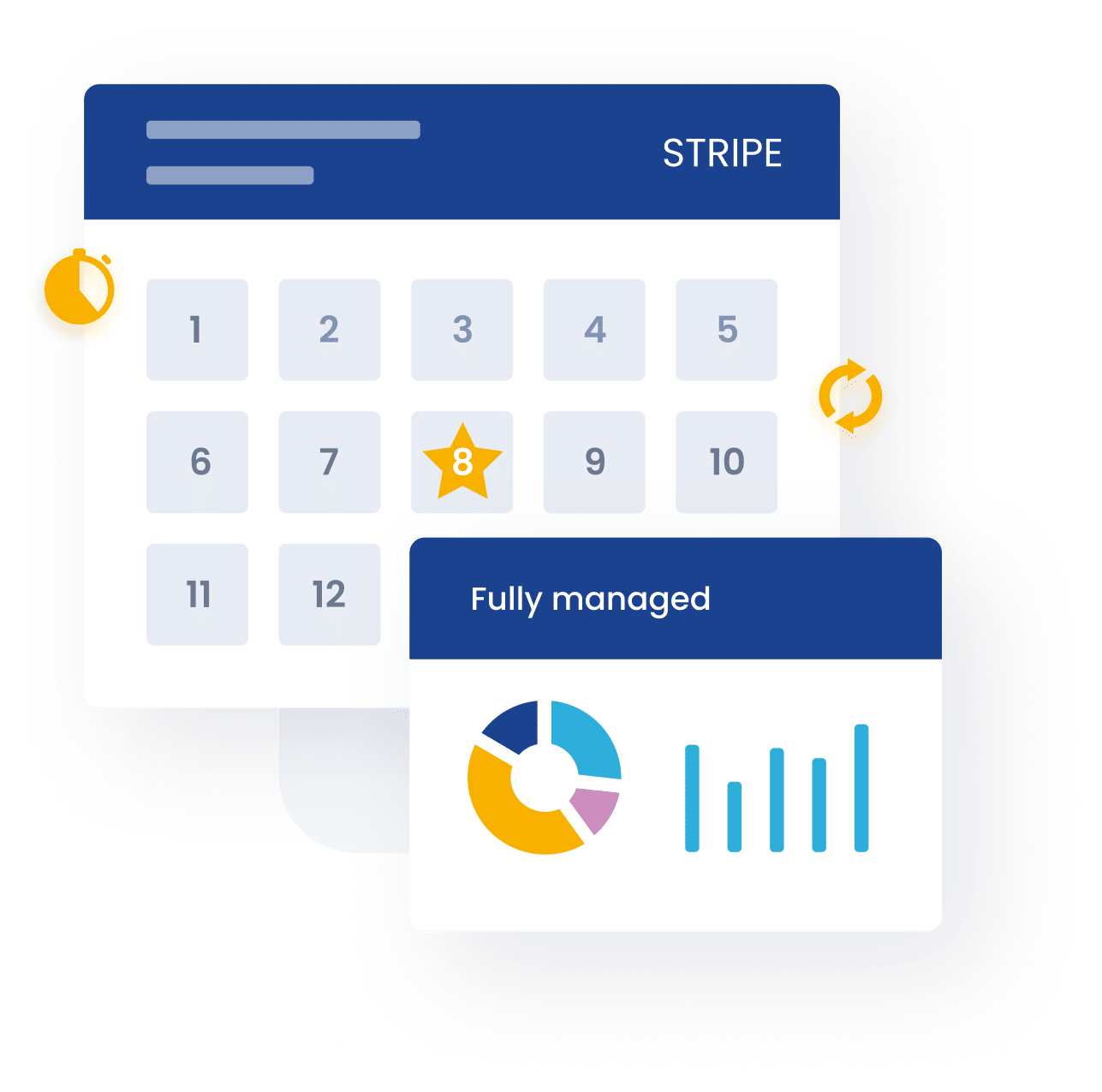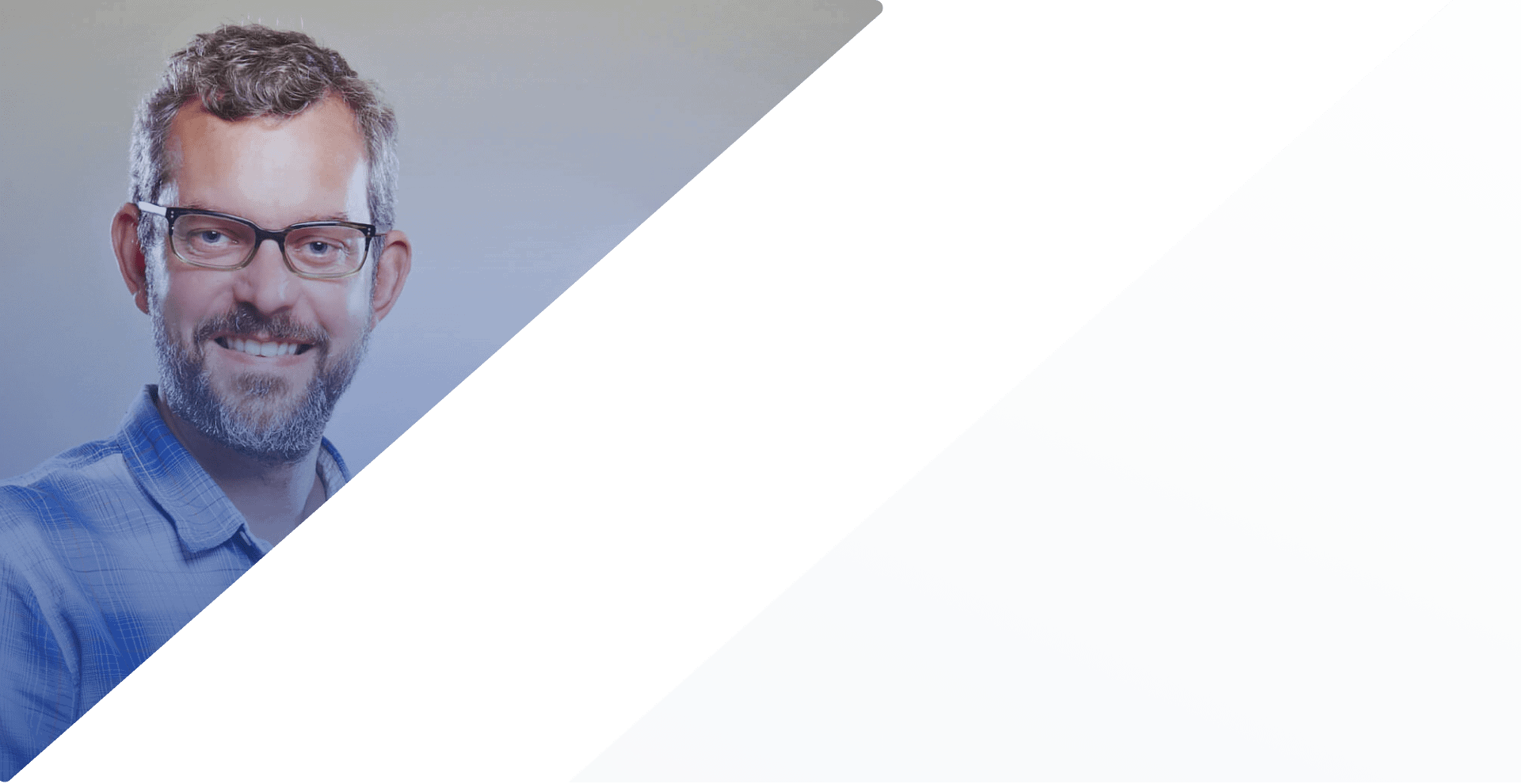 MARTIN AMOR
CO-FOUNDER, COSMIC KIDS
These companies decided to trust us
Streamline Every Day:

Hire A Virtual Assistant
Whether you're a consultant, CEO or startup founder, you can hire a UK Virtual Assistant from Virtalent to help you grow your company and enjoy a better work-life balance. How? By taking care of all those small-but-essential tasks.
Hire a Virtual Assistant to streamline your admin, so you can focus on business growth. But what exactly can they do?
Organise your busy diary to free up your time
Handle day-to-day admin so you can maintain focus
Take the pain out of event organisation and meeting prep
Achieve inbox 'zero' by staying on top of your emails
Keep track of invoices to make sure you get paid on time
Book your travel to get you where you need to be: on-time and on budget
Our skilled VAs can help you actively grow your business too – by taking care of time-consuming but necessary marketing activities. They can:
Boost your social media footprint to drive awareness
Plan marketing campaigns to get your name out there
Make simple website updates to keep content fresh
Create email campaigns that keep you front of mind
Drive market research initiatives to glean actionable insights
Create standout content that tells your business' story
Our UK Virtual Assistants have multiple strings to their bows! They can also:
Keep clients happy through top-notch customer service
Smooth out operations through effective business management
Provide sales support to warm up potential leads
Take the HR helm to keep staff on side
Get a handle on recruitment to meet your growth needs
Take charge of project management so deadlines are never missed
Virtalent's UK Virtual Assistants support seasoned entrepreneurs.
Let's start with what a Virtual Assistant can do for you.
What is a Virtual Assistant?
A Virtual Assistant is an employee or contractor providing their clients with a range of support services. The work they do usually has an administrative focus as most VAs will typically come from a PA or Office Manager background, but this is not always the case. A number of VAs will focus on digital marketing tasks (such as social media or blog writing), for example.
Tasks are always carried out away from a client's premises (hence the virtual part) – in fact, most Virtual Assistants will never meet their clients in person! They typically operate from their own home office or perhaps a co-working space.
Our Virtual Assistants work in the UK, but the VA industry is global.
What can a Virtual Assistant do for me?
here is no set definition here, however we like to think that tasks typically fall into three categories:
Virtual PA support

 

– this could include managing your diary or inbox, preparing for meetings, handling travel arrangements (hotels, flights, transfers, etc.), managing your expenses or working on documents. It could even extend to personal support, such as buying a gift or planning your next family holiday.
Marketing support

 

– tasks could include scheduling social media posts, content writing (e.g. blogs or e-books), email marketing, making simple website updates or conducting research.
Other VA support

 

– you could also find a Virtual Assistant to manage your incoming enquiries, work on recruitment tasks, help with sales tasks (e.g. preparing proposals), manage projects or contractors, and so much more.
As you might imagine, the list of tasks a Virtual Assistant can support you with is almost endless.
Why hire a Virtual Assistant in the UK?
The VA industry – just like the outsourcing industry more widely – is global. Yet we think it makes a lot of sense to hire a VA in the same country and time zone as you. If you're somewhere north of Land's End, that means hiring a UK Virtual Assistant! But why?
No time zone differences – as a busy entrepreneur or exec, you need to ensure you get maximum value from your new VA. Fiddling around with calendar times and aligning your schedules can be frustrating – working across different time zones adds an extra obstacle in accessing the very same support you so desperately need.
No major cultural differences – as a UK-based business owner, working with a Virtual Assistant in the same country as you will mean you
Sure, it might look cheaper to outsource your support abroad, but in reality hiring a UK Virtual Assistant will add far more value to your day.
Who is a typical Virtual Assistant?
A Virtual Assistant will typically come from an Executive Assistant or Marketing Manager background, often having worked in these roles for many years before going remote. That said, others have used their transferable skills from other professions to launch a glowing career in the industry!
A VA will typically work remotely from their own home office, usually spreading their time across more than one client. This means that each client can access their skills for a relatively small number of hours per month.
Many Virtual Assistants enjoy their careers as a result of the flexibility it affords them. Unlike a typical 9-5 job, they can work around their other commitments. Plus there's no longer a rainy commute on the London Underground either!
How do I hire your Virtual Assistants?
Getting started with a Virtual Assistant is simple.
Prepare – be clear about your needs.

 

What do you want help with and what do you plan to delegate to your VA first of all?
Gather information.

 

A good place to start is to book a call with one of our team so we can explain more about working with a Virtual Assistant.
Select a VA.

 

If you like, we'll match you with one of our VAs and send you a full proposal. This means you know

 

exactly

 

who would be supporting you.
Make your hire.

 

After speaking with a Virtual Assistant (or two!), it's time to decide. Do they feel like the right fit for you?
Delegate and communicate. Congratulations – you just secured the support you need! It's time to gather passwords, give access to systems and put together any instructions. This part can feel a little tricky, so we recommend starting with a kick-off call to plan your first week together.