Karina

, Founder, Artful Eating
Artful Eating is an online programme designed by experienced psychologist, Karina Melvin, to help people lose weight without dieting. It looks at the cause of people's problems, their psychological struggles with food and their body.
The programme's philosophy relies on helping more people and building a community – which means finding effective ways to broadcast the company's message: that you can enjoy food and still have the body shape that you want.
What We Delivered:
More time for founder to develop service
Increased focus on client needs
Bridged marketing knowledge gap
The boost needed to promote the business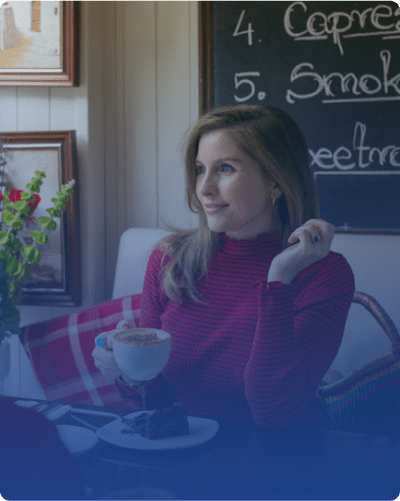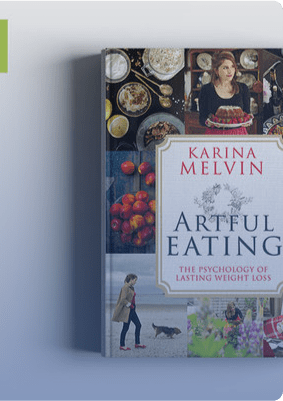 With Virtalent I know that if there was a problem, they'd find me someone else to get me out of a sticky situation.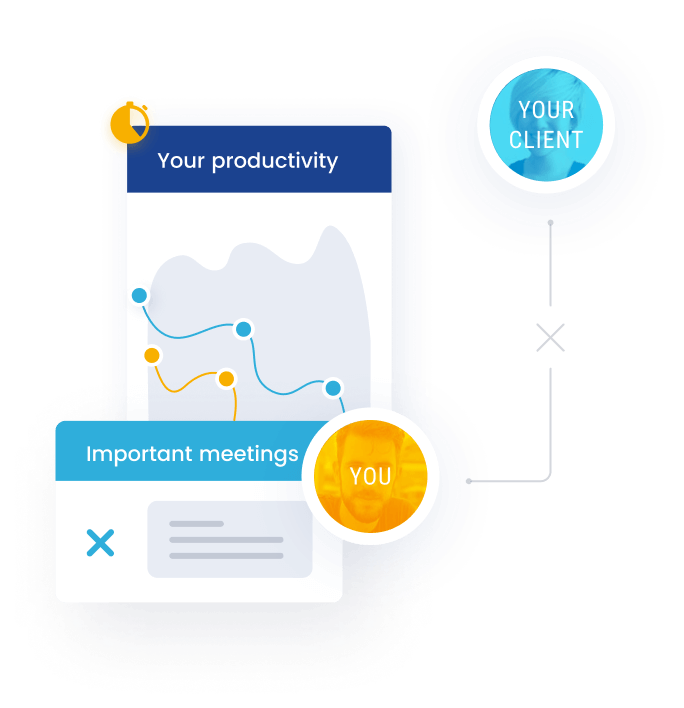 Karina Melvin, Artful Eating's founder, was keen to complement her psychology expertise and develop an online business focused on nutrition. The biggest challenges she faced concerned the practical aspects of setting up an online service and attracting new clients.
She wanted to launch a internet-based course, but had limited knowledge of using different media channels to market it. For Karina, digital marketing was a very steep learning curve. While she tried to handle everything herself, it was taking much longer than she expected.
In her own words: "I was tearing my hair out!"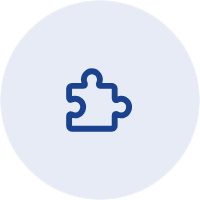 Knowing she didn't want to hire someone on a full-time basis, Karina's husband drew her attention to a Sunday Times newspaper article referencing Virtalent. At first she was a little hesitant, as she'd worked with other virtual assistant platforms before and had been left very disappointed.
However, she got in contact with us and quickly realised that not only was our service different from others she'd tried; the support our team offered from the very first consultation was completely focused on her needs.
"With Virtalent, it just clicked," says Karina. "They were so helpful, so supportive. Time is at a premium, so having them ready and able to help with my knowledge deficit was incredible."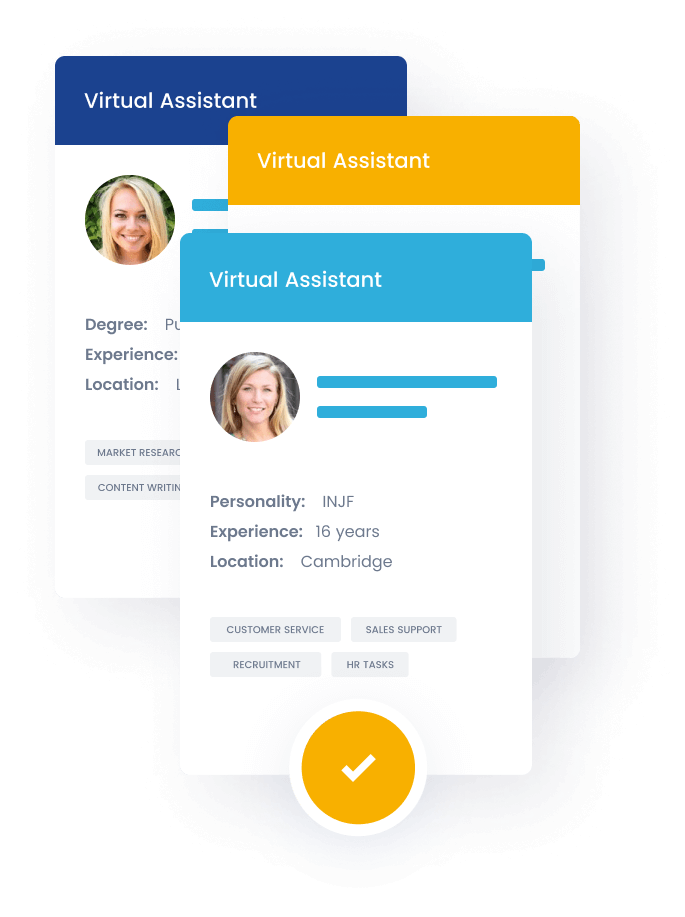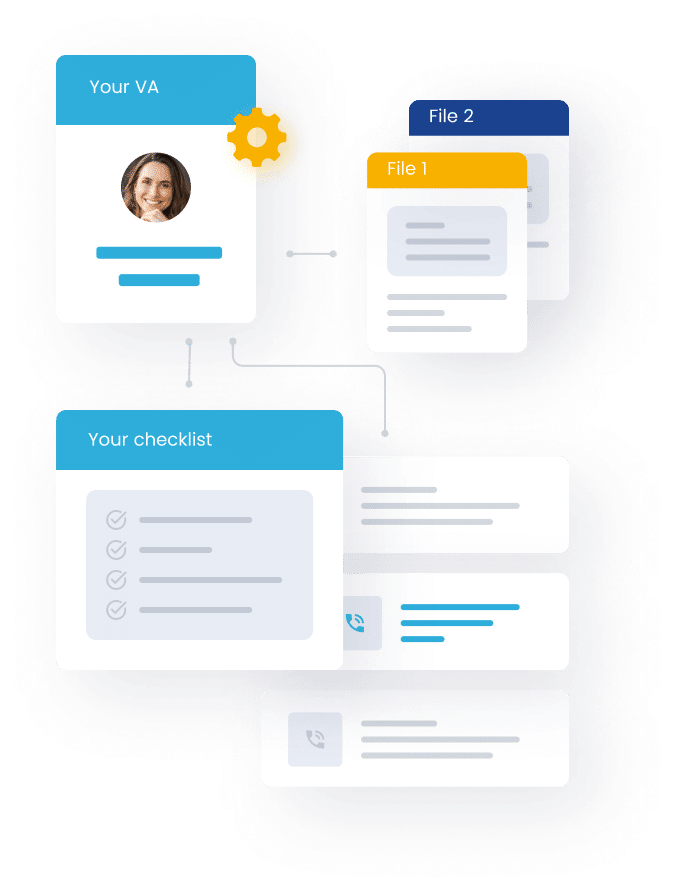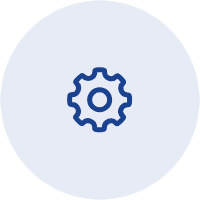 Karina was matched with Alex, a highly experienced marketing-focused virtual assistant who was quickly able to take charge of the behind the scenes work associated with launching a new digital lifestyle service.
Her day-to-day tasks included:
Social media management
Personal tasks
Email marketing and list management
Researching new systems and tools
Content curation
Proofreading and content writing
Website updates
All of this helps to drive considerable interest in Artful Eating as both a service and as an online community.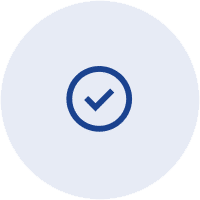 Since she began working with Virtalent, Artful Eating has gone from strength to strength. The experience has, in Karina's words 'massively changed her business'. It has accelerated the online aspect of her work with Alex taking care of the work Karina didn't know how to do – and the tasks that she didn't realise she'd need to do.
While setting up Artful Eating once seemed like a series of hurdles, with Alex supporting her, Karina has been able to develop her online course and invest more time in clients; confident that Alex will take care of everything else – and that it will all be completed to an excellent standard. As a PhD candidate and new mum, working with Alex has also helped Karina claim back some much needed study and family time.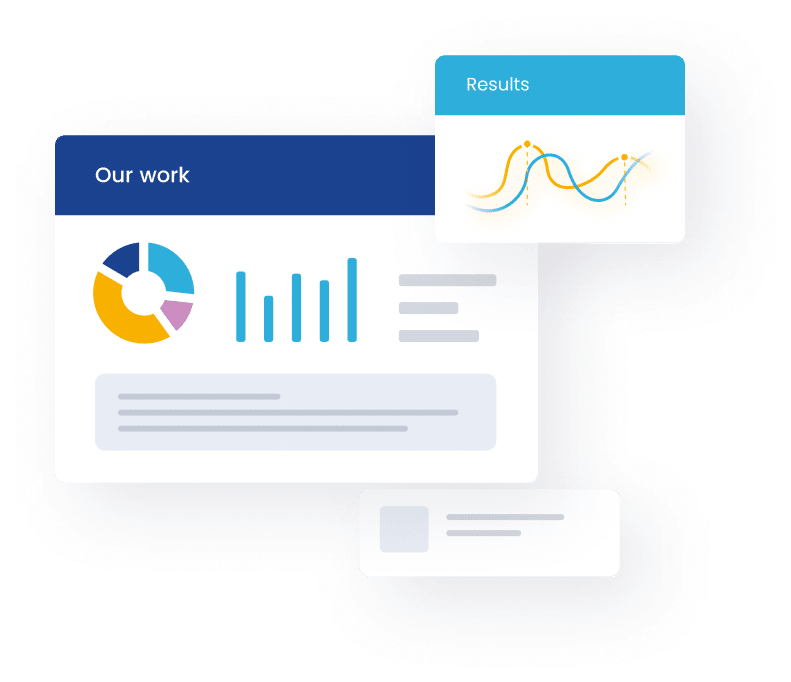 Here's Some
Food For Thought
Like how we helped Artful Eating? A Virtalent VA could be the missing ingredient to your growing business!
Learn how Virtalent VAs are helping businesses grow.