Graphic Design

Virtual Assistants
Need help with graphic design tasks? Harness the creativity of our graphic design virtual assistants.
Overcome Design Challenges With
Our Innovative Solutions
Our friendly VAs will become your creative companions, helping to ensure your designs shine, so that you can benefit from:
Streamlined design processes: save time and enhance communication by relying on your new VA to bridge the gap between your vision and your graphic design company.
Expert design guidance: our VAs support you throughout the design journey. They'll provide valuable feedback and suggestions to ensure your designs connect with your target audience. With their skilful use of popular tools like Canva, they'll create eye-catching visuals that bring your ideas to life.
Problem-solving support: overcome design challenges with the help of our experienced team, who can provide fresh ideas to make your company visuals stand out.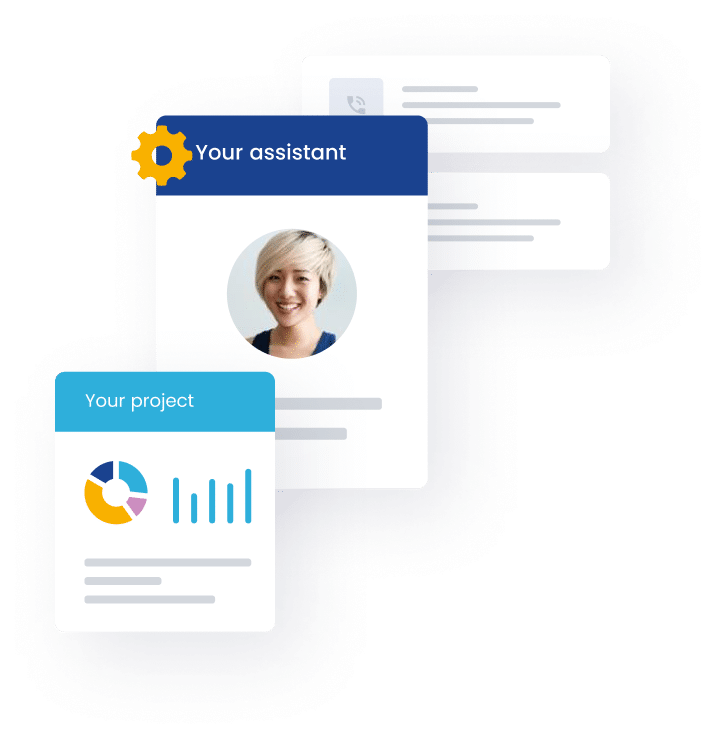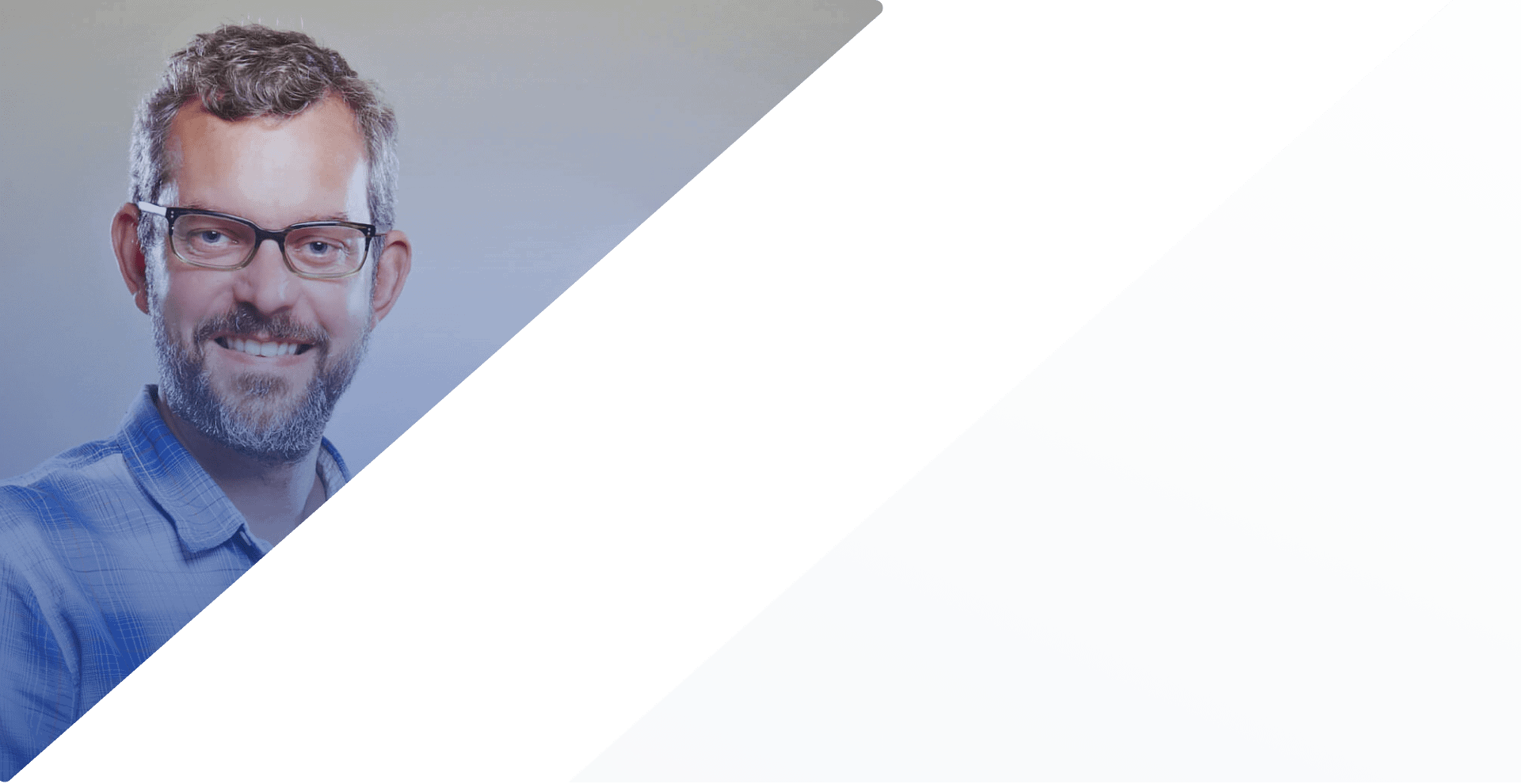 MARTIN AMOR
CO-FOUNDER, COSMIC KIDS
These companies decided to trust us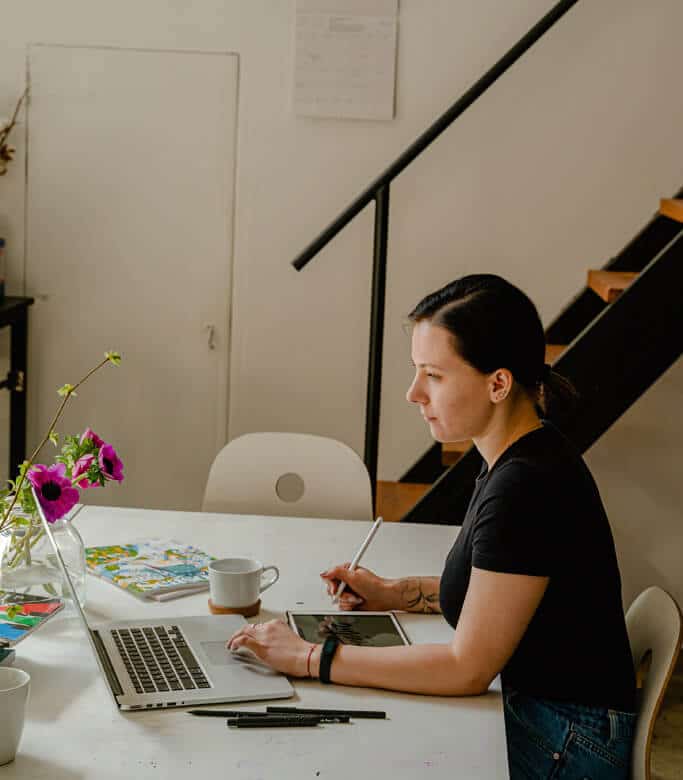 Simplify Your
Graphic Design Journey
When it comes to graphic design, we understand the maze of designers, agencies, and concepts can be overwhelming. That's why our graphic design virtual assistant service is here to simplify and support your journey as the bridge between you and the designers. Our VAs become your trusted liaisons, ensuring smooth communication, efficient project management, and exceptional results.

Whether you need a logo that captures your brand's essence or visually appealing newsletters that captivate your audience, our team will be there with you every step. We take the time to understand your business, vision, and target market. This enables us to provide valuable input and collaborate effectively with the designers.
Talk To Us About Your Graphic Design Needs
Discover Designs That
Make an Impression
Our graphic design support is all about creating visuals that align with your brand identity and effectively communicate your message. We want your audience to scroll through their feeds and be instantly drawn to your eye-catching visuals. So, our VAs bring fresh ideas to help create designs that truly stand out. Simply get your VA involved in the design process and they will ensure something unique and tailor-made for your brand is delivered. 

Talk To Us About Graphic Design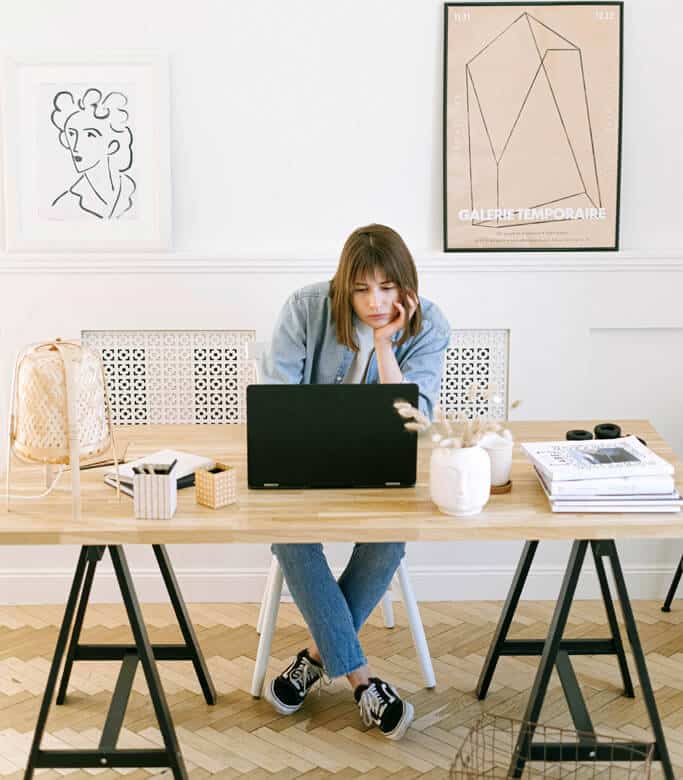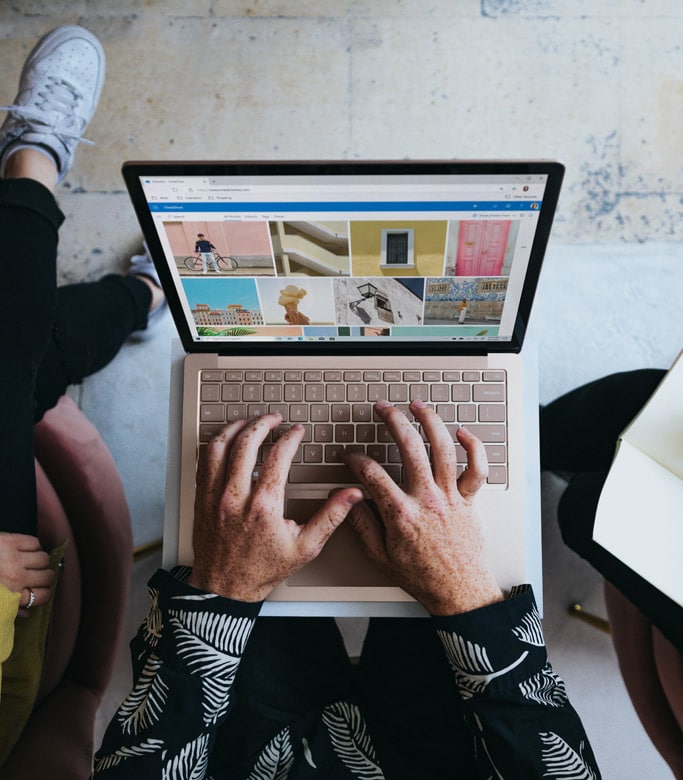 Tap Into The Natural Creativity Of Our
Graphic Design VAs
Our team can cover many of your design needs, from social media graphics to basic flyers. With expertise in design tools like Canva, our VAs support you throughout the process, from conceptualisation to delivering professional-quality designs. Should you require professionally designed materials such as brochures and banners, our VAs can liaise with your graphic design agency, ensuring they are delivered to the requirements of the brief and on time. 
Talk To Us About Managing Graphic Design Projects
Arrange a Call to Discuss Your Graphic Design Requirements

Talk to us about the graphic design virtual assistant services that are included in your Virtalent plan.

Your questions answered about our graphic design management solution.

What does a virtual assistant do in terms of graphic design?
Our virtual assistants play a helpful role in sourcing graphic design companies that align with your requirements. They also act as the liaison between you and the designers, ensuring effective communication and timely delivery. While they may not be professional graphic designers, they can offer guidance, feedback, and support throughout the design process. Our VAs can also help you with designing visuals for newsletters, brochures, websites and social media, using design tools like Canva.
Can you provide some examples of how you help businesses with graphic design?
Picture this: you need ongoing design support, but hiring a full-time graphic designer is not feasible. Now your new VA can provide continuous design assistance, handling tasks such as image editing, social media graphics, and simple design tasks, allowing you to focus on other core aspects of your business.

Picture this: you have a series of design projects that need to be completed, but you're overwhelmed with the coordination and organisation. You assign the project management role to your VA so that deadlines are met, files are organised, and progress is communicated effectively between you and the graphic designers.
Picture this: you have a vision for your brand's social media presence, but you lack the time and expertise to create engaging graphics. Now your new VA can design eye-catching visuals for your social media profiles, such as cover photos, post images, and banners that capture attention and align with your brand identity.

Picture this: you're attending a meeting where you need to present information effectively. Our VAs can create visually appealing and professional-looking presentations that incorporate your branding elements, ensuring you make a memorable impression.

Picture this: you're launching a new product and need marketing materials that stand out. Your new VA can design brochures, flyers, or business cards that visually communicate your message and help promote your offerings.

Picture this: your website needs a visual refresh. Our VAs can collaborate with you to design custom website banners, icons, and graphics that enhance the overall look and user experience of your site.