Hire A Virtual Assistant In London
With Virtalent, it's easy to find a Virtual PA in London. Over 80% of our team live there!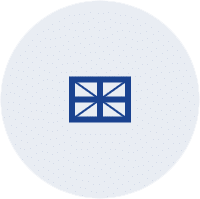 A LONDON-BASED TEAM
Our VAs work remotely across the UK, yet the vast majority live in or around London.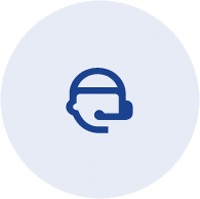 5* CUSTOMER SERVICE
You'll also be supported by a proactive Client Success Manager.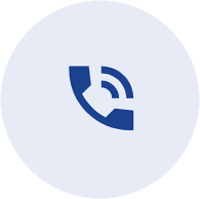 WORK 1:1 WITH YOUR LONDON VA
No pooled support. Pick up the phone to a dedicated Virtual Assistant.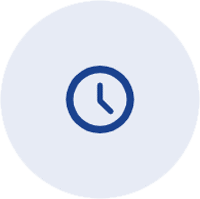 A USEFUL CLIENT DASHBOARD
100% transparency: view timesheets, download invoices and more. No surprises.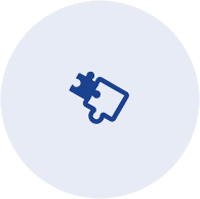 A HANDPICKED ASSISTANT
Get to work with the very best. If they need to be working as a Virtual Assistant in London, just let us know.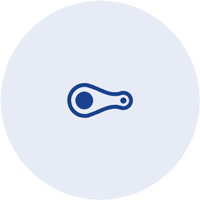 ULTRA-FLEXIBLE MONTHLY SUPPORT
Roll over unused hours. Plus switch or cancel your monthly subscription at any time.
The Very Best Virtual Assistants.
In The City.
Over 80% of our team of Virtual Assistants live and work in or around London. That's because they have often spent their careers working for blue-chip City firms like KPMG, MTV, Sky or a high-growth tech startup in Shoreditch. Now, they've simply traded in a demanding full-time role with a long commute, for a more flexible role with us.
So, with Virtalent, you can hire a talented, dependable Virtual Assistant in London. They even have an average of 15 years' experience before joining our handpicked team.
And you know what? They really do 'get it'. Trying to balance a busy working week packed full of commitments and something that (vaguely) resembles a healthy social life, is challenging. Important tasks get pushed down your to-do list, meetings get cancelled and the weekend never feels long enough.
That's where a Virtual Assistant in London – an expert professional right around the corner from your office – steps in. They'll declutter your inbox, reorganise your calendar, blast through a backlog of admin tasks and then keep your head above water for many more years to come.
Curious? See how Virtalent can help you and your team.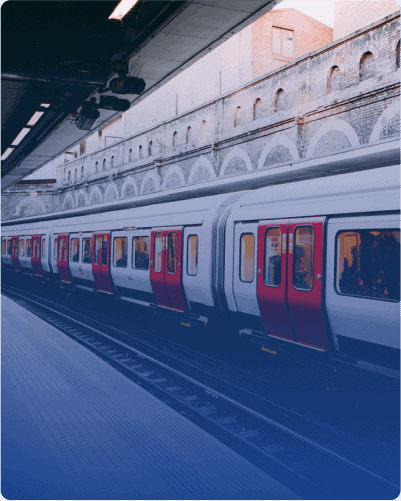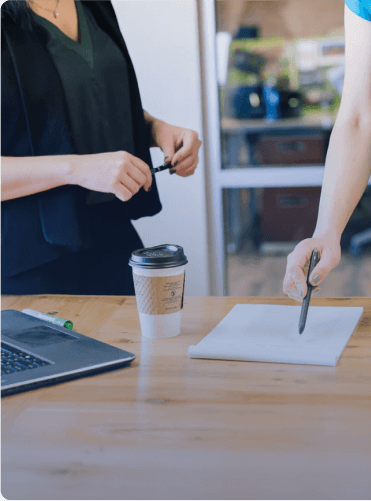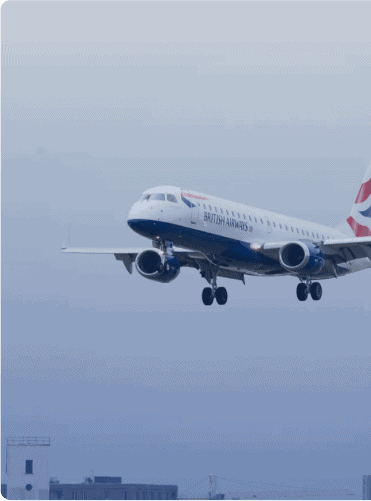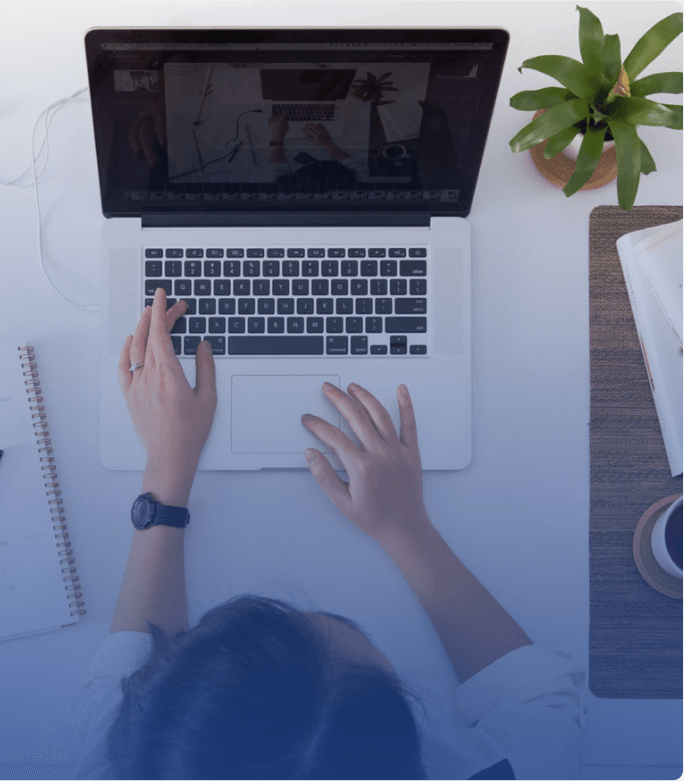 Work With A
Virtual PA

In London
You might notice that we're headquartered in Birmingham, but in reality, our entire team – from our VAs to our support team – work remotely across the country. The vast majority of us live in London or within a short drive.
We also support hundreds of businesses there; from growing Fleet Street law firms to ambitious entrepreneurs around the Silicon Roundabout, a Virtual Assistant at Virtalent will have worked with a London-based team before.
That also means – unlike a VA abroad or working elsewhere in the UK – we know London well. We also understand what it's like to work there: we know it takes time to get across the city and we don't think an Oyster Card is some kind of seafood-based surprise!
Our award-winning service puts you first – so if you would prefer to work with a Virtual Assistant in London or you're looking for specific industry experience, just let us know.
Admin eats into your day. It adds to your plate. It stops you from focusing on the tasks you really need to focus on. It's a distraction that prevents you from raising the bar.
It might seem daunting to delegate your to-do list, but take a moment to reflect. Is it not more disheartening to imagine how little progress you'll make towards your goals by never doing so? A VA – especially a Virtual Assistant in London who knows your stomping ground well – will make a dramatic impact on your working week.
Your London-based Virtual Assistant could:
Manage your diary and clear your inbox.
Complete a wide range of admin tasks.
Look after your expenses, invoices and bills.
Tackle your 'personal admin' – from holidays to birthday gifts.
Organise events and prepare for meetings.
Take care of research tasks and compile reports.
… and likely much, much more!
Could their support help streamline your day? Find out how we can help!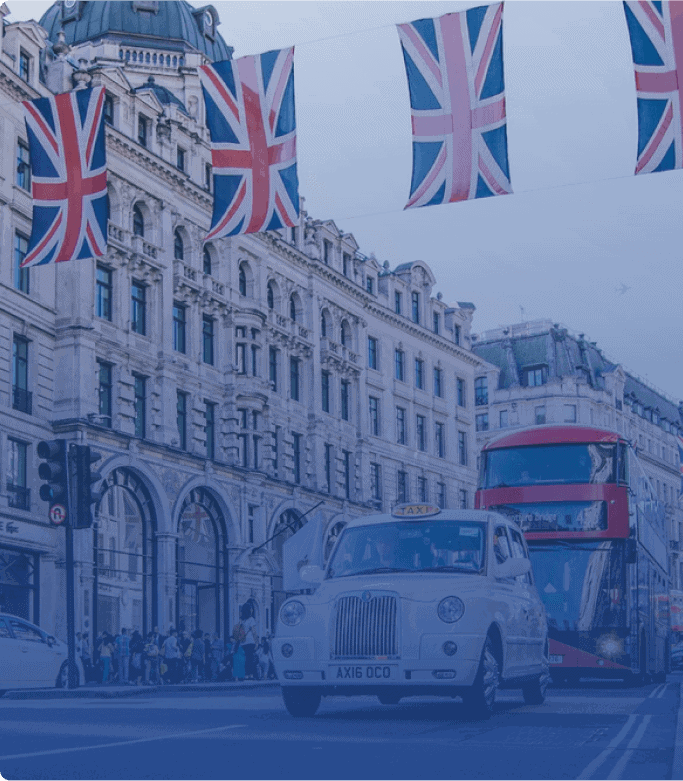 Does Your Brain Feel Like
Piccadilly Circus Boost

? There Is A Better Way!
From flight bookings to restaurant reservations, your new Virtual Assistant in London has it covered.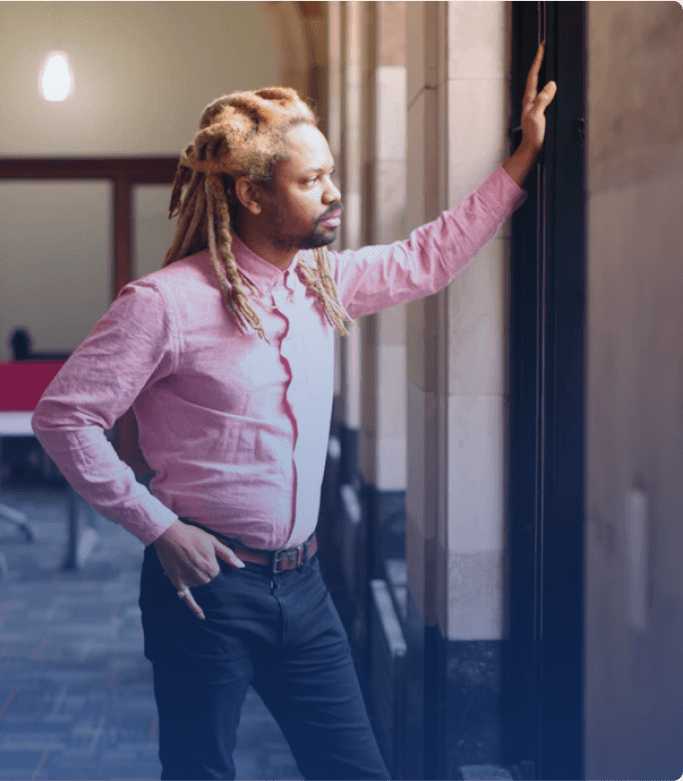 Why Hire
A London-Based Virtual Assistant

From Virtalent?
We don't often blow our own (virtual) trumpet, but you'll find working with a Virtual Assistant at Virtalent is different from working with our competitors.
Not only are we very picky – less than 4% of those that apply to work as a Virtual Assistant in London or elsewhere get hired – but we also go to great lengths to put you first, not us.
This includes:
A unique matching process: we look at the skill set and career experience you need in a Virtual Assistant.
A flexible monthly plan that means you can roll unused hours and switch at any time.
Complete peace of mind. From insurance to GDPR, we have it covered.
Holiday and illness cover for when your Virtual Assistant is away.
Easy access to a proactive Client Success Manager.
Secure Task Portal access to view timesheets, invoices and more.
Interested in finding out more about the support we offer? Take a look through our site!