Content Management

Assistants
Struggling with content creation? Our content writing assistants craft compelling copy to engage your audience.
Compelling Content That Resonates And
Engages Your Customers
Leverage our proven expertise and discover the key benefits of hiring a content management assistant:
Supercharge your brand's visibility: We'll transform your content into a powerhouse that's clear, concise, and captivating.
Improve efficiency and productivity: Our content management assistants are here to handle content creation, planning, editing and proofreading, freeing up your time for strategic planning and everyday tasks to help your business grow.
Leverage our expertise: We possess a treasure trove of proven strategies and techniques to take your content to the next level.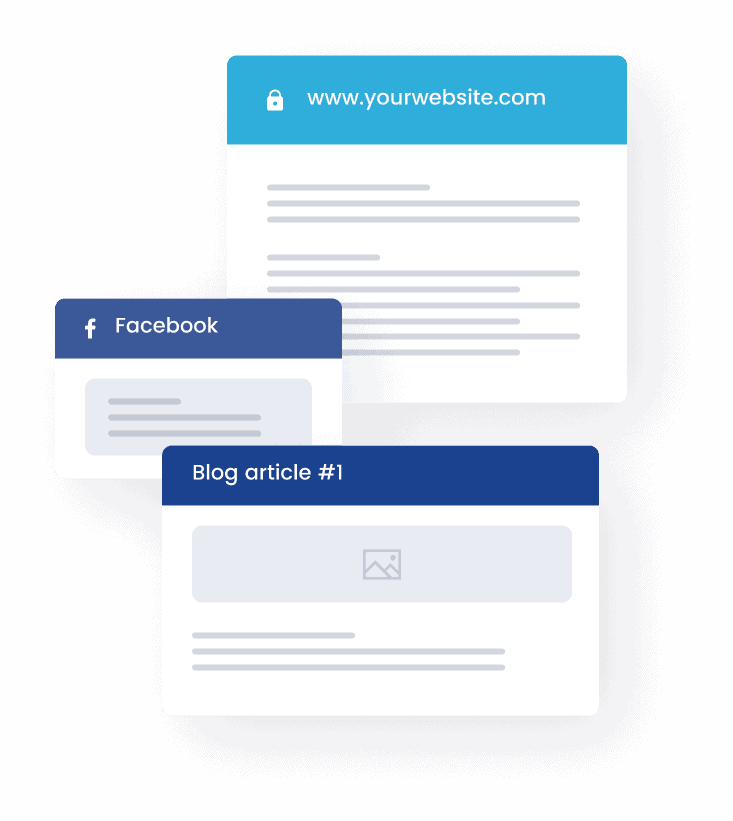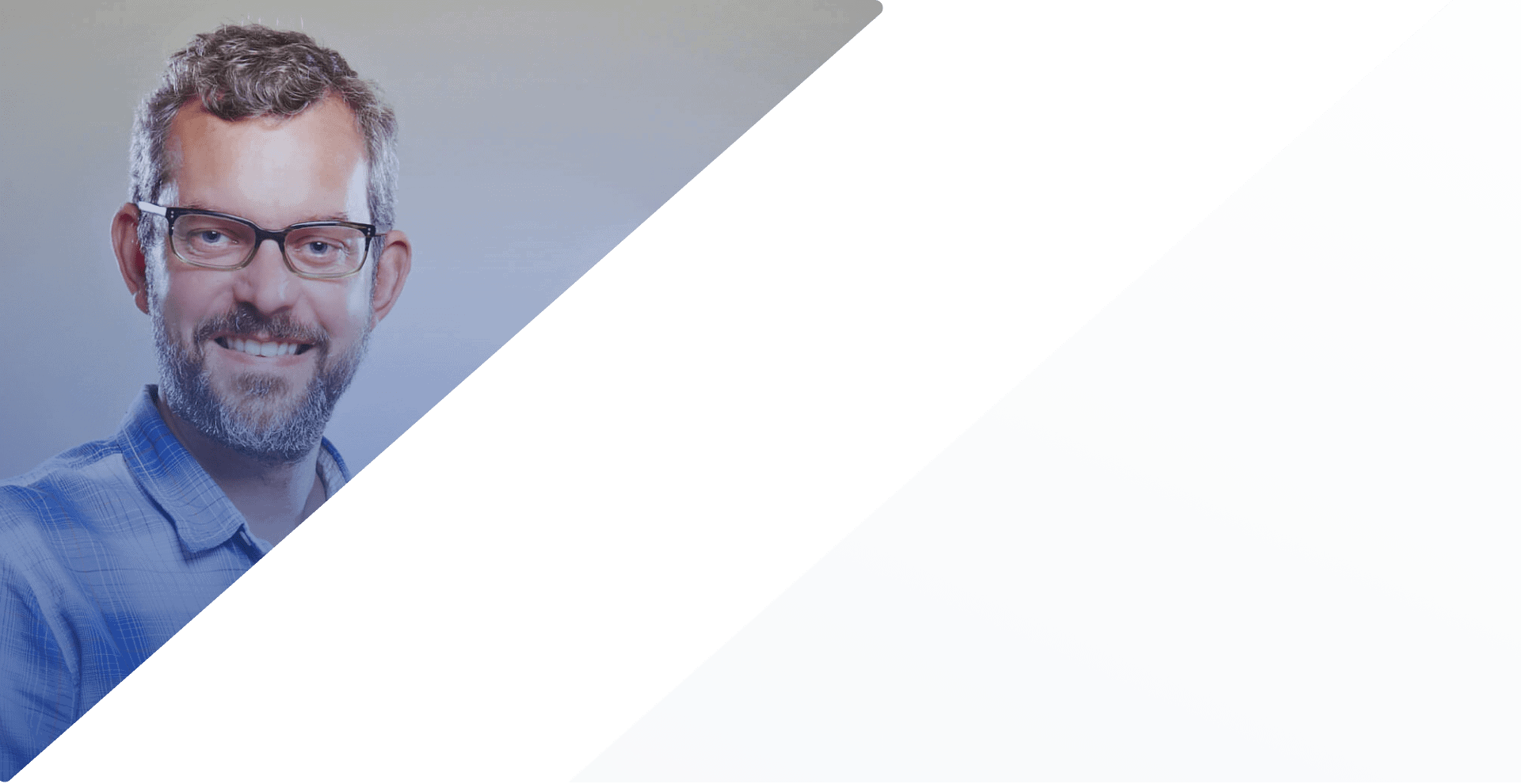 MARTIN AMOR
CO-FOUNDER, COSMIC KIDS
These companies decided to trust us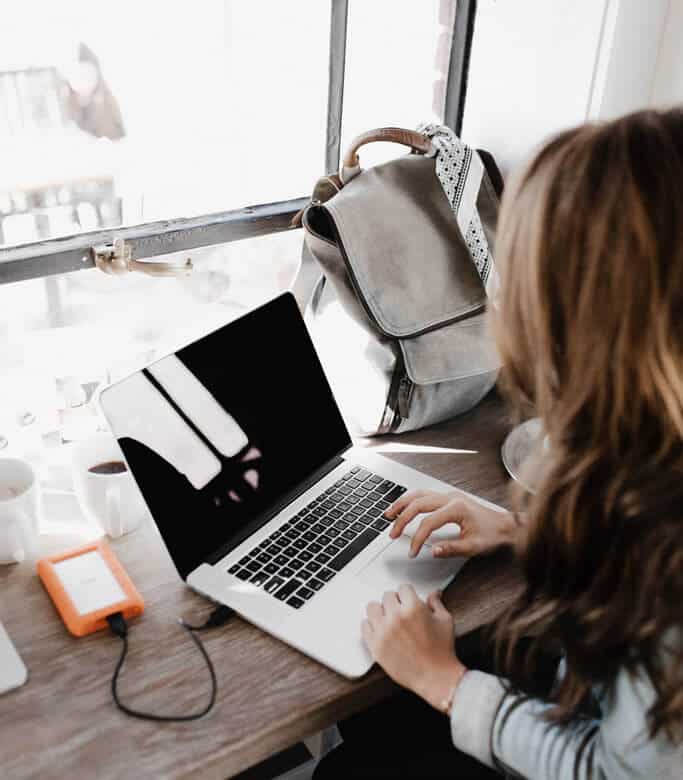 Polish Your Messaging For
Exceptional Impact And Quality
We understand the power of crafting top-quality content that grabs your audience's attention and attracts new customers. Therefore, our content assistants are on a mission to elevate the quality of your content and make a real impact. Your new VA will meticulously scan your content, ensuring it is error-free, polished, and flows seamlessly. They'll fine-tune your content from grammar to style to make it shine.

Our Marketing VAs create engaging social media posts and descriptions that capture the essence of your brand's tone and style, so that your messaging is consistent across all platforms. They'll manage everything, from brochures to flyers to email newsletters, ensuring the right words are in all the right places.
Talk To Us About Your Content Writing Requirements
Stand Out From The Crowd And
Build A Loyal Following
In today's crowded marketplace, it's essential to rise above the noise and attract your audience. Our team of talented VAs specialise in crafting engaging content for your website, newsletter and other channels. Also, social media is your VA's playground, so they'll expertly manage your channels, creating posts that are informative and engaging. Many of our Marketing VAs also have excellent design skills and a creative eye, so they can create visuals and source imagery that makes your content pop.
Talk To Us About Content Marketing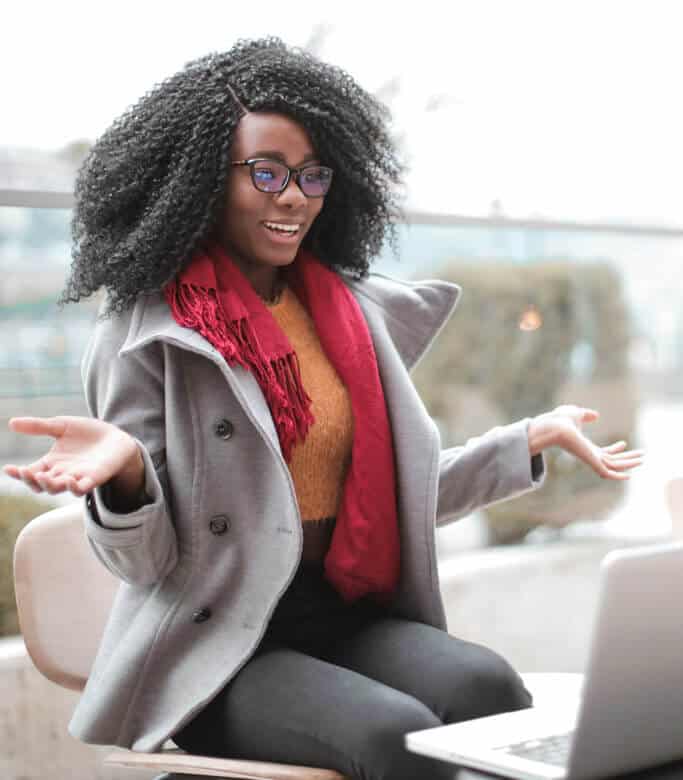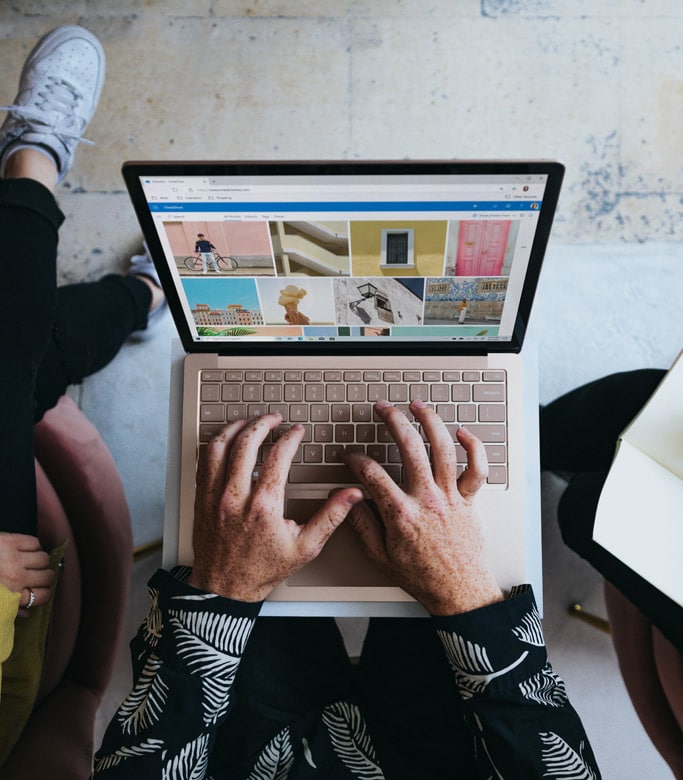 Be Confident Knowing Your Communication Channels Are
Effective and Consistent
We provide reliable and efficient support for all your content management needs. Your new VA will ensure timely delivery, so your content is ready when needed, whether it is a quick social media caption or a longer blog post. Your new VA will also create a bespoke content management plan tailored to your requirements. We understand that not one size fits all regarding your content calendar. With highly skilled and experienced VAs using industry-standard tools, you can trust that your content is in safe hands.
Talk To Us About Content Management
Arrange a Call to Discuss Your Content Management

Talk to us about the content management assistant services that are included in your Virtalent plan.
Your questions answered about our virtual content assistant services.
What does a virtual assistant do in terms of content creation?
Our VAs can assist with various content creation tasks, including proofreading, copy editing, copywriting, and ensuring the correct copy is used on different marketing materials. They will help you save time and improve the quality of your content by managing your content tasks more efficiently and drawing on their years of expertise.
Why choose a Virtalent VA for content creation?
When you choose a Virtalent VA for your content creation needs, you can expect reliable and efficient support from a team of highly skilled and experienced virtual assistants. In addition, we use the latest tools and processes to ensure that your content is of the highest quality, and we offer a flexible approach to our services to meet your specific needs.
Can you provide some examples of how you help businesses with content creation?
Picture this: you're struggling to create compelling content for your website. That's not a problem, as your new VA is equipped with marketing expertise and a creative flair. They collaborate with you to brainstorm ideas for engaging blog posts, and then diligently research the topics, gathering valuable insights and statistics to back up the points. Your new VA then crafts well-written, SEO-friendly articles that offer practical solutions and helpful tips. You're so happy with their work that your VA now manages your social media channels and email marketing too, as well as producing a digital marketing plan to help you grow. You effectively have the equivalent of an in-house marketing guru at a fraction of the cost of a full-time employee.
Picture this: you're preparing a presentation and pitch for a potential client. To ensure the utmost professionalism, you rely on your content management assistant. Your new VA meticulously proofreads and edits your presentation and supporting documents for grammar, style, and coherence. Additionally, they help improve the way your content is written and ensure it aligns with your brand's tone and style. With their support, you can confidently present, knowing your marketing material is of the highest quality and perfectly represents your business.
Picture this: You've been using the same marketing material for a while, and it's time to give it a fresh and revamped look. Your new VA can help with this task as they have a keen eye for design and a knack for creating visually appealing content. You collaborate with your content management assistant to discuss your vision and goals for the updated marketing material. They then take the lead in researching current design trends and best practices, ensuring that your new material will be modern and visually captivating. Using their design skills, they create eye-catching graphics, infographics, and visuals that align with your brand's identity. They also rework the content, making it more engaging and persuasive while maintaining consistency in tone and messaging.