A Twitter Virtual Assistant will supercharge your feed.
Turn Your Twitter Followers Into
Legitimate Leads
A Twitter VA could help boost your social media presence, increasing engagement with your Twitter profile and showcasing your "voice" as a brand. Twitter is a low-cost, highly targeted way to find your ideal customer and start talking, but it takes time and skill to tackle.
A Virtual Assistant could be the answer you're looking for. From scheduling engaging new Tweets to interacting with prospective customers through hashtags and replies, they can take charge and work with you to make Twitter a valuable marketing channel for your business.
Far too many companies think Twitter is a distraction. A drain on their time that yields no real results. But the few businesses that manage to "crack" Twitter, with a well-executed social media strategy and engaging content, do well. The service was launched way back in 2006 so it's clearly here to stay. Are you leaving leads to wilt by ignoring such a social media powerhouse?
Can't tell your hashtags from your DMs? That's where a Virtual Assistant Twitter expert can step in and take the helm, making use of their extensive careers in social media and digital marketing, to help generate new leads.
At Virtalent, our Social Media VAs are all based in the UK and must pass through a rigorous selection process. It includes an in-depth application process, multiple video and telephone interviews, a thorough review of their professional background and much more.
Less than 4% of those applying to Virtalent are skilled enough to join our team – we are very picky indeed!
Curious? Learn more about how a Virtual Assistant Twitter professional at Virtalent has helped many small businesses like yours.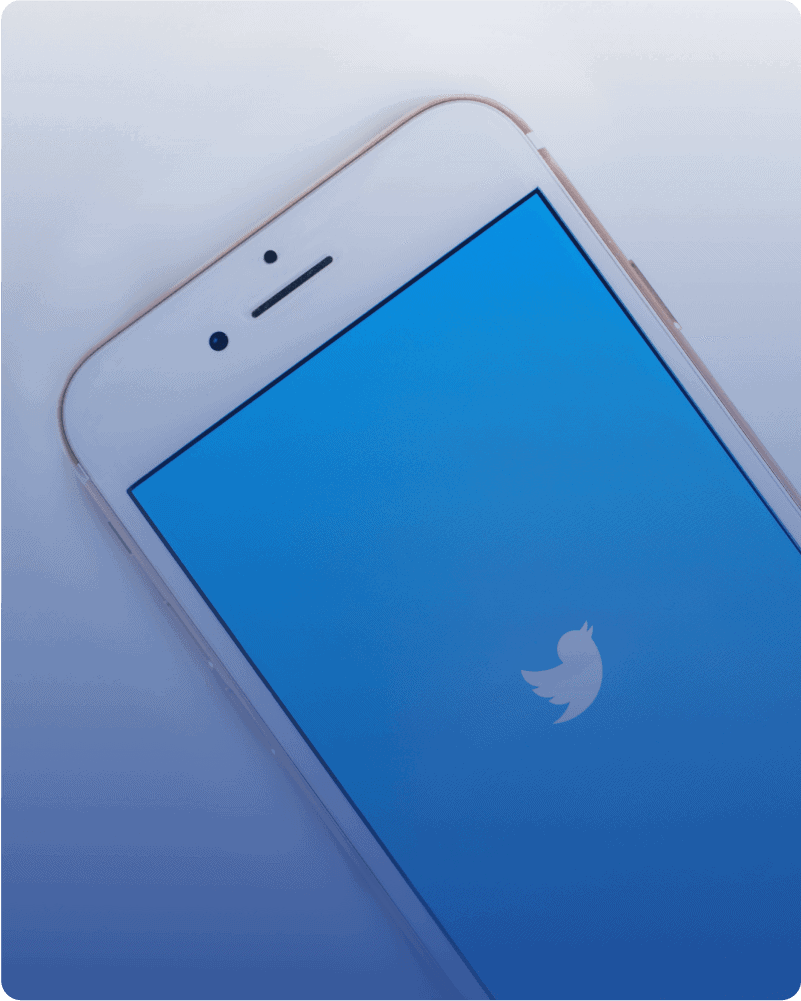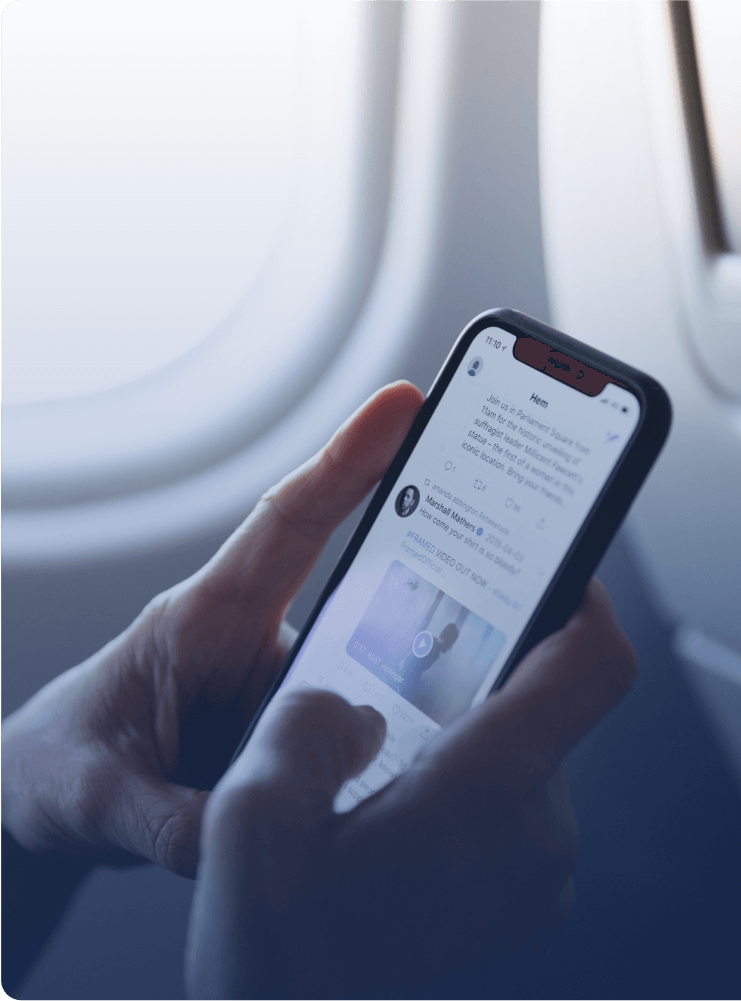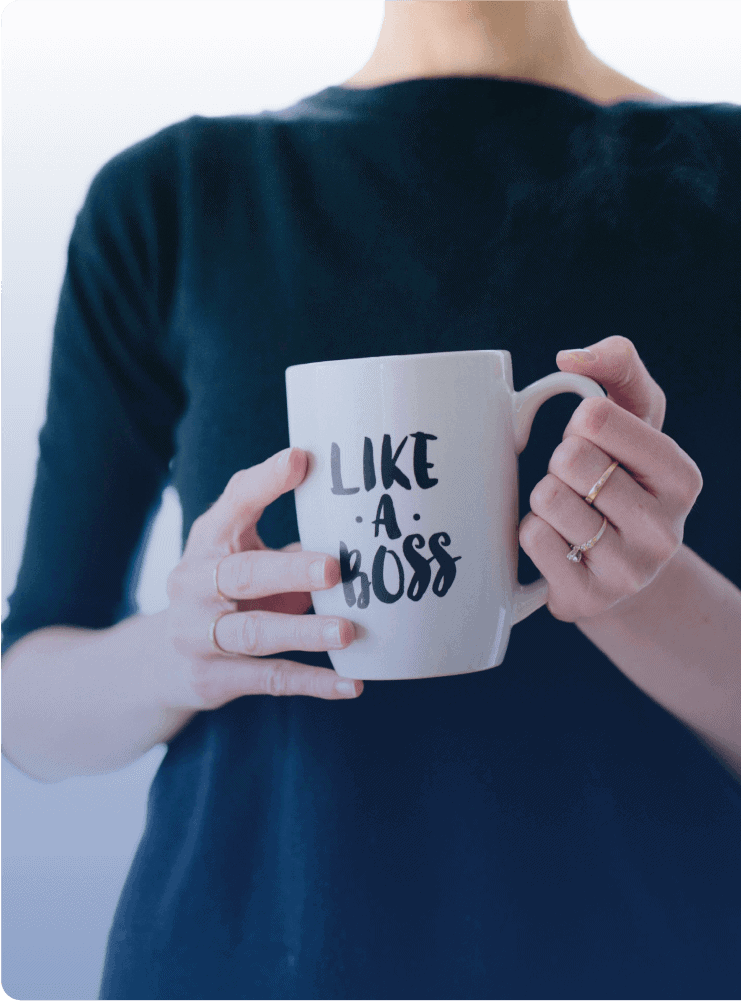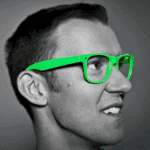 Erik Qualman
AUTHOR, SOCIALNOMICS
The power of social media is that it forces necessary change.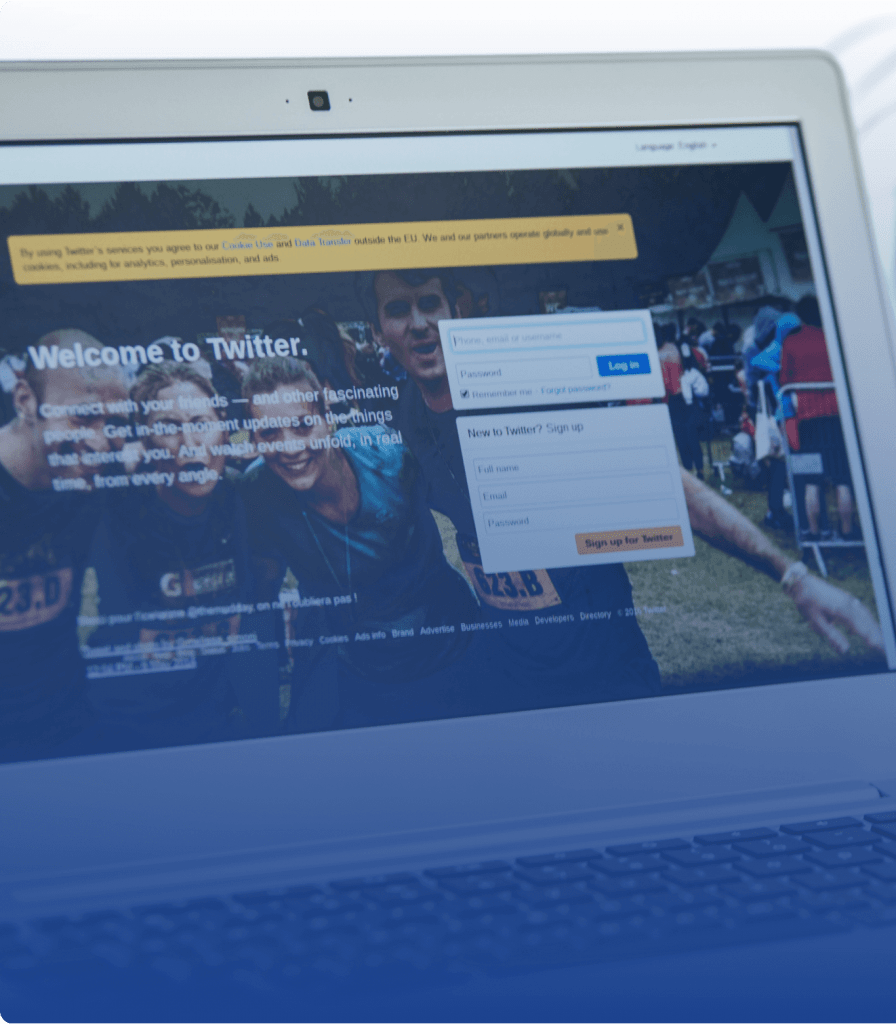 What Does a
Twitter VA

Actually Do?
The role of a Twitter Virtual Assistant is varied. They will draw on their social media experience to:
Schedule regular updates through software such as Buffer or Hootsuite
Create on-brand graphics to share online
Re-tweet other Twitter users' content
Research and post content from other relevant sources
Respond to comments, feedback or queries
Reignite your bio
Monitor and reply to your Direct Messages
… and much more!
It may also be beneficial to boost the efforts of your Twitter Virtual Assistant by asking them to manage a paid advertising campaign too. If this is important to you simply let us know and we'll ensure that we assign someone with the necessary experience and knowledge to run an effective Twitter ad campaign for you. It really is that simple!
Whether you need your Twitter VA to take full control of your social media strategy, from creation through to implementation, or you need them to schedule your pre-written posts, they will follow your instructions to take your social media presence up a notch.
Is Twitter A
Passing Fad?
It can be easy to think that Twitter (and many other social networks) is a fad that will soon disappear. This is not true! Social media, when used well, can open the doors to countless inbound marketing opportunities. It offers a cost-effective and entirely measurable, way to target your ideal customer with pinpoint accuracy.
You can build on what works (based on tangible data) and eliminate the rest, exponentially improving the results you can expect. With over 100 million daily active Twitter users worldwide, delegating the management of your account to a Virtual Assistant Twitter professional could be the best decision you have made all year.
Surprisingly the platform has been around for well over a decade and, if it continues \to evolve and keep up with changes in its users' behaviour, it should be around for many more years to come.
Are you fully leveraging the power of social media?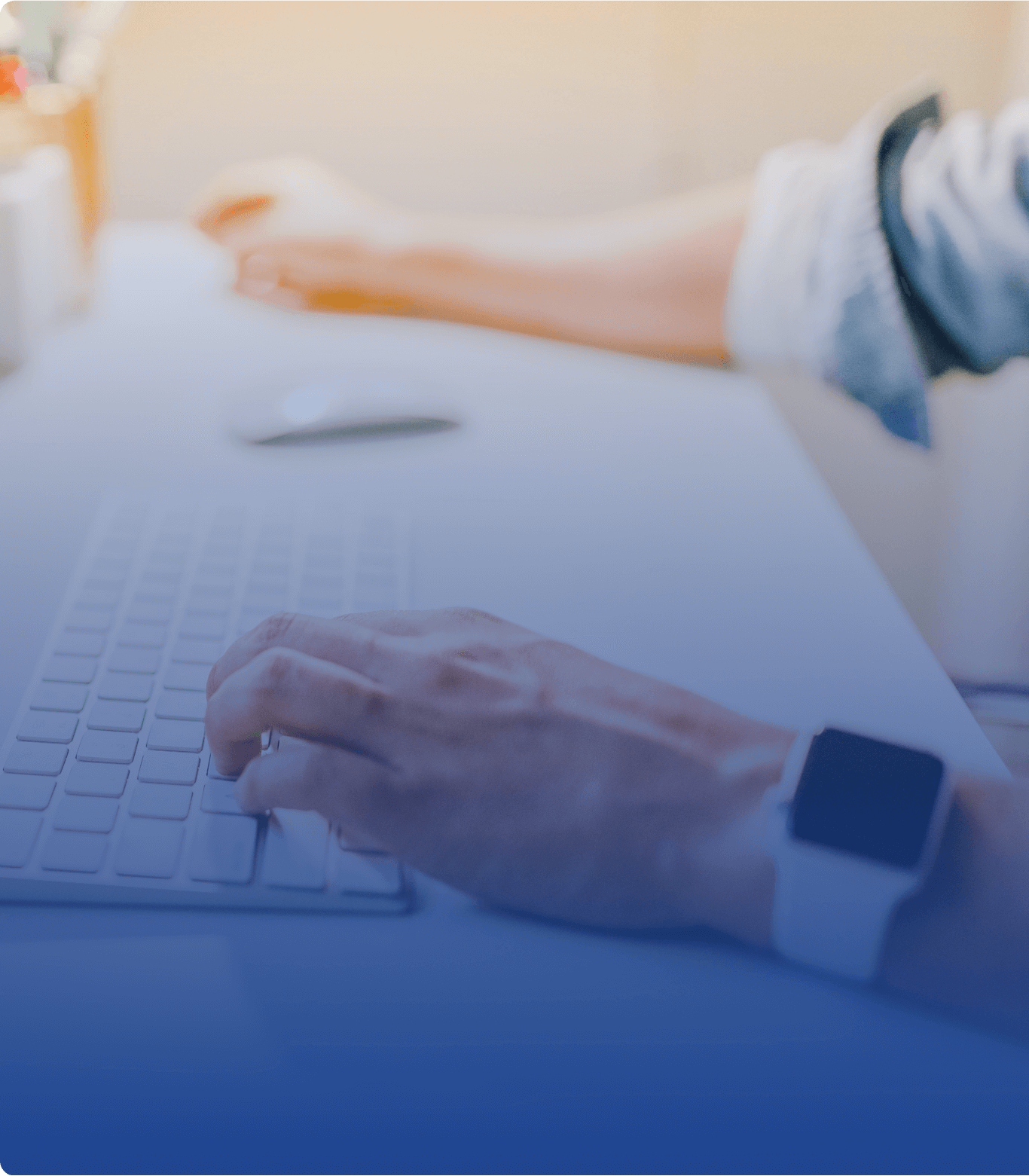 Turn Your Hashtags Into Cash-tags

With A Virtual Assistant Twitter Pro
A Twitter VA can transform your Twitter feed from a time drain to a growth-boosting marketing activity.