A Facebook Virtual Assistant will turn your likes into leads.
Turn Your Facebook Fans Into
Concrete Customers
Looking for a Facebook Virtual Assistant to help manage your Facebook page or Facebook group community as a business owner? A Facebook VA could be the perfect solution. From scheduling updates to interacting with your fans, they'll take the helm and work to transform your likes into valuable leads.
Many business owners feel Facebook is simply yet another "fad", but few realise that the platform was launched way back in 2004 and it's therefore clearly here to stay! Are you leaving customers on the table by ignoring the power of the largest social media network in the world?
For many companies, a well-run Facebook page or group is a real asset to them – one they have built a lot of new business through – but it can be difficult to know where to start.
Not sure how to grow your audience? Struggling to convert your Facebook group members into real paying clients? This is where a Virtual Assistant Facebook professional can step in and take charge, using their many years of expertise to help grow your business.
At Virtalent, all of our UK-based Social Media Virtual Assistants must pass a tough selection process which includes multiple skill assessments, mock client work scenarios, an extensive application form, two interviews, an in-depth review of their professional experience and an independent background check by Veriphy.
Less than 4% of Virtual Assistants looking to work with us secure a position with us!
Interested in reading more? See how other Virtalent clients have benefited from working with a Virtual Assistant Facebook expert.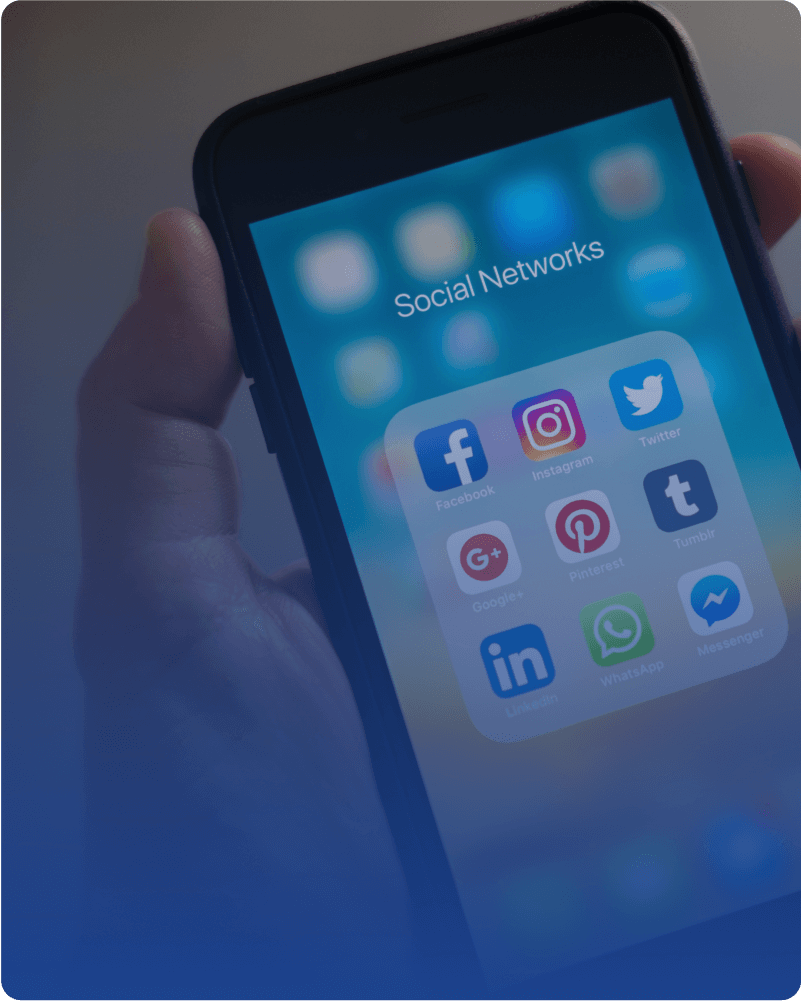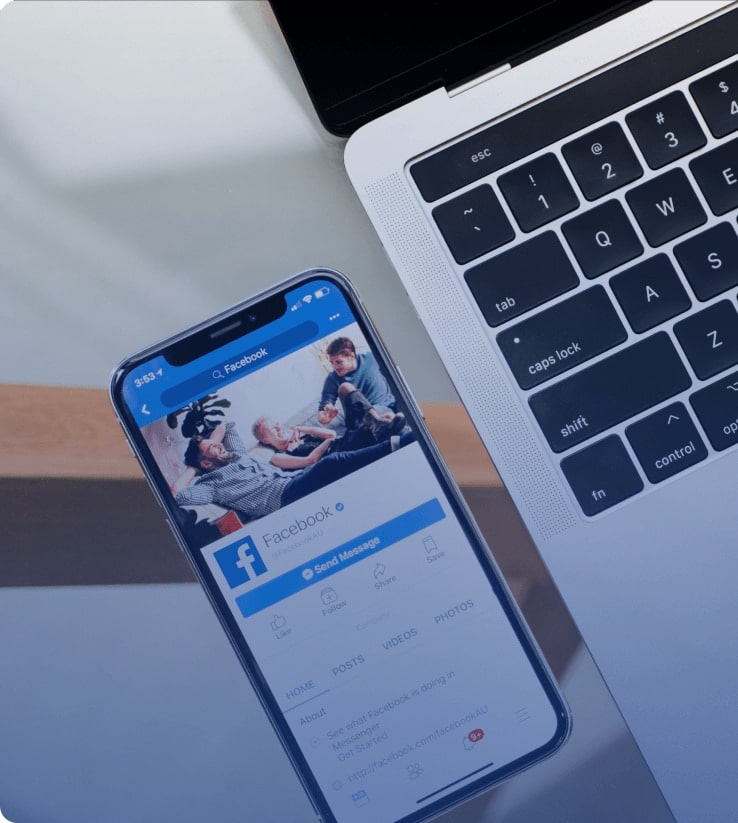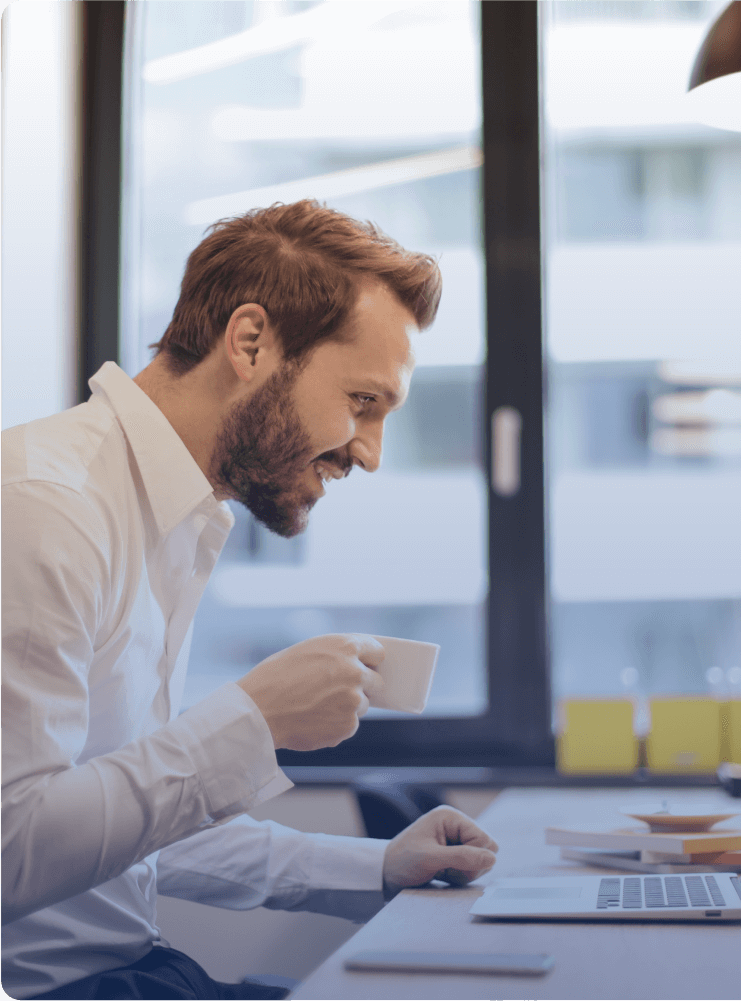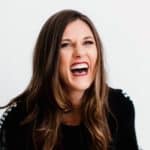 Amy Jo Martin
CEO, DIGITAL ROYALTY
Social media is the ultimate equaliser. It gives a voice and a platform to anyone willing to engage.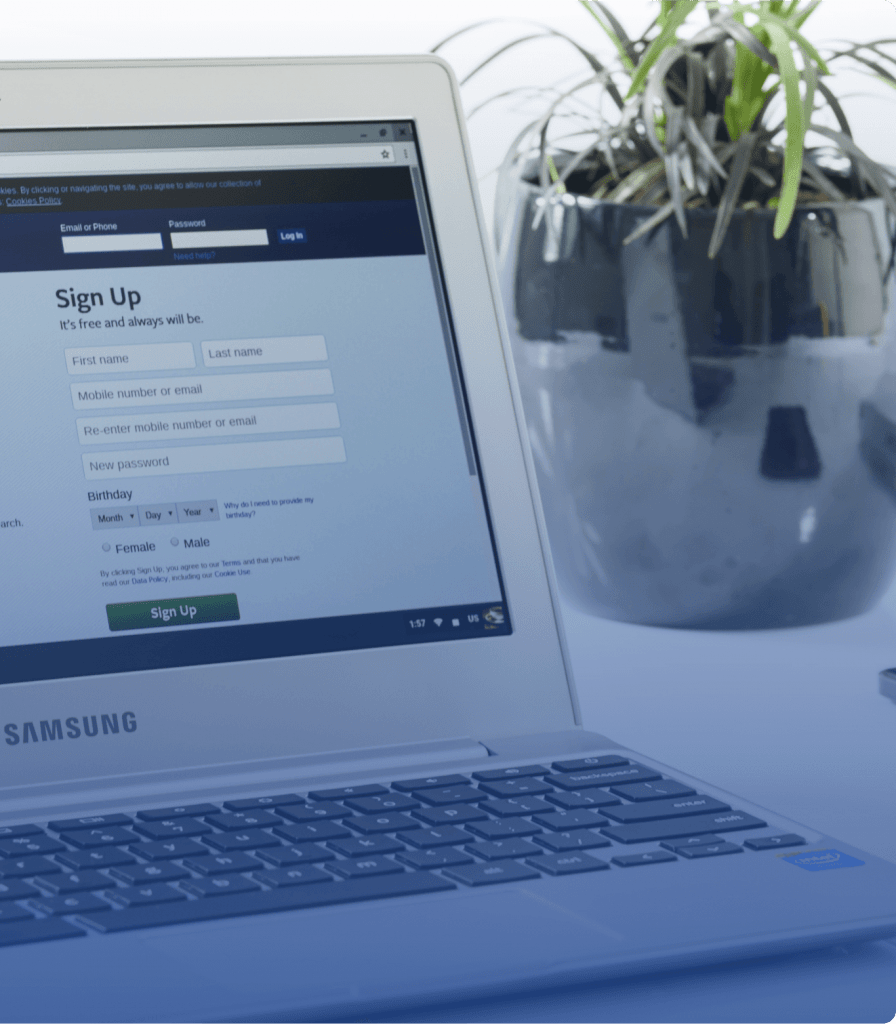 What Does a
Facebook VA

Actually Do?
A Virtual Assistant Facebook professional will give your social media channels the attention they deserve, ensuring that they are filled with exciting and persuasive content, with the aim of driving new visitors to your website, increasing brand awareness and convincing prospects to finally click that buy button!
Their work includes:
Creating exciting updates to post on your scheduling software
Designing attractive social media graphics
Engaging with your fans and followers
Listening to and responding to comments
Monitoring your Facebook messages
Ensuring the information on your profile is up to date
Curating relevant content from other places on the web
… and much more!
All of the above could also be supported by a paid Facebook advertising campaign too, for an extra boost to your social media presence! From monitoring your Cost-Per-Click to improving your Facebook ad relevance score, many of our Facebook Virtual Assistants also have plenty of experience in running Facebook ad campaigns. Simply let us know that you are specifically looking for a Facebook VA who can do this for you.
Is Facebook A
Passing Fad?
Don't be fooled into thinking that Facebook (and other social media platforms) are just a "fad". Companies effectively using social media have found a low-cost way to target their ideal customers with pinpoint accuracy. Everything is measurable so there are no unknowns, ensuring your marketing campaign delivers great results without the waste you find with traditional marketing (e.g. print ads) which take a "shotgun approach" and simply pray it works!
You'll need to allow your Virtual Assistant Facebook expert time to find out what works for your business, simply because getting to know your audience and building great ad campaigns requires a little testing and experimentation, but it is well worth the perseverance.
On average, Facebook's user base has increased 17% year on year and photo uploads exceed 300 million per day! The platform's 1.86 billion monthly active users really should not be ignored. The site presents a valuable opportunity to get in front of millions of eyeballs, many of whom spend a lot of time on the platform and will happily engage with a brand that resonates with them.
Growing an audience, offering them exciting content to engage with and then persuading them to take some kind of action which is valuable to your brand (from joining your mailing list to making a purchase), requires someone with the relevant experience, creativity and knowledge.
You may have the time to do this yourself but have you considered whether you are the best person for the job? Or could you be using your time to work on something else that you excel at and enjoy?
It is worth evaluating whether a Virtual Assistant Facebook buff could be better placed to take charge of this important social media marketing channel.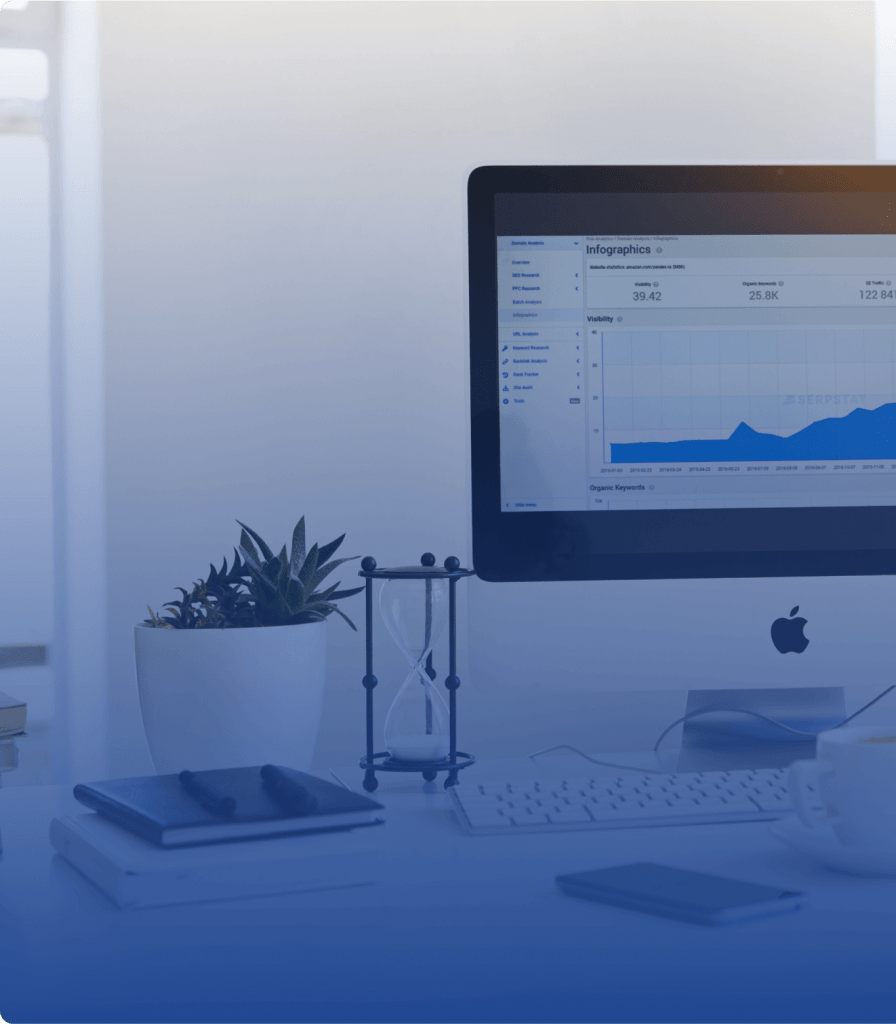 Turn Your Favourite Fans Into Concrete Customers

With A Virtual Assistant Facebook Pro
A Facebook VA can transform your Facebook page from a time drain to a growth-boosting marketing activity.