Our AssistYou 24/7 helpline is your constant companion, providing professional advice, emotional support, and practical assistance whenever and wherever you need it.
We're Here For You,
Round The Clock
Our helpline is a support system that extends beyond your family. At Virtalent, we understand that running a business can often feel like a balancing act. Keeping up with your professional commitments while ensuring your personal life doesn't get side-lined can be challenging. That's why we offer our AssistYou programme with a 24/7 helpline. We have partnered with a leading healthcare provider which offers telephone counselling provided by highly-trained counsellors and advisors.
We realise how closely your wellbeing is tied to that of your family, and we want you to know you're not alone in your entrepreneurial journey. Our round-the-clock support for you and your loved ones is here to make navigating life's challenges smoother. With our health and wellbeing partner, we're geared towards helping you overcome any hurdles with ease. With various support available, our service isn't limited to stress-related issues. We offer assistance on a wide array of personal matters, including legal and tax support, family issues, housing concerns, bereavement, and changes in relationships, so you can focus on what you do best.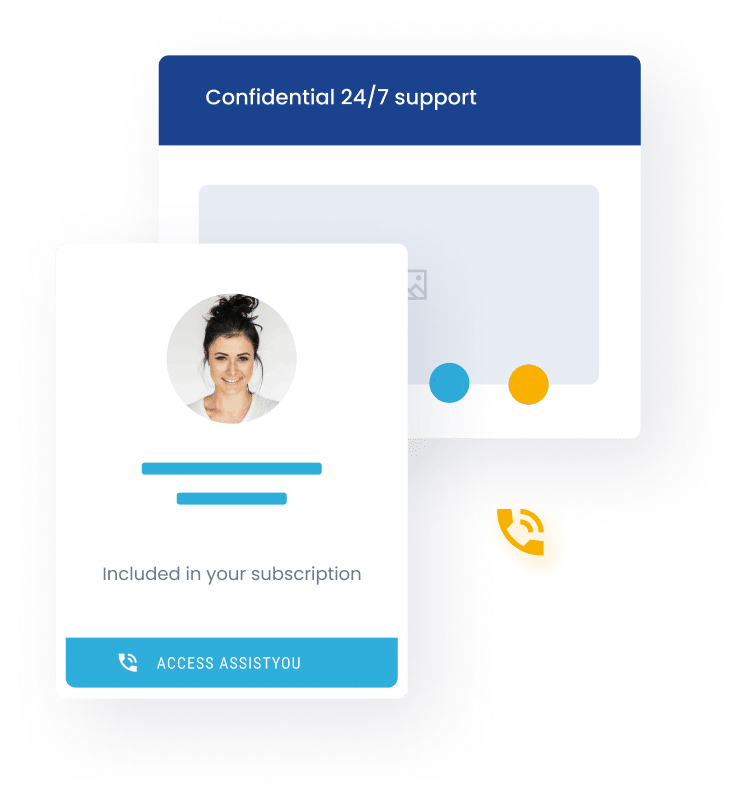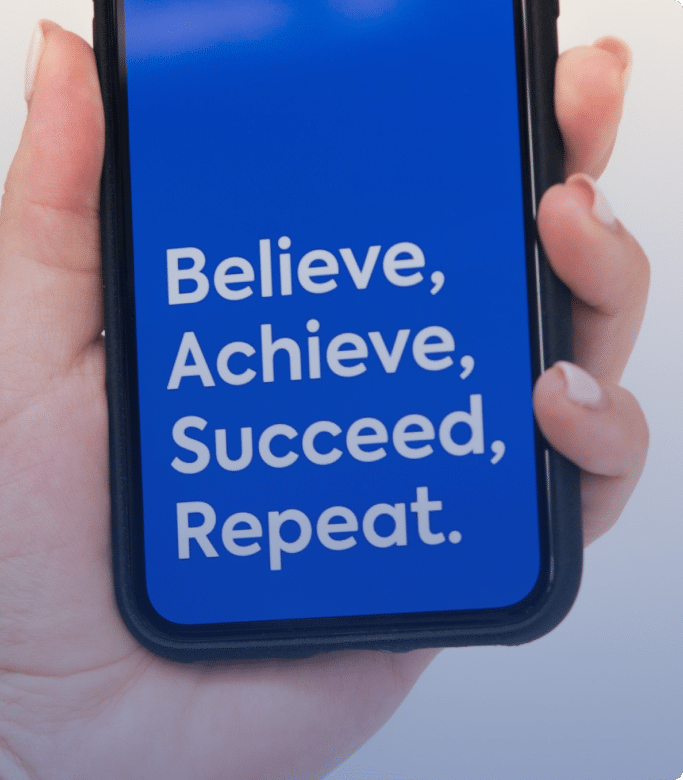 Comprehensive Care and Advice For
Busy Professionals
We know that being an entrepreneur is more than just about the business. It's about making countless decisions – big and small, personal or professional, financial or legal. It's like you're wearing multiple hats, all at the same time. That's where our 24/7 helpline comes in.
Whether you're looking for guidance on managing your finances, understanding a legal issue, or if you want to talk about a personal concern that's been on your mind, we've got you covered. And it's not just advice – we also offer practical support on business-related situations you might encounter. 
And don't worry, your privacy is our top priority. Every conversation with our healthcare provider is confidential so you can talk freely and honestly. All conversations with an AssistYou counsellor is a safe space for you to share freely. At Virtalent, we are not just about services, we are about building connections rooted in trust. Because for us, it's more than just business, it's about forming bonds that make the journey smoother.
You're never alone in your journey when you're a part of our community. Our leading health and wellbeing provider is here for you, ready to assist, day or night, with a friendly voice and a listening ear. And as testament to our unwavering commitment to mental health, we are proud to be a Mindful Employer, signatories of the Mental Health At Work Commitment, and have a certified Mental Health First Aider within our team.
Get 24/7 Access To
AssistYou
You'll need to have an account with Virtalent to access our IAP programme. The first step? Let's talk.