AssistYou

Discounts & Perks
With AssistYou, you get access to discounts and perks designed to support your physical and mental wellbeing. From discounted gym memberships to healthy meals, we're here to help you balance your working life with self-care.
Sweat It Out, Don't Stress It Out

As an entrepreneur, you juggle countless tasks – endless meetings, never-ending to-do lists, and the constant need to deliver results. Amidst this hustle, one crucial aspect often overlooked is your health. That's where AssistYou comes into play. We've carefully curated a selection of discounts and perks designed to help you prioritise your physical health just as much as your business' success.
Take advantage of discounted gym memberships and access to healthy, home-cooked meals at your convenience. We recognise that your busy schedule might not always allow for dedicated 'me time', so we've designed these perks to integrate seamlessly into your routine. Our exclusive offers are not only about financial savings – they are also opportunities to reclaim your time, minimise stress, and soak up more of life's simple pleasures. Remember, even small, consistent changes can significantly enhance your overall wellbeing.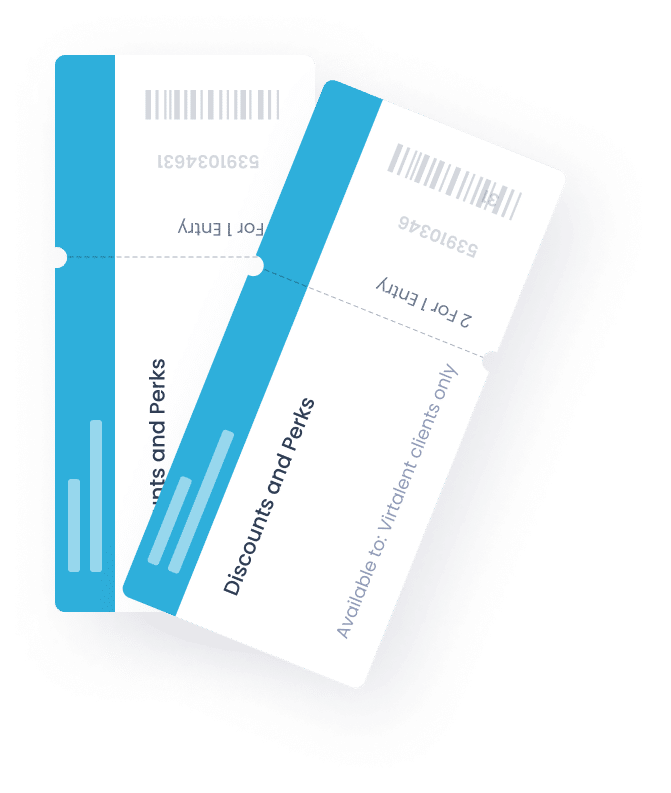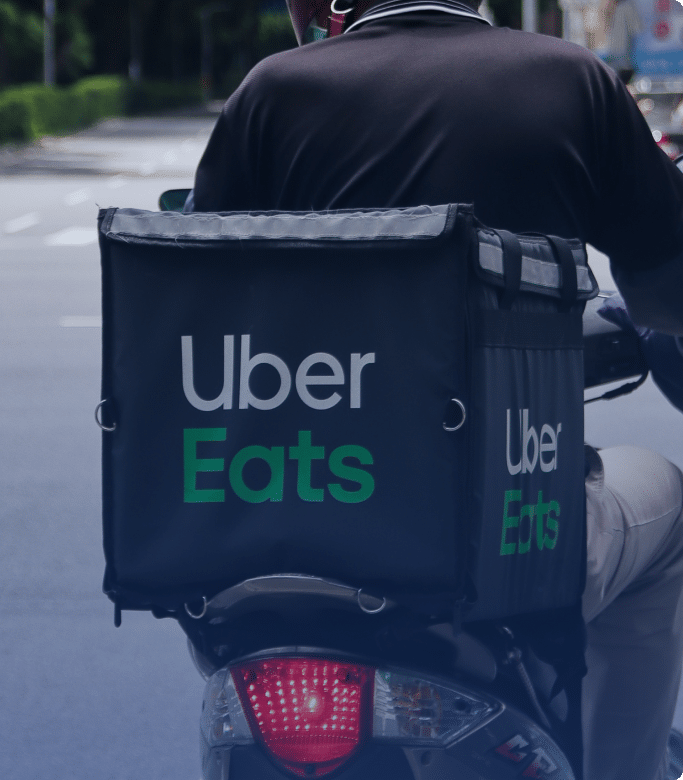 Embrace A Holistic Approach To
Your Wellbeing
Running a business can be highly rewarding but challenging, with unanticipated professional and personal hurdles often showing up uninvited. To help you navigate these challenges, AssistYou extends comprehensive support tailored to your unique needs.
Our services include homelife support, expert advice for financial issues like budget balancing and debt management, and work life assistance, providing support for professional issues like returning to work or adapting to a structural change. On those days when you need emotional help, our resources focused on physical and emotional health are at your disposal, offering strategies for managing anxiety through simple breathing techniques and more.
The 24/7 confidential helpline offered by a leading healthcare provider, ensures you're never alone when facing difficult situations. Additionally, you can access a wealth of online resources, such as our AssistYou mobile app and online portal, offering a collection of personalised learning materials like wellbeing articles, videos, financial assessment calculators, and other useful tools.
We believe in empowering you with tools to manage and improve your wellbeing. From self-help programmes, video counselling, and mini health checks to monthly webinars and personalised 4-week plans, our resources are designed to help you stay on top of your health and wellness. Our programme even features a monthly health calendar to raise awareness about different health concerns, providing insights for early detection and preventive measures.
With AssistYou, you get more than just discounts and perks – you gain a holistic wellness partner committed to your wellbeing because we understand that the health of your business and your personal health are closely intertwined.
Get 24/7 Access To
AssistYou
You'll need to have an account with Virtalent to access our IAP programme. The first step? Let's talk.