AssistYou

Health & Wellbeing Portal
The AssistYou health and wellbeing portal is your reliable partner in health and success, offering round-the-clock access to a wealth of curated resources that foster personal and professional growth.
Thrive in Business and Life – Discover Our Wellbeing Portal

Managing a business can sometimes feel like navigating a never-ending obstacle course. That's where AssistYou's Health and Wellbeing Portal comes in. It's available 24/7. This online haven provides a wealth of resources designed with one aim in mind – to bolster your overall wellbeing.

You'll discover a world of expertly curated videos and downloadable resources at your fingertips. Are you feeling the pressure? Relax with a selection of mindfulness practices or stress management techniques. At a crossroads with a business decision? Our management advice is there to guide you through the labyrinth. All this support is available around the clock.
We know that running a business is about more than just the company – it's also about you, the person at the helm. Therefore, our portal offers broad personal, financial, and legal guidance. And remember, it's all underpinned by our commitment to confidentiality. You can be yourself with us, knowing you're in a safe, secure environment.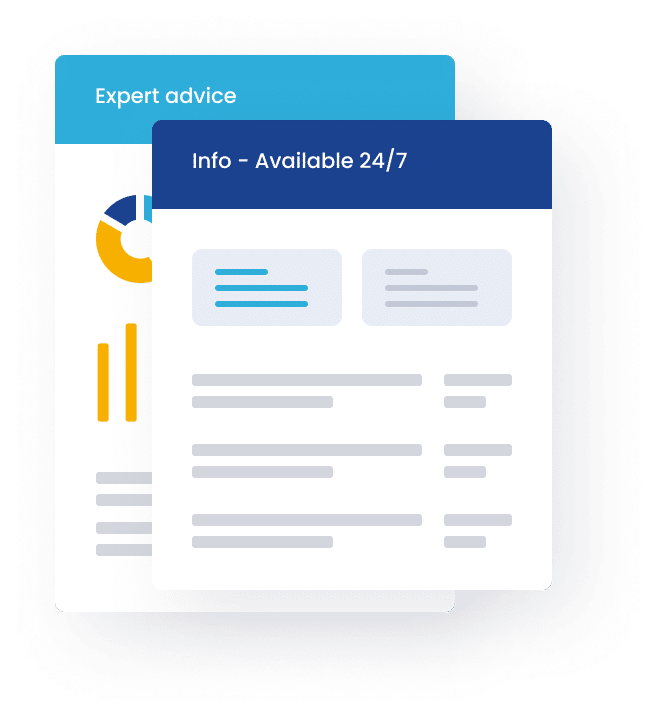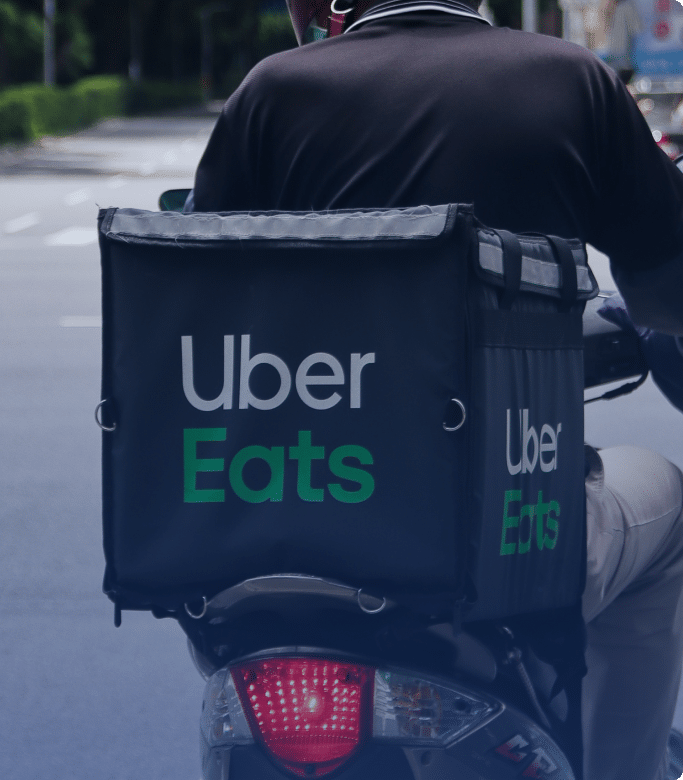 Making
Healthy Habits

Easy
We go that extra mile to ensure you thrive, not just survive. Our AssistYou programme offers additional benefits that can fit into your daily life, including discounts on gym memberships and healthy meals. These perks, often exclusive to large corporations, are our way of saying that we believe in offering the same level of care to our small business owners too.
Perhaps you've had a tough day and need to speak to a trauma-trained counsellor. Maybe you need some legal advice or just fancy a quick mini-health check. Or perhaps you're looking for ways to kick that smoking habit or improve your sleep. Our mobile app and Health and Wellbeing Portal is a treasure trove of tools designed for you. Packed with plans, trackers, videos, articles, calculators, and factsheets, it's your personal assistant to help you navigate the wellbeing journey.
Get 24/7 Access To
AssistYou
You'll need to have an account with Virtalent to access our IAP programme. The first step? Let's talk.