AssistYou

Specialist Information
Get the support and advice you need so you never feel alone on your entrepreneurial journey. AssistYou included specialist information – guidance, insights, and practical solutions tailored to your unique circumstances.
Expert Resources To Tackle Your Challenges

Do you need reliable support to navigate the personal challenges that come with running your business? With AssistYou, you'll get access to specialist information created in collaboration with a leading healthcare provider – we're here to provide you with the guidance and resources you need. We understand that growing a company can be overwhelming but, with our assistance, you'll never have to face it alone.

Our programme offers guidance tailored to your goals. Whether dealing with financial matters, contracts, compliance, or protecting your intellectual property, our partnered healthcare provider will help lighten the load. Their team of experts can provide valuable advice to help you make informed decisions and ensure your business operations run smoothly, allowing you to focus on what you do best.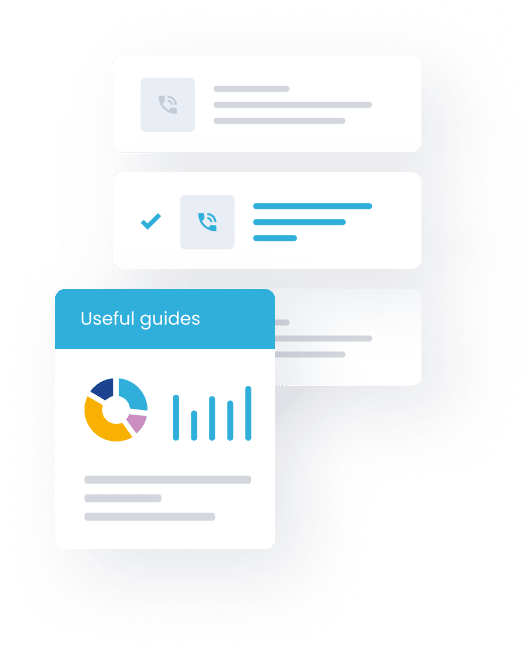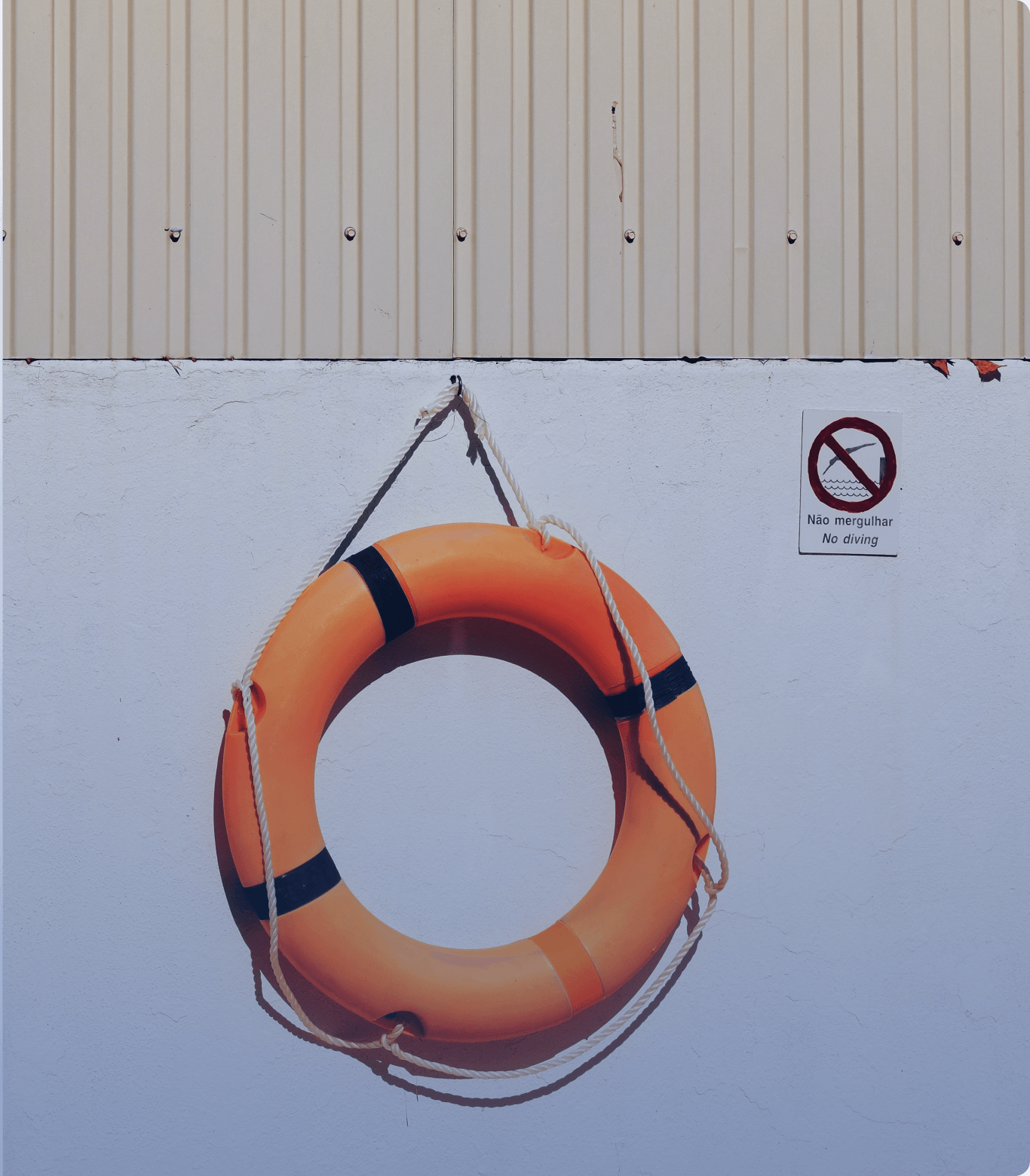 Tailored Support To Empower
 Your Health
Maintaining a healthy work-life balance is essential to your overall wellbeing. AssistYou's specialist information is dedicated to supporting your personal and professional needs. Our programme provides online, in-app and in-person resources to help you navigate whatever challenges you are facing at that time.
You'll find a wide range of wellbeing services to enhance your mental and physical health. The 24/7 support line, provided by a leading healthcare provider, connects you with qualified professionals who can provide guidance and support.
Additionally, their online wellbeing portal and mobile app provide convenient access to tailored resources and wellbeing tools. Whether that's structured counselling support to help manage your stress levels or achieve a better work-life balance, our AssistYou programme is committed to empowering you to thrive inside and outside of work. With such a range of specialist information, you can confidently navigate some of the complexities of entrepreneurship to grow and succeed in your business endeavours.
Get 24/7 Access To
AssistYou
You'll need to have an account with Virtalent to access our IAP programme. The first step? Let's talk.