Meet Georgina

, Executive Assistant
Georgina, a native of New Zealand, is an accomplished professional with a 25-year career in supporting senior leaders in varied organisations. She has left her mark in established companies like James Villa Holidays and Time Inc. and leading media agencies in London. Known for her proactive and dependable nature, Georgina has consistently shown a strong ability to understand and anticipate the needs of her busy clients.

Georgina has been part of the Virtalent team for several years, in which time she's helped businesses overhaul their systems, generate new leads, and make their working lives much more organised and less stressful. Her expertise and dedication is a shining example of the excellent VAs we have.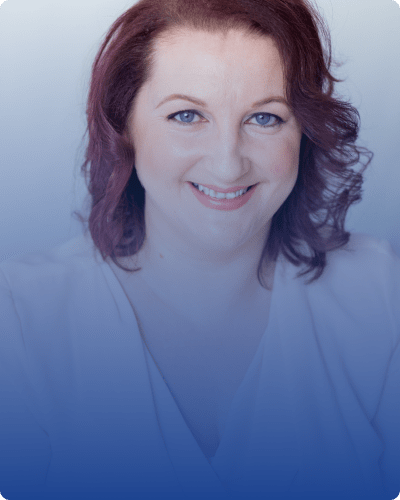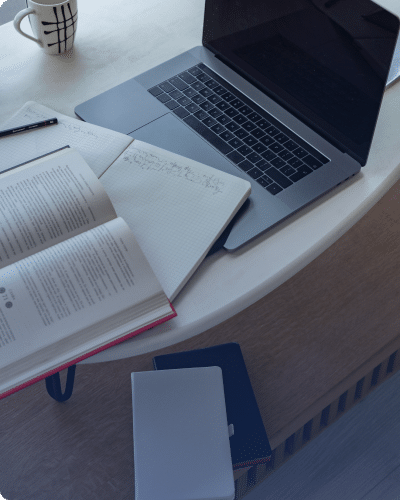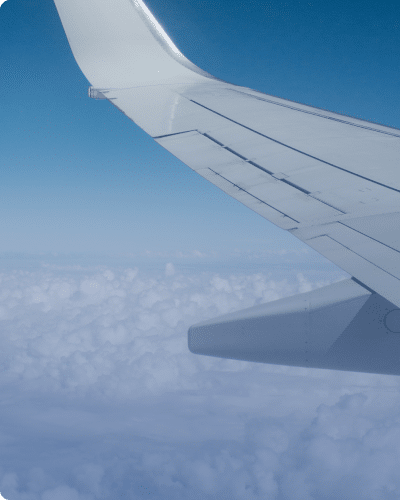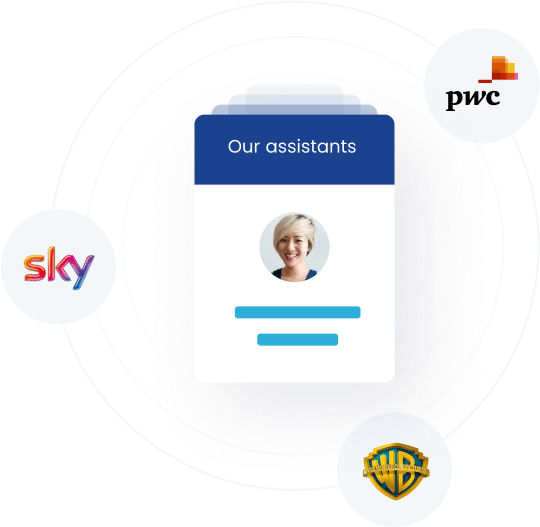 Before joining Virtalent, Georgina built an impressive CV working with top-tier organisations. Her career took her from the scenic landscapes of New Zealand to the busy offices of London's media agencies, James Villa Holidays, and Time Inc.
Her roles at these establishments equipped her with a wealth of knowledge and experience, making her an expert in managing high-pressure environments and offering critical support to senior leadership.

At Virtalent, Georgina is a testament to effective support and management. She leverages her deep experience and unique skills to cater to her clients' needs.
She is instrumental in revolutionising their work lives, whether by overhauling outdated systems, assisting in creating new businesses or handling complex administrative tasks. Georgina's contributions are greatly valued, and her impact on her clients' successes is a delight to see.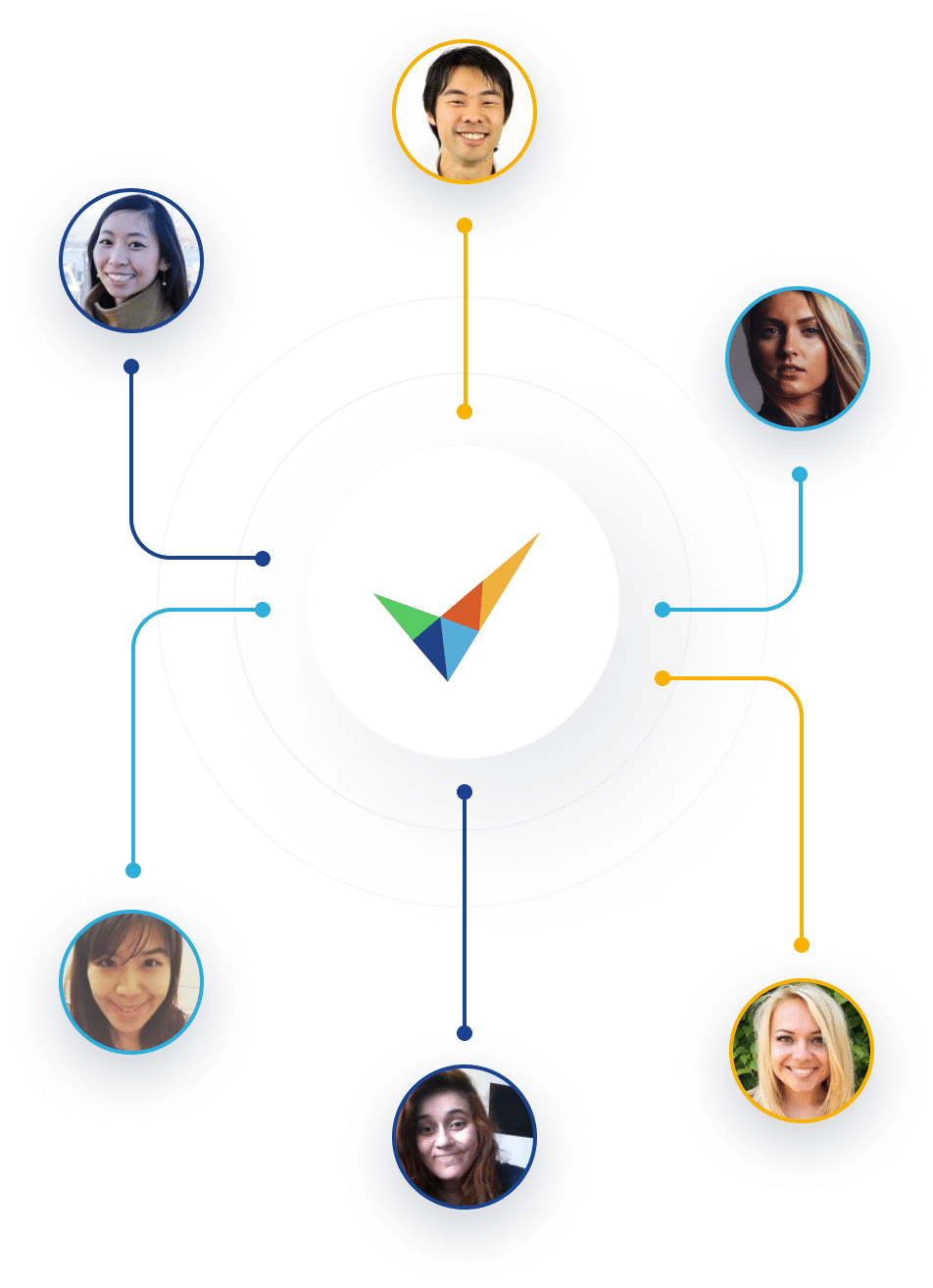 Book a call to discuss who we have available in our team of Virtual Assistants today!