Nicola

, Office Manager and Executive Assistant
Nicola, a seasoned Office Manager and Executive Assistant, brings over two decades of rich experience, making her an indispensable asset to any team she supports. She is a highly skilled professional with a diverse career portfolio.
Having worked in numerous sectors, including hospitality, property, pharmaceuticals, media, and more, she carries a broad spectrum of knowledge and expertise.
Her work experiences span from London to Dubai, adding an international edge to her credentials. With a 'can do' attitude, Nicola's impressive skill set includes her CIPD qualifications and ILM certification.

Nicola has an exceptional ability to establish and nurture strong virtual relationships with top teams across the globe. Whether it's organising high-profile events, managing detailed diary and inbox schedules, or arranging complex international travel, Nicola is fervently dedicated to significantly impacting the often-hectic days of the executives she assists. Her passion radiates through her commitment to making each day smoother and more efficient for her clients.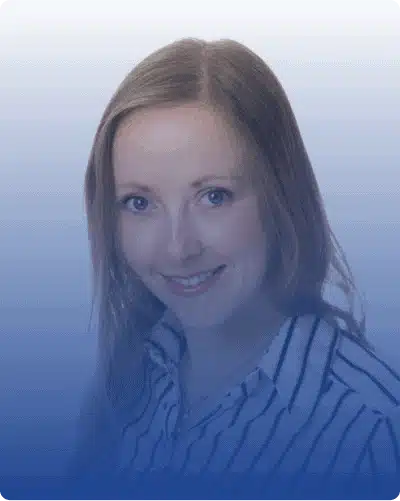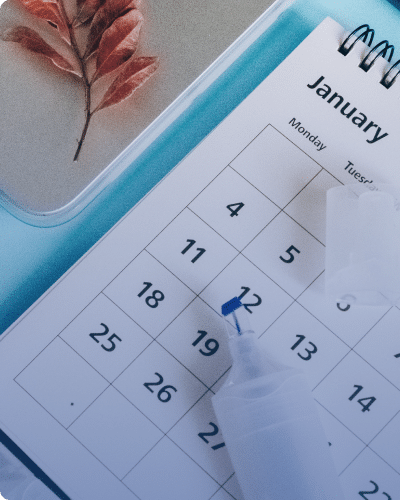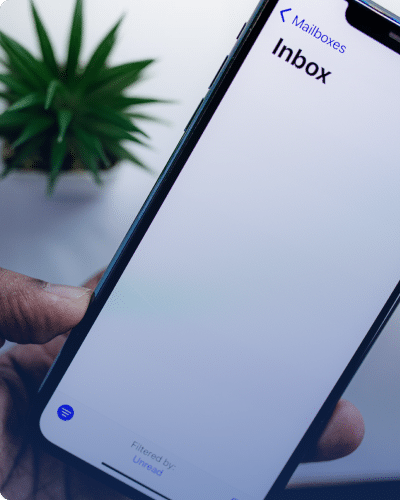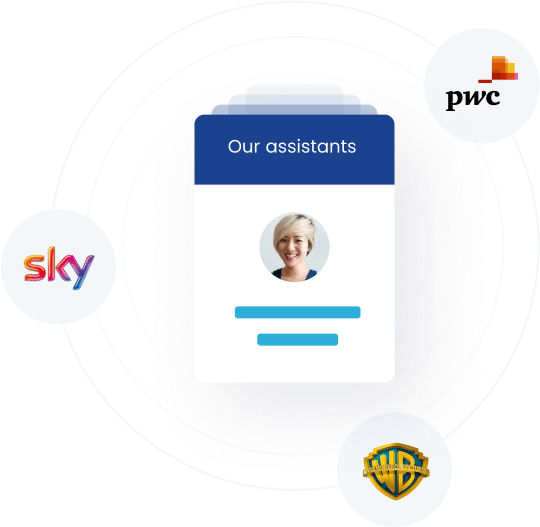 Before her role at Virtalent, Nicola had an impressive career supporting senior business leaders at renowned companies like Roche, Exterran, and Thomson Reuters.
She mastered the art of juggling many tasks easily and efficiently during her time at these organisations. This journey has allowed her to hone her skill set and gain valuable insights into various industries.
In her role at Virtalent, Nicola extends her skills and experience to assist clients in overcoming their day-to-day challenges. Her impeccable organisational skills and keen eye for detail mean she is skilled in planning and managing her clients' tasks. 
She efficiently handles sensitive and vital responsibilities, allowing her clients to focus on strategic decision-making and business growth. Through hard work, diligence, and commitment, Nicola has successfully transformed hectic schedules into seamlessly managed workdays for her clients at Virtalent.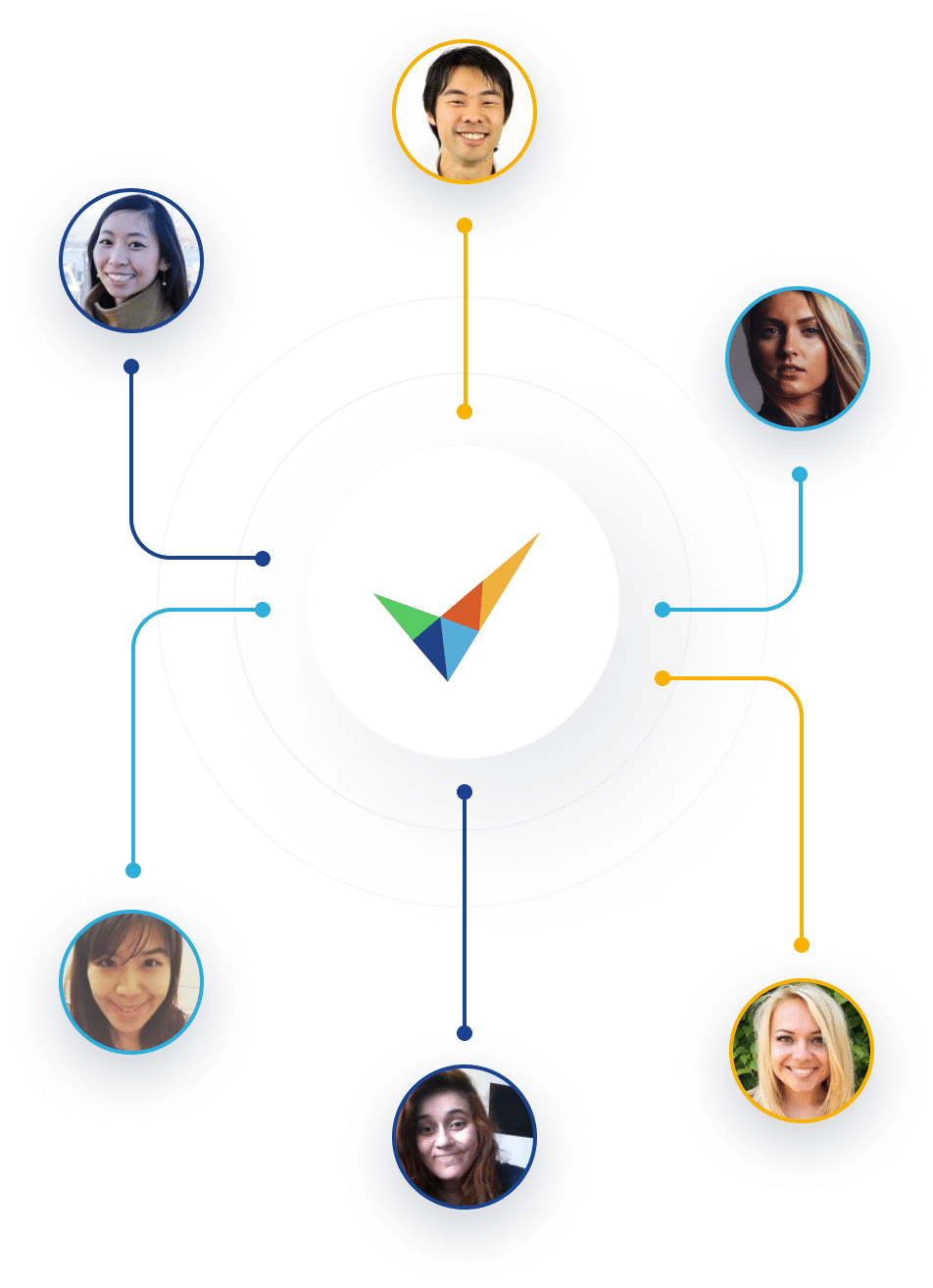 Need A Better
Work-Life Balance?
Interested to see what Nicola is up to at Virtalent? Discover what a VA could do for you!