If you're trying to grow a business, there will come a point where you don't have enough hours in the day. If you have too much on your plate, an efficient Virtual Assistant can take time-consuming tasks off your hands. Read on for some tell-tale signs that it's time for you to find a Virtual Assistant.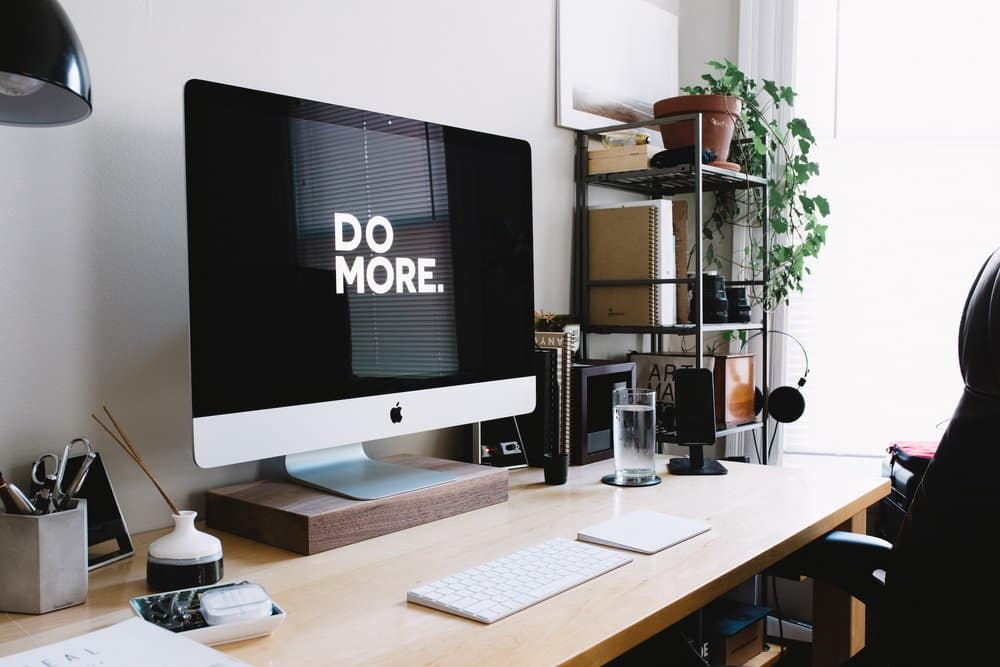 You're Living In Your Inbox
Are you spending most of your day in your inbox? Perhaps you're constantly fielding emails and getting pulled down by requests. If so, then you may need to find a Virtual Assistant.
Emails are important, but they are also a distraction and can kill your productivity. Imagine how much more time you'd have to work on the tasks you enjoy, if you didn't feel the need to check your inbox constantly.
A Virtual Assistant can become your inbox gatekeeper. They can categorise and prioritise your emails for you, dealing with requests on your behalf and freeing up a huge chunk of your time.
You're Doing Too Much Admin
We all need to get stuck into admin sometimes. If you're spending more than 50% of your time on administrative tasks, then it's time to find a Virtual Assistant.
Are your days are filled with invoicing, contracts, billing and customer queries? If so, you won't have time to work on tasks that will help your business grow. You need to be adding value to your business, which can't happen if you're swimming in admin.
An experienced Virtual Assistant can take charge of daily admin tasks, leaving you to focus on the tasks you enjoy and that generate revenue.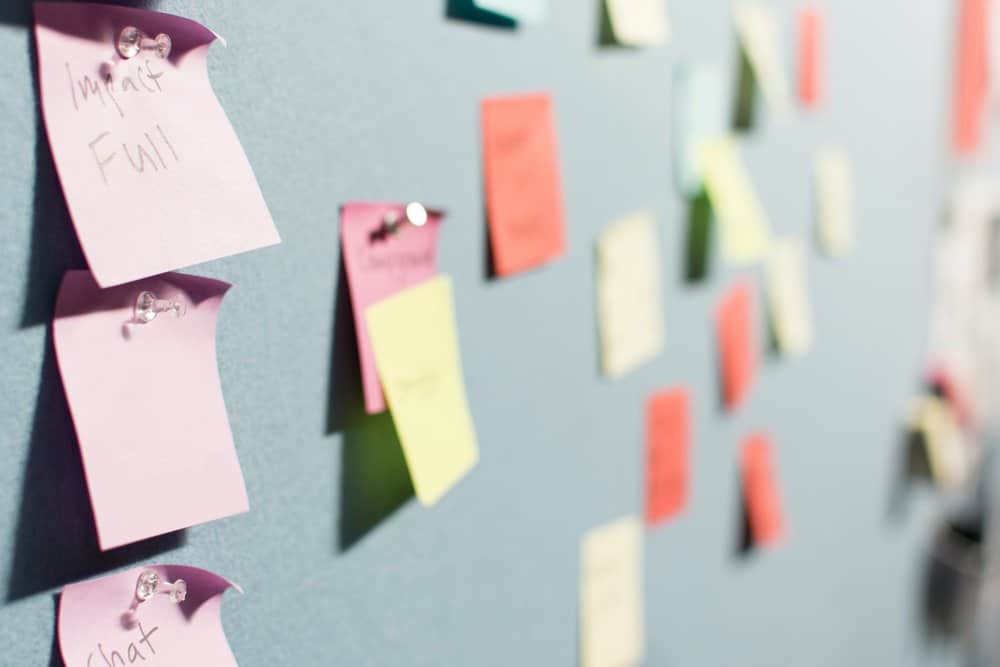 You Need Processes And Procedures
All businesses need processes, procedures and operational checklists.
Many business owners get weighed down by tasks that don't have a clear process. Virtual Assistant could be the key to a more streamlined operation.
A Virtual Assistant can help you to develop new systems and put them into place. They can sort out your filing systems, write step by step guides and find ways to help you with processes.
These processes can then be delegated, to free up more of your time.
You're Feeling Disorganised
A lot can happen in one day when you run a business. Perhaps you're starting to miss deadlines or meetings.
Little slip ups like this can add up and affect your reputation, which isn't great for a growing business.
If things are slipping through the cracks, it's time to find a Virtual Assistant. An assistant can take over your diary, scheduling your meetings and then reminding you where you need to be and when.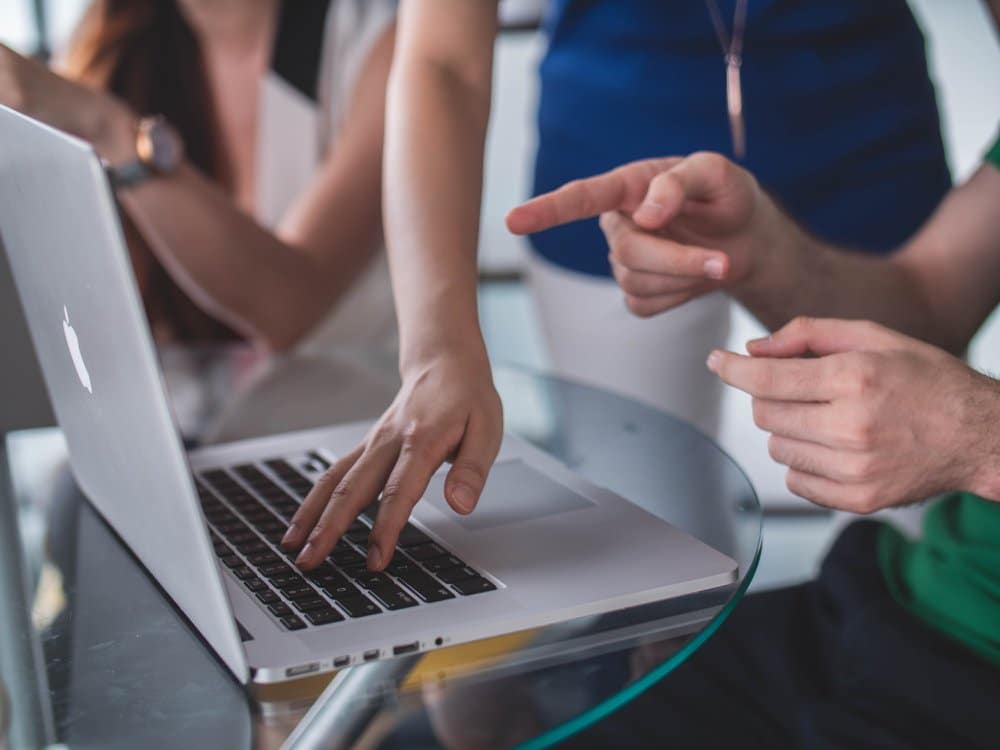 You Need Skills You Don't Have
Some tasks require specific knowledge. When you first start a business, you do most things yourself, from carrying out client work, to updating your own website.
There comes a time when you need to bring in someone with a wider skill set to help out. Would you like to level up? A Virtual Assistant who is experienced in financial administration or customer service can help.
If you're weaker in certain areas, find a Virtual Assistant with experience in that area. Let them take on the challenge.
You Have No Work Life Balance
Are you working round the clock? It may have been a while since you last had time off.
One of the big appeals to working for yourself is being able to set your own schedule. That said, if your business is holding you hostage and you can't find time to step away, you need reinforcements. This is especially true if you're struggling for time with friends and family.
A Virtual Assistant can look after a wide range of tasks for you, freeing up your time and letting you take some time out. Achieving that work life balance will make you a much better business owner in the long run.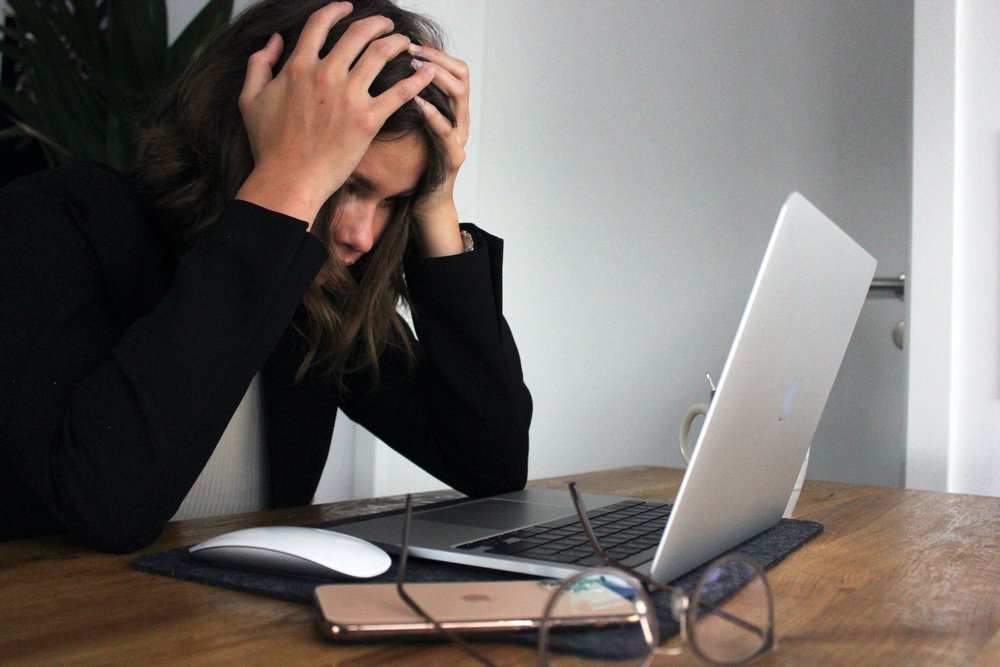 You're Missing Out On Opportunities
There is only so much you can achieve on your own. Are you having to turn down new customers because you don't have enough capacity?
New opportunities and customers mean your business is growing, but if you can't take these on, you'll stagnate.
This is a sure sign it's time to find a Virtual Assistant. They will free up your time to focus on bringing on new business.
Your Customer Service Is Slipping
Customer service is such an important part of your business success. As a business grows, often the customer queries grow with it.
You could be finding yourself inundated with requests. Perhaps you're so busy that you aren't able to respond swiftly enough.
If you're at this point, then a VA can help you respond to customer queries, whether it's via phone, email, a ticketing system or software. This will save on the time lag before you can get to them.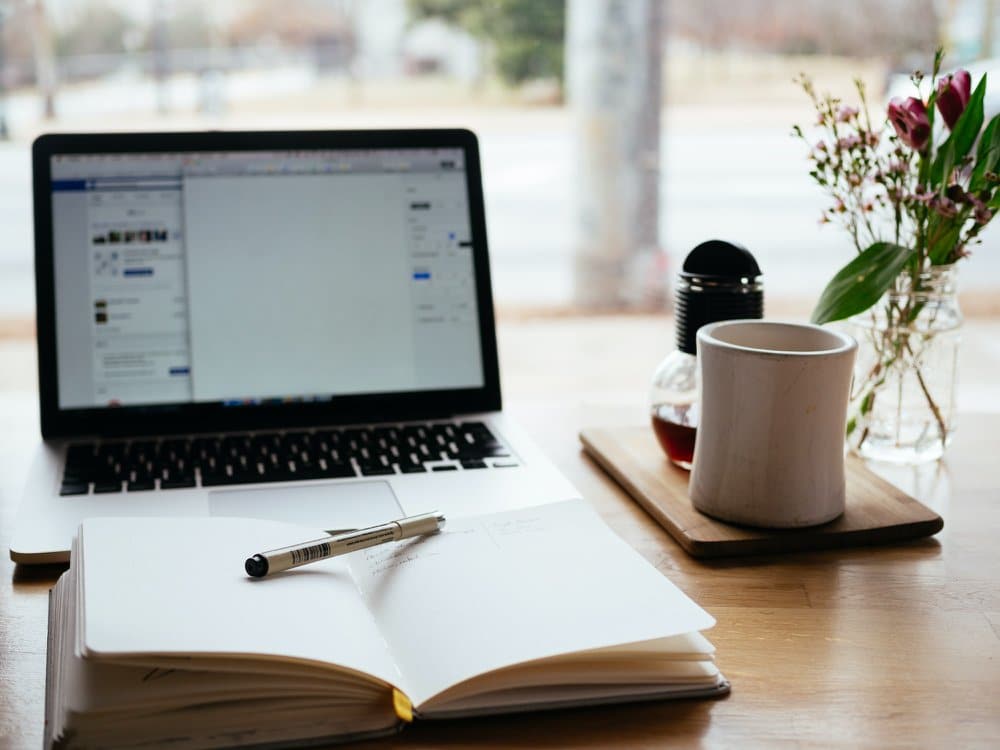 Final Thoughts
Admitting you need help is a great first step. Hiring a full-time employee can be daunting, but a flexible Virtual Assistant can be easier to navigate.
Working for a smaller amount of hours across the week, remotely, a Virtual Assistant can work on the specific tasks you ask them to.
You can hand over a wide range of tasks to an experienced VA, from your email and diary management, to your financial administration, marketing, customer service and process management.
Do any of the above signs ring true for you? If so, the time could well be now to find a Virtual Assistant.
Still wondering what a Virtual Assistant can help you with? Why not explore our service overview.