Before there was such a thing as the Virtual Assistant industry, going to work meant making that long schlep into the office. You'd then sit at your desk for the next 8 hours. At least. Then you'd log off and go home. And that was it until tomorrow.
But not anymore.
Some may lament that the technological advances that allow us to check our emails wherever we are, to log on and finish that report even though it's the weekend, have been detrimental to our wellbeing and our work-life balance.
But there are others who have embraced them. These advances have given birth to a whole host of new industries, opportunities and careers that let you work when you want, from wherever you want.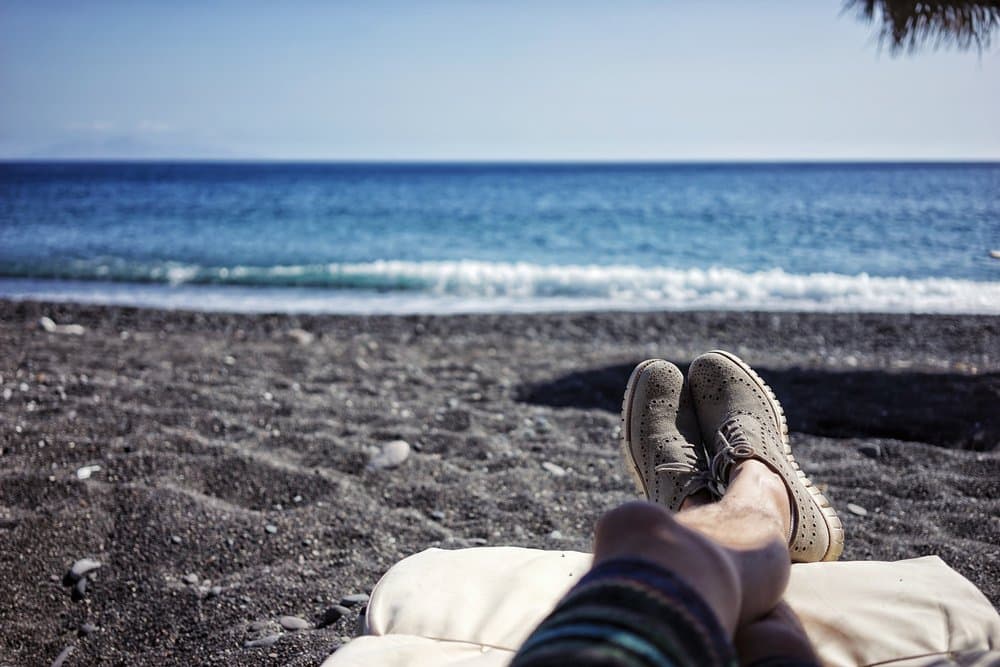 At the same time, entrepreneurship is flourishing in the UK. More people than ever want to build a business, to work for themselves. The digital revolution means that they can now find high quality, affordable support to help them do this. The kind of support that simply wasn't available to them a few years ago.
Enter the Virtual Assistant industry. An industry that is flourishing in tandem with our changing attitudes to remote working and the growing popularity of the cloud-based technology that enables it.
No longer do we need to employ large bodies of staff and house them in expensive offices in order to access the talent we need to grow our businesses. Nor do we need to spend hours on the motorway to meet with new clients.
So let's take a closer look.
The Virtual Assistant
What is a Virtual Assistant?
A Virtual Assistant is generally a self employed independent contractor or freelancer who works remotely. Usually from their own home office or a co-working space. No trekking into the office for them at 9am on a Monday morning.
They can provide administrative and specialist support to a variety of clients including entrepreneurs and small business owners, as well as much larger organisations.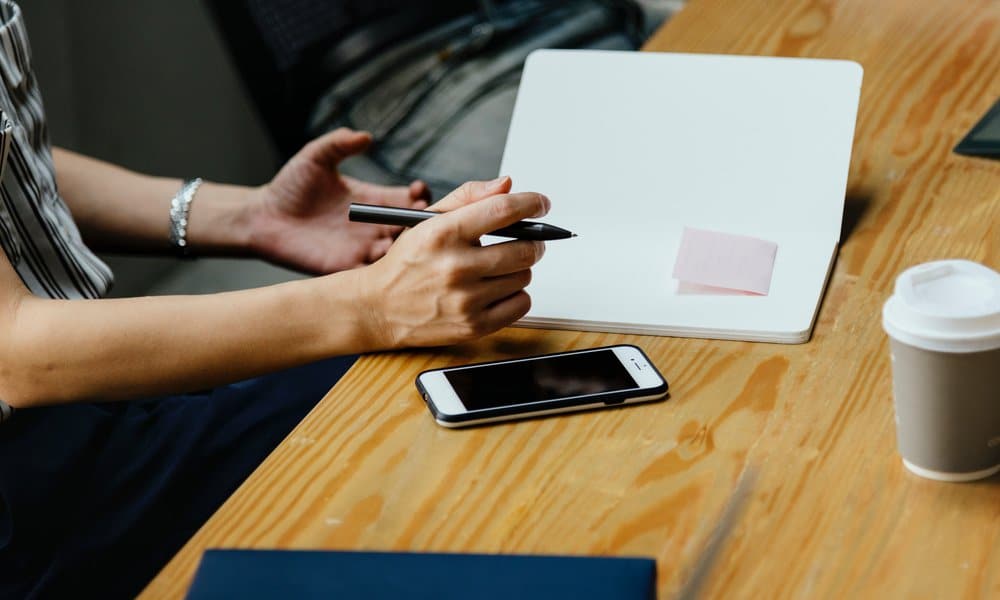 But typically they are hired by smaller businesses who have limited resources. Perhaps they don't need to hire someone full time. Maybe they don't have the office space and many want to avoid the time, cost and risk associated with recruiting a new member of staff.
What are the benefits?
The biggest and most valuable benefit of hiring a Virtual Assistant is the ability to claw back some of your precious time.
As an entrepreneur or a small business owner, chances are that as your company grows you're finding yourself increasingly pushed for time. You're spending too much of it on the small stuff. So you have little or no time for the big stuff that is really going to help you grow.
A Virtual Assistant can take on all those essential but low value jobs that are currently sucking up all your energy. Some can even help with more high value projects too.
There is also a large cost benefit versus hiring a full time member of staff. You won't have to provide them with an office, desk, phone or a computer. They come with their own. There are also savings to be made. Savings on employee benefit costs, insurance, equipment depreciation, rent and utilities to name a few.
What can they actually do for you?
A Virtual Assistant can help with all those essential but dreary tasks. They can manage your calendar, keep an eye on your inbox, book your travel, manage orders, respond to queries, perhaps even do a little financial admin such as chasing your unpaid invoices. They can also help with personal tasks such as buying presents or booking holidays.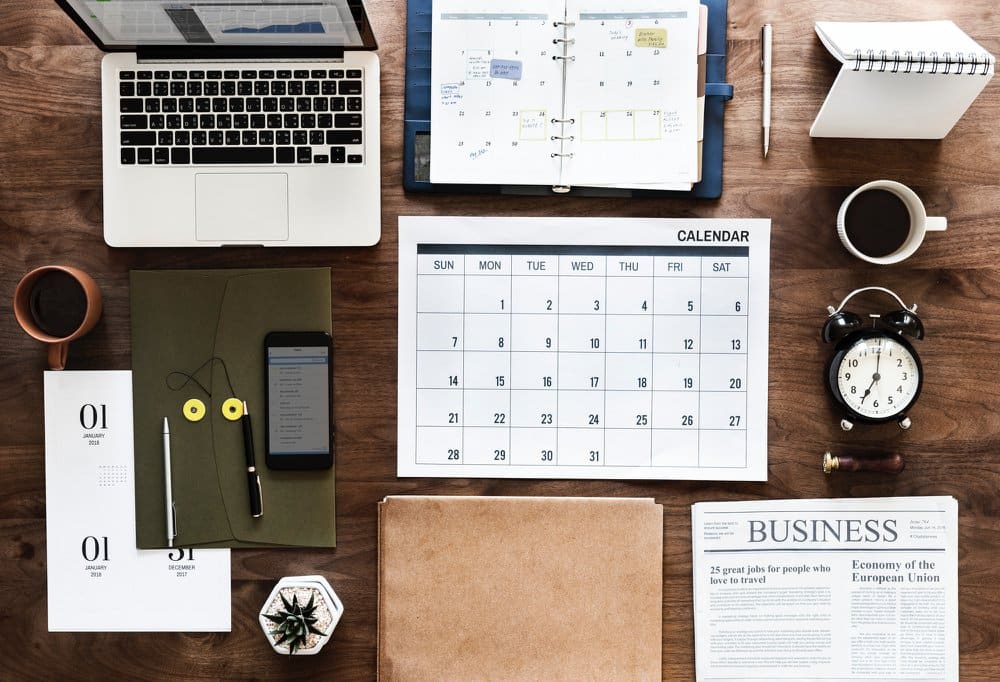 As well as administrative work many can also provide support in more specialised areas. A Virtual Marketing Manager for example could manage your social media profiles for you. Write your blog posts. Help with your marketing strategy. Update your website. Perhaps you need some research done? They can help with that too.
The list is only as short as your imagination but you can get a flavour of the kind of projects and tasks you can get support for here.
The Virtual Assistant industry
The numbers
It is difficult to estimate the true size of the Virtual Assistant industry. Statista.com valued the global market for outsourced services at USD 85.6 billion in 2018. Another recent report suggested that the VA industry will grow at a CAGR of 4.4% between 2018 and 2022.
The proportion of business people globally who work remotely for 2.5 days or more or more has now reached over 50%. This signals an important shift. The global workforce is no longer predominantly office-based.
This, coupled with the increasing penetration of cloud based technologies, presents an exciting and affordable opportunity for entrepreneurs and small business owners to expand their team, as and when needed.
How it all began
In the mid 2000's there was a surge in the creation of online task marketplaces as businesses looked to take advantage of the increasing popularity of outsourcing.
This went hand-in-hand with the development of technologies such as Skype and the mass adoption of fast broadband that made working virtually a realistic proposition.
It was a great starting point for the Virtual Assistant industry. But whilst these marketplaces provided a quick and cheap solution, many businesses were looking for a higher quality, more bespoke, longer term solution.
Where we are today
Whilst those stack 'em high, sell 'em cheap marketplaces still exist today, a new breed of providers has emerged in the Virtual Assistant industry. Providers that strive to significantly improve the experience of hiring remotely.
Instead of unvetted freelancers bidding against each other to win your business, the new breed of Virtual Assistant providers combine the convenience and speed of hiring talent online, with the reliability and expertise that a fully-fledged employee brings to the table – without the risk.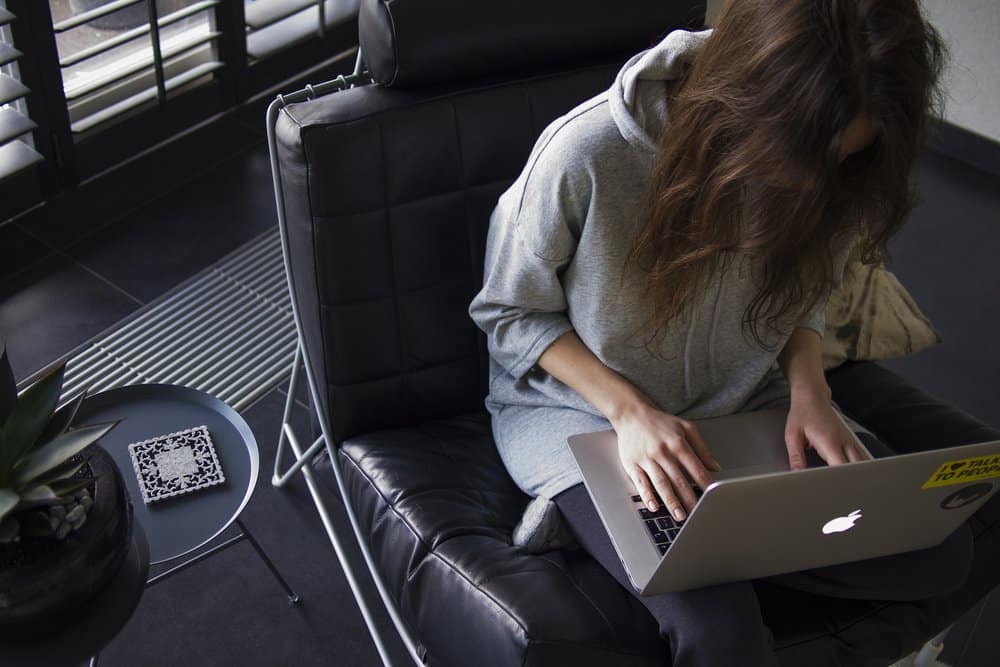 The UK Versus The World
There is also a more domestic nature to the Virtual Assistant industry. Virtual Assistants are located all over the world but clients often prefer to work with someone based in the same country as themselves.
This removes many of the problems associated with using offshore providers. There are no differences in time zones, culture, language, data security or professional insurance cover to contend with for example.
It used to be the case that you could contract a full time offshore Virtual Assistant for as little as a few pounds an hour. But this is quickly changing. The economies in countries such as India and the Philippines are growing faster than ever, driving up wages and the aspirations of the young staff that used to fill these roles.
Whilst outsourcing abroad can make sense for larger corporate companies with significant business process overheads (such as call centres and back office functions), the same benefits rarely apply to a small business looking for a single Virtual Assistant or a small virtual team.
The success of this more intimate working relationship depends much more on the quality and convenience of the process, as well as the end result.
The fast paced nature of technological development also means that working virtually is easier than ever. Creating a cloud based culture is simple when you take advantage of the ever growing list of apps designed to help you collaborate and communicate online.
Where we are going
The fast growing Virtual Assistant industry shows no signs of slowing down. Research by Intuit found that half of the British workforce will want to work remotely by 2020.
There was once the fear that working from home meant you got less done. Research has shown that the opposite is true, that remote workers are actually more productive and more engaged than office based staff. There are many reasons for this.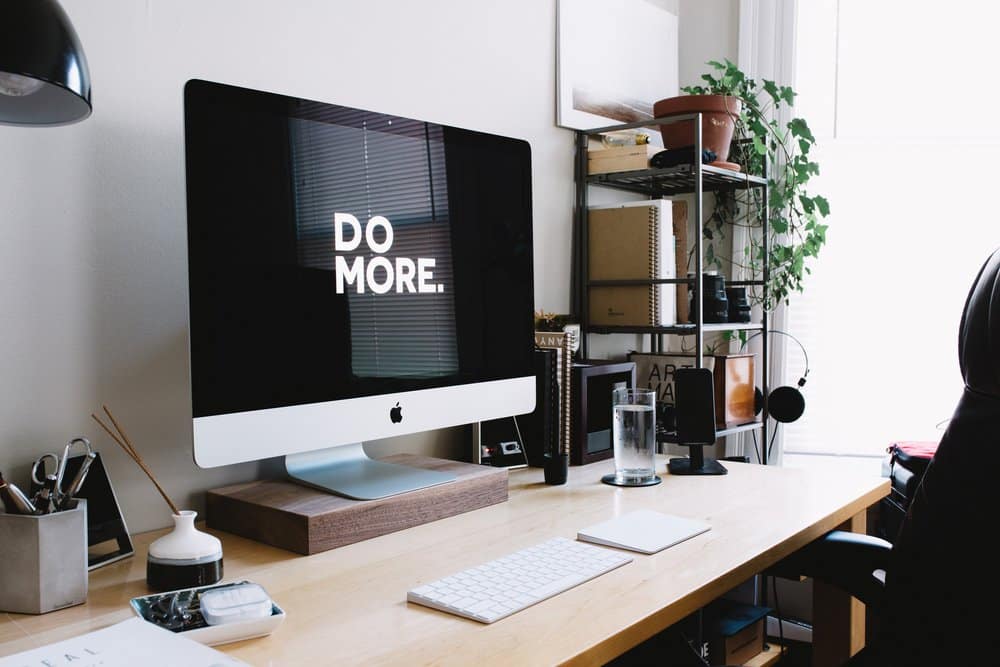 They aren't distracted by endless meetings about meetings about meetings. They don't get sucked into water-cooler gossip sessions which, although fun, are hardly conducive to getting the job done.
The autonomy and flexibility it affords them means they simply enjoy their work more. Many work for more than one client too which adds variety and requires that they stay focused, organised, and efficient.
To sum it all up
Companies around the world are questioning why they have offices full of staff, all of whom have to spend countless hours commuting to and from their workplace, and whether this model is really necessary for 2019 and beyond.
Technology and the always on mindset of today's connected entrepreneurs is good news for the Virtual Assistant industry and for remote outsourcing as a whole. A Virtual Assistant is just that; someone who will provide you with assistance, virtually.
This assistance is often similar to that provided by a PA but Virtual Assistants today possess a wide range of different skills sets, from social media management to event planning.
So it's fair to say that the industry is having a moment. Intrigued? Want to know more? Then book your free consultation now and discover how a Virtual Assistant can help you.