So you've recognised you're struggling for time and need to delegate your to-do list, but why hire a Virtual Assistant? If you're like any of our other clients, it's probably because you've worked so hard to get to where you are. To be your own boss. To have more time for the fun stuff in life.
But one day you sit there and realise… wait? What time? Where did it all go? You're pretty sure no one told you you'd end up working more hours than you've ever worked before. Suddenly you realise your entrepreneurial ambitions have run head long into the realities of growing a small business, and you're stretched too thinly across an ever-growing to-do list.
So why hire a Virtual Assistant? Quite simply, to reclaim that time and rediscover why you started out in the first place.
To go back to working on your business, not always in it.
To do that you need support. Not everything can be automated by clever software, so you need an extra pair of human hands.
You need help. But you don't have (or want) an office. Or maybe you do but it's quite small and you don't really have room for someone else. Or maybe, just maybe… as a small business you only need someone for a few hours a week.
Enter a Virtual Assistant – your new right hand man or woman. A reliable professional who can work remotely for your business, completely flexibly, for as many hours as you need.
Let's explore the main benefits to hiring a Virtual Assistant for your business.
1. Spend Less Time On Admin
A Virtual Assistant usually comes from an Office Manager, PA/EA or operational background, so they naturally excel at doing 'admin' in a broad sense of the word.
A good Virtual Assistant can help with a wide range of tasks, meaning you can concentrate on growing your business and not on data entry. Whether that's keeping your CRM up to date, booking your travel, on-boarding clients or something else entirely.
Admin-driven support could extend to:
PA support – managing your diary or inbox, booking travel, preparing for meetings, organising events or even helping with personal tasks such as booking a GP appointment.
Day-to-day admin – whether that's updating a spreadsheet or tweaking a PowerPoint presentation, a VA is there to help. Oh, and they can also help with financial admin. Raising invoices, filing expenses, paying suppliers, reconciling transactions… you name it!
Everything else – 'admin' is a broad term. Whether that's customer service, recruitment support or sales tasks, it's likely a VA can help.
Psst! Take a look at Virtalent's list of Virtual Assistant services for more ideas.
All of this means you can focus on the work you enjoy and excel at, and delegate the rest!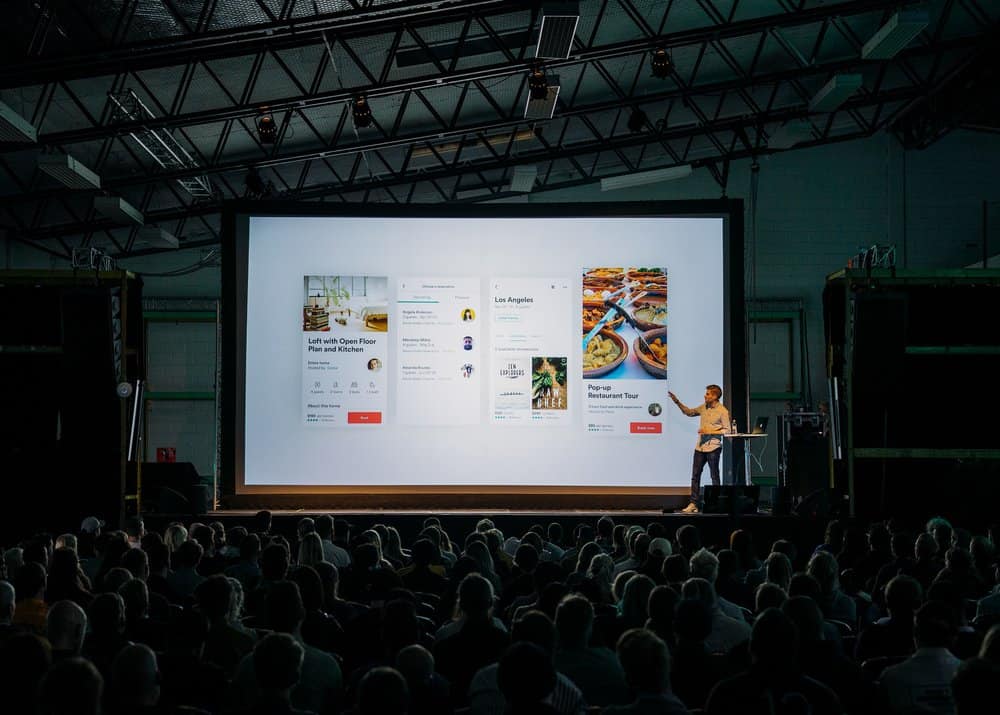 2. Get Help With Marketing Tasks Too
Oh, and there are also Virtual Marketing Assistants.
Unlike a VA who has come from a PA or EA background, these VAs have spent their careers in marketing. This means they can help grow your online presence by:
Managing your social media accounts.
Writing content such as a weekly blog or an ebook.
Creating email marketing content, such as a monthly e-newsletter.
Making updates to your website.
Carrying out research on new markets, competitors or business ideas.
3. Reduce Your Overheads
If you're an entrepreneur or small business, you may not have a dedicated office in a swanky building in the middle of town, and even if you do, the more people you fill it with, the more it will cost you.
Hiring someone on a virtual basis avoids all of that. As long as your new VA has a home office, a computer and a wifi connection, they're good to go!
Plus, one of the key reasons to hire a Virtual Assistant is that they can support you from as little as a few hours per week and then grow from there. This is ideal if you – like most small businesses – don't need to hire someone full-time.
4. Access An Enormous Talent Pool
There is an ever-growing number of talented people who simply don't want to traipse into an office everyday or need an element of flexibility to their working week. Hiring someone to work with you remotely gives you access to these people and their skills, as well as those that might not be available in your local vicinity.
When we hire our VAs, it really doesn't matter if they are in London, Birmingham or Cardiff. They can impart their knowledge, wisdom and expertise from their quaint cottage by the sea in St Ives, or from their lovely village townhouse on the Scottish coast.
This means we (and you) can get access to a huge talent pool, simply because a Virtual Assistant works remotely.
5. Keep Your Team Happy And Motivated
Google the benefits of growing a team remotely and you'll struggle to find an article or blog post that doesn't sing from the rafters about employee engagement. In fact, even our own blog is packed with this stuff!
You might find yourself pondering how your Virtual Assistant can possibly be as engaged with you and your business as the folks that do come into the office every day. But numerous studies, including this one, have indicated that actually, those that do work from afar have much higher levels of morale.
The little freedoms that working remotely affords them – whether that's being able to take a morning run instead of catching the Underground in the rain, or simply working at their own desk – really add up.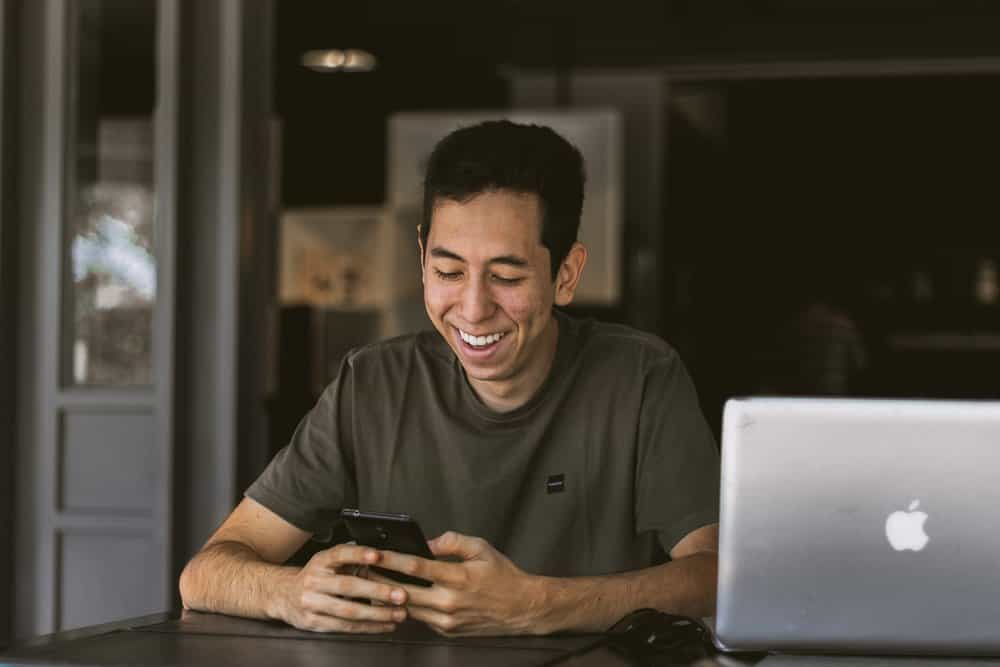 6. Why Hire a Virtual Assistant? Because You'll Get Long-Term Commitment
As a result, these team members also tend to stick around longer. Why? Because they are happier, more productive, more engaged. There are no office politics and no rush hour traffic to contend with on their way home, and they have a flexible schedule that works around any other commitments they might have. Like dropping off the children at school on Friday mornings, for example.
The majority of our Virtual Assistants used to work in the City. That long, boring, busy commute was not the most productive way for them to spend their time. Plus, it's expensive. A study from 2017 cited that UK commuters spend an average of 14% of their income just on getting into work.
Working from home means they don't care about those train drivers and that strike they are planning next week, or the fact that the M25 is at a standstill again. Now they've ditched the commute, they've probably already walked the dog or been for a run before work. Then, when it's time to log on, they go to their home office well rested, relaxed and ready to focus.
Why on earth would they leave?
And it really doesn't matter if their other half just got offered an amazing job on the other side of the country either. Once upon a time that would mean they'd have to stop working with you, but that is no longer the case. Their commitment to you simply moves with them!
How To Hire A Virtual Assistant (Just The Once).
As you can imagine, there are a whole host of benefits to your business. So what do you need to do to make sure that hiring a virtual assistant works well for you and your business, and how do you make sure you get off to the very best start?
Hire Well. Hire Once.
Of course, whether someone you hire works remotely or not, you'll want to get it right.
Our advice is to hire someone with plenty of experience under their belt. In a remote role, you don't want to micromanage someone just starting out in their career. You need a professional – someone who takes the initiative.
They should be independent, goal-oriented, driven by results and appreciate accountability. The right people will get stuff done, without needing you to monitor their every step.
It's worth putting the time in at the start of the process to get this right. Hire well and you'll work with your dream Virtual Assistant, far into the future. Give in to impatience and take a quick shortcut (this is partly why we don't offer free trials at Virtalent), and that decision might come back to haunt you when you realise your VA isn't adding very much value.
Review their profile, have a call together and make sure they're up to the mark, before you hand over your workload.
Digitalise Your Office
And once you've got your Virtual Assistant on board, make sure you set them up with all the tools they'll need to work effectively and efficiently with you.
There are a lot of products out there to help you create a digital office; a space where you and your team can communicate and collaborate.
The really good ones will offer scheduling and task management features too.
You can share documents online using products like G Drive or Dropbox, and chat apps like Slack are a great way to catch up quickly. Trello, Google Docs, GoToMeeting… the list is endless. It's well worth taking the time to update your working style – ditch the shared server and log in to Office 365 or Google's G Suite instead.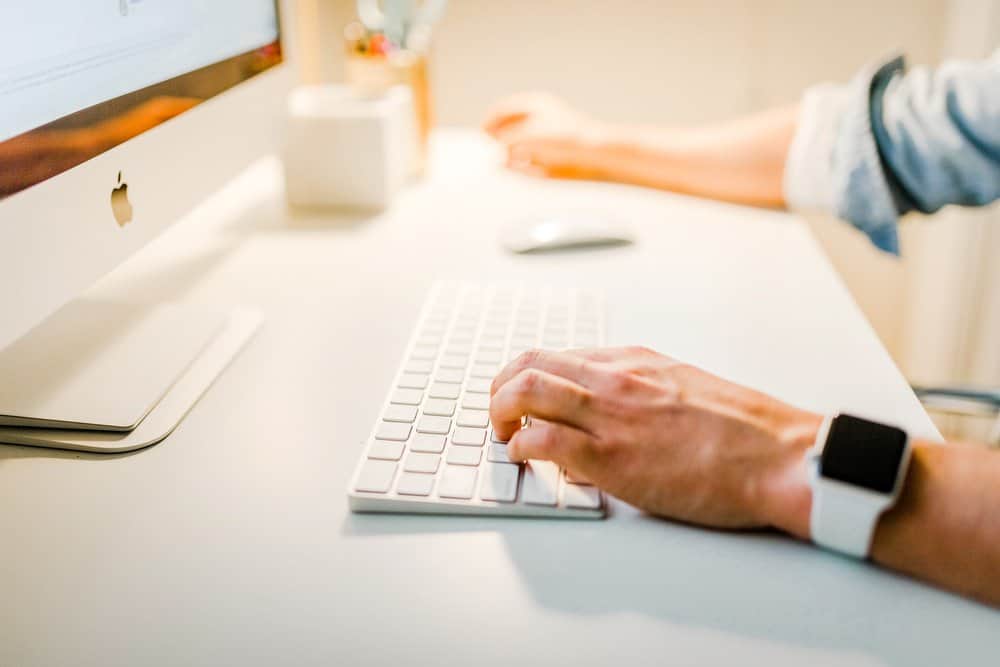 Talk Regularly
Why hire a Virtual Assistant with a wealth of experience, and then never tap into that fountain of knowledge?
Set up communication channels and touch base with them regularly, even if it's just to ask how their weekend was. This will help them feel included, part of the team and part of your business, but it will also help you get the very most out of the relationship. A few clever tips from your VA could save your business a great deal of time, money and energy! Remember, they have spent their career working with countless small businesses, often just like yours.
Make Them Accountable, Then Trust Them!
Be clear about what you want your VA to achieve. Set sensible goals together. But then try not to worry too much about how those goals are being achieved, just that they are being achieved. After all, it's about what is accomplished, not how it is accomplished.
Take a minute to think. Why did you hire a Virtual Assistant? Most likely it was to give you back some of your precious time. It's only natural that you will want to keep on top of things, to make sure they are doing what they should be doing, but constantly checking in with them is only going to eat into the time that you're desperately trying to claw back.
If your Virtual Assistant has the skills and experience to perform well in the role you have hired them for, then it's important to let go a little. Trust them to do the job you need them to do.
Trust in the process. Trust that they can manage their own time and to-do list effectively, and that, even if they approach a task differently to you that you simply need to give them a nudge. Why hire a Virtual Assistant if they take up more of your time than they save?
Trust us. With clear goals set out and a little faith in the process, you'll soon be flying.