Launching a new business is an exciting, exhilarating and rewarding experience. With over 660,000 new start-ups created in the UK every year and a jaw-dropping 64% of the UK workforce aspiring to set up a business, the country is not short of inspiring entrepreneurs.
However, starting a business certainly isn't a walk in the park. 20% of start-ups don't make it past their first year, and an enormous 60% fail within their first three years. There's no doubt that time is at a premium and compromises have to be made.
Typical hurdles include a lack of a back up plan and having to juggle so many tasks and projects, or otherwise could be no clear business plan, cash flow issues and no clear vision – all contribute to whether a business will sink or swim in the early years.
If you've found yourself overwhelmed and struggling to cope with the sheer volume of tasks as a new business owner, there is a solution that can help set you up for success and it comes in the form of a VA. But what is a Virtual Assistant and how can they help your new business get off the ground?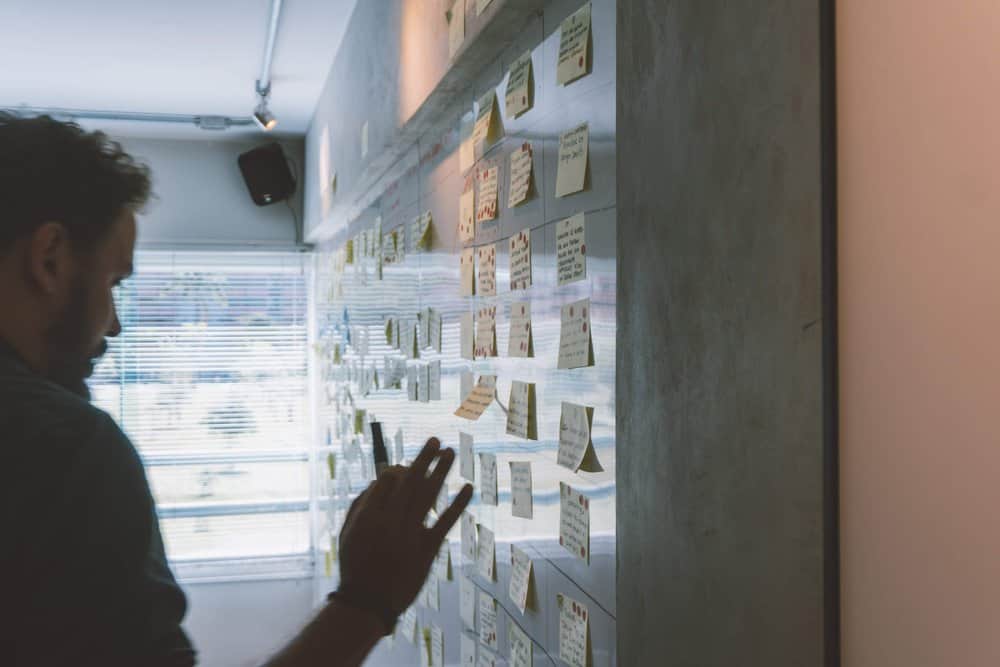 What Is A Virtual Assistant?
A VA is a remote worker, often specialising in supporting businesses with administrative support tasks. Virtual Assistants typically work from their homes or a shared co-working space, meaning you don't need to provide them with space or equipment and they can also work for you as much or as little as you require.
Not only do Virtual Assistants cut down on your costs when it comes to office space and equipment, but they also have other cost benefits which can be really beneficial when you're just starting out and need to save all the money you can.
Hiring a Virtual Assistant means that you won't have to pay for holidays or sick leave and you won't need to spend money on employing someone when there's little or no work to do. When you hire a Virtual Assistant, you will only pay for the hours they work for you and the tasks they have completed. They can also be extremely flexible – while some of them will happily work from nine to five, Monday to Friday, others are happy to pick up tasks as and when they come in from you (including the ocassional evening and weekend request).
Virtual Assistants are experts at what they do – the best ones have many years of experience working in administration. At Virtalent, only the top 2% of applicants are accepted and have an average of 15 years experience.
Virtual Assistants are usually very proficient with the latest technology and can typically jump into a project with little direction. They certainly won't need their hand holding while you walk them through a task.
Here are six ways that a VA can have a direct impact on your start-up.
Setting Up The Business
When you're just starting out there are systems that need to be put in place to get everything going. You'll need email accounts created, as well as filing and reporting systems, meetings scheduled as well as accounting systems put in place.
These jobs are vital, however they can be very time consuming, taking you away from the work that ultimately only you can do.
Fortunately, a good Virtual Assistant will take care of this launch process for you and set up everything that needs to be in place – meaning you can do your job as a new business owner, and not spend time on admin. They can then keep on top of the everyday tasks that crop up as the business grows, such as managing your diary and your inbox, even if this is simply letting you know where and when you need to be to make sure you don't miss anything important.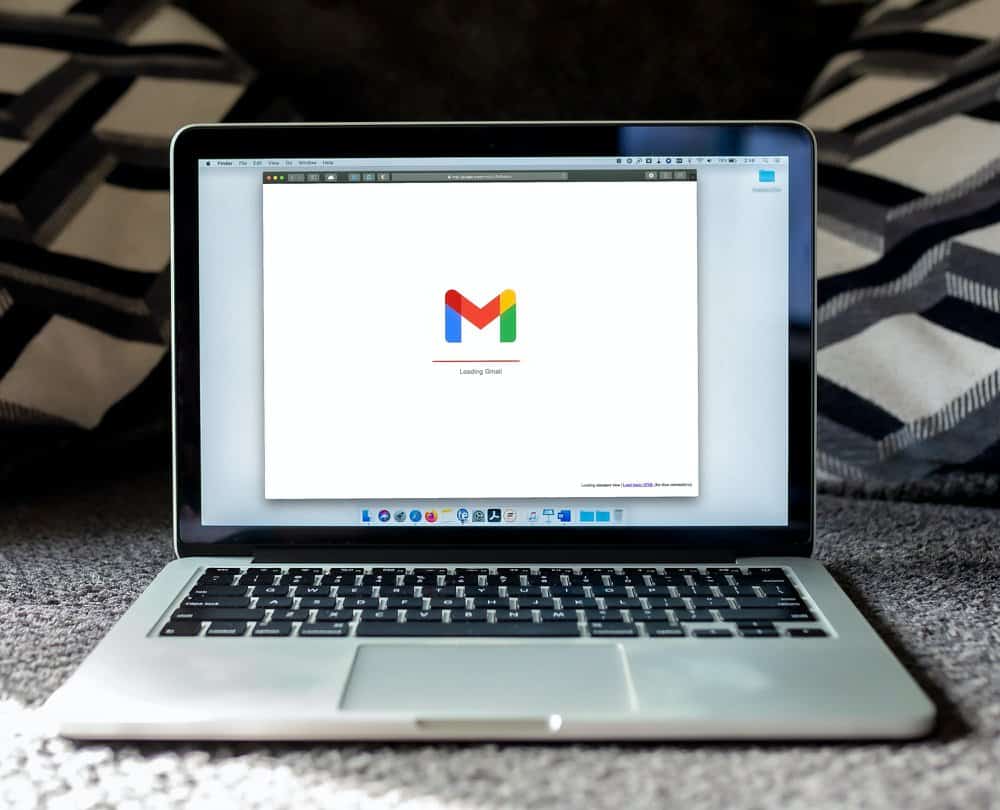 Launching Your New Website
When you start a new business today, a website is essential. However, again, it is something that takes time to sort out. While you're juggling everything else, creating a website means you have to project manage a web developer, designer and copywriter, when actually you could hand this task over to a Virtual Assistant to manage for you.
Of course, you need to let them know the vision for your website and approve and sign off on important milestones, but the day-to-day, nitty-gritty work of moving the project along can all be managed by a Virtual Assistant.
You can also find Virtual Assistants who are great at creating compelling content themselves. There are plenty of talented Virtual Marketing Assistants out there who can tweak and refresh content for your website, craft and draft beautifully-written blogs and source impactful images that'll complement your copy.
Once your website is set up and running, your Virtual Assistant can then continually update your website and keep things ticking along to guarantee a great user experience for both existing customers and new sales prospects. They can maintain a regular feed of new blog posts to keep readers engaged and add new products to your e-commerce platform. They can also issue regular newsletters and proofread text for your sales brochures, microsites or landing pages.
Helping You Win Your First Customer
Hiring a Virtual Assistant to help you convert customers can be invaluable when just starting out. Your Virtual Assistant can not only manage all of your sales enquiries and bolster your new business pipeline, but they can build your customer relationships and onboard new ones too.
They will also be able to stay on top of your customers' needs and feedback as well as supporting your sales team by coordinating rewards, incentives and gifts.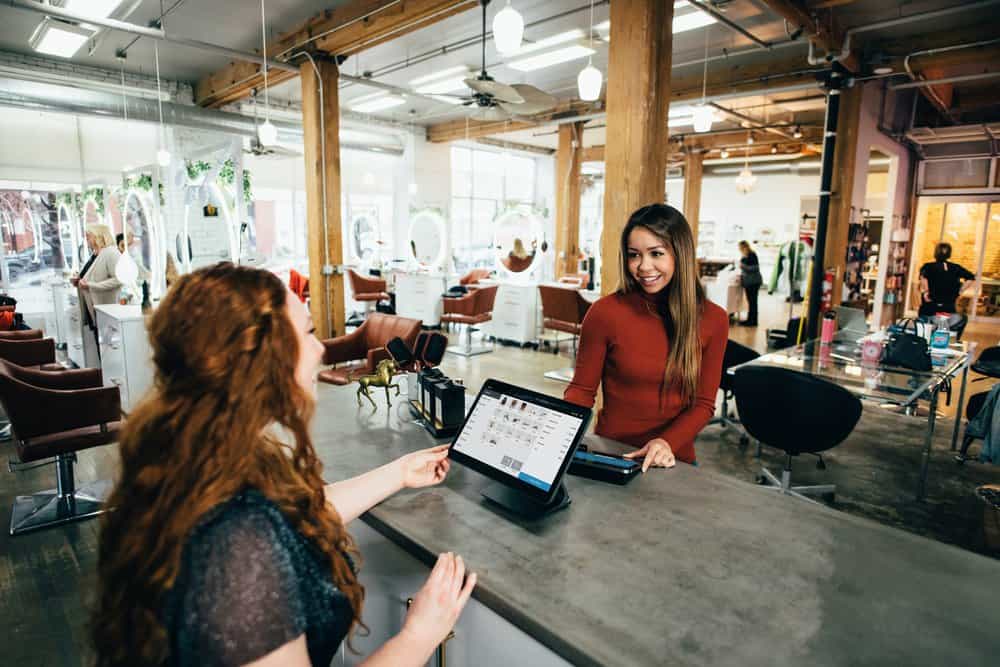 Setting Up Your Social Media
Having an active social media presence is a must if you want your business to be successful, but many business owners aren't familiar with social media or don't have the time to dedicate to it.
However, a talented Marketing VA will happily spend a couple of hours a week managing your social media channels by writing posts and monitoring engagement. They can create a content plan for you and help you to execute an effective social media strategy to grow your audience and to keep them engaged.
Scouting For New Talent – Virtual Assistant Wanted
Once you're up and running and ready to grow your team, a Virtual Assistant can also take the hassle out of the recruitment process.
They can screen candidate CVs to help you find top talent, they can place the job ads, arrange your interviews and then once you have found the right people, they can orientate and onboard new staff and coordinate training for you and your new team members
In Summary
Your business is going to change as you grow and having a Virtual Assistant on hand to implement changes quickly and efficiently is invaluable.
A Virtual Assistant can keep track of all the important processes and systems you need in place, identifying where and when improvements are needed in order to ensure you succeed. The more growth you experience, the more reporting and overseeing you'll need!
Still wondering "what is a Virtual Assistant"? Take a look at our Success Stories to see how our team have helped other start-up founders. Or for more tangible tasks that a Virtual Assistant can help your start-up business succeed ith, explore our service overview.