Whatever reason you have for selecting a Virtual Assistant agency for your business, it can feel like a tricky decision to make. You're unlikely to have hired a VA before – in fact, you might not have hired anyone before!
As you head to Google in search of a Virtual Assistant, you'll soon find that there are many different choices to make – firstly that means deciding between a solo Virtual Assistant working on their own, an offshore VA working as part of a pooled team abroad or a Virtual Assistant service like Virtalent.
But this is just the start! What if you find a service that you feel could potentially work well for you? What then? How do you know what to ask these companies?
The next step is always to dig deeper, do some research and ask the right questions!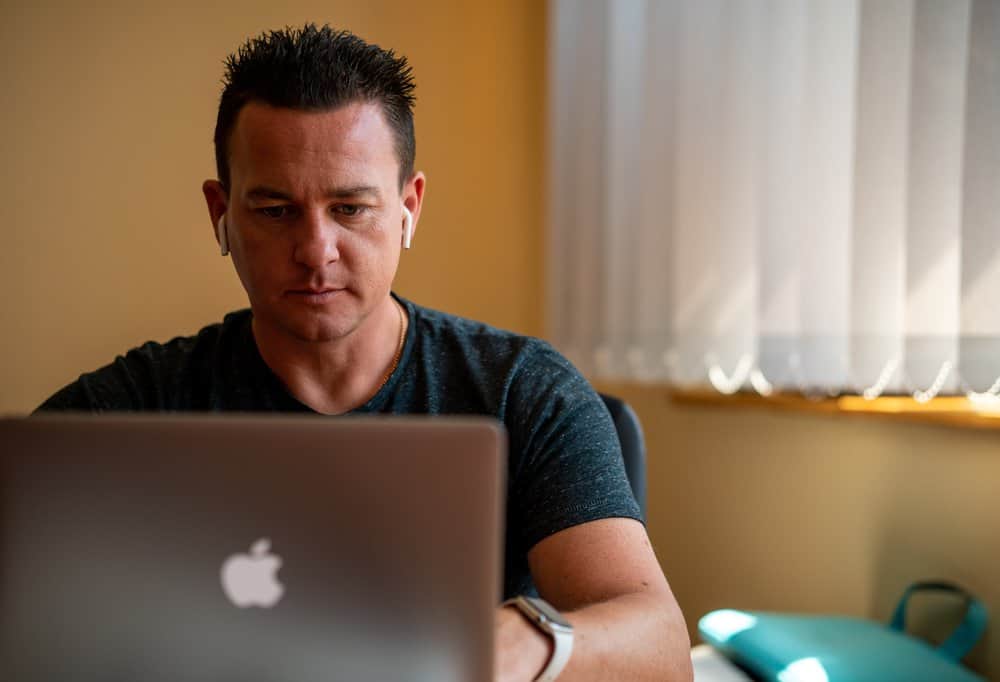 How To Select A Virtual Assistant Agency
It's important to kick off the process with a plan of attack in mind – don't just make a list of every Virtual Assistant agency out there (there are many!), fill in their website contact forms and hope for the best.
Who Are You Looking For?
Make a note of exactly who you're looking for.
What tasks and responsibilities are they going to be looking after for you?
What skills and knowledge do they need? What's 'essential' and what's just 'nice to have'?
Do they need previous experience working in your industry?
What kind of people do you like working with? Corporate PAs or more down-to-earth, creative types?
What software do they need to use?
What availability do they need?
How flexible can their schedule be?
How do you prefer to communicate – by phone, email, WhatsApp or something else entirely?
As you can see, there are many different questions you should try to ask yourself well ahead of looking to hire a VA agency. Sure, you don't need to cover them all, but simply telling an agency you "need a good VA" makes our job quite tricky.
If you aren't clear about what and who you need, it makes it difficult to ensure all your needs are met – not just now, but far into the future too. Don't just leave this to chance!
Make A List
Ok, now's time to head to Google and start making a list of potential Virtual Assistant agencies to consider.
Not every agency is going to be the same.
Some will be in the UK, some abroad.
Some will focus more on basic data entry, others on more 'premium', value-adding support.
Some will have a large team available, others will be very small.
Some will have been established very recently, others a good few years ago.
Once you have a few in mind, we'd recommend checking their online reviews (and, if they have VAs both in and out of the UK, that all these reviews are for their UK service and not for VAs located elsewhere).
But how do drill down from there? You'll probably still have a small shortlist or be comparing two Virtual Assistant companies against each other. Now it's time to take a deeper dive through their website and reach out to them directly, to book a call or make your enquiry.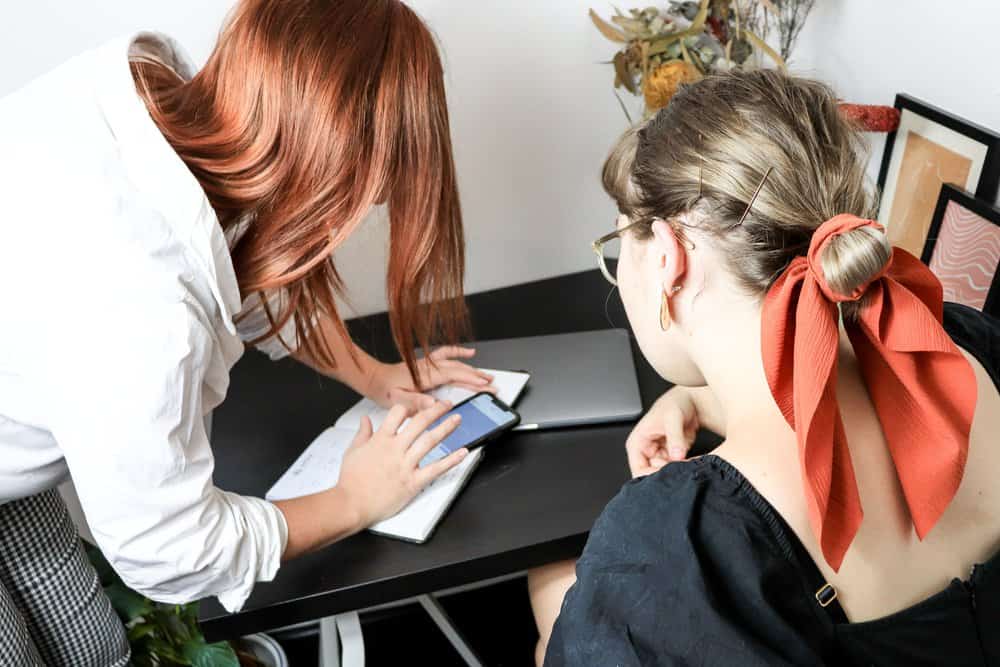 Smart Questions To Ask A Virtual Assistant Agency
We've brainstormed a list of questions that we're asked most frequently, in the hope this will help you prepare. Don't be afraid to ask direct questions – you're placing a lot of trust in the hands of your potential new Virtual Assistant!
1. How is a VA assigned to me?
We feel it's important that you get a real say in who you work with and that your potential VA also plays an active part in the process too – are they excited to support you or are they being assigned to you without any real say in the matter?
You'll hopefully be working together for many years to come, so we feel it should be a collaborative process.
2. Can I speak with my prospective VA directly?
The great thing about working with a (good) Virtual Assistant agency is that they will have already carried out any vetting processes for you, which saves you time and money. Often their team members have already been working for the company for many years!
But we do think it's essential you're given the chance to speak with the person you could be working with, before you make this kind of long-term decision.
3. What happens if it's not a good fit or doesn't work out?
On the rare occasion that things don't work out with your VA, the beauty of working with an established agency (versus a VA working on their own) is that they will have a pool of talented, pre-vetted, experienced VAs. Is this the case with the agency you're speaking to?
If things don't work out or you realise you need a slightly different skillset, you should have the option to be matched with a different VA in the team. Don't you agree?
4. What happens when my VA needs a holiday?
Yes, even Virtual Assistants take holidays – of course they do!
But what happens here? A solid agency will have a tried and tested process in place to handle this – including a full handover – to ensure you can continue to be supported whilst your usual VA takes a break.
5. Do you have experience working in my industry?
Hiring a VA who has direct experience working in your industry – whether that's consulting or advertising – could be hugely beneficial to you. Perhaps you use a particularly quirky lingo or some complicated software.
Whatever the reason, if you feel it's important, it makes sense to at least try to select a VA who has supported other business owners in your industry before, rather than trying to learn everything from scratch.
Ask the agency for details about your VA's background, as well as case studies and testimonials from other people in your industry that have used their services!
6. Do you have any references I can speak to, or reviews I can read?
A reputable VA service should already have secured references from your potential Virtual Assistant, as part of their standard recruitment and selection processes.
But can the agency you're considering also prove they know what they're doing? That they've "been there, done that"? Verified customer reviews and case studies help give you the peace of mind you need to make such an important decision.
7. How can I pay you?
You don't want to be messing around each month with bank transfers and invoices. Is payment handled automatically, or do you need to keep making payments yourself? Do they accept payment by card and by Direct Debit? Is it easy to download your invoices and see what you're paying for inside a dashboard of some kind?
You're hiring a Virtual Assistant to save time, not to add yet more admin to your to-do list.
8. What data security measures do you have in place?
Working remotely needs to be done securely. Does the agency set some "rules" here, or is the VA able to work however they like?
You feel your data should be handled sensitively and securely. But the important question is: do they?
9. Is confidentiality important to you? Are you GDPR compliant?
Again, just because your new Virtual Assistant isn't employed by your business doesn't mean they should have free-reign over how they use your information.
Does the service take confidentiality seriously? Is this covered in their standard Terms of Service, for all clients?
And, if you're based in Europe or do business there, we can't forget about GDPR. If the VA is handling personal data – whether that relates to your staff, customers or otherwise – you should get confirmation that the service is 100% GDPR compliant.
As the owner of your business, YOU are the one responsible for ensuring you don't share your data without these important safeguards in place. Avoid taking shortcuts!
10. How are hours tracked? Is this transparent?
Most Virtual Assistant agencies will track time spent working on your account using software, for efficiency, but there are still companies out there that rely on a complicated mess of Excel spreadsheets, often sent out once a month.
It's no longer 1999! We feel a professional service should have their own tools at hand – designed to fit their exact business – to track time, and not rely on cheap third party software that doesn't quite live up to the job. And, of course, you should have complete access to this data, 24/7, so you can always make sure you have paid for time spent working and not an approximation of this.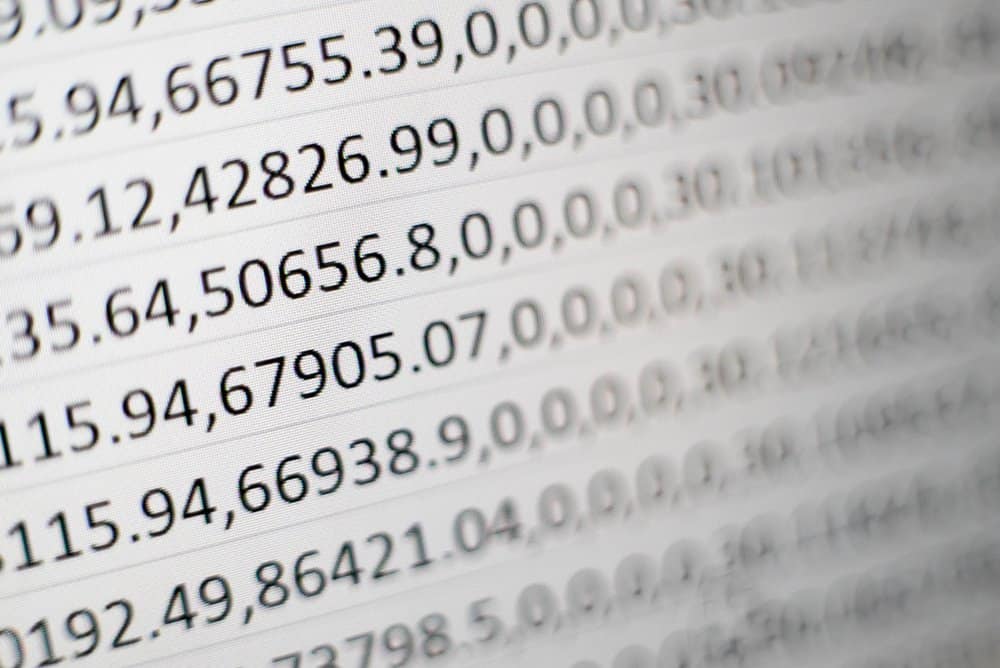 11. What if I give my VA a task, but they don't have the right skill to help me with?
The challenge with working with very small companies is that there isn't much you can do in this situation – you don't want to be dealing with a HUGE team, but equally you do need to have access to other skills when you require them.
Your usual VA might well be a fantastic PA, but what if you need a hand with marketing? We'd recommend you check you won't need to hire a completely new agency, if the first would soon be too small or too specialised to help with any other task on your growing to-do list.
12. What if I need more help, but my VA hasn't got the availability?
Again, this is important to check. If you hire an "agency" that consists of two or three VAs alone, you'll likely find they can't grow beyond the brief you give them. If your business continues to grow – or you simply want to delegate more than you originally planned – you'll want to know there's a process in place to handle this, rather than being constrained by the very solution you felt was going to help you build your company and free up your time.
Most VAs will be able to work an extra 20% or so more than the hours you started out with, but, quite fairly, can't double or triple the time they set aside for you overnight. If your VA would feel overwhelmed by a sudden jump in workload, it's always reassuring to know you can access additional VAs or even switch to a VA with much more capacity (now your business has grown so much more).
13. Can you explain how the selection process works? How do you vet your team?
It's perfectly OK to ask probing questions! Some agencies will pay more attention to who they are adding to their team than others. Ultimately, a Virtual Assistant company (and the solution you're looking for) is only as strong as the team they are built on and so it makes sense to ask how that same team has been put together.
Do they ask for references? Do they carry out background checks to verify the VA is who they say they are? How picky are they?
14. Am I locked into a long contract? A set number of hours per month?
If a company – whether that's a Virtual Assistant agency or something else entirely – is locking you into a long, annual contract without very good reason to, this speaks volumes about how they do business.
The sign of a healthy business is surely one that depends entirely on customers wanting to continue working with them (and working hard to earn their business), rather than forcing them to do so. No? You need to ensure you're not tied in to a contract you might come to regret, just as with any other service company.
Most good VA agencies work on a flexible, monthly subscription. Make sure that you can switch monthly plans (up or down) if your needs change too!
15. What's not included in your fees? Are there any extras?
Not all VA companies are created equally. It quite literally 'pays' to make sure that your monthly subscription includes everything you should reasonably expect from a VA (and likely more!), and there are no hidden charges buried in the small print – this could be anything from setup fees to payment surcharges.
16. Can I give my VA a company email address?
We get it. To the outside world, you want your VA to look like an integral part of your team. You also want to be able to work with them as easily as possible.
That's why we feel it makes sense for you to be able to give your VA a company email address, access to any software you need them to use and to communicate with them however you like – whether that's WhatsApp, email or Slack.
Some agencies can be very restrictive here and set a lot of rules, so just make sure you won't be forced to communicate in a particularly cumbersome way with your new VA.
17. How do I contact my VA, or assign them tasks?
This should be as easy as possible. You want to be able to reach your VA by phone, email, or however you prefer to communicate, and simply ask your VA for their help. Maybe you like Asana or perhaps you prefer a daily check-in by phone. It should be completely up to you, no?
You also don't want to be faced with adding new tasks into the agency's own system – your VA should be taking care of any admin here.
18. What if I don't think the VA is the right fit after we have already started working together?
We're all human and humans are, well, sometimes a little… complicated. Perhaps your 'brief' has changed and your VA is no longer the right fit for the role you now need to fill, or perhaps you simply don't 'click'.
Whatever the reason, make sure it's easy to work with a different Virtual Assistant- a good agency should give you access to account management support for situations exactly like this, and have solid processes in place to handle any handover needed.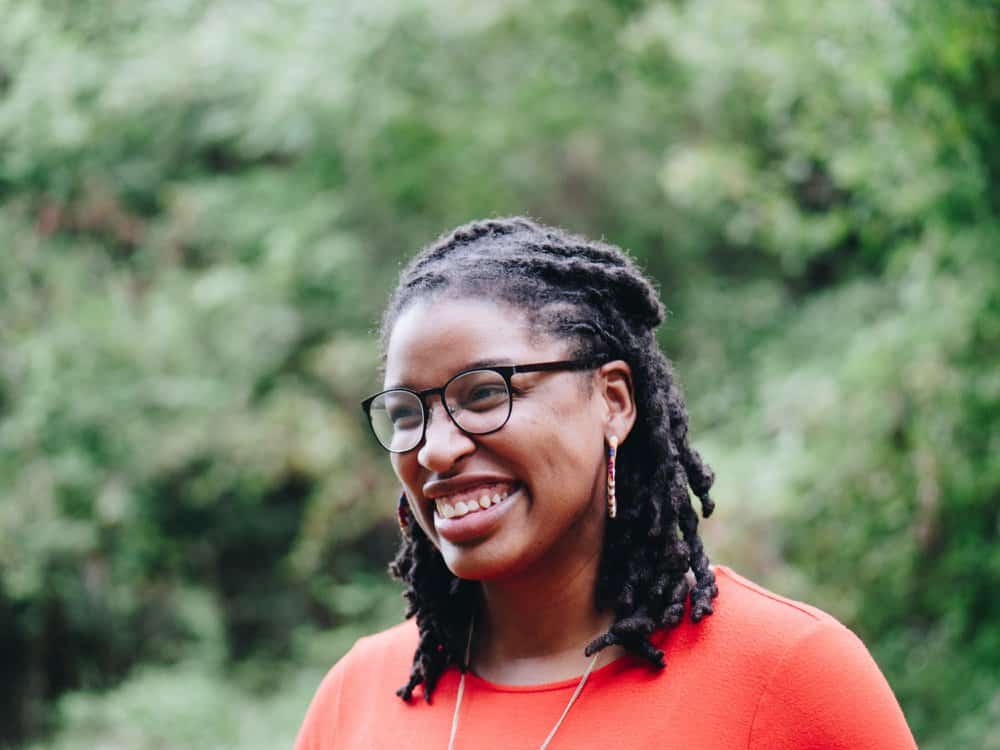 19. Can I specify times and days of the week I want my VA to work for me?
Why not? If you prefer to do most of your work on a Monday or need your VA to be online at a set time each day, you should be able to explain this to the agency and ask them to find someone who fits the bill.
22. Can I have more than one VA?
We think it's crucial that it's possible to work with more than one member of the team, if your requirements make it clear this is important.
If you need a PA to manage your diary for 20 hours per month and a Marketing VA to run your social media channels for 10 hours per month, that should be possible to do with any Virtual Assistant agency worth their salt.
Decision Time: Picking A Virtual Assistant Agency
Ultimately, we're sure there are 101 different questions you could ask a Virtual Assistant agency to help you make your decision.
The list above should hopefully spark a few ideas, but you should carefully consider your own needs and what you are looking to do with your business in particular.
Looking for a Virtual Assistant service you can really put to the test? Book a free consultation with a member of our Client Engagement team today!