Compare Virtalent To
Outsourcing Abroad
No cultural clashes and nothing lost in translation. Work smarter, not harder with Virtalent's UK-based VAs.

Offshore Solution
| | | |
| --- | --- | --- |
| HIGH QUALITY | Yes – work with the very best. | No – quality varies wildly. |
| SAME WORKING HOURS | Yes – we're online when you are. | No – different timezones causes delays. |
| SAME CULTURE | Yes – we've grown up in the same corner of the world! | No – lack of any context leads to misguided assumptions. |
| EASY COMMUNICATION | Yes – vetted native-level English speakers, who you can communicate with as you like. | No – typically poor quality language skills. Support often provided by email only. |
| EXCELLENT RESULTS | Yes – always enjoy an efficient, effective relationship with a top-quality VA. | No – it's a gamble every time! |
| HIGH ROI | Yes – highly efficient and effective support equals stacks of added value. No hand-holding! | No – support often focuses on less valuable tasks (e.g. data entry) and sucks up a lot of your valuable time. |
Hear Why
Karina

Chose Virtalent
Karina explains "I'd tried other Virtual Assistant systems before and really found them lacking. But when I found the Virtalent team, it just 'clicked'!"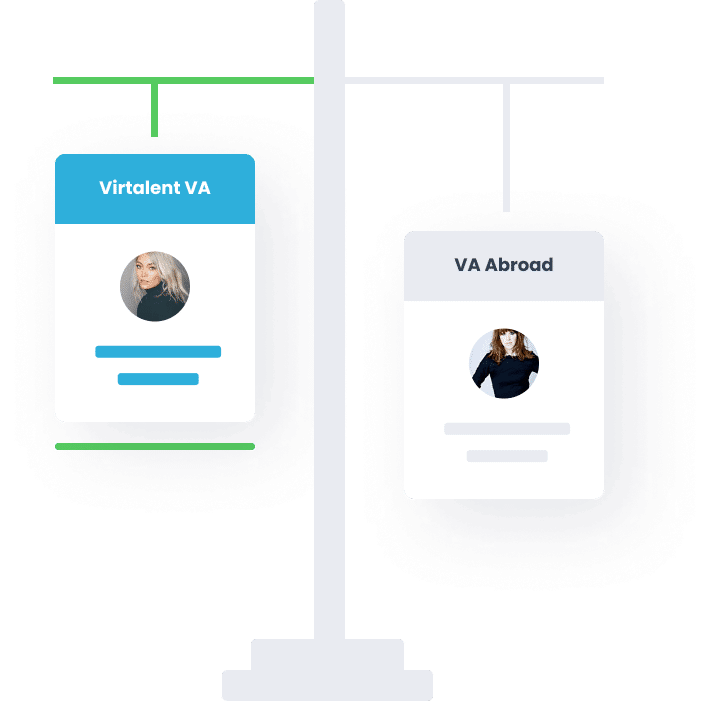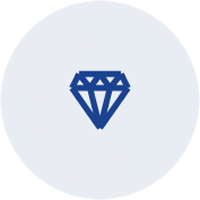 It's easy to focus us on price. Whether it's petrol or pickles, houses or headphones … it's natural to compare like-for-like to bag yourself the best deal.
But the thing is, like many services, Virtual Assistant support isn't a commodity – this time, you can't pay less and yet magically expect to get the same thing. Outsourcing your to-do list to Manila or New Delhi is cheaper, yes, but it's also less effective; less valuable.
Forget the cost and look at your return. We'll guarantee that pound for pound, you'll be making a smarter investment with Virtalent.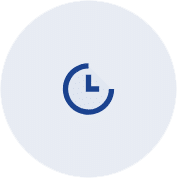 When you're short on time, you can't afford to spend your week going back and forth. It's slow progress when quick asks are turned into drawn-out discussions, simply because your new hire doesn't understand the lingo.
Choose clarity over confusion; pick value over frustration.
With Virtalent, nothing is lost in translation. Give us your instructions and our UK-based team will get the job done – not once, not twice, but each and every day.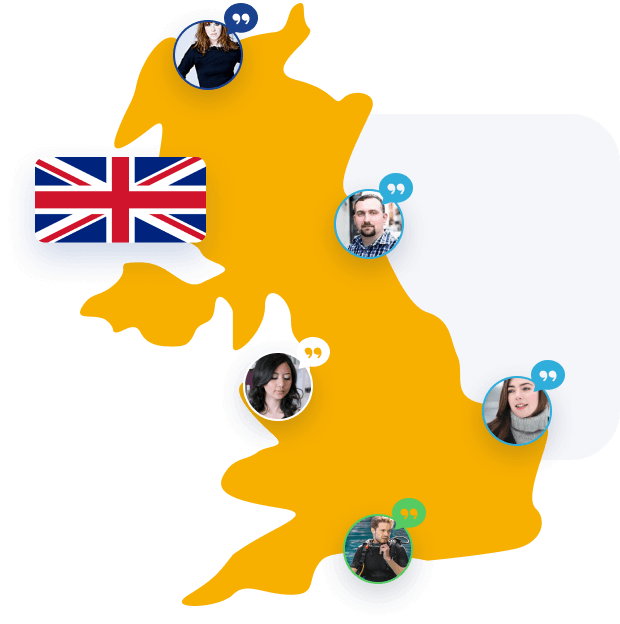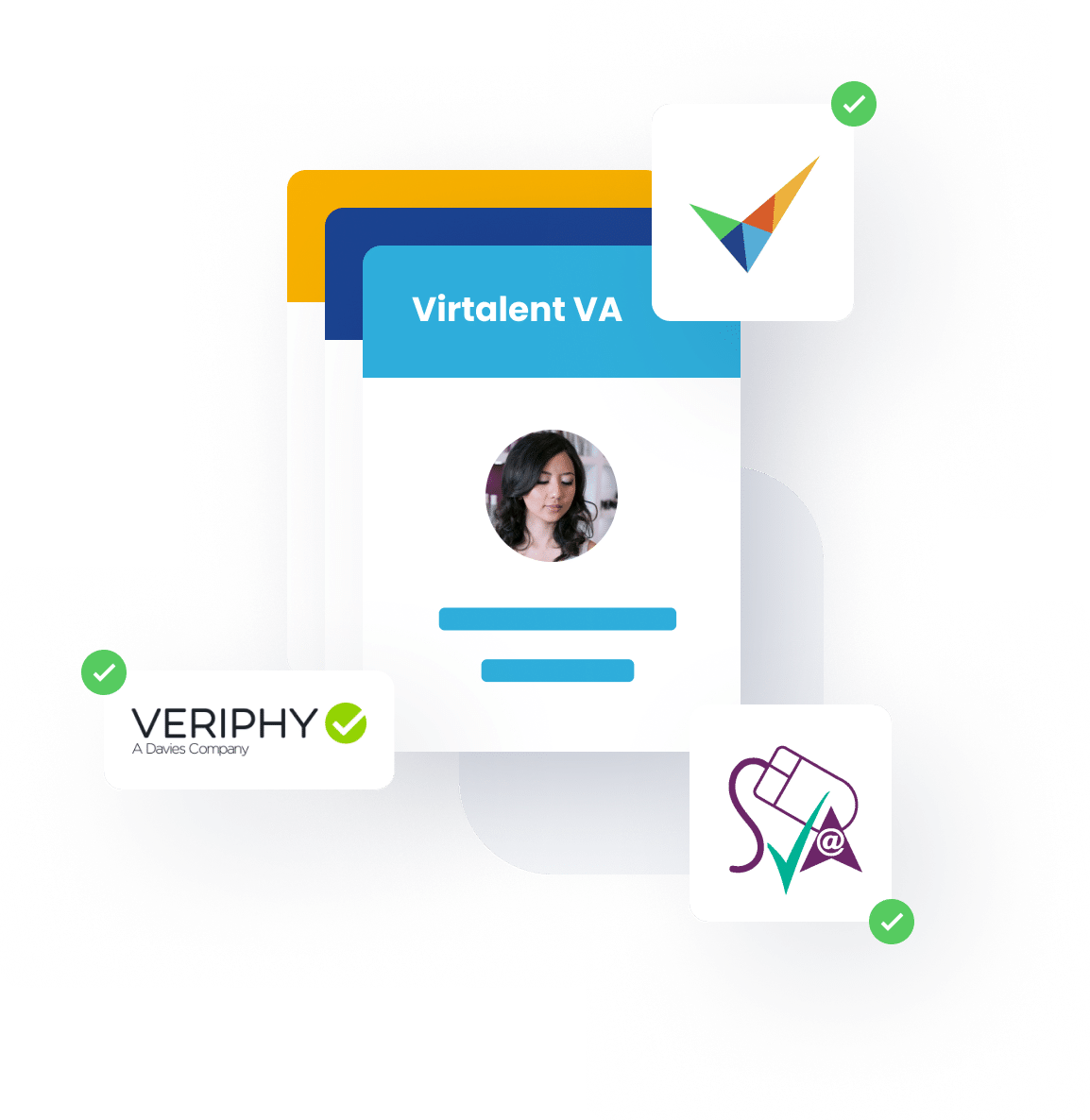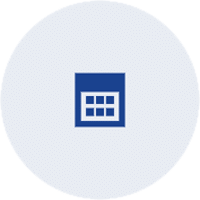 Tim Ferriss makes it all sound so easy. Step 1 – hire a VA. Step 2 – put your feet up.
Most people quickly discover that an offshore VA needs so much (micro)management time – added to the list of tasks that simply need redoing – that those four hours soon turn into 40. They realise it's just not worth the hassle.
A Virtual Assistant can still be your secret weapon – but you can't just hire anyone. You need to put your business in the hands of a competent, experienced professional; one that's already spent a long career supporting business owners just like you. Enter Virtalent.
Lean On Our
UK-Based

Team
Get access to a premium VA you can trust.
The question is not how much a solution costs, but how effective it is at solving your problem.