When making any important business decision, business owners know it is imperative to weigh up the pros and cons. Hiring Virtual Assistants is no different, yet many business owners aren't too sure what a Virtual Assistant is, or what it is they can do for their company.
To give you a helping hand, we have put together a handy list of the pros and cons to help you on your way to growing your business.
Whether you're overrun with work and don't have the time to do it all yourself, you need someone to help keep you organised, or you need someone with a specific skill set, a Virtual Assistant is often the best solution for a growing small business.
Pros Of Hiring Virtual Assistants
They Save You Time
There's never enough time in the day, is there? You work tirelessly to get everything done, but there are always tasks left on your to-do list that you just can't tick off. Friends, family and leisure time go out the window in favour of 15-hour working days; trying to get your business off the ground, or even just to keep it afloat.
Imagine if you had someone to help you with your growing list of time-consuming tasks. The tasks that take you away from everything you should be doing to grow your business. Imagine if you suddenly had that time back, to spend with family or friends, or even time to kick back and relax for an hour or two!
Maybe you want to sleep more, eat better, or become a better person than you were yesterday, but you're just too tired to try. The work consumes you. You dream about it, think about it all the time, living and breathing the emails you always need to reply to and things to improve you have in your mind to urgently improve.
No matter what you'd rather be doing with a little extra time, hiring Virtual Assistants means you can get back that valuable time. Think about how long travel planning or even simple admin tasks take you. And how about marketing? Now imagine that those tasks are taken off your hands and completed by someone else, freeing up your time.
Time is the most valuable commodity in business and in life, and having more of it increases your chances of building a successful business and leading a less stressful life.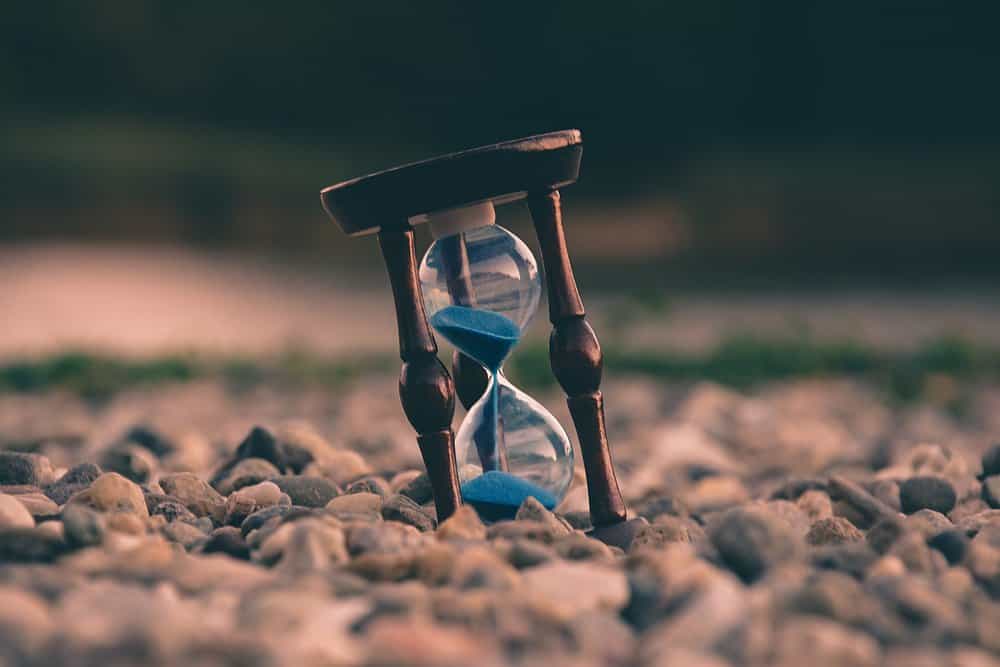 They Save You Money
Alongside time, money is just as important in business. Your overheads, revenue and profit margins dictate whether or not you can continue trading and doing what you love. So, anything that can save you some money is usually a good thing, right? But how exactly does hiring a Virtual Assistant save you money?
Firstly, you don't need to have an office for them to work from. If you're starting your business from home or working from a small office that's already full, there's no need to spend money on premises for a new team member.
Secondly, you don't have to spend money on equipment. Virtual Assistants work from home and use their own laptops, so you don't need to pay for expensive computers for them to work at. Think of the money you could save on office furniture too!
As well as the obvious and immediate cost-saving benefits, a Virtual Assistant can also save you money longer-term too. Making your business more efficient and having someone dedicated to specific tasks increases the amount of work that can be done. This also allows you to think of ways to maximise profit and continue to grow your business. These things all contribute to increased revenue.
Hiring Virtual Assistants can also help with marketing, which has a direct effect on revenue and profit. Tasks such as social media management, email newsletters and even content marketing can all work together to increase brand awareness. This, in turn, will drive people to your website and increase the number of new and returning customers you have.
Likewise, if you choose to have your Virtual Assistant help with customer service, a dedicated and friendly customer service person can increase the likelihood of returning customers, as those who are satisfied with the aftercare you offer them are, of course, more likely to return!
They Have Skills That You Don't
This can especially be true for tasks like social media marketing, travel planning and event organisation. Remember, every person is equipped with different skillsets and having access to a well-rounded VA to assist you means that you're benefiting from all of the skills they have acquired throughout their career.
Planning an event is a good example – it is time-consuming and can be very stressful if you're also trying to juggle a long list of other commitments to attend to at the same time.
Your experienced VA can do the same task in a matter of hours – and they'll probably enjoy it a lot more too. It is completely OK if something like event planning isn't your strength – these tasks are what a VA is there to do! In fact, it's good business sense to outsource certain tasks to others in your team or your VA, instead of simply trying to plough through every task in every area imaginable. What's more, you can still collaborate and provide some direction so you retain control over the end result.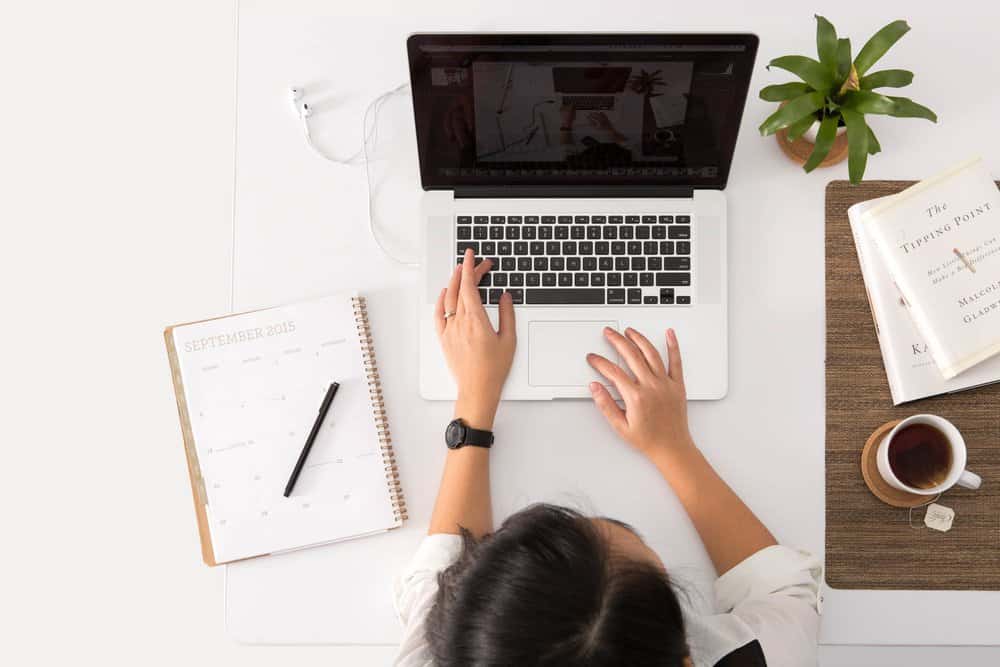 Cons Of Hiring Virtual Assistants
Despite so many strong arguments for hiring Virtual Assistants, it's perfectly natural to have certain reservations about the process. Ignoring these entirely can be damaging to your business, so it's important to think about them thoroughly and analyse them as best you can.
Whilst there are a few perceived negatives associated with Virtual Assistants, most of these 'cons' are unwarranted and actually don't have the negative effect you're worried about. Let's explore them.
Lack Of Oversight
This is one of the main issues people have when they're considering hiring a Virtual Assistant. While the use of remote workers saves both time and money, it's human nature to be a little reserved when we can't physically see our new team member working in the same room as us.
However, not physically being able to watch over them and make sure they're getting the job done isn't the downside you think. These are experienced professionals who thrive in quiet, self-contained workspaces where they can set their own pace, breaks and working conditions.
This independence and control over their working day – coupled with no time spent commuting in the rain – keep them far more motivated and productive than they would be if they were forced to stick to the rules set out in a typical office.
Lack Of Availability
Another common reservation about hiring Virtual Assistants is the fact that, because they're not there in front of you, you may not be able to reach them when you need to.
To combat this issue, it's important to not only explain tasks clearly, give clear briefs and lay out what your expectations about their capacity to support you will be from the very start, but also to let them know the actual hours in the day you require them be contactable.
Make sure they let you know any times they won't be available to talk, but also vice versa. It is useful to set out your expectations on which communication platforms you prefer to use before you get started too. There are a wide range of apps available that allow instant messaging or video conferencing, but sometimes a good old-fashioned phone call can do the trick. Skype is a popular choice when it comes to one-on-one or group messaging and allows real-time text conversation, as well as video calling.
Speaking of calling, you could even choose to set a specific time each day or each week when you video or voice call your VA to catch up, set new tasks and get a debrief on anything they may need to keep you in the loop about.
It's worth remembering that office environments where workers are constantly interrupted from doing the work they're there to do can reduce productivity and efficiency. Remote workers won't have this issue, as long as you place trust in them.
Hiring A Virtual Assistant: How It Works At Virtalent
At Virtalent, we've made it as simple as possible to find the right Virtual Assistant to suit your business, through our foolproof three-step process.
Step One: Consultation
Booking a consultation is easy and it allows you to let us know your exact requirements. We can discuss the tasks you'd like your Virtual Assistant to look after for you, the areas of your business you'd most like help with and any key requirements such as working hours, software, etc.
Step Two: Matching
Once we have your 'brief', we'll match you with the perfect Virtual Assistant to suit the needs of you and your business. We'll take everything into consideration, including the culture of your company and what makes you tick, the number of hours of support you need, the exact tasks to be delegated and any specialist knowledge you require, and any industry experience you may find beneficial.
Step Three: Meeting
After we've selected the Virtual Assistant that we think would be the best choice for you, you can chat to them directly. Speaking with your potential new VA allows you to see if you 'click' or not and offers both of you the opportunity to discuss the role in more detail. This allows you to decide whether or not this is the VA for you.
If so, it takes just a few minutes to create an account online!
Hiring a Virtual Assistant isn't rocket science. It is just something that takes a little bit of care, dedication and time to get right.
Take a look at the team we have here at Virtalent to see what they're all about and find the perfect fit for you!