Compare Virtalent To An
Independent

Virtual Assistant
No risks, no gaps, just a premium VA backed up by an expert, professional team.

Solo VA
| | | |
| --- | --- | --- |
| ACCESS OTHER SKILLS | Yes – you and your VA have a multi-skilled team on hand. | Impossible - you'll have to go elsewhere. |
| HOLIDAY AND ILLNESS COVER | Yes – your VA can take a break without disrupting your business. | Impossible – your business stops when they stop. |
| SWAP VAS IF NEEDED | Yes – discuss with your Client Success Manager. | Impossible – you'll have to start again elsewhere. |
| INDEPENDENTLY VETTED | Yes - VAs must pass a tough selection process, identity checks by Veriphy 360 and provide references that we verify. | Impossible - just trust what they say. |
| 100% CONFIDENTIAL | Yes - we're bound by strict terms in our contract together. | 2 in 5 solo VAs don't legally agree to work confidentially with you.* |
| 100% INSURED | Yes – all work is comprehensively insured by Hiscox. | 1 in 4 solo VAs don't hold professional indemnity insurance.* |
| 100% DATA PROTECTION | Yes – registered with the ICO and strict safeguards in place. | 1 in 3 solo VAs are not registered for data protection (a legal requirement!).* |
| FULL-TIME SUPPORT | Yes – delegate as much or as little work as you need, whenever you need to. | 70% of solo VAs work part-time hours only.* |
* Source: UK Virtual Assistant Survey V10 – verify online at societyofvirtualassistants.co.uk (SVA includes 2700 UK-based VAs as members)
Hear Why
Karina

Chose Virtalent
Karina explains "I'd tried other Virtual Assistant systems before and really found them lacking. But when I found the Virtalent team, it just 'clicked'!"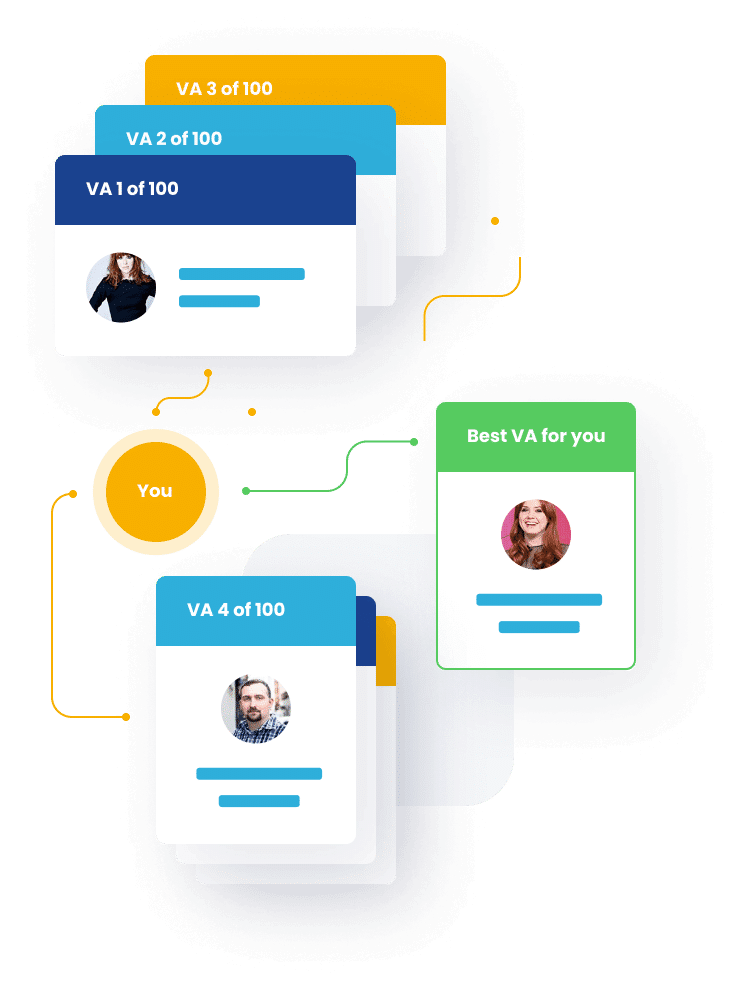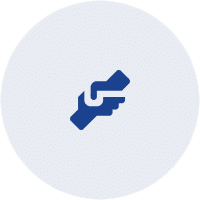 A Trusted
Partnership

, Guaranteed;
At Virtalent, you'll work 1 to 1 with an expert who will transform your personal and professional life – completely free from interference or any silly rules.
You'll still have complete say in who you work with, how you work together and what they'll work on for you. You're still in control. You'll enjoy the same benefits as hiring an independent VA, but just without the challenges that come with them working on their own.
For starters, as we're a team, someone else can take care of your tasks when your VA goes on holiday. Plus, you can easily delegate work to other Virtalent VAs, each with a different skillset.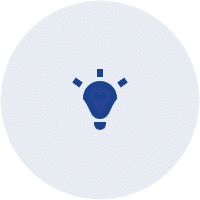 We don't often blow our own (virtual) trumpet. But we haven't won countless industry awards, been regularly featured in the national press, grown our team from zero to 200, or seen glowing testimonials from our happy clients, for nothing.
We've spent years doing exactly what you need us to do, and hopefully, it's clear we do it well.
Sure, Susie at your local networking club talks a good talk over an English breakfast. But the all-important question is, will she deliver from day one?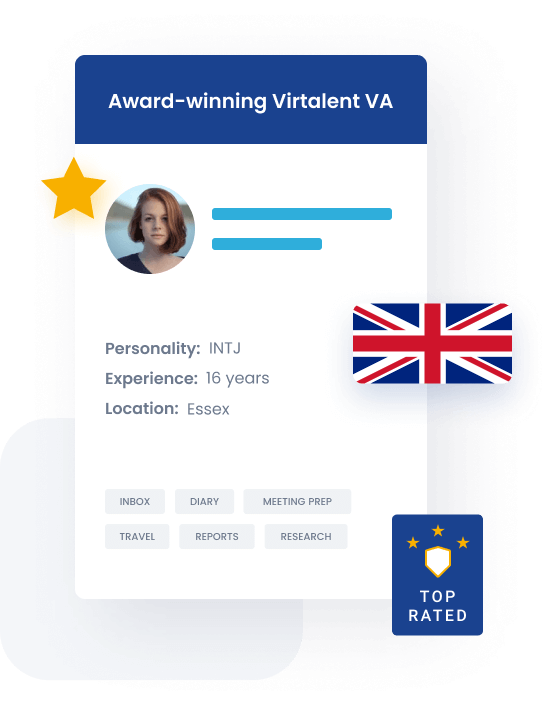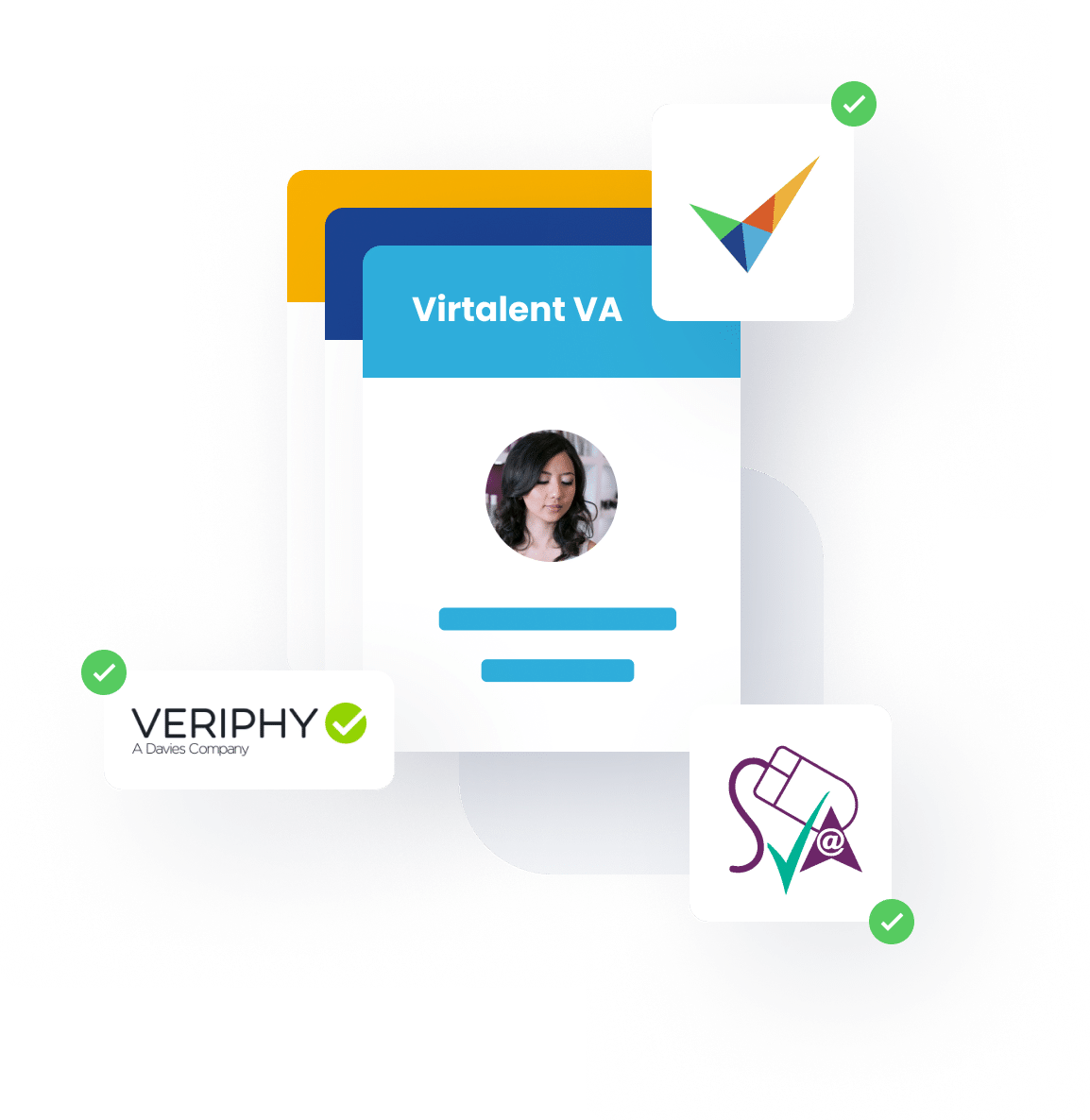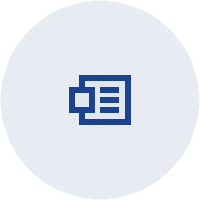 It's easy to gloss over the details. It's quicker to forgo a formal contract. After all, it's unlikely anything will go wrong… but what happens in the rare case it does?
Whether it's a lack of time, budget, effort or expertise; the facts show that thousands of smaller Virtual Assistant businesses across the UK admit to taking shortcuts. No insurance, no contracts, no data protection, no confidentiality clauses… it's a minefield out there.
At Virtalent, we dot the i's and cross the t's as standard. Yet, importantly, your VA doesn't have to worry about any of this – they're focused on growing your business, not on running theirs.
Put your business in the hands of a trusted team.
All The Pros

Without The Cons
Go ahead: list them. You'll see that the benefits of working with Virtalent certainly stack up!