As any business owner knows, there are countless admin tasks that can take up a lot of time. Even more so if you are a startup or a small business. When you start a business, you inevitably become the operations, finance, customer service, HR, and recruitment departments all rolled into one! But how about having an admin assistant handle these for you?
What if you could offload just some of these tasks to a highly-skilled, experienced person? Someone whose middle name is 'administration' and can take all of these tasks off your hands, giving you more time to strategise, plan, and grow your business? Someone who is not only a dab hand at managing diaries, but can also handle your financial admin?
When you work with us at Virtalent, you gain access to a whole pool of talented administrative assistants who can, most of the time, handle all the administrative tasks that you need to deal with. Occasionally you may need more than one admin assistant, as you might need someone who has more specialist skills, such as a finance superstar or a marketing guru. Either way, being able to rely on experienced people who can give you back your time, is an invaluable resource to have.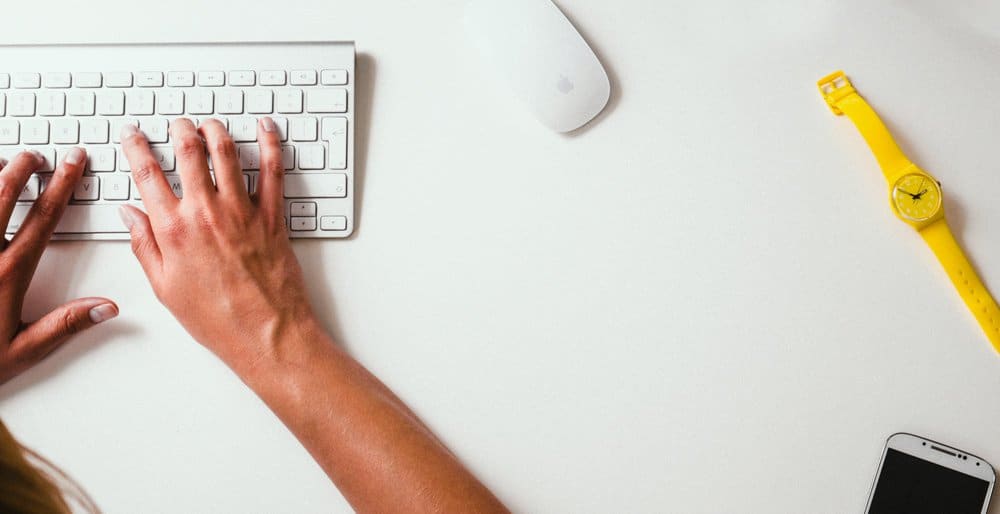 And what are the benefits of hiring an admin assistant to get these admin tasks done for you?
Not only will you save time, but the tasks will also be done with efficiency and accuracy. Delegating these tasks could be just the ticket, ensuring you can grow and build your business into the successful company you have always wanted it to be!
So, let's have a look at all the admin tasks that you could delegate to an administrative assistant today.
Inbox Management
Managing an inbox takes time. Deleting unwanted emails, unsubscribing from mailing lists and even just filing emails away that you need to keep, can eat away at the hours in your day. Having someone there to keep your email inbox tidy, to ensure nothing important is missed, and to reply to simple emails on your behalf can really make a difference to your working day. Here are all the tasks that can be delegated to an admin assistant related to your inbox:
Get important emails flagged and responded to straight away.
Organise your emails and email folders to ensure things are easy to find for future reference. They can colour code emails, set up auto-replies, and enable auto-filing.
Reply to emails arranging appointments and meetings, making sure that there is plenty of travel, and admin time, either side of the meetings.
Follow and chase up anything that needs urgent attention.
Alert you to anything that needs actioning.
Diary Management
Organising a diary takes time and patience. Ensuring there is enough time between meetings, making sure those important meetings happen in a timely fashion, and let's not forget those all-important personal occasions you can't forget (your partner's birthday for example). Finding the right time that all attendees can make a meeting, booking a convenient location for the meeting, moving appointments around to fit in anything urgent, the list goes on! Let an administrative assistant take on these admin tasks for you:
Accept and amend meeting invitations.
Find meeting rooms or venues, arrange viewings and logistics with the venue.
Arrange catering and refreshments, ensuring any allergy issues are considered.
Book tables at restaurants.
Allow for travel time in between meetings.
Cancel and rearrange meetings.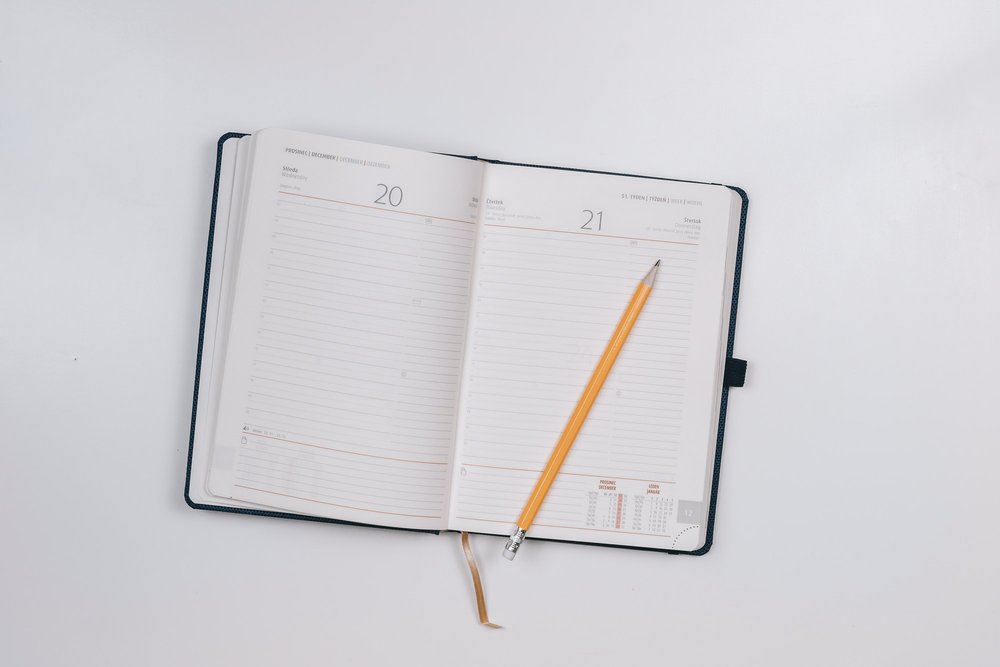 Research & Reports
Do you spend time doing research, but wish there was someone else who could do it for you and present their findings to you in a handy little document? Perhaps you are doing competitor research for your business, or you are trying to find a great printer to print brochures. Or what about personal tasks such as booking a holiday for your family? Let someone else do these admin tasks for you, someone who is used to researching and collating the findings into an easy-to-read document, to save you time, and most likely money too!
Carry out research, whether it is for business, researching competitors, or for personal reasons such as researching holidays or activities to do with your partner or children.
Collate findings and put them into an easy-to-read format, meaning you can spend less time making a decision.
Put together reports and presentations based on the research conducted.
Meetings & Minutes
Organising meetings should be simple, right? But you and I both know that is not the case! Inevitably there is the back and forth between attendees, trying to find the most suitable time. And then there are the agendas to collate, the minutes to be taken and distributed. The admin tasks surrounding meetings can all be done by an admin assistant.
Arrange suitable times and locations for meetings for all attendees.
Source catering and refreshments.
Liaise with attendees and prepare agendas.
Distribute the agenda and any other important documentation needed for the meetings.
Prepare documents and format presentations for the meeting.
Take meeting minutes.
Distribute meetings minutes after the meeting has taken place in a timely fashion.
Follow up on action points, ensuring each member in attendance is aware of their actions.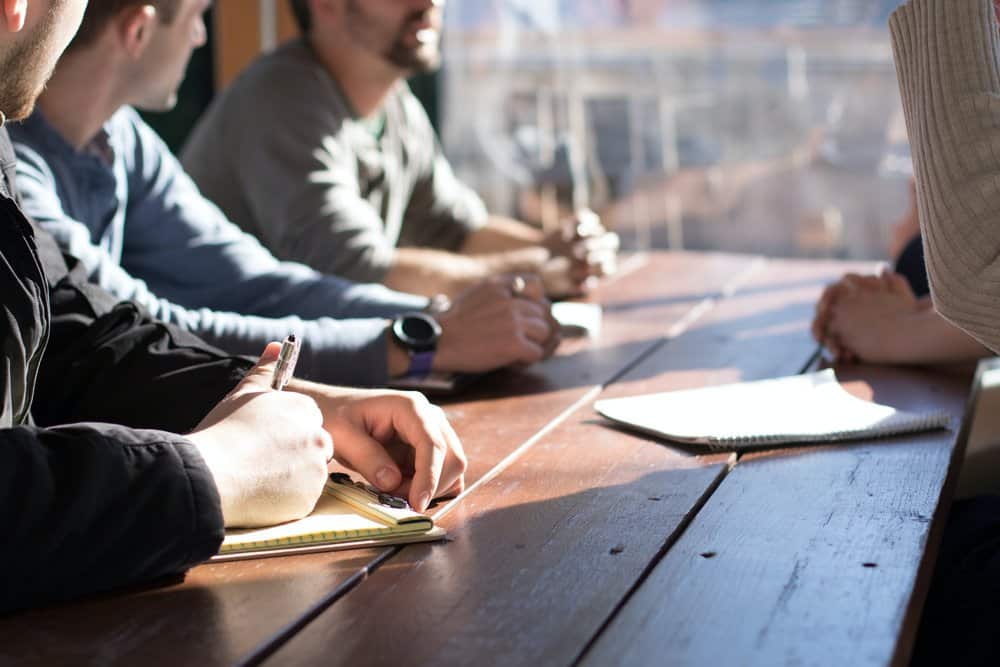 Events
Do you regularly put on events or host parties? Or are you a speaker at events? Whichever it is, having a helping hand to take on some of the admin tasks for your events can really take the pressure off.
Research venues for the event.
Book venues and liaise with them to arrange all of the logistics required.
Source and book catering.
Arrange accommodation for guests.
Organise merchandise and brochures for the event.
Source and book speakers.
Liaise with guests, and keep a record of attendees.
Finance
Financial administration is time-consuming and having an admin assistant to help you manage the 'paperwork' can be such a great help. Whether it is sending out your invoices, entering data onto your financial software, chasing payments or dealing with expenses, getting help with admin tasks can really give you your time back. Here are just some of the tasks an admin assistant can take off your hands:
Send and receive invoices.
Manage expenses.
Check and create purchase orders.
Chase unpaid invoices.
Liaise with your accountant for any finance-related matters.
Pay bills.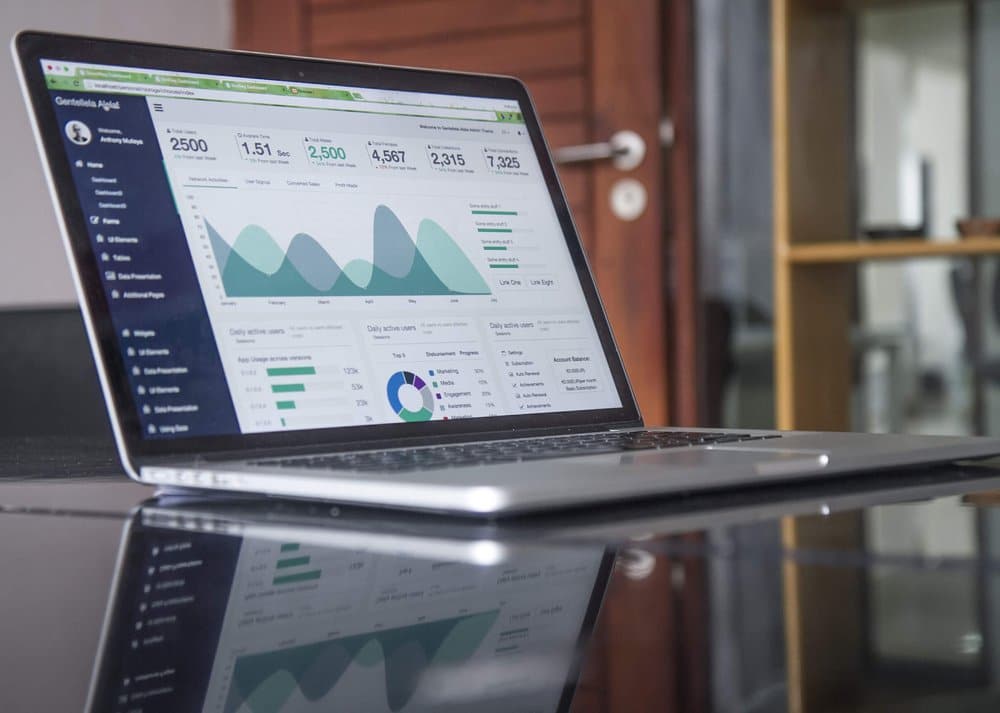 Recruitment
Recruiting staff is a whole job in itself. Creating job adverts, managing them, screening CVs, arranging interviews, and so on, can take up a lot of time. Having someone take the admin out of recruitment for you could mean you get that new person on board even faster!
Proofread and put together job descriptions.
Manage job adverts.
Screen CVs.
Arrange interviews.
Coordinate training and onboarding of new staff.
Look after your recruitment software.
HR
Having good HR practices in place is important for any business, no matter what your size is. When it comes to small businesses, there may not be enough work for a full-time staff member to do, but having an administrative assistant to help with just a few of the admin tasks is a great idea. Here are some HR-related admin tasks an assistant could help with:
Onboarding new staff.
Organising training for new and existing staff.
Maintaining performance management records.
Arranging appraisals and reviews.
Typing up notes for staff records.
Maintaining staff records.
Absence and headcount.
Managing holidays and sickness databases.
Organising travel.
Organising staff events.
Managing staff wellbeing programmes.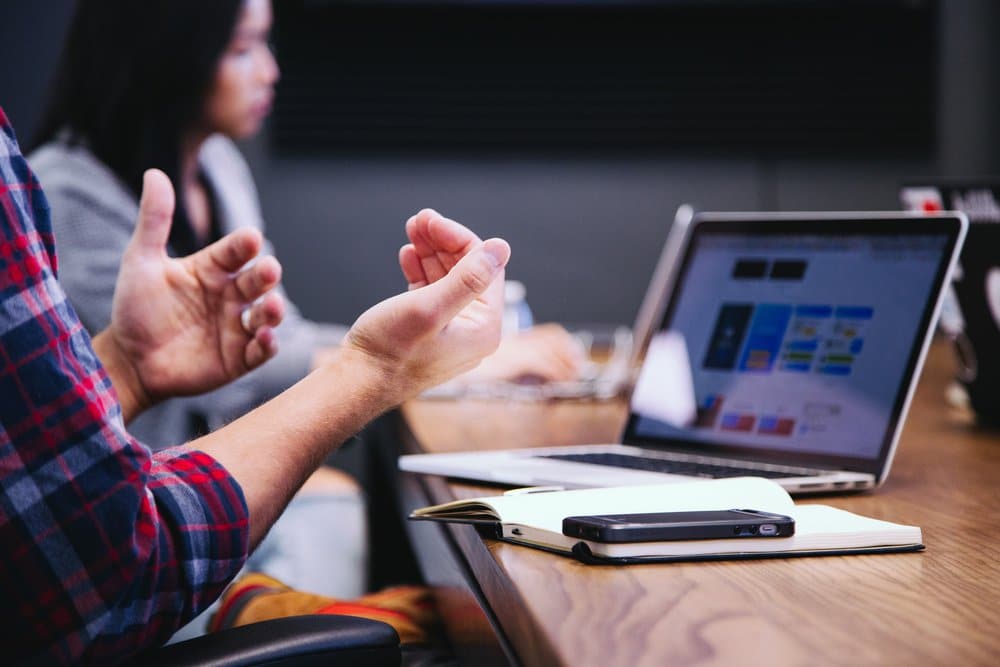 Sales
Sales are the beating heart of any commercial business but the admin related to sales can take up so much time, which could start to affect your business growth. Delegating sales admin tasks will mean you can spend more time actually selling!
Manage sales enquiries.
Update and maintain your CRM database.
Deal with incoming inquiries via your website.
Prepare proposals.
Chase up agreements.
Coordinate loyalty rewards and gifts for your employees with a set of branded corporate gifts.
Marketing
All businesses need some sort of marketing activity, however, you may not need a marketing department or even a marketing manager in your business. Perhaps you have the strategy and plans for marketing but just don't have the time to execute your ideas. That's where delegating your marketing admin could save you time, and money.
Update your website with great content and eye-catching graphics.
Add new products to your website.
Write product descriptions.
Collate and create email newsletters.
Manage your subscribers.
Suggest new content ideas.
Manage your market research.
Design simple graphics.
Upload content to social media.
Source imagery.
Manage your online communities on your social networks.
Respond to comments and direct messages.
Look after your Facebook or Linkedin ads.
Analyse campaigns.
Create campaign reports.
Proofread and edit content.
Write content for your website.
Write blogs.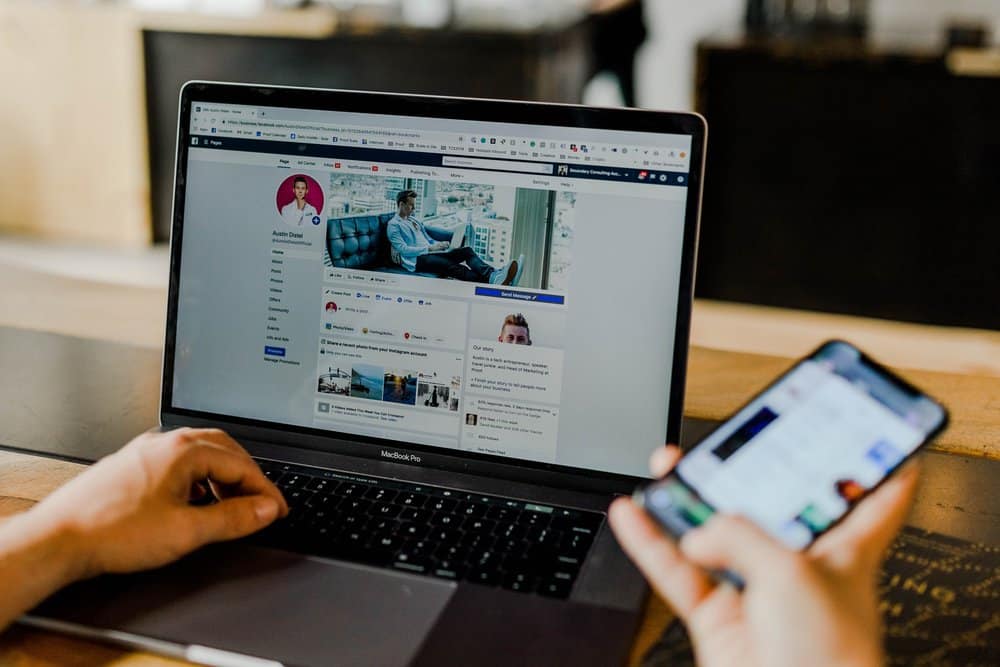 Project Management
Do you handle lots of projects in your work? Do you need to delegate some of the project management tasks to someone, but you know that hiring a Project Manager isn't really feasible? Let an admin assistant take these tasks off your hands, giving you more time to come up with further projects to work on!
Manage project deadlines.
Chase up contractors.
Maintain project management software.
Customer Service
Providing excellent customer service is essential to any business, but keeping track of your customers, dealing with queries and messages, and handling issues can eat into your time. Here are some of the admin tasks an admin assistant could help with:
Engage with customers.
Onboard and offboard customers.
Manage feedback.
Deal with complaints.
Manage online reviews.
Lifestyle Administration
Life admin builds up over time if it is not dealt with, and by the time you get to it, it may have spiralled out of control! Getting a handle on your life admin is essential to give you peace of mind, and ensure you can concentrate on building your business or spending time with your family. Let someone else take the burden of these admin tasks for you:
Arrange doctors and dentists appointments.
Source and manage household staff such as cleaners and gardeners.
Arrange plumbers and other professionals for the maintenance of your property.
Review utilities to find the best deals.
Arrange insurance for your home, pets, and car.
Arrange your MOT.
Have flowers, gifts, and cards sent for birthdays, weddings and anniversaries.
Research holidays for your family.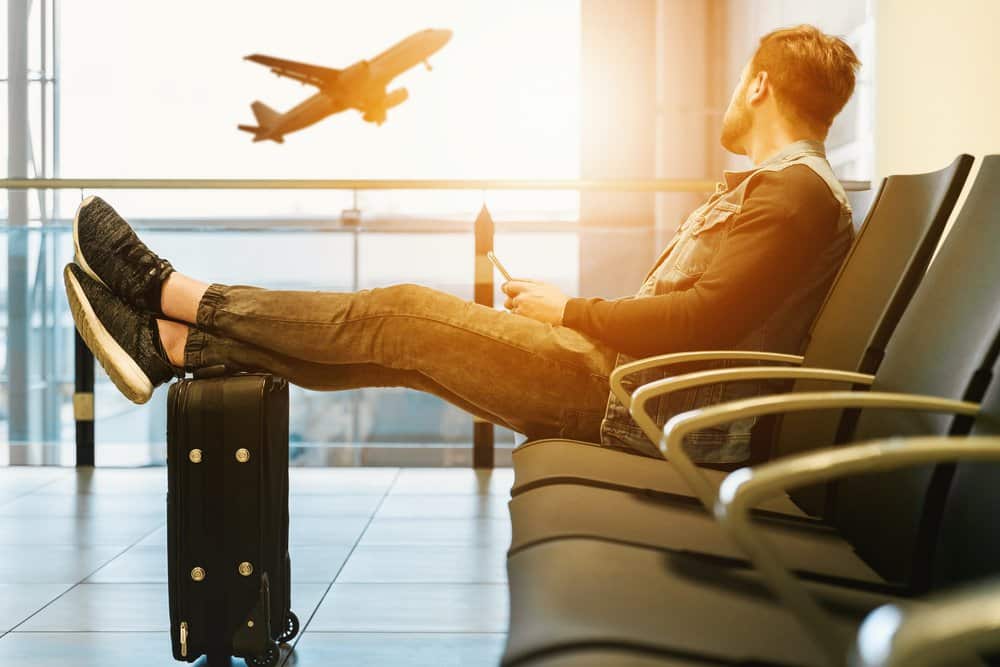 Travel
How many times have you spent hours scrolling through websites, trying to find the best flights, the perfect hotels and the cheapest transfers? Don't you just wish you could give someone your ideal business trip wish list (or holiday wish list!) and then be presented with a list of options, complete with dates, prices and even photos?! Well, now you can. Delegate your travel research and bookings to a brilliant administrative assistant who can do all this, and more!
Research and source the best flights and accommodation for your trips, whether they are for business or leisure.
Arrange visas, insurance and all travel documentation needed.
Book transfers.
Create detailed itineraries so you know exactly where and when you need to be in plenty of time.
General Administration
Of course, there are plenty of ad-hoc admin tasks that you could need help with that don't fall into any category above. Jobs like collating data, transcribing notes, drafting emails, formatting documents, and formatting presentations are all tasks that an admin assistant can help you with. And the more you can delegate the more time you have to sell, strategise, plan and grow your business!
Want to find out more about hiring a Virtual Assistant to handle some of your admin tasks? Book in a call with us today!