We've been working remotely since the launch of Virtalent in 2014, so you can rest assured that your Virtual Assistant will be 100% "remote ready".
At Virtalent, our work is based on trust, accountability, and an impeccable level of service delivery, backed by robust cybersecurity and stringent data protection.
Transparency is key – that's why our portal gives you access to every piece of information you could need, from hours logged to current progress on tasks.

Client Success Manager touchpoints: regular check-ins ensure you are happy, and your VA is feeling confident and equipped to do the work you need.

Trusted VAs: rigorously vetted, just 4% of new applicants get to join our elite team. Plus, they have a dedicated Virtalent email address and knowledge of how to store data securely.

Data security conscious: with our Cyber Essentials accreditation, you can rest assured that our staff follow best practices around data security.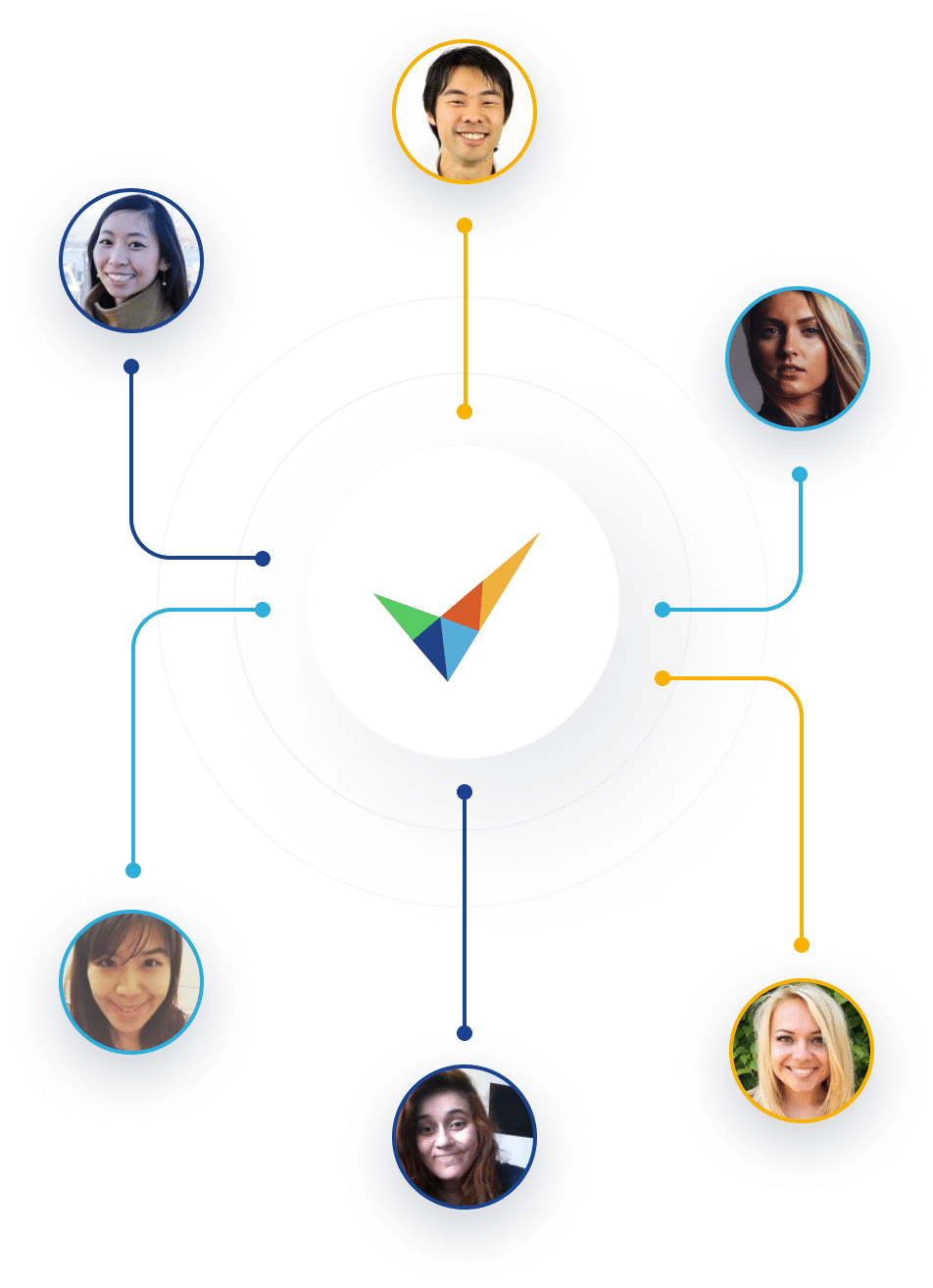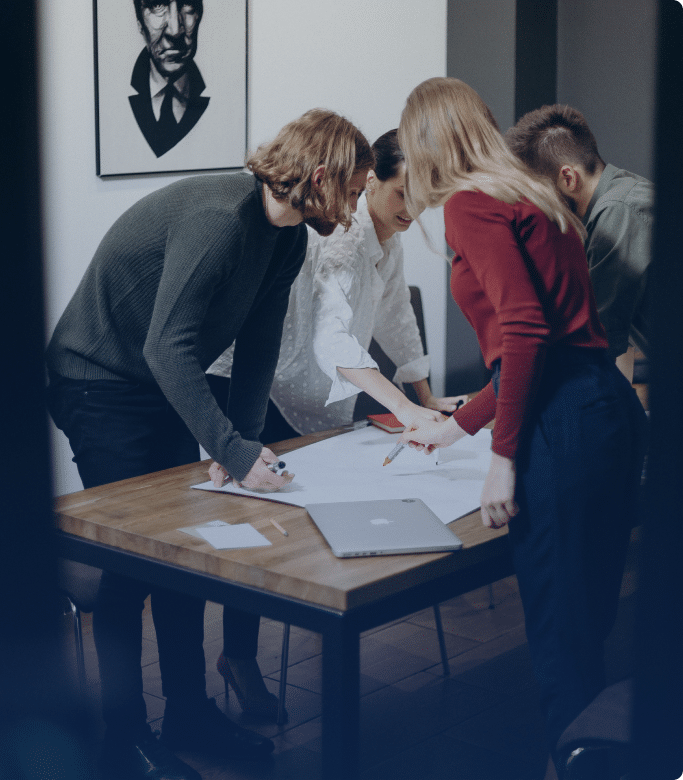 Seamless Communication And
Flexibility
Helping you build a solid working relationship with your VA is our top priority. Here's how that works in practice.
Diverse communication channels:

our VAs use a dedicated Virtalent email address, and are available for calls, or they can join you on your company's Slack, Teams, or other preferred communication platform. They'll work around you.

Time-zone considerations:

our VAs operate in the UK, but can change their schedule to suit yours if you work elsewhere. We'll specifically ask what availability you need your VA to have, on your consultation call.

Responsive issue resolution:

your dedicated Client Success Manager is always there to answer any questions, provide guidance or share their advice, meaning you and your VA can get off to a flying start.

Software skills:

our VAs are comfortable with various software platforms and can swiftly learn new ones too, leveraging our community for support if needed. Let us know how you prefer to work.



Find Out How We Work Remotely
Assured Expertise And
Scalability
Our VAs dependendable; they're adept at working both independently and remotely.
Uninterrupted service: benefit from holiday and sick cover to ensure you're always supported.

Growth-ready support: we can easily accommodate extra work when you need and boast a pool of specialist VAs ready to cater to any other requirements you have.

Simple onboarding: get started with your new VA, with the support of your Client Success Manager. They'll make sure you are up and running, before checking in with you regularly from there on. Our onboarding process ensures a smooth start, and our continued support keeps you on a clear path.

Extra knowledge: as well as stacks of ebooks, videos and other resources you'll have direct access to, our extensive community of over 200 VAs serves as a valuable knowledge hub to your VA. If necessary, your VA can leverage their collective expertise. Software recommendations? Tips on booking flights? Our team can lean on each other, benefiting your business in the process.

Still uncertain? Our track record speaks volumes. Explore our Success Stories and witness how we've helped grow businesses, ranging from tech startups to boutique consulting practices.
Find Out How We Work Remotely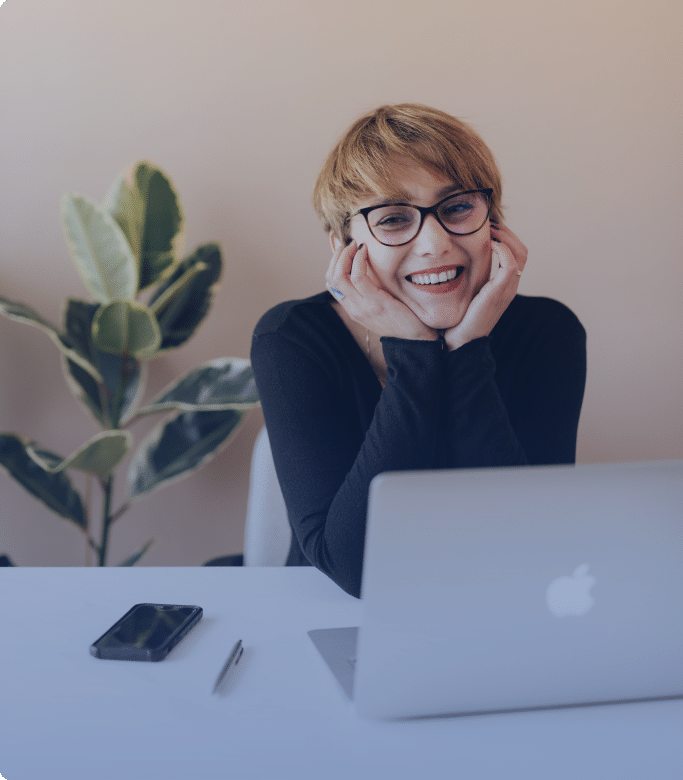 Let's Chat About Working Remotely Together

We can explain what specific steps we take to make your new remote relationship go as smooth as possible.