If you're an entrepreneur or a business owner, then it's likely that you're already a highly-motivated individual. And that will have, of course, served you well in the early stages of your business, when you would have most likely had to do everything yourself.
However, while that was all well and good in the early stages, it's not something that can go on forever. At some point, it'll be much better – for your general wellbeing and the prospects of your business – if you learn how to delegate certain tasks to others, such as a Virtual PA or Marketing Assistant.
However, mastering the art of delegation can be a tricky process. This is something that rarely comes naturally to most entrepreneurs, as their business means so much to them.
Here we take a look at some of the challenges that business owners face if they don't delegate tasks and why it can be so beneficial to hire a Virtual PA.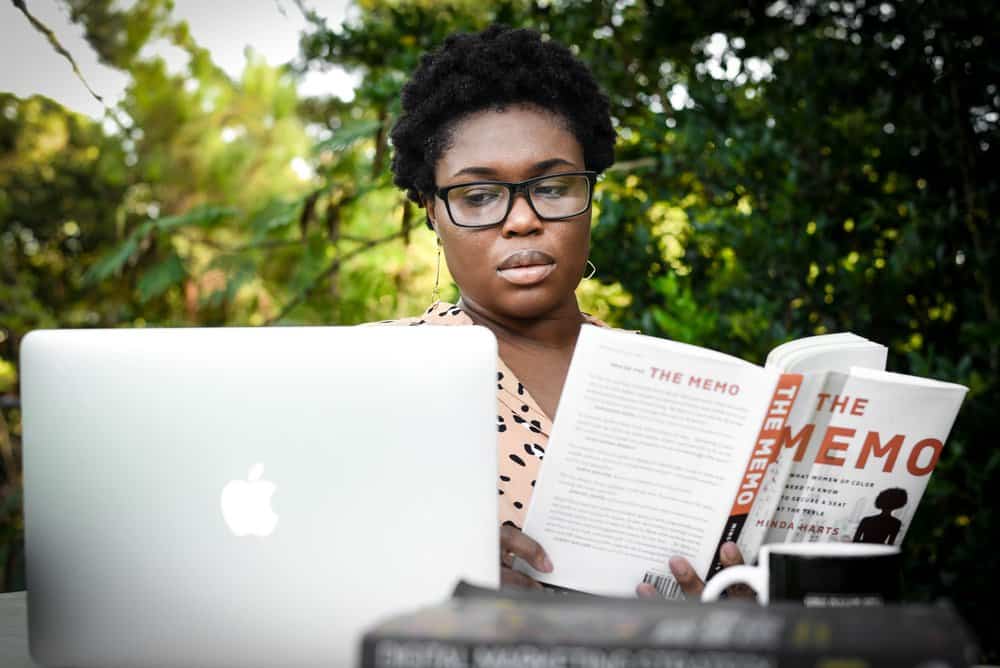 What Challenges Do Business Owners Face When They Don't Delegate?
Feeling Overwhelmed
A little bit of stress here and there can actually be a good thing, but if there's too much present in your day, then it'll begin to have a negative impact; not just on your business, but on your overall wellbeing.
It's normal to feel overwhelmed by everything you face if you're doing all of – or the majority of – the work yourself. This is why learning how to delegate can be so powerful: it can free up some of the pressure you feel.
Of course, there'll always be times when you feel overwhelmed – it's just part of the process of running a successful business. But those moments should be the exception, not the rule. If you feel like you're continually on the edge of burnout, then it could be wise to take a step back and think about getting some help. It's just not sustainable to carry on like you're currently doing!
Making Mistakes
There are some business owners who don't want to delegate because they like being in control of all aspects of their operations. It might not even cause them stress!
However, even in those cases, it's best to work with others, for the simple reason that the more jobs you have on your plate, the more mistakes you'll be likely to make. No-one is a machine, capable of working hour after hour, on a million different tasks and getting them perfectly right every time.
If you do that, then at some point an error or two will creep in. That can, of course, have a hugely negative impact on your business operations, especially if those errors become multiple occurrences.
A Lack Of Growth
You may have been able to handle all the tasks of your business when you first got started, but as you develop, your to-do list will have grown in length and complexity.
This can impact your future development because you end up working in your business, rather than on your business. If you're going to push forward and make the future of your business better than it is right now, then you'll need to dedicate some time to develop it further.
Alas, if you're spending all day working on those essential but time-consuming tasks, then you won't have any time leftover to come up with ideas and grow your business. If you're not expanding as much as you'd like to, then take a look at how you're spending your time. It could be that you're just not dedicating enough time to the big picture thinking that your business needs.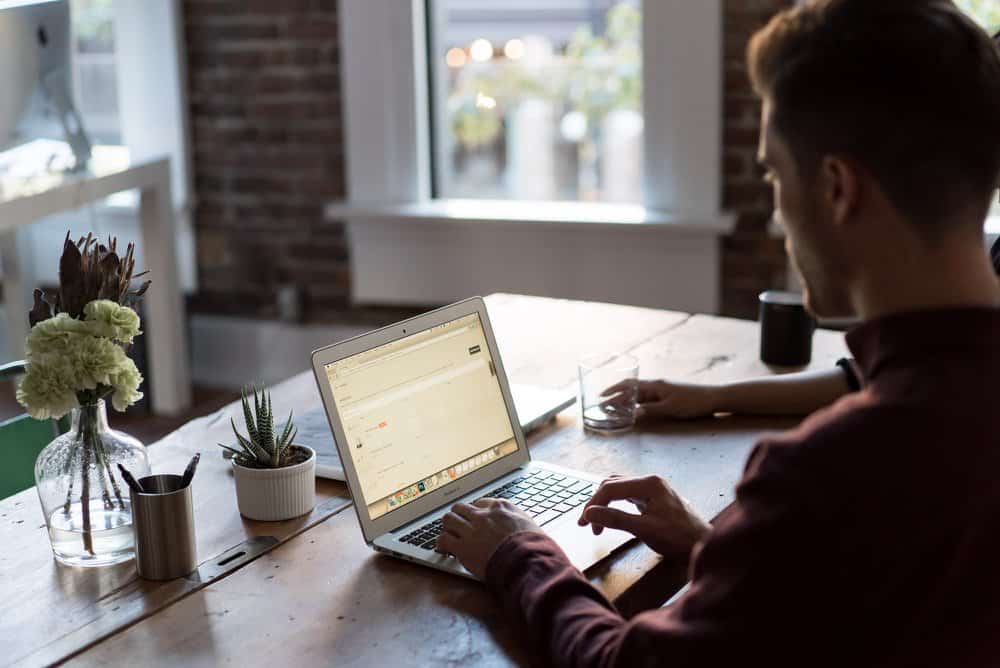 What Is A Virtual Assistant? Why Hire One?
You'll likely have heard of a Virtual Assistant, but do you know what exactly they're "designed" to do?
The ideal Virtual Assistant for you might well be someone entirely different for another business owner – it's quite a generic term and some will want a Virtual Assistant in the UK, whereas others don't.
However, essentially they're all there to make your life that little bit easier. They can have a wide range of duties, but they typically work on day-to-day administrative tasks. For example, they can schedule appointments, make and receive phone calls, handle travel arrangements, respond to emails and run your social media accounts.
Psst! For more on this part, you can read more about our virtual assistance services.
But why hire a Virtual Assistant for you and your business?
You'll Be More Efficient
If you aren't growing your business as quickly as you'd like, then it's worthwhile looking at how you're spending your time and what aspects you're focusing most on.
It's likely you're spending too much time on tasks that don't make you money. When you have a Virtual Assistant, you'll find that you're able to get more done in less time. You'll be working through your 'to-do' list quicker than ever before and so free up more of your day to focus on the big picture.
More Time = More Freedom
It's not just that you're gaining more time. You're gaining time to work on the tasks that you really want to work on.
Right now, like the vast majority of business owners, it's likely you're spending a considerable amount of time and mental energy on simply taking care of the tasks that you need to do to keep your business ticking over. However, that means you logically won't have time to also work on the tasks that will push your business forward.
Your most ambitious goals, your exciting plans for the future… they will all be sitting dormant if you're simply too tired from working on other business tasks to dedicate any meaningful time to them.
If you look at what drives your business forward, it won't be things like organising your schedule for the week. It'll be things like building relationships, putting the right pieces in place and exploring new markets. This is one of the primary benefits of hiring a Virtual Assistant – it'll give you the time and space to expand your business, not just keep it ticking over.
As Karina Melvin said about our own virtual assistance services, "it's meant that everything that once seemed impossible was suddenly very possible." I couldn't put it better myself!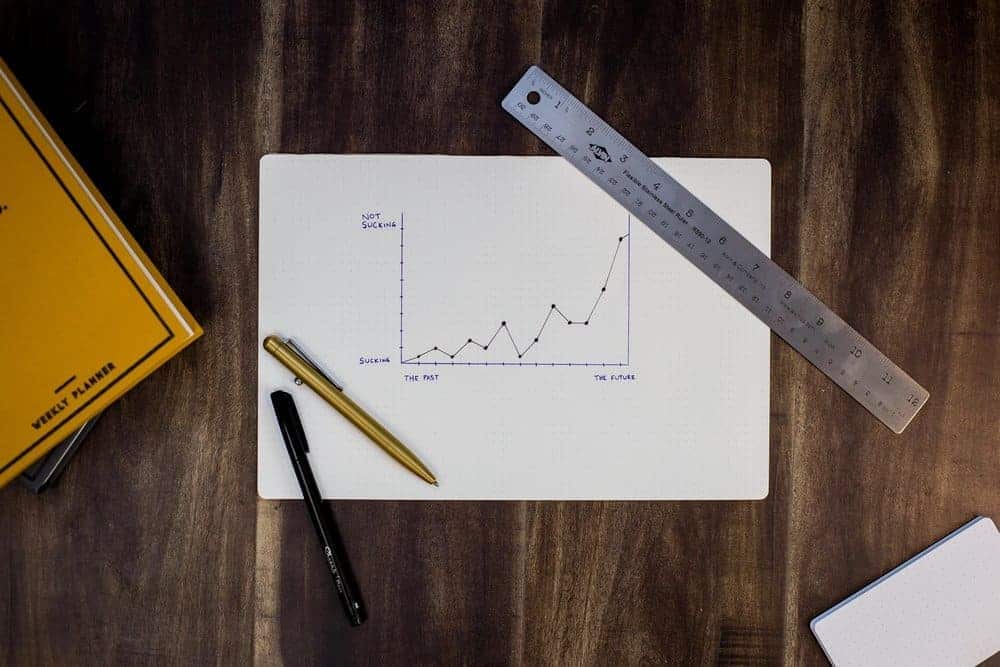 Expand Your Expertise
At the moment, it's likely that you're in charge of many of the admin and other tasks integral to the running of your business. But are you the best person for these jobs?
You'll have a particular set of skills – that's why you'll have grown into a successful business owner in the first place – but are they the same skills it takes to then manage every aspect of your business, now it's scaling up?
If you're going to deliver the best for your company, then you need to be putting those skills to good use, not be spending all of your time on the organisation side of your operations. By hiring a Virtual Assistant, you'll be expanding the areas of expertise in your business. You'll have someone on hand who knows how to do all the tasks that you give to perfection.
It wouldn't make any sense if Jeff Bezos spent his time answering the phone at Amazon; he has bigger fish to fry, and so do you!
The Right Person For Each Job
It's not just you that having a Virtual Assistant can benefit. If you're a small team, then it'll benefit everyone at the company. All too often, employees can end up doing any number of tasks apart from the one that they've been hired to do. By bringing someone on board to help with the admin tasks, you'll have faith that you're using the right person for each job.
It can cost a lot of money to bring an employee on board, so it's important that you're using their skills and talents to the best of your ability. This will help your company become a well-oiled machine.
Final Thoughts
If you're not moving forward because your hands are full, bringing someone on board to take care of those time-consuming tasks will free up your time and let you push forward with your business. Indeed, more time from you could end up being one of the best gifts that you ever give your business.
If you're looking for a Virtual Assistant in the UK, be sure to check out our services– the next great addition to your team might just be waiting for you!