Virtual Assistant
Content Writing
If you're in need of a VA to regularly create new content for your business, you've come to the right place.
Content Is Your Currency.

Let's Get Creating!
Does your website lack new, fresh and creative content? When did you last have time to sit down and write an engaging article to feature on your blog? What about that idea you had for an ebook to send to your warm leads?
Content is the cornerstone of most successful marketing strategies today, organically generating inbound leads for businesses in a variety of different industries. But it's a marathon, not a sprint. A content marketing strategy takes time, resources and creativity to pull off.
Are you trying to do all of this yourself? We'd guess you already have 99 problems on your list… and your blog ain't one. Instead of trying to cram content creation in to an already jam-packed schedule, it might be more effective, efficient (and enjoyable!) for you to leave it in the hands of a dedicated Virtual Assistant Content Writer – someone with heaps of experience working on this stuff every single day.
They can write the flawless content your business needs. Not only creating it without silly mistakes and typos, but writing content that you can be proud of. Articles written with an audience and a defined purpose at the forefront of their minds.
From the why to the what and the how to the who, a Virtual Assistant Content Writer will have the experience and expertise to know what will work (and what won't!).
You only need to give them a brief and they'll start writing – they can tackle anything from planning your content campaigns and generating initial ideas, through to proofreading or uploading an existing article you've already written yourself.
Curious about how our content creators could be taking care of any writing tasks? Explore our Success Stories to read more about the companies we support.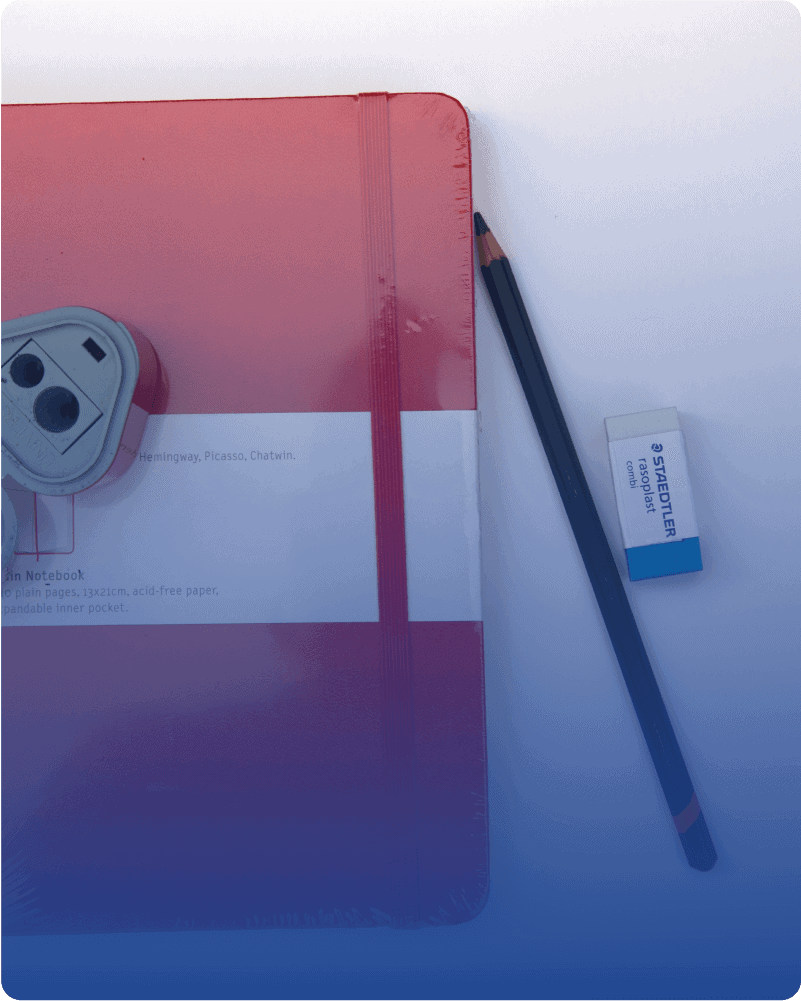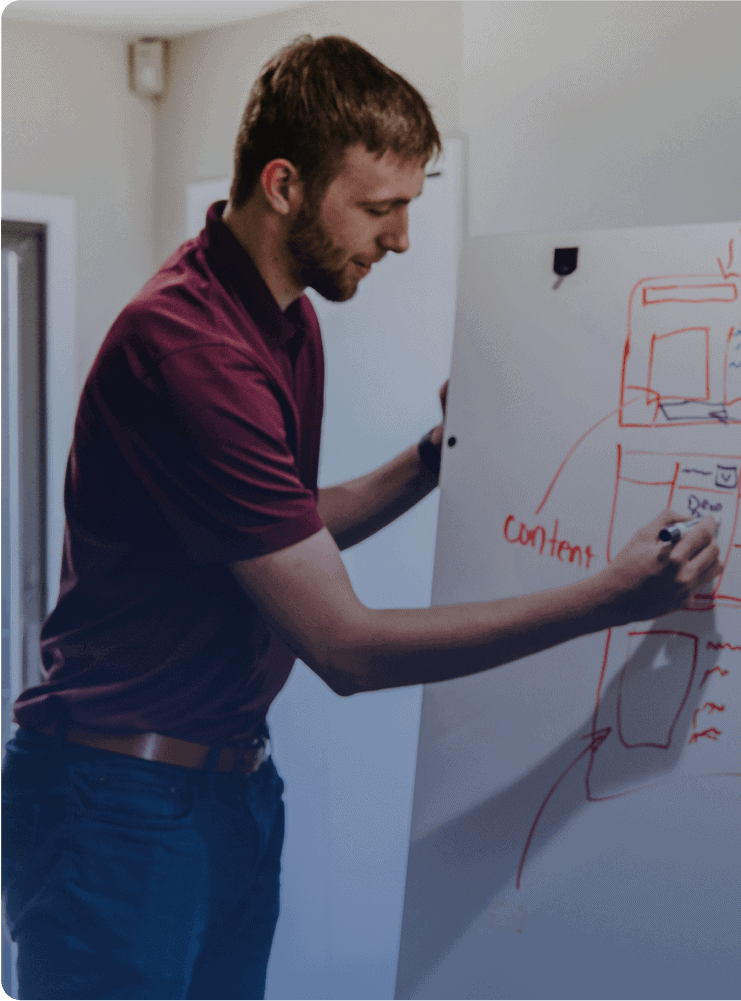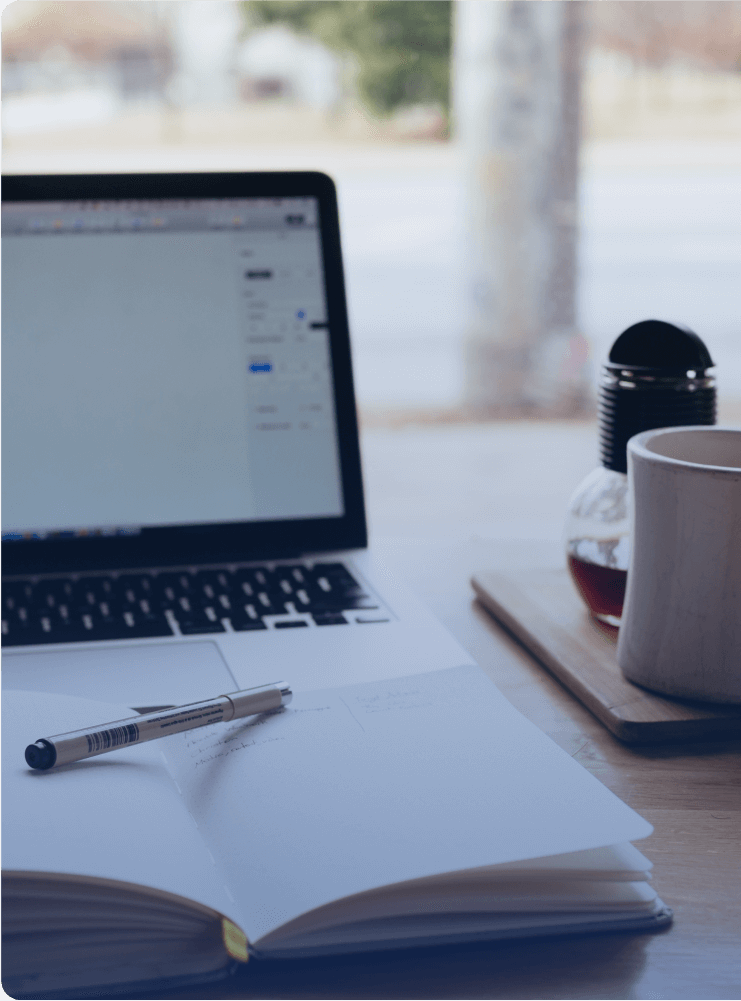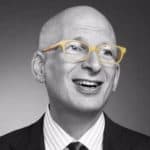 Seth Godin
AUTHOR
Content marketing is the only marketing left.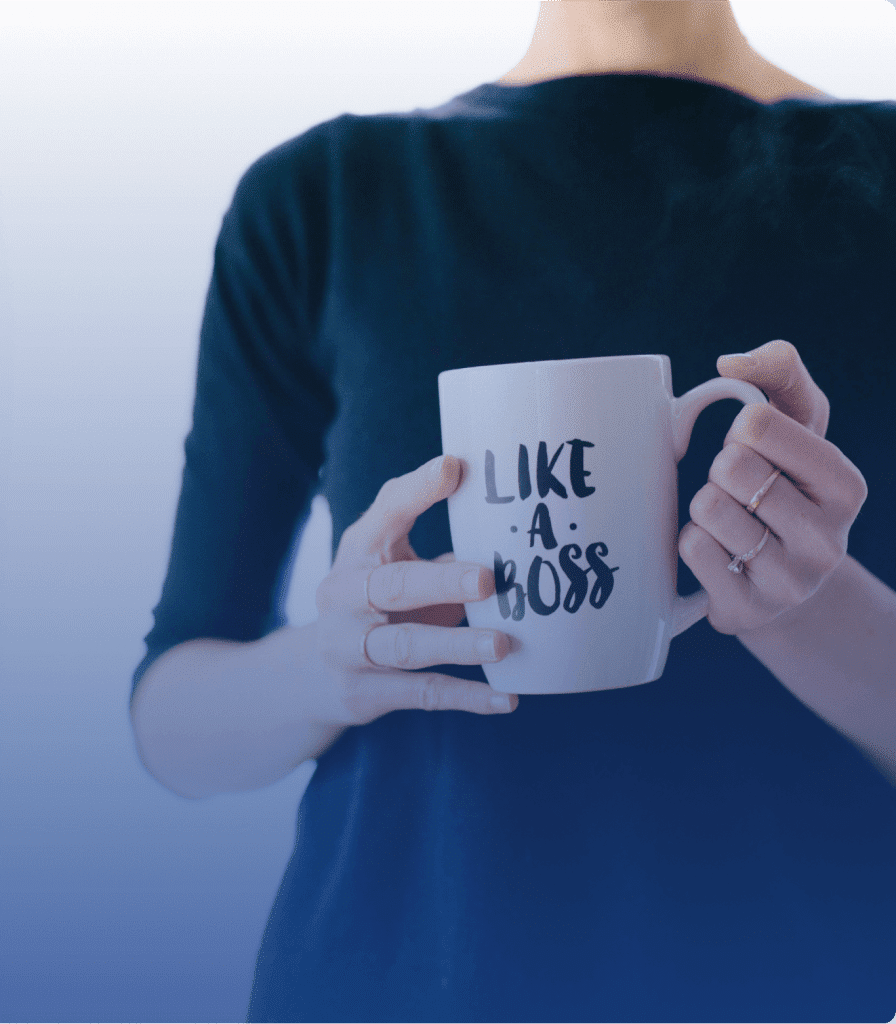 Why Hire
Content Writers

From Virtalent?
You're in search of a content writer that you can depend on, not only to write well ahead of schedule, but also to create content that really sticks in the mind of your reader (and then convinces them to take action!).
Our Virtual Assistant Content Writers stand out:
UK-based native English writers. No silly mistakes to correct and nothing lost in translation. With an offshore writer, it's often the long list of small-but-essential tweaks that you have to contend with – in every single piece of content – that starts to wear you down and sap your precious time! With a Content Writer in the UK, there's no need to spend endless hours proofreading content before it's published.
We're in the same time zone. It can become frustrating to wait on someone in another time zone. Need a very small change made? Want something to be published earlier than planned? If your content writer is on the other side of the globe, you'll spend much more time trying to make it work (say goodbye to that work-life balance!).
No cultural qualms. We're guessing your business is aiming to win new business in the UK, US or Europe… not India or the Philippines. With a UK-based content writer, you'll work with someone who has grown up in the same culture as you – everything from their values to their humour will complement your creativity, not counter it!
Cost-effective subscriptions. Our monthly rolling Support Plans start at just 10 hours per month, making it easy and affordable to hire a Virtual Assistant Content Writing professional online. Bank hours you don't use, get access to holiday cover if your writer needs a creative break and access a wide range of other skills – from marketing to project management.
Virtual Assistant

Content Writing
So what does a content writer at Virtalent do every day? The possibilities are almost endless!
A Virtalent virtual content writer can:
Brainstorm fresh, creative ideas
Write content that pops off the page
Plan and manage your content campaigns
Interview customers and team members
Copyedit, proofread and revitalise existing copy
Check, tag and put content into categories
Hunt out authentic stock photos and illustrations
Include convincing CTAs
… and a lot more beyond that!
Read our Success Stories to learn how our team of content writers could overhaul your marketing plan.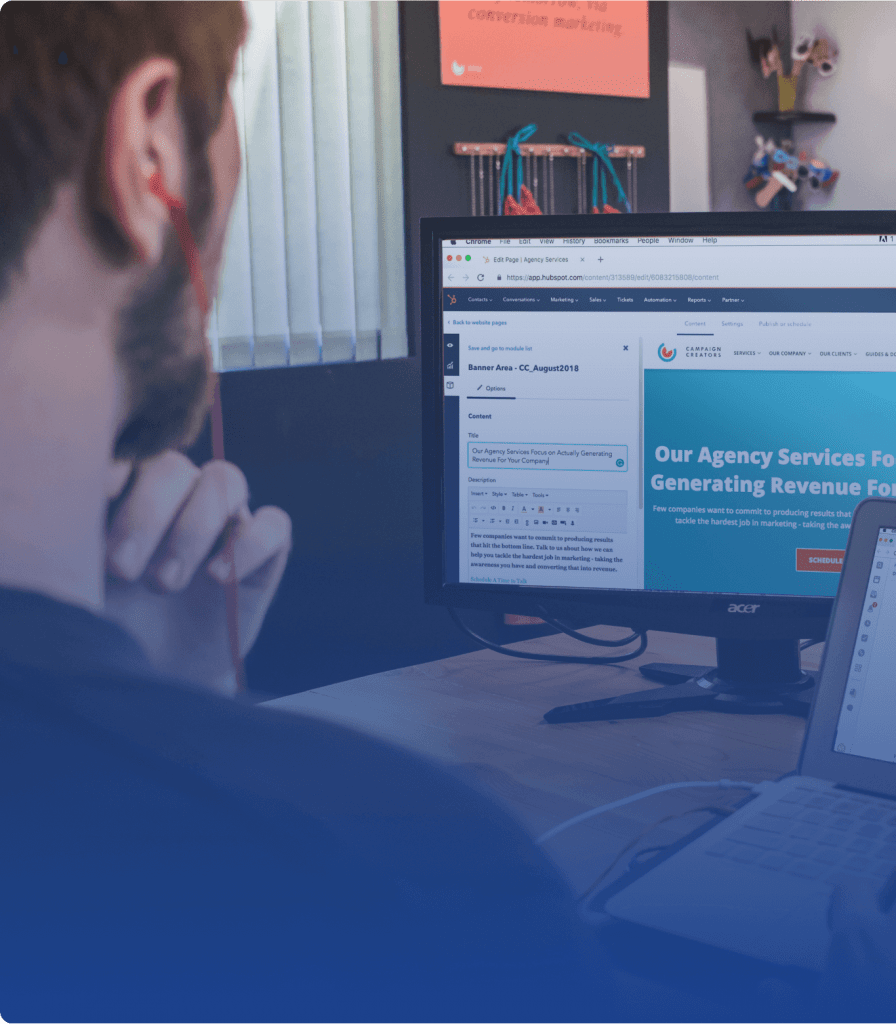 Move Your Content On

From Awful To Awe-Inspiring
Your own dedicated Virtual Assistant? Content writing has suddenly become a breeze!