Experienced Blog Writers For Hire
If you're looking for a native English writer with heaps of blogging experience, we can help.
Turn Your Blog Into A
Lead Gen Machine
An engaging blog that draws readers in, keeps them engaged and encourages them to take action is tricky to pull off. You're busy. You have 101 tasks on your list this week and writing yet another blog post isn't going to happen. Or, if you do manage it, it's safe to say it might not be the most exciting post you've ever published when you're writing it at midnight!
A compelling content marketing strategy requires time, resources and a dash of creativity. It requires an upfront commitment but over time it should boost your traffic, reducing the need to rely on expensive PPC campaigns and, instead, educating, informing and persuading your audience to take positive action.
It's also a strategy that depends on a blog writer that can write flawless content. Not just writing without silly mistakes, but creating content with a real purpose and a defined audience in mind.
From the who to the what and the why to the how, blog ghost writers for hire from Virtalent will have the skill and experience to know what works.
Simply set up a Skype call, tell them how they can support you and they'll get to work – they can do anything from research to proofreading, and everything in-between. So if you need a little or a lot, our blog writers for hire are here to help.
At Virtalent, we go out of our way to find blog writers that you can depend on. All of our new hires must pass through a tricky selection process which includes two interviews, an extensive application procedure, video assessment, an evaluation of their writing skills and portfolio (naturally!) and an independent background check, as well as induction training.
Less than 4% of blog writers applying to Virtalent secure a position with our virtual team!
Interested in reading more? See how other Virtalent clients have benefited from working with one of our blog writers for hire.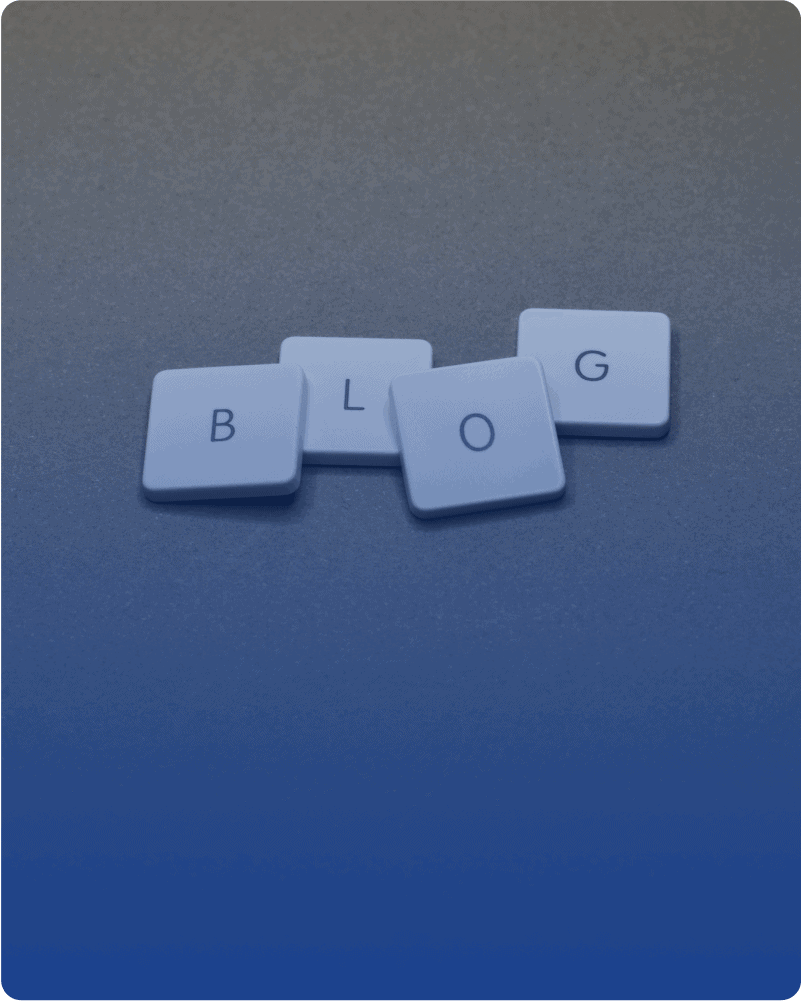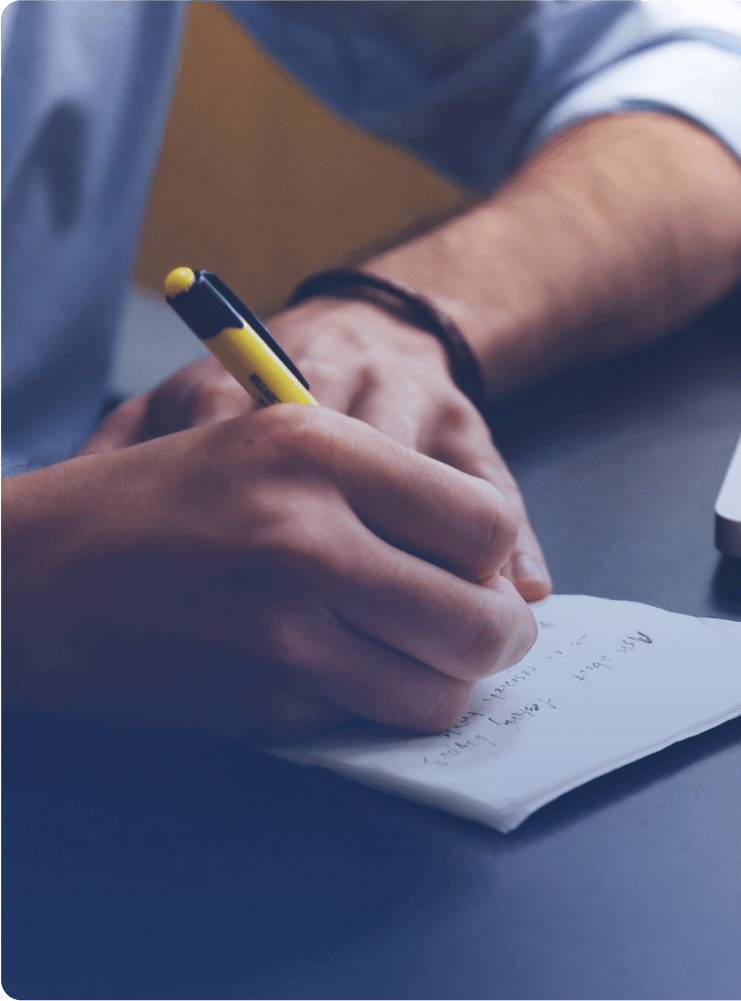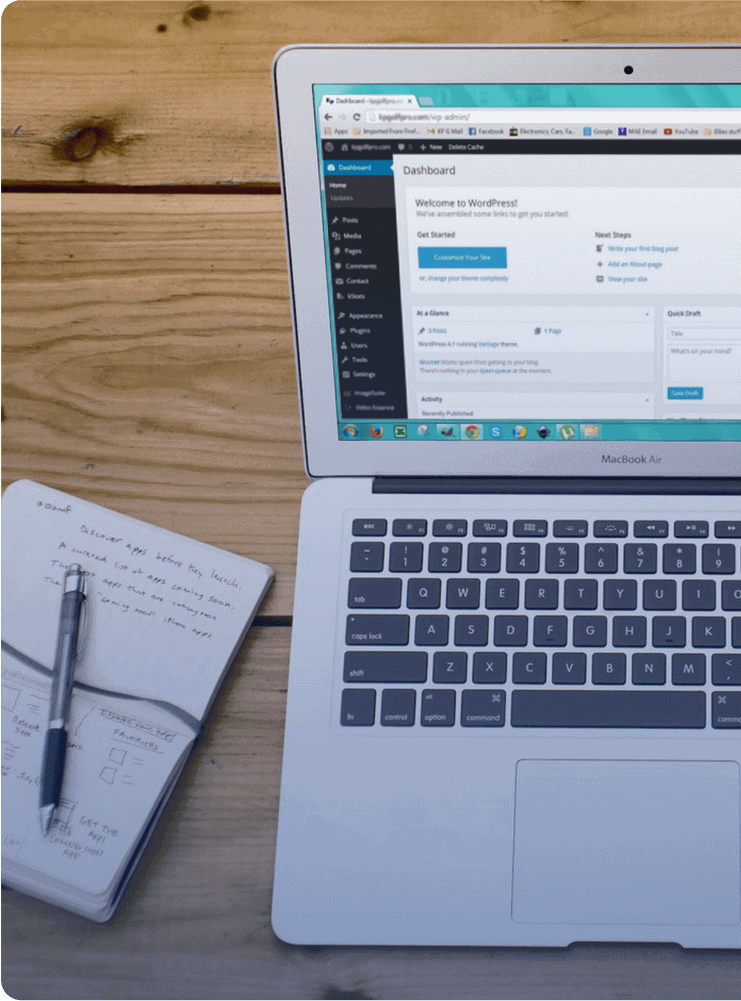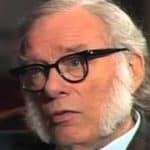 Isaac Asimov
WRITER AND PROFESSOR
Writing, to me, is simply thinking through my fingers.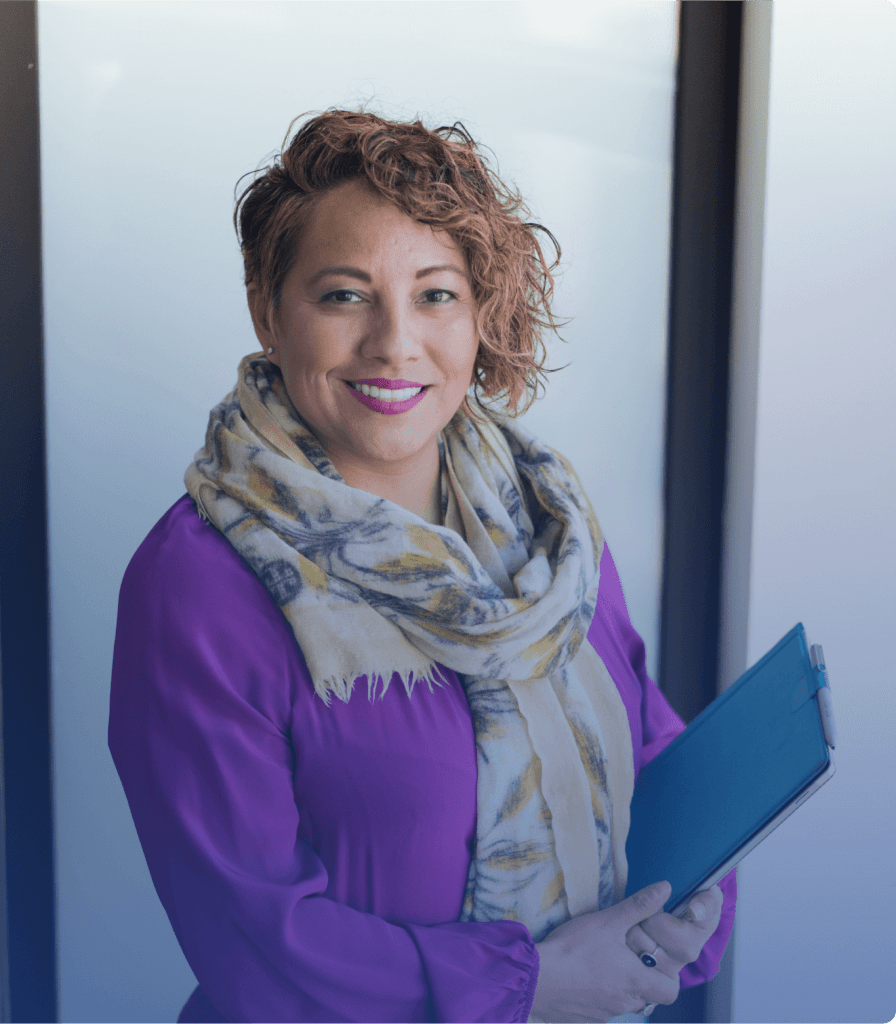 Why Find
Blog Writers

From Virtalent
If you're looking for blog writers that you can not only rely on to stick to deadlines, but also write awesome content, you've come to the right place.
Our Marketing and Content VAs stand out from the crowd:
Native English speakers in the UK – No language barriers to contend with or silly mistakes to correct. Sometimes it is a few slight nuances or an odd tone of voice which can make or break a brilliant blog post.
No time zone differences. What if you need a little tweak to a post but can't reach your VA for another 12 hours? Often you'd only be able to contact an offshore blog writer when you are not working yourself, disrupting any chance you have of achieving that elusive "work-life balance".
No cultural differences. It is more than likely that your business is targeting customers who live and breathe the same culture, the same values and the same humour as your team do. Will someone living in a country where English isn't their native language manage to ignite that same spark in the mind of your customer or will the content fall short? We'll leave you to decide.
Flexible monthly support. Hire a blog writer on a cost-effective, convenient subscription from as little as 10 hours per month. Unused hours roll over, we'll arrange holiday cover if your VA is away and you'll be assigned a dedicated Client Success Manager too.
Multi-Talented

Blog Writers For Hire
But what exactly does a blog ghost writer for hire do each week? Well, there is a long list and it's a more complex list than stringing together a few sentences!
A Virtalent blog writer can:
Research new content ideas
Write engaging posts that convert
Promote your blog posts online
Interview clients and showcase staff
Proofread and improve your posts
Tag, categorise and publish to your blog
Find and upload convincing stock photos
Add compelling Call-To-Actions
… and much more!
Find out how our team of VA and blog writers have helped other businesses like yours.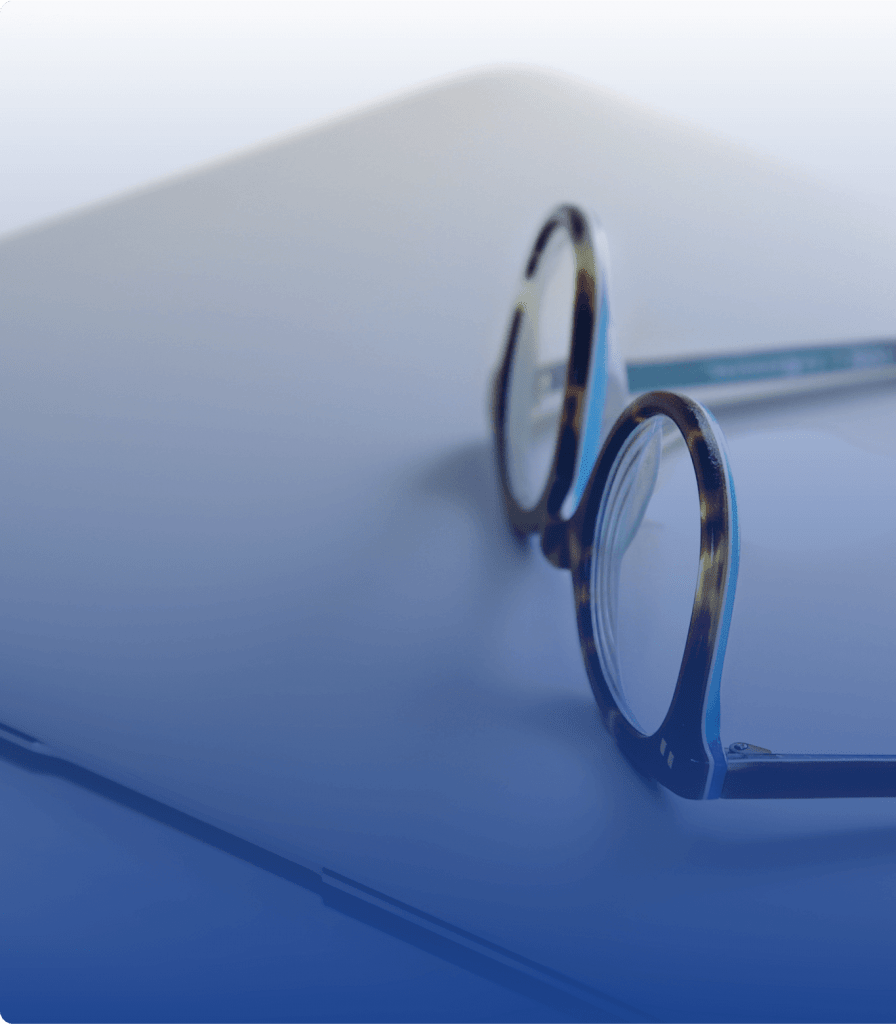 Turn Your Readers Into Results

With A Blog Writer
A dedicated Virtalent ghost writer will revitalise and refresh your stale blog content.