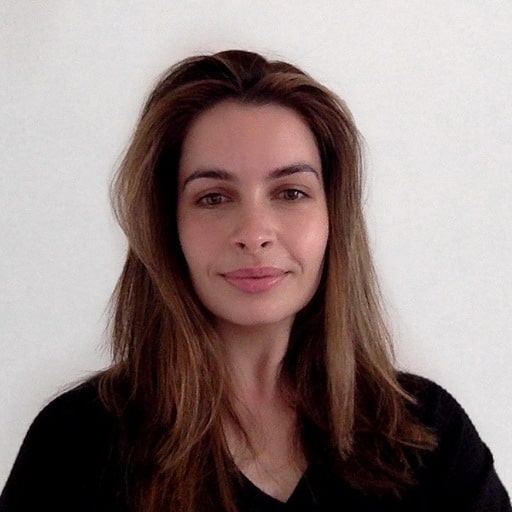 Holly Court
Recruitment Manager
Holly is the Recruitment Manager at Virtalent. She manages the Recruitment team in order to hire the very best Virtual Assistants for Virtalent, and make sure that the recruitment process runs smoothly.
The Recruitment team is always busy. Holly spends her time overseeing candidate applications and video assessments, as well as conducting final interviews and onboarding all our successful hires. She also writes a profile for each VA. Holly speaks to prospective VAs on a daily basis – many have questions about the process or are looking to find out more about being a Virtalent VA.
Holly enjoys her varied role at Virtalent – no day is ever the same! She really enjoys speaking with all our candidates, finding out more about them and what "makes them tick". The Recruitment team always find it rewarding to follow the whole journey of a candidate, from their initial application to seeing them be welcomed into the team, and then go on to be matched with clients.
Holly enjoys getting to know so many different candidates – she feels it's a privilege to speak to so many talented professionals, on a daily basis. "Many of our candidates are looking for a more flexible way of working, so it's wonderful to be part of this process for them and to see them go on to achieve a happy work life balance as a Virtalent VA."
Holly has always enjoyed working with different people and getting to know them, which is why working with the Virtalent team is a real pleasure, as everyone is so friendly and hard-working, all striving for the same goals in a fast-paced business.
Before Virtalent, Holly worked as a PA and also as a Virtual Assistant, so she is able to empathise well with our candidates and our team of Virtalent VAs.
Earlier in her career, Holly worked as a PA within a number of blue chip organisations, including a leading skincare brand, a PR and marketing agency, an HR consultancy and a recruitment agency.
Having gained a variety of different skills, she joined a small VA company as a Virtual Assistant and worked as a VA there for four years. Whilst she worked with lots of different clients as a VA, she particularly enjoyed her work within recruitment and HR. This is why she jumped at the chance to join the Virtalent Recruitment team in 2022!
Outside of work, Holly enjoys exploring the Suffolk countryside where she lives. She also likes reading, yoga, pilates and walking (with her watch holding her accountable for her daily step count).
Holly and her partner have a black cat, Belle. They are hoping to welcome another cat and possibly a puppy to the family in the not-too-distant future, but they will most definitely require sign off from the cat first!