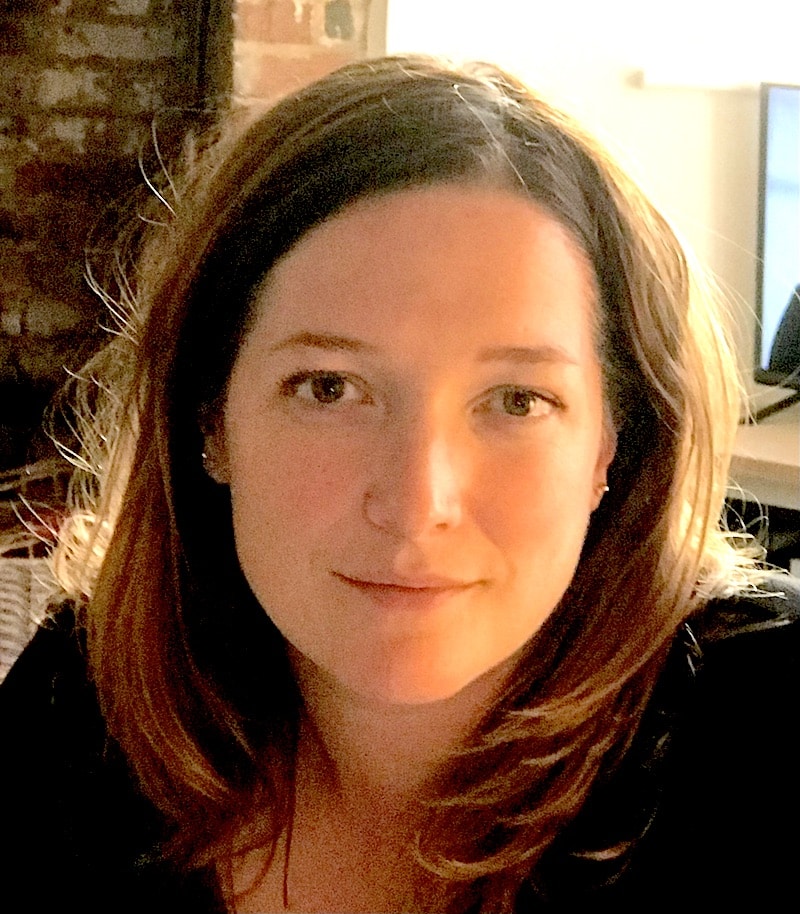 Kate Holland De Lange
Client Engagement Assistant
Kate is part of the Client Engagement Team at Virtalent, extolling the virtues and benefits of how working with a VA can not only save you time, but also help you expand your business in a cost-effective way. This involves liaising with our team at Virtalent, matching each available Virtual Assistant one with a client, always ensuring that they are the perfect fit for each other.
Kate loves the variety of people she gets to talk to, from entrepreneurs and small business owners, to lawyers and the Directors of large corporations. Kate finds it "exciting to have the opportunity to work for such a fast-growing business that offers huge opportunity", but that at the same time "has a very team focussed approach to how it is run".
Kate spent ten years working for large corporations, such as the BBC, where she worked in Sales Executive and Sales Management roles, working for the publications arm of the businesses.  Kate's role was to sell advertising space and create bespoke packages for clients to be able to make the most of their marketing budgets, but also get the maximum exposure.
Kate has also run her own business as a home organiser – if you've ever watched The Home Edit, you will understand how satisfying this job is! She absolutely loved this job, as it satisfied her passion for being organised.  But sadly Kate had to close the business during the pandemic.
More recently, directly before joining the team here at Virtalent, Kate worked as Client Relationship Manager for a small recruitment business. Here, Kate liaised with Senior Directors, clients and internally to ensure the smooth running of client relationships in the business.
Kate's vast array of skills really allows her to bring the best to her role here at Virtalent.
Outside of the office, Kate spends much of her time running around after her two children. But as they start to become more independent, she spends an increasing amount of time in her favourite place – her garden. Around a year ago, after failing for a long time to persuade her husband a dog would be a good idea, Kate had the opportunity to take on a kitten rejected by its previous owners. Newly named Simba, likes to keep Kate busy with 'gifts' he brings in from the fields around her home!