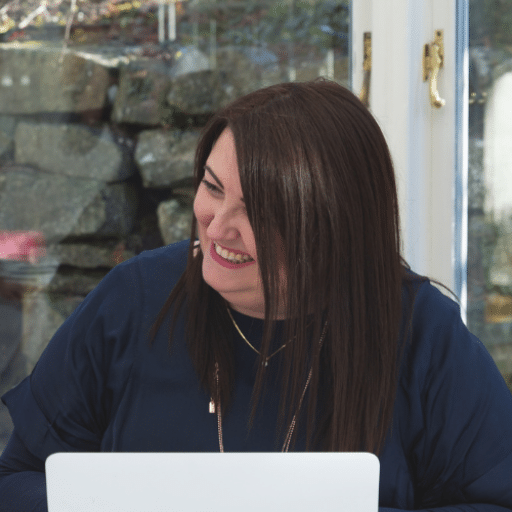 Kelly Dunsdon
Operations Assistant
Kelly is Operations Assistant at Virtalent and works closely with Business Manager, Sarah Olsen, to ensure that the business runs smoothly and efficiently.  Taking on a wide-range of tasks, including helping to recruit and onboard new employees, ensuring the timely payment of supplier invoices, working on marketing projects and much more.  
Kelly loves the variety in her role and how she is constantly kept busy. She feels she "works with a wonderful team of people". 
"Virtalent is people focused, in all areas of the business", which Kelly finds very refreshing. In particular, Kelly finds it really exciting to be working with a business that's growing so quickly and being able to be part of the growth.
Having been through the hard experience of having to relinquish a long career in financial services, due to lack of flexibility.  Kelly is also super passionate about working for a business that supports so many women to have a wonderful, yet fully flexible career as a Virtual Assistant.
Before working at Virtalent, Kelly worked in financial services for many years starting off as an Office Junior and then progressed her career, through lots of hard work, to become Global Head of Client Liaison.  The industry was fast-paced,full of variety, exciting and a huge challenge, but Kelly absolutely loved the work. 
However, once she became a Mum and due to the lack of flexibility, Kelly decided to change the course of her career.  Here her experience becomes more varied.
Kelly has worked as an Administrator, alongside setting up a jewellery business, which she grew quickly and successfully, but later sold.  Using all of the knowledge that she'd learned from starting and running her own business, Kelly then took on a role as a Consultant supporting and teaching women how to set-up and grow their own businesses, which she found incredibly rewarding.
Following this Kelly worked as PA to the Headteacher at a struggling secondary school, where she supported the Senior Leadership Team through a massive period of transition and Ofsted inspections.  During and post-pandemic, Kelly also worked with her husband to market, grow and scale his martial arts business.
Kelly loves being able to use all of the many skills that she's acquired through her career and apply them to her role at Virtalent.
Outside of work, Kelly loves to visit the theatre to watch musicals and also enjoys reading.  Now that her daughter is living away at university, Kelly makes the most of being able to spend as much time as possible with her, when she is home.  
Whilst Kelly has no pets, she is currently trying to persuade her husband that a kitten would be the perfect companion whilst she works from home!