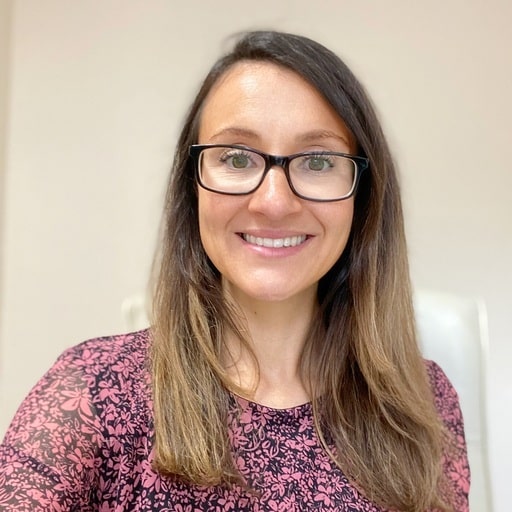 Sarah Olsen
Business Manager
Sarah is Business Manager at Virtalent overseeing all departments and staff to ensure that operations are running as efficiently and productively as possible, having previously held the role of Client Engagement Manager for three years. Sarah forms part of the Senior Management Team with Co-Founders Ellie and Sam, who together work across a number of strategic projects for the continued growth of the business.
Sarah thrives on taking action to move the business forwards with her creative solution focus, as well as getting a real sense of fulfilment from coaching, mentoring and empowering the team with their own personal development goals.
Having launched and scaled many of her own businesses across her 15 year entrepreneurial and SME career, Sarah started off in the photography and clinical trial sectors, even working as an Executive Assistant and Virtual PA herself, before she was promoted to roles such as Operations Director and Business Manager. Sarah's career saw her working in positions of trust with many entrepreneurs, business founders and even the VP of an international well-known beauty brand, as well as the founder of a luxury UK-US football publication and grassroots football academy.
Having been a business owner herself, Sarah brings a unique perspective from a variety of industries and an abundance of innovative ideas to support Virtalent's continued year-on-year growth as the go-to virtual assistant service provider for UK and global clients.
As a wife, mum of two, as well as a dog mum, Sarah loves the flexibility that life at Virtalent has brought her in creating a better work-life balance for her family, without compromising her career ambitions and potential.
Sarah is also an internationally accredited coach and mentor, runs a popular Welsh holiday cottage, and enjoys getting away from it all with the family in her spare time, with her favourite things to do including camping, coastal adventures, eating out, theatre and movies, as well as paddleboarding, audio books and writing.
Being a dog mum too, Sarah's Cockapoo, Luna, is the perfect companion for her work-from-home lifestyle, as well as giving the family plenty of opportunities to embrace long walks and days out.