PROJECT MANAGEMENT
Got deadlines? Let our VAs hit them for you.
CUSTOMER SERVICE
Transform content customers into your best advocates.
HR & RECRUITMENT
Let our VAs manage staff records, hire new talent and handle training and absences.
SALES SUPPORT
Dedicated VA support for all of your sales efforts.
BUSINESS MANAGEMENT
Our experienced VAs can streamline the toughest operational challenges.
Your Projects. Managed.
Don't get sidetracked by delays, deadlines, holdups and progress updates. Let your dedicated VA handle them and keep everyone in the loop.
Our Virtual Assistants can: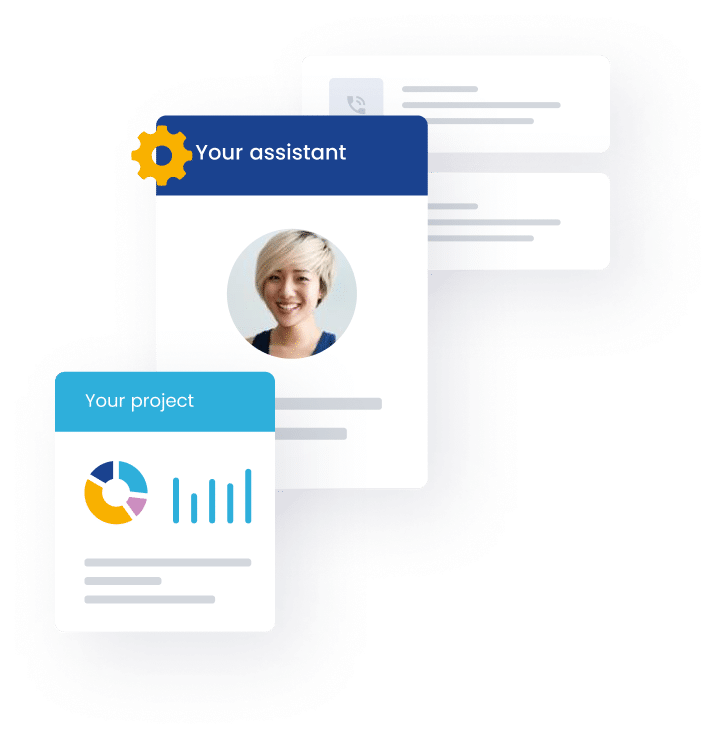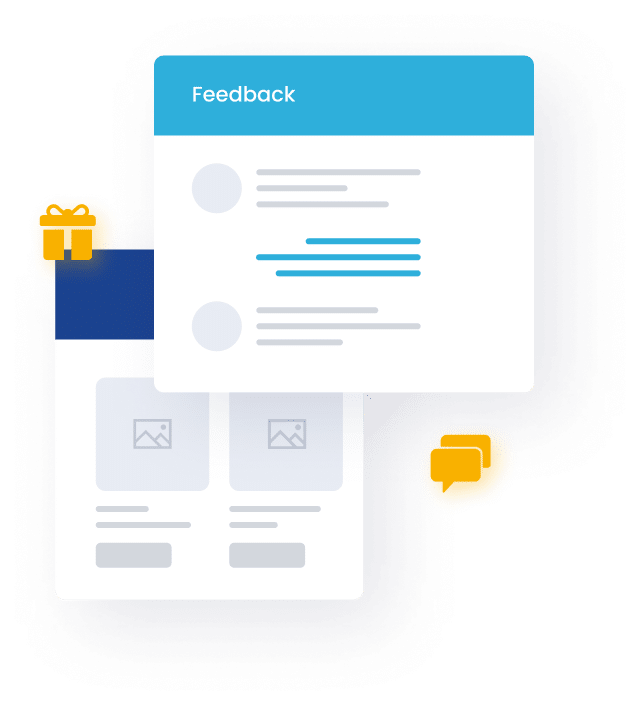 Keep Customers On Your Side
Emotional intelligence, tact and a friendly response are sometimes all that's needed to please customers. Virtalent VAs have these skills fine-tuned. Ready to launch your online Customer Service squad?
Our Virtual Assistants can:
Bring In Talent. And Keep It.
Humans are more than just resources. Your seasoned VA can take care of recruitment tasks and get new team members up to speed.
Our Virtual Assistants can: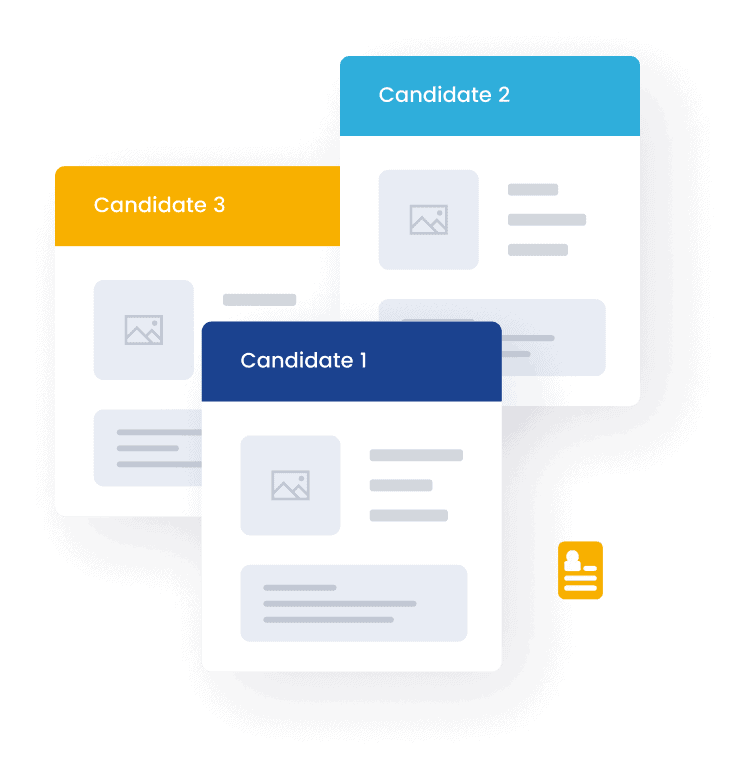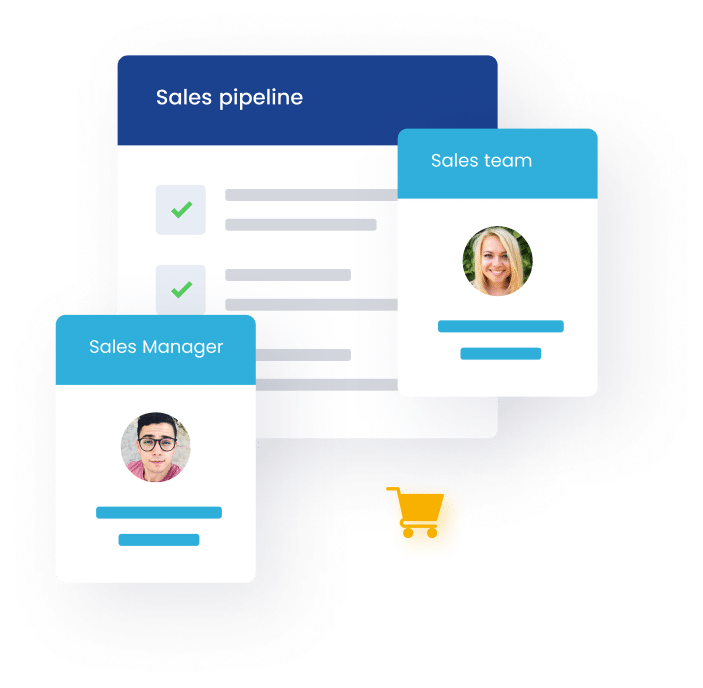 VA Support For Your Sales Team
Your team has targets to meet. To help them convert customers, they need a reliable go-to person who can take care of requests and keep everyone in the loop. Enter your Virtual Sales Assistant.
Our Virtual Assistants can:
Tackling Your Business Head On
Behind every leader is a trusted team. Our talented VAs know how to handle pressure and can take on tasks when time is of the essence. Unlike other Virtual Assistant services, Virtalent VAs have the experience to help grow your business efficiently and effectively.
Our Virtual Assistants can: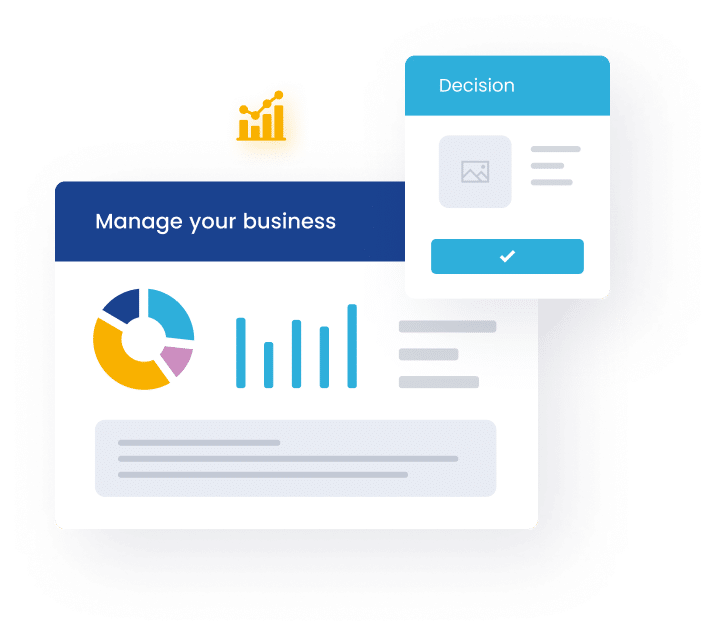 Virtalent VAs Are Multi-talented Professionals
Our VAs are unlike those from other Virtual Assistant services. Whether you're starting out or scaling up – can you afford not to hire a Virtalent Virtual Assistant?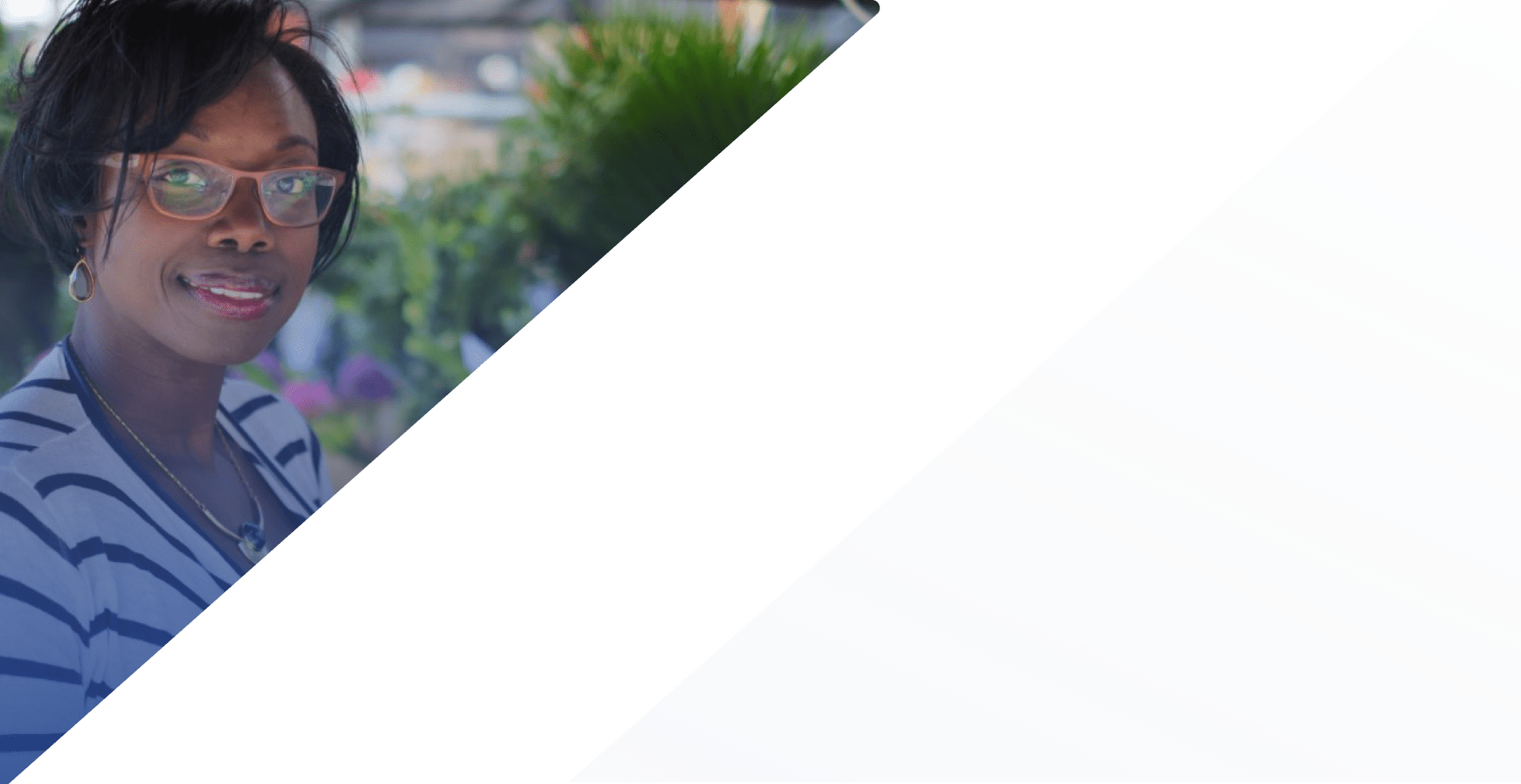 BARBARA BRAY
CO-FOUNDER, ALO SOLUTIONS
These companies decided to trust us

SEO Consultant (Marbella)
I've been very impressed with Virtalent. Over the years I've worked with various UK Virtual Assistant agencies and Virtalent is by far the best. Nearly all of my clients are UK based, so having a highly educated assistant from the UK makes a big difference. Someone who not only understands the language but also the culture and mentality has really made a big difference. Being on the same timezone is a big plus as well. Highly recommended to anyone looking to hire for a Virtual Assistant agency you can trust.

Director, ALO Solutions
Clare had been with me four weeks, had a late paying client who my accountant said I needed to write off – Clare spoke to them once and the bill was paid! When first matched with her, she was just brilliant - she told me all the things she'd done – from her experience in Xero and invoicing I knew it would be fine, it's also about understanding how you would work together. It's good to have a fresh pair of eyes to look at everything and see how it's done.

COO, Ignite Hospitality
Love our Virtalent PA! She's lovely, so professional and proving to be more invaluable every day! Virtalent are an excellent resource that we wouldn't hesitate to recommend to anyone looking to hire a Virtual Assistant.

Innovation consultant
I absolutely love working with Emily – she is incredibly efficient and really bloody smart! I've been recommending you to my partner who desperately needs help too and is looking to hire a Virtual Assistant.

OWNER, ACCELERATE PR
The team have proved invaluable to us here at the agency. All work supplied has been delivered on time, to a high standard and I would not falter in using their services again.

DIRECTOR, TIL VENTURES
Value for money, convenient, time-saving and professional; this is exactly what a small company needs!

Barrister and Founder, Alpha Academic Appeals
Our UK Virtual Assistant at Virtalent has allowed the whole operation to run efficiently, which is particularly important in our field as appeal deadlines can be tight.

Co-Founder, Cosmic Kids
Virtalent clears space in our day and in our heads to focus on making Cosmic Kids even more amazing! Frances our virtual assistant is utterly reliable, full of initiative and an excellent communicator - I'm very happy we've found her. She's absolutely part of our team!