Turn Your Facebook Fans Into Concrete Customers
Looking for a Facebook Virtual Assistant to help manage your Facebook page or Facebook group community as a business owner? A Facebook VA could be the perfect solution. From scheduling updates to interacting with your fans, they'll take the helm and work to transform your likes into valuable leads.
Many business owners feel Facebook is simply yet another "fad", but few realise that the platform was launched way back in 2004 and it's therefore clearly here to stay! Are you leaving customers on the table by ignoring the power of the largest social media network in the world?
For many companies, a well-run Facebook page or group is a real asset to them – one they have built a lot of new business through – but it can be difficult to know where to start.
Not sure how to grow your audience? Struggling to convert your Facebook group members into real paying clients? This is where a Virtual Assistant Facebook professional can step in and take charge, using their many years of expertise to help grow your business.
At Virtalent, all of our UK-based Social Media Virtual Assistants must pass a tough selection process which includes multiple skill assessments, mock client work scenarios, an extensive application form, two interviews, an in-depth review of their professional experience and an independent background check by Onfido.
Less than 2% of Virtual Assistants looking to work with us secure a position with us!
Interested in reading more? See how other Virtalent clients have benefited from working with a Virtual Assistant Facebook expert.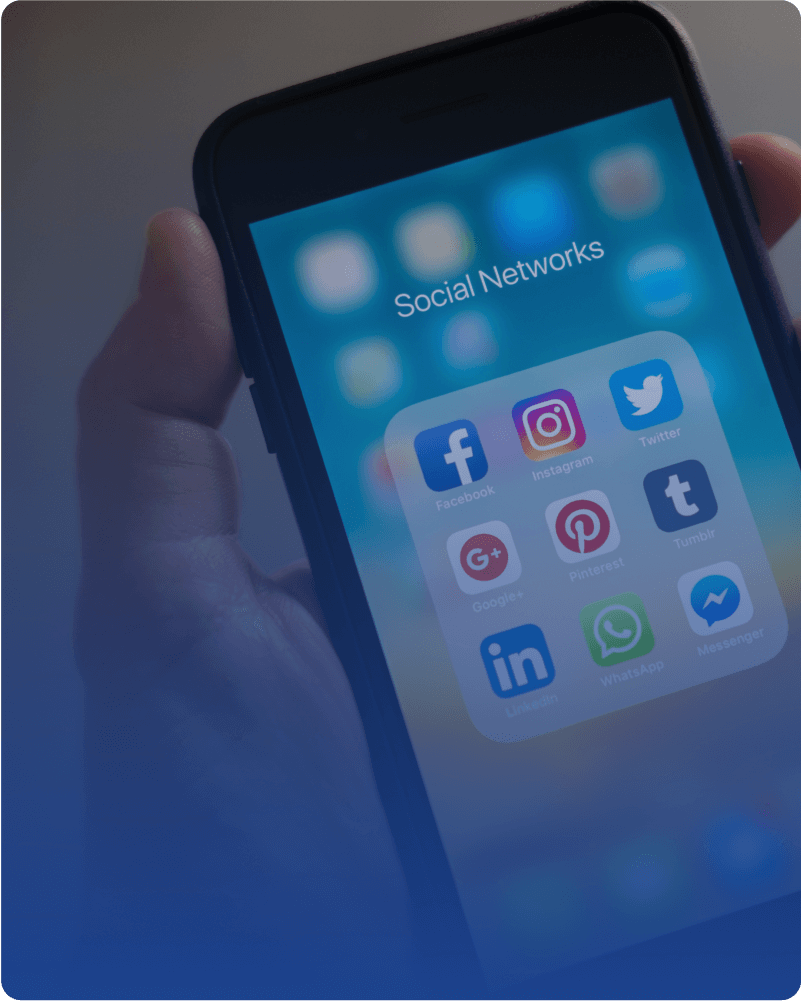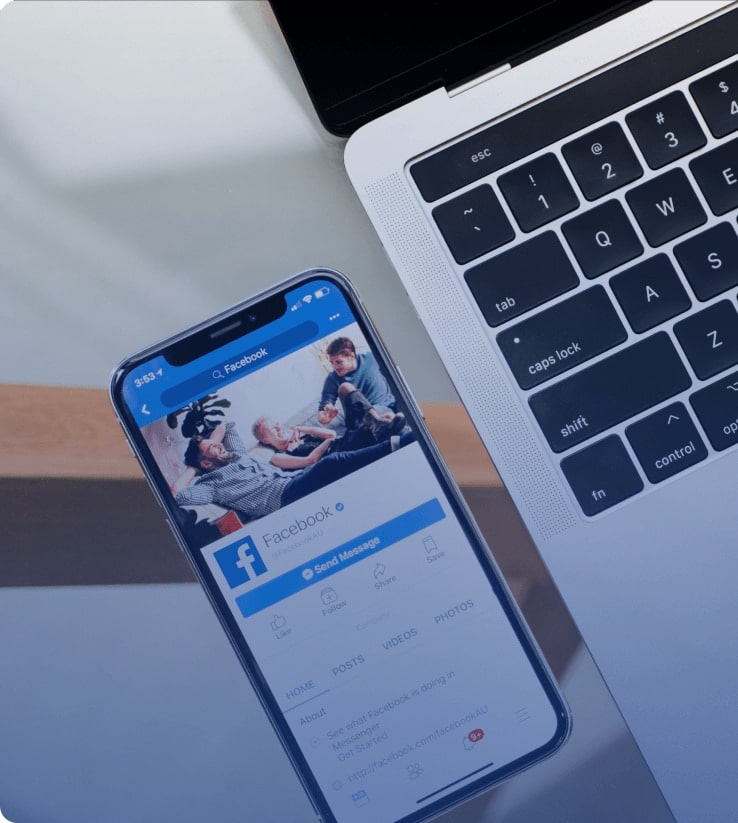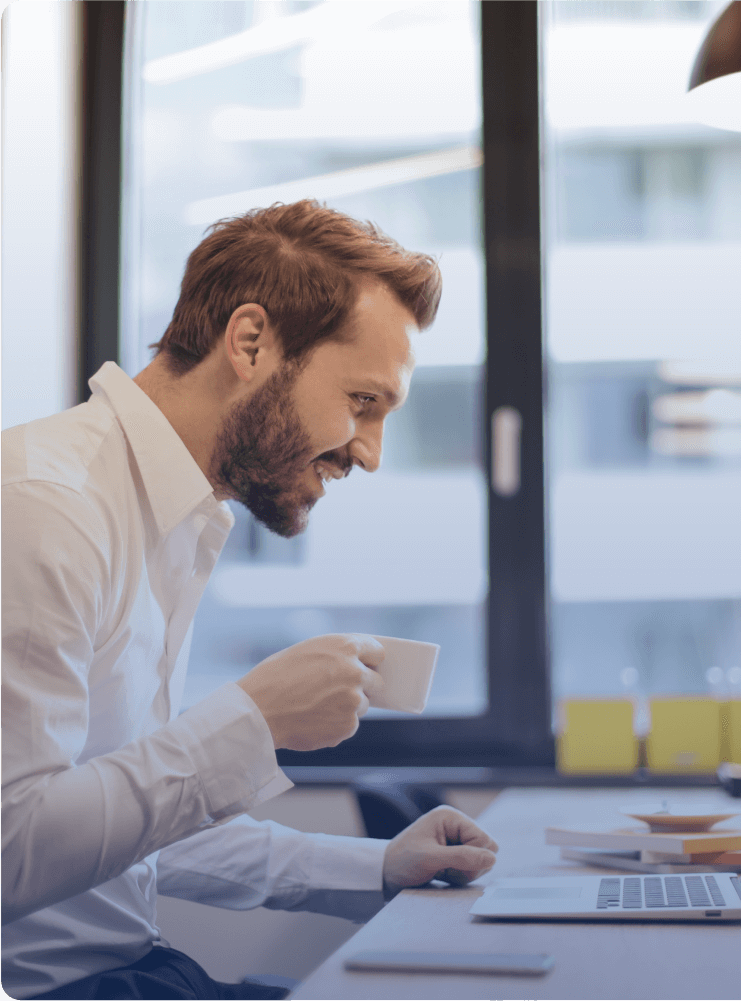 Amy Jo Martin
CEO, DIGITAL ROYALTY
Social media is the ultimate equaliser. It gives a voice and a platform to anyone willing to engage.
Turn Your Favourite Fans Into Concrete Customers With A Virtual Assistant Facebook Pro
A Facebook VA can transform your Facebook page from a time drain to a growth-boosting marketing activity.