Turn Your Twitter Followers Into Legitimate Leads
A Twitter VA could help boost your social media presence, increasing engagement with your Twitter profile and showcasing your "voice" as a brand. Twitter is a low-cost, highly targeted way to find your ideal customer and start talking, but it takes time and skill to tackle.
A Virtual Assistant could be the answer you're looking for. From scheduling engaging new Tweets to interacting with prospective customers through hashtags and replies, they can take charge and work with you to make Twitter a valuable marketing channel for your business.
Far too many companies think Twitter is a distraction. A drain on their time that yields no real results. But the few businesses that manage to "crack" Twitter, with a well-executed social media strategy and engaging content, do well. The service was launched way back in 2006 so it's clearly here to stay. Are you leaving leads to wilt by ignoring such a social media powerhouse?
Can't tell your hashtags from your DMs? That's where a Virtual Assistant Twitter expert can step in and take the helm, making use of their extensive careers in social media and digital marketing, to help generate new leads.
At Virtalent, our Social Media VAs are all based in the UK and must pass through a rigorous selection process. It includes an in-depth application process, multiple video and telephone interviews, a thorough review of their professional background and much more.
Less than 2% of those applying to Virtalent are skilled enough to join our team – we are very picky indeed!
Curious? Learn more about how a Virtual Assistant Twitter professional at Virtalent has helped many small businesses like yours.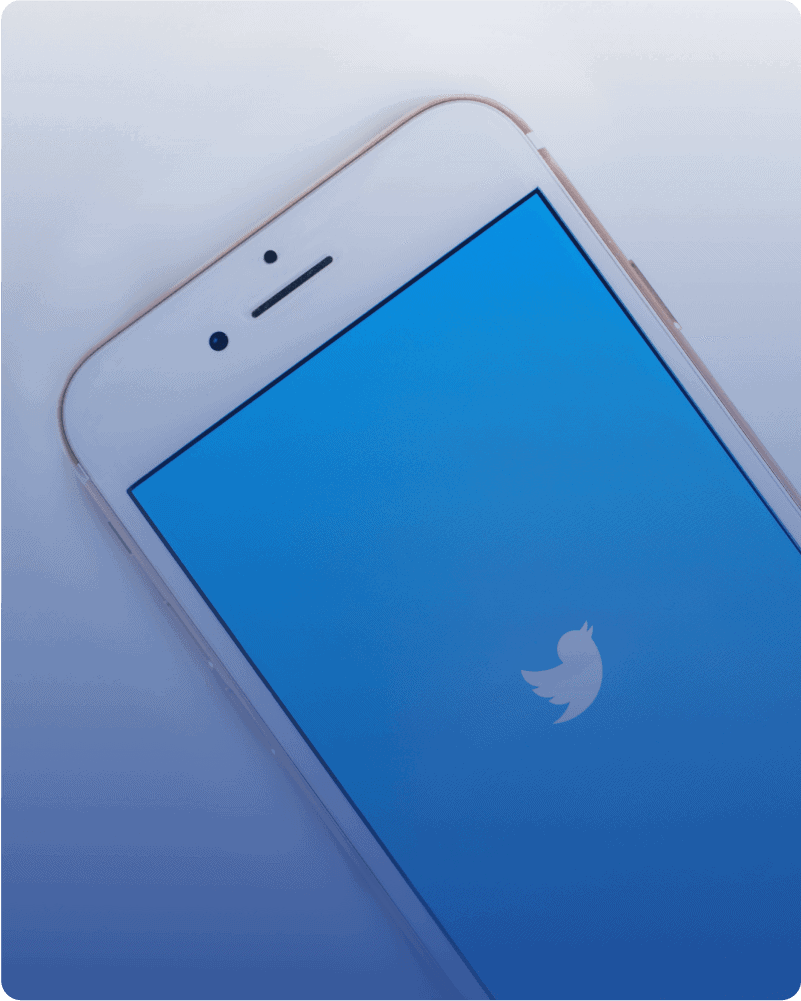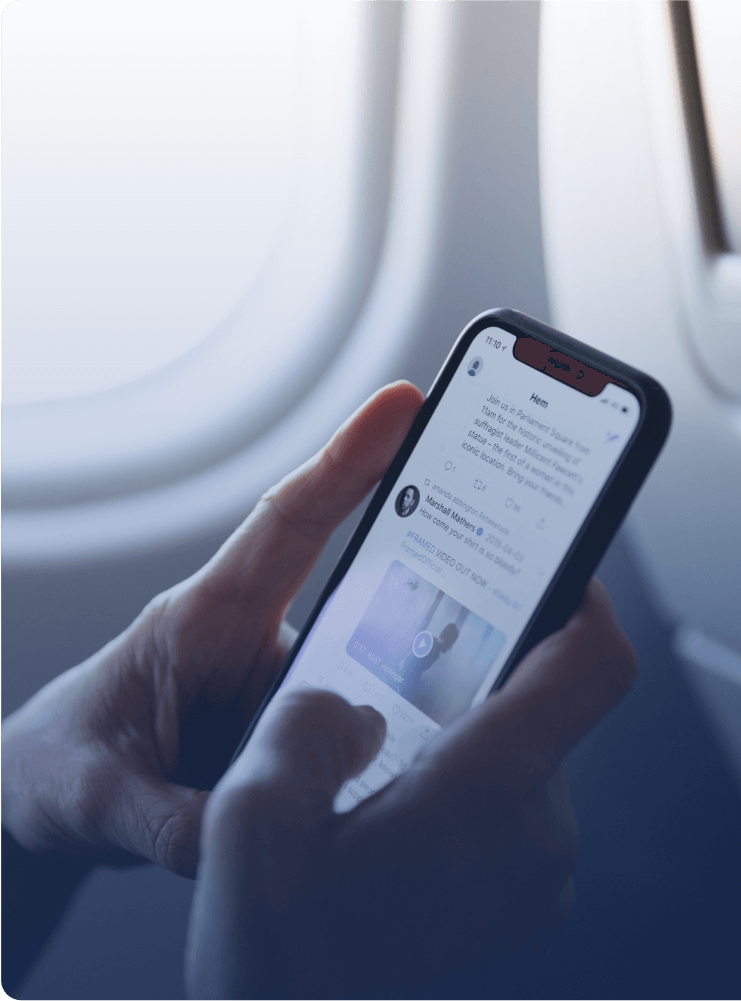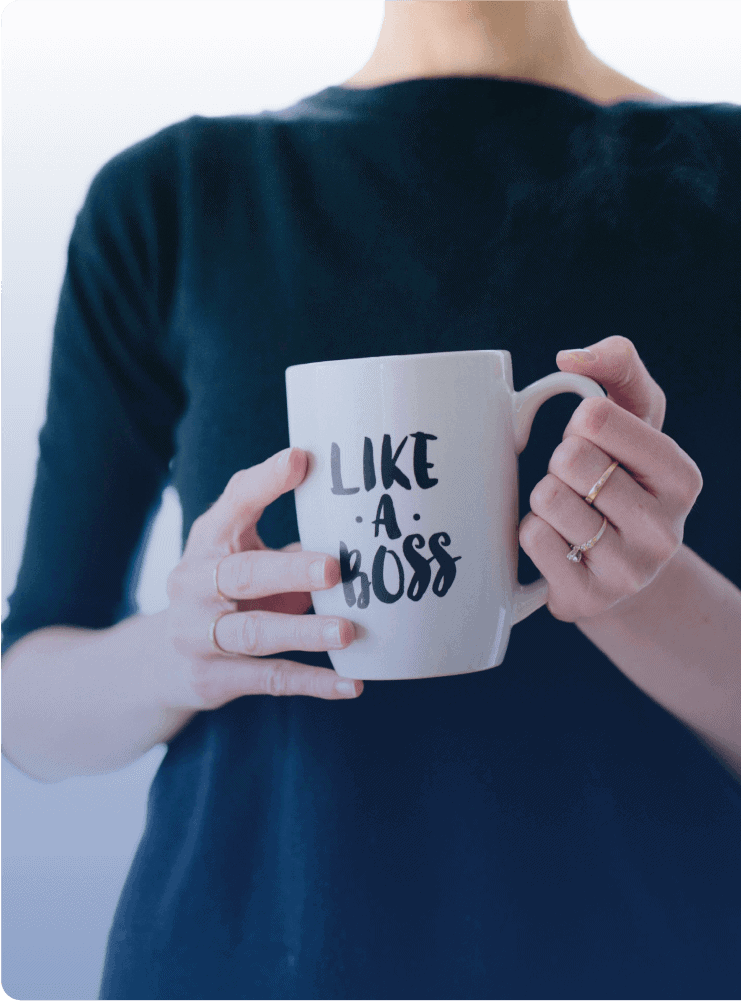 Erik Qualman
Author, Socialnomics
The power of social media is that it forces necessary change.
Turn Your Hashtags Into Cash-tags With A Virtual Assistant Twitter Pro
A Twitter VA can transform your Twitter feed from a time drain to a growth-boosting marketing activity.