A LONDON-BASED TEAM
Our VAs work remotely across the UK, yet the vast majority live in or around London.
5* CUSTOMER SERVICE
You'll also be supported by a proactive Customer Success Manager.
WORK 1:1 WITH YOUR LONDON VA
No pooled support. Pick up the phone to a dedicated Virtual Assistant.
A USEFUL CLIENT DASHBOARD
100% transparency: view timesheets, download invoices and more. No surprises.
A HANDPICKED ASSISTANT
Get to work with the very best. If they need to be working as a Virtual Assistant in London, just let us know.
ULTRA-FLEXIBLE MONTHLY SUPPORT
Roll over unused hours. Plus switch or cancel your monthly subscription at any time.
The Very Best Virtual Assistants. In The City.
Over 80% of our team of Virtual Assistants live and work in or around London. That's because they have often spent their careers working for blue-chip City firms like KPMG, MTV, Sky or a high-growth tech startup in Shoreditch. Now, they've simply traded in a demanding full-time role with a long commute, for a more flexible role with us.
So, with Virtalent, you can hire a talented, dependable Virtual Assistant in London. They even have an average of 15 years' experience before joining our handpicked team.
And you know what? They really do 'get it'. Trying to balance a busy working week packed full of commitments and something that (vaguely) resembles a healthy social life, is challenging. Important tasks get pushed down your to-do list, meetings get cancelled and the weekend never feels long enough.
That's where a Virtual Assistant in London – an expert professional right around the corner from your office – steps in. They'll declutter your inbox, reorganise your calendar, blast through a backlog of admin tasks and then keep your head above water for many more years to come.
Curious? See how Virtalent can help you and your team.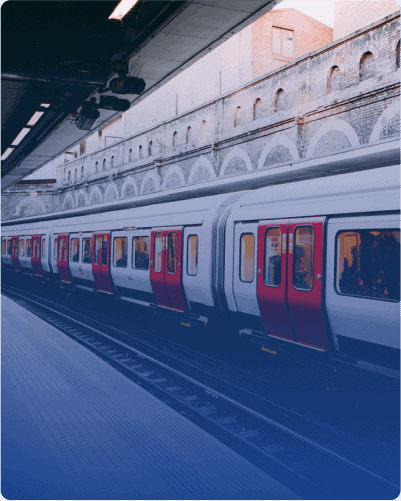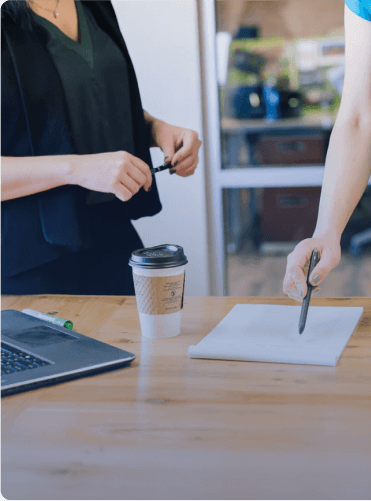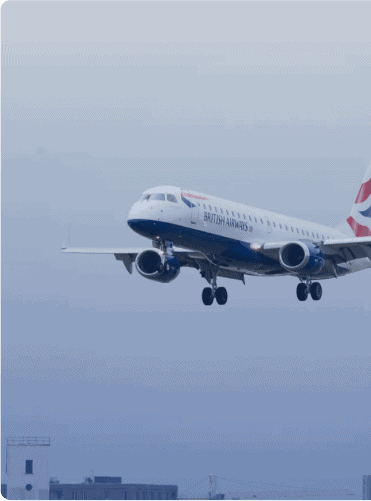 Does Your Brain Feel Like Piccadilly Circus Boost? There Is A Better Way!
From flight bookings to restaurant reservations, your new Virtual Assistant in London has it covered.