Content Is Your Currency. Let's Get Creating!
Does your website lack new, fresh and creative content? When did you last have time to sit down and write an engaging article to feature on your blog? What about that idea you had for an ebook to send to your warm leads?
Content is the cornerstone of most successful marketing strategies today, organically generating inbound leads for businesses in a variety of different industries. But it's a marathon, not a sprint. A content marketing strategy takes time, resources and creativity to pull off.
Are you trying to do all of this yourself? We'd guess you already have 99 problems on your list… and your blog ain't one. Instead of trying to cram content creation in to an already jam-packed schedule, it might be more effective, efficient (and enjoyable!) for you to leave it in the hands of a dedicated Virtual Assistant Content Writer – someone with heaps of experience working on this stuff every single day.
They can write the flawless content your business needs. Not only creating it without silly mistakes and typos, but writing content that you can be proud of. Articles written with an audience and a defined purpose at the forefront of their minds.
From the why to the what and the how to the who, a Virtual Assistant Content Writer will have the experience and expertise to know what will work (and what won't!).
You only need to give them a brief and they'll start writing – they can tackle anything from planning your content campaigns and generating initial ideas, through to proofreading or uploading an existing article you've already written yourself.
Curious about how our content creators could be taking care of any writing tasks? Explore our Success Stories to read more about the companies we support.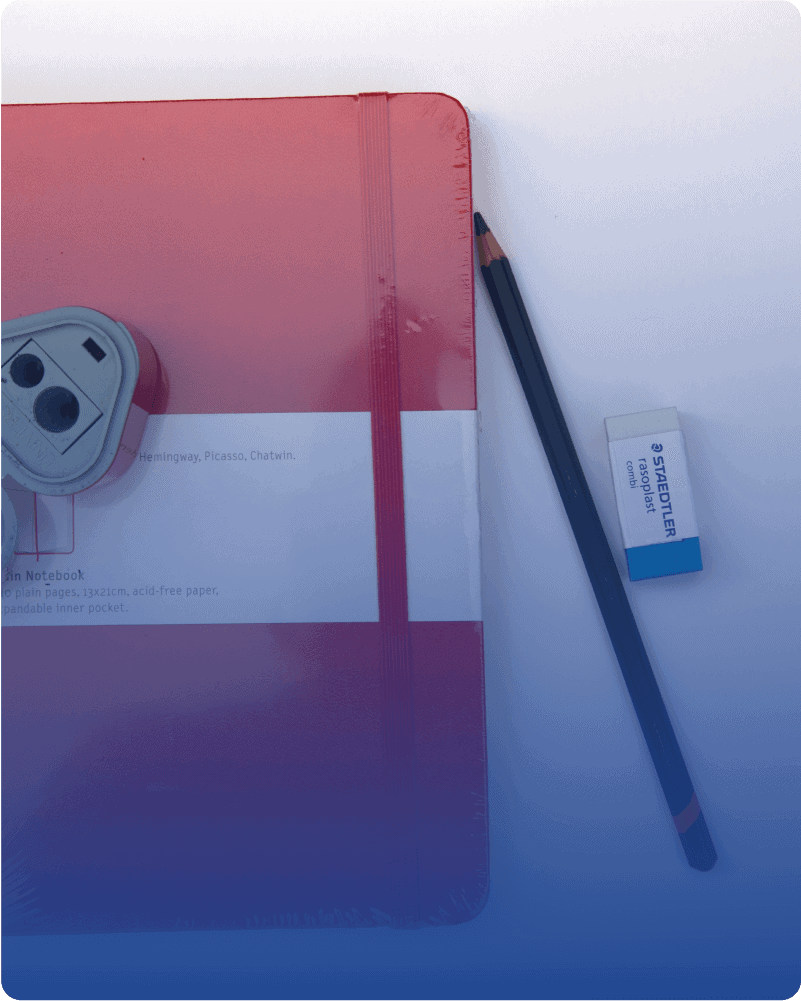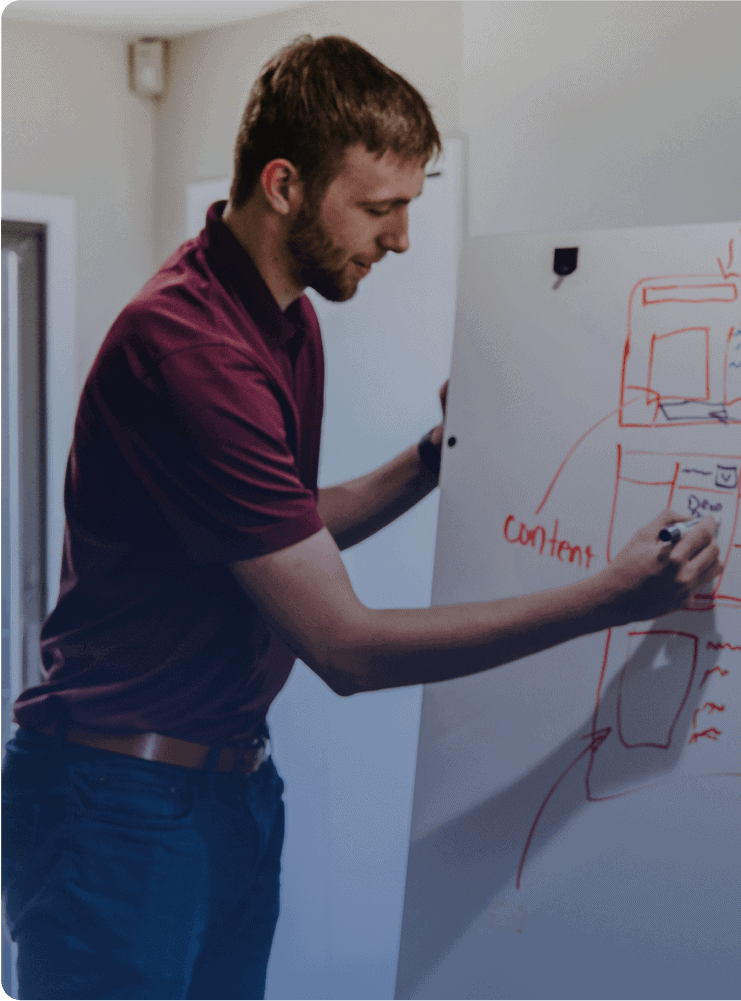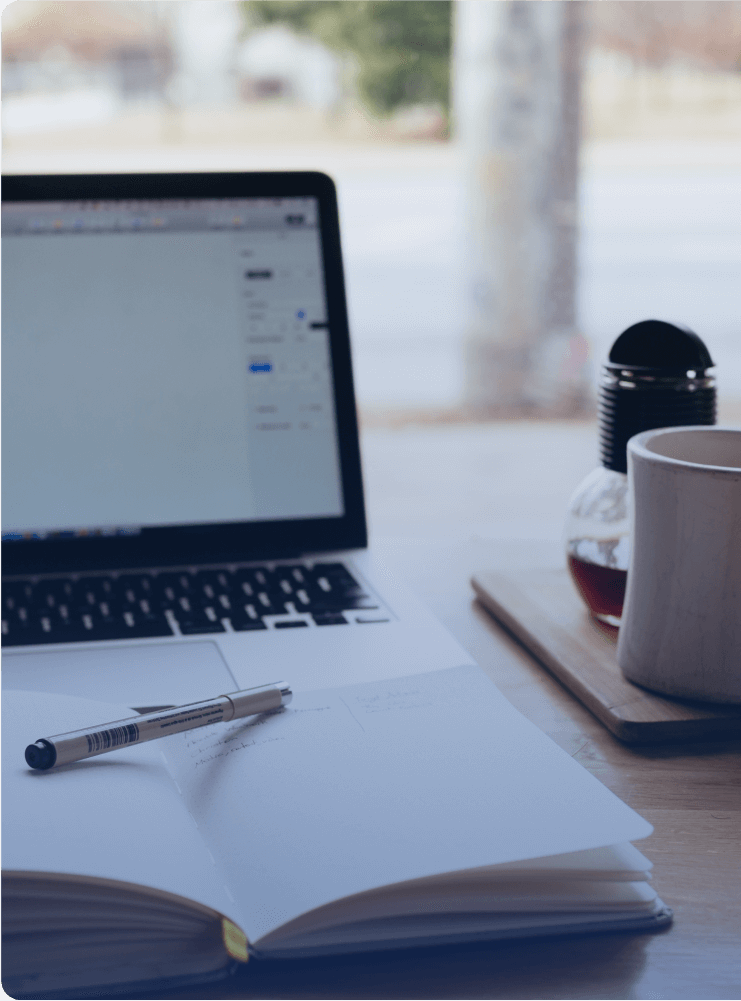 Seth Godin
Author
Content marketing is the only marketing left.
Move Your Content On From Awful To Awe-Inspiring
Your own dedicated Virtual Assistant? Content writing has suddenly become a breeze!