Better Leverage Your Precious Time
Feeling exhausted? Struggling to get anything done? It's easy to feel overwhelmed by the paperwork and administration that comes with running a business. It can seem like you spend most of your day collating information in spreadsheets, sending emails and making notes.
If you are looking to better leverage the (relatively little!) time you and your team have to grow your business each working day, and not simply tread water, a UK-based Virtual Administrative Assistant could be exactly what you are looking for. They will not only take charge of your administration but, if you would like, they can draw on their years of admin experience to suggest improvements to your existing processes too.
Perhaps a folder full of spreadsheets and databases could be moved into a CRM?
Maybe some of your older processes could now be automated by software? Could your booking system be streamlined, for example?
Another question is: do you really need all of these processes? Perhaps some of them could be merged or removed entirely?
A Virtual Administrative Assistant will know the answer to these questions and so much more. Whether you need help with simple data entry or handling complex customer refunds, it may be a better use of your time to delegate as much of your admin as possible.
And the best part? Our Virtual Assistants have an average of 15 years' experience and less than 2% of applicants secure a position with us. That means your admin won't be handled by just anyone. You can leave your business in the hands of a very capable team.
Want to learn more? Explore our case studies to see how our ultra-experienced VAs are helping clients across the country.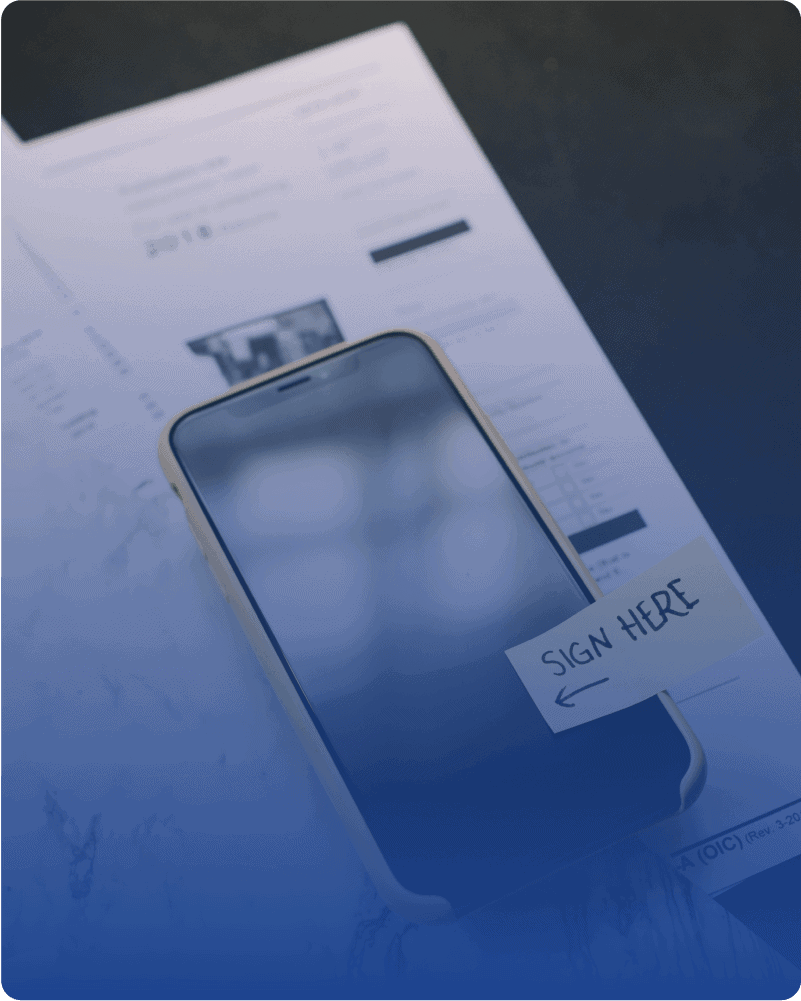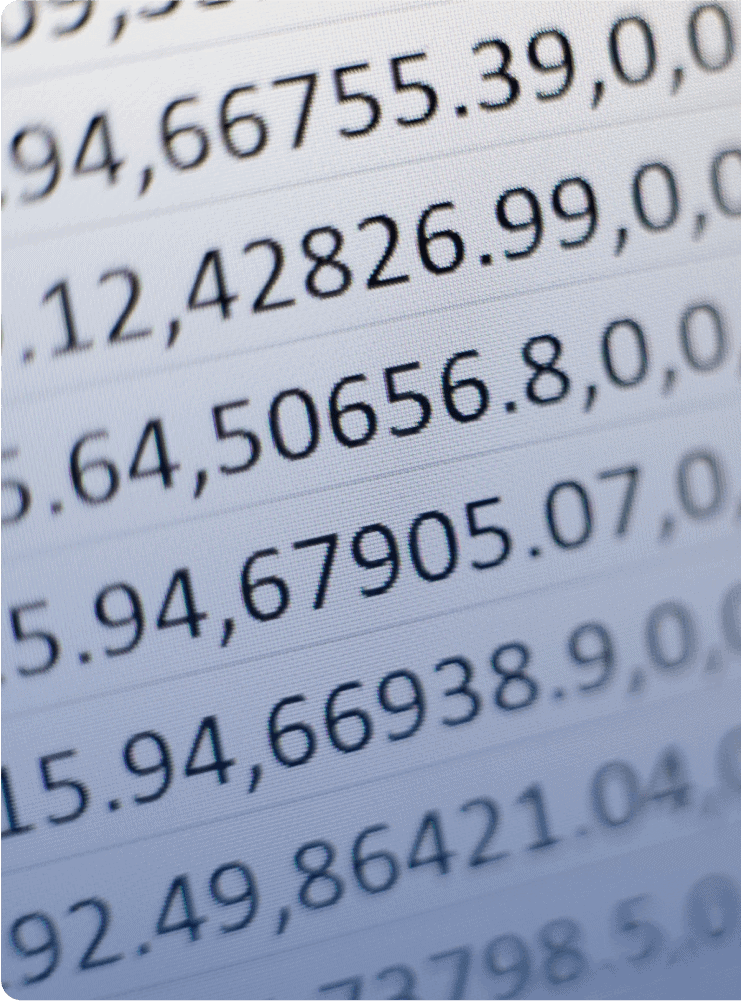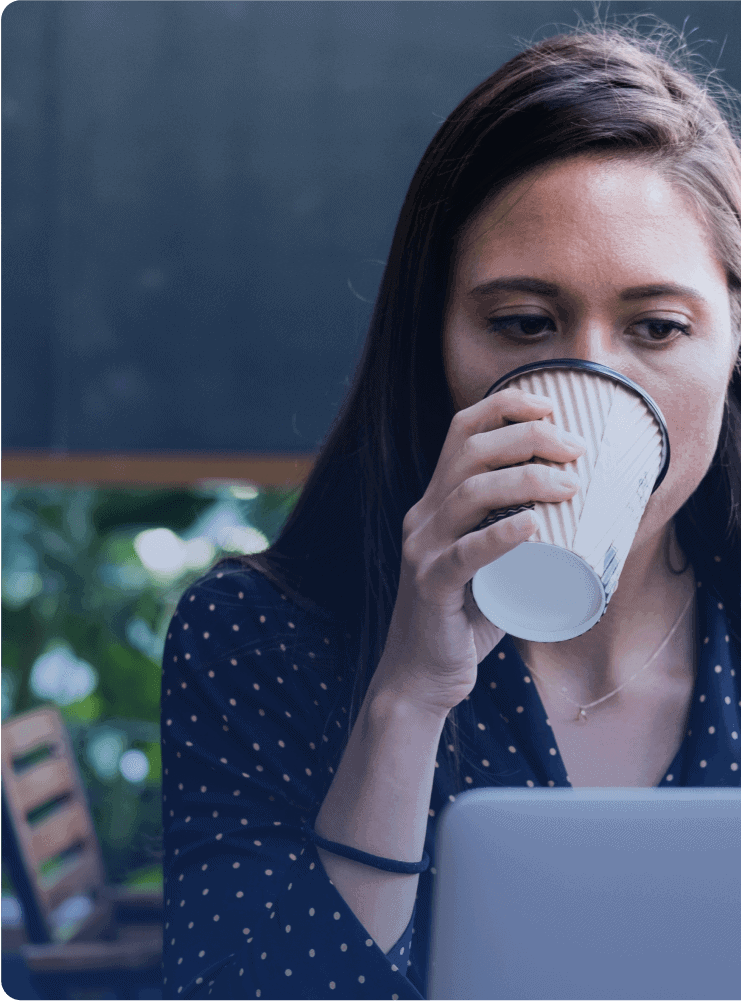 Steve Jobs
Co-Founder, Apple
Great things in business are never done by one person. They're done by a team of people.
Win Back Your Time With A Virtual Admin Assistant
From holiday cover to rolled over hours, Virtalent isn't like other Virtual Admin Assistant companies.