Assistance from the uk
Our handpicked team of assistants work remotely, but only in the UK.
5* customer service
Every client at Virtalent is assigned a dedicated Client Success Manager.
Bespoke 1:1 support
Work 1:1 with a single assistant you can rely on. No pooled tasks here!
100% Transparency
With our customer dashboard, you can view time logs, download invoices and more.
Carefully Matched
Explain what and who you need. We'll pick out our best assistant for you!
No Tie-In
No tie-in periods here. Just pick a monthly subscription that works for you!
Access Remote Assistance You Can Depend On
We have what you need. You work remotely and don't want to change that – it's the best thing you've done for a long time and you've never looked back! You love the flexibility, the cost savings and the awesome schedule it affords you. So why change anything?
Well, now you don't have to. At Virtalent, we have a team of 150 remote assistants on hand – from savvy PAs to marketing pros – to help you grow your business, 100% remotely, from their home offices here in the UK.
And the best part? You can access their support for as little as 10 hours per month, on a flexible monthly subscription, and all without worrying about a desk or endless HR paperwork.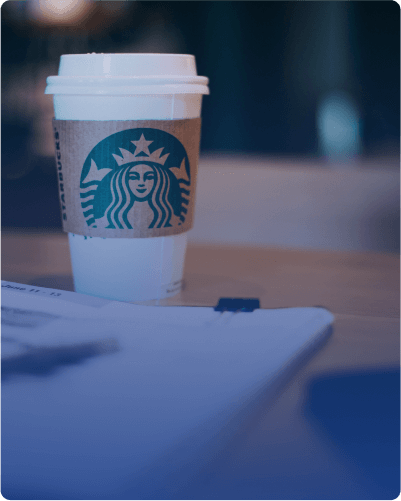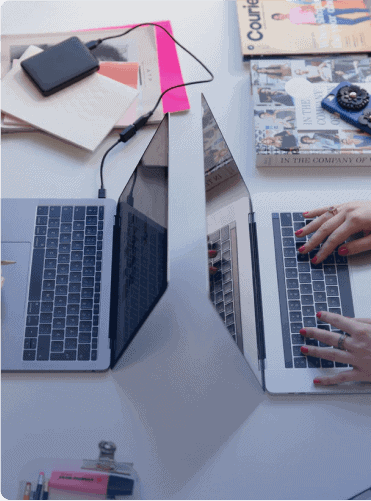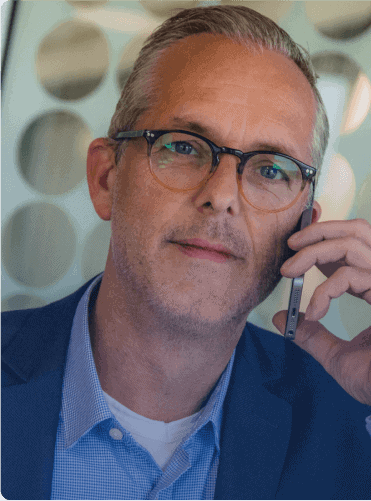 Inbox? Zero. Meetings? Aced.
Your new remote assistant could be the answer to your prayers!