Perfect Performance In Property
With annual growth in the UK property market forecast to be over 5% for years to come, it is no wonder that property investors, builders, renovators, sales and lettings agencies and property management service providers are growing.
Property is an exciting market to be in! But as with any industry, there are still numerous legal guidelines to follow, customers to liaise with, suppliers to find and so much more.
If you are involved in the property industry but are finding the workload too much or you simply want to better use your time, then a Real Estate Virtual Assistant could be exactly what you are looking for.
They'll take care of the day-to-day work involved in sourcing, building and managing your real estate projects so you can achieve a better work-life balance and spend more time working on your business than in it.
A Real Estate Virtual Assistant will draw on their experience to ensure your property and real estate projects are delivered and managed on time, on budget and to a high standard.
At Virtalent, you can hire a Virtual Assistant with well over 15 years' previous experience in your industry. They know their stuff!
Do you ever take time to think about the time you put into your property projects? If you can delegate just one hour of work per working day, that's 260 hours per year you can spend doing other things! What would you spend that time on?
If you're curious about how an Online Real Estate Assistant could help streamline your property business, take a look at our Success Stories!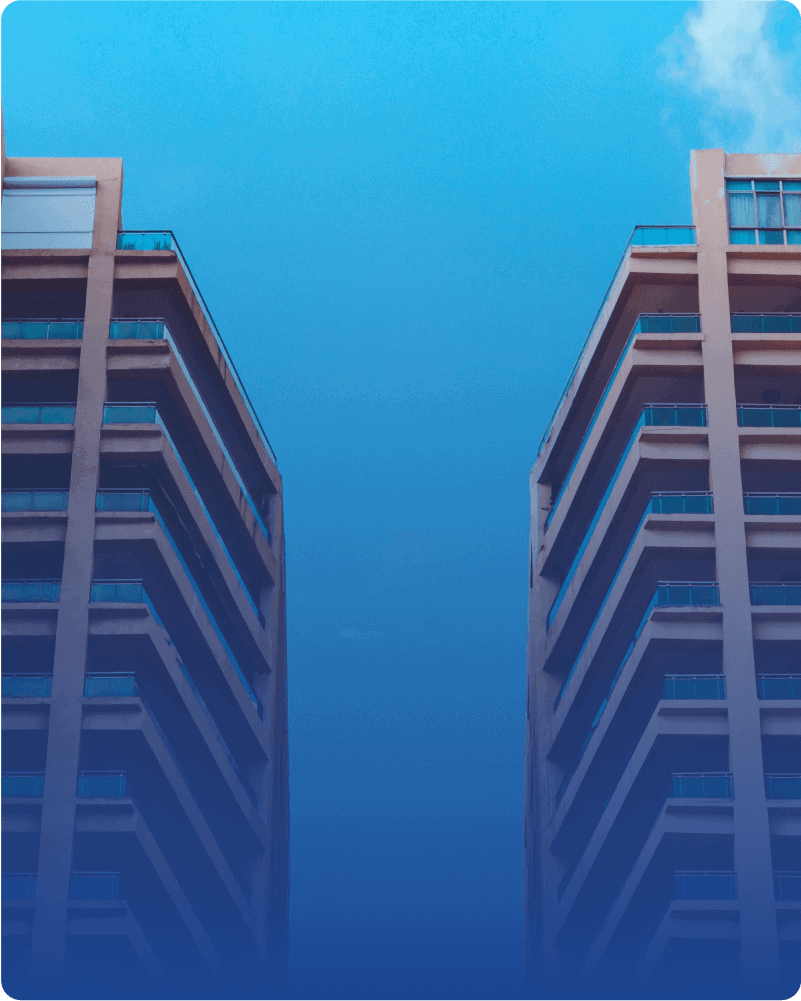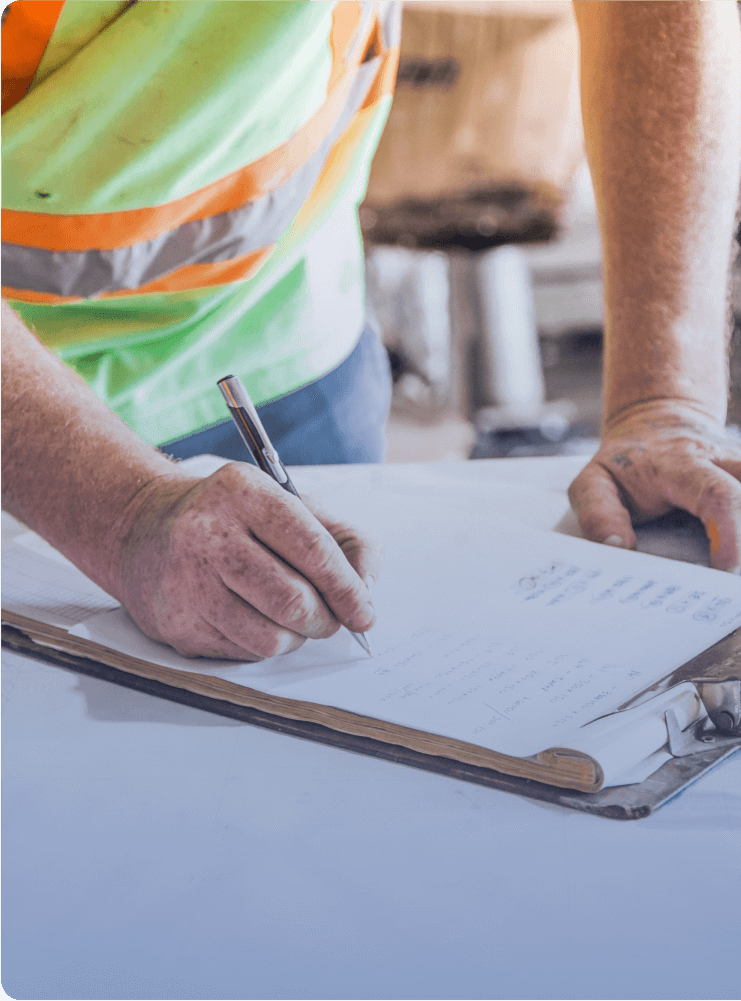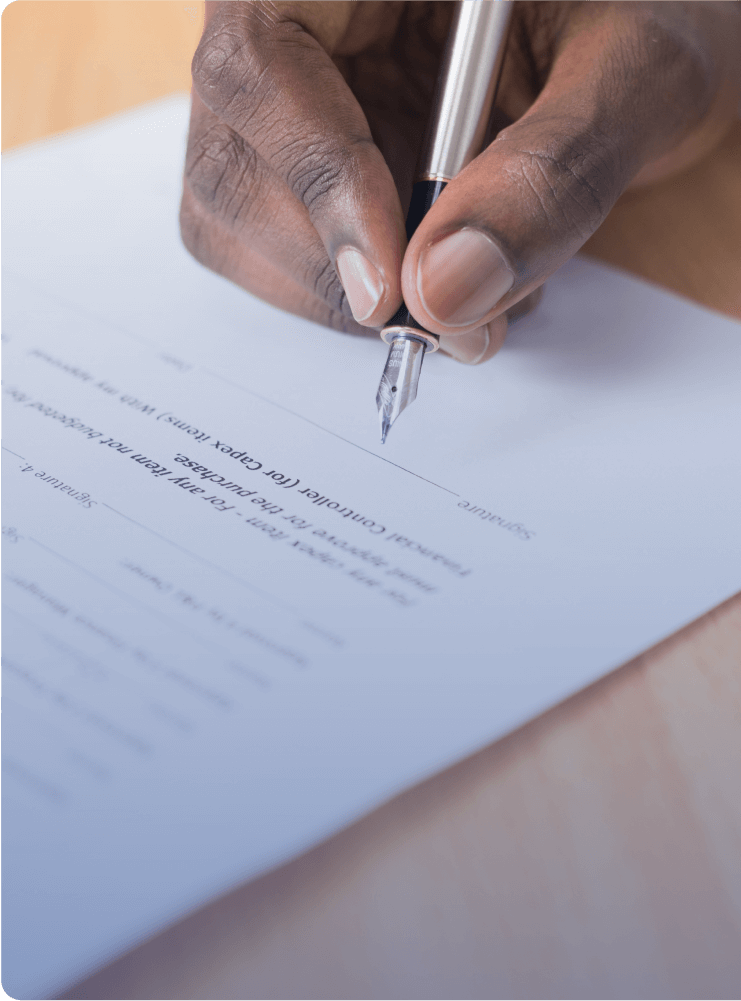 Robert Kiyosaki
Businessman and author
Real estate investing, even on a very small scale, remains a tried and tested means of building an individual's cash flow and wealth.
Take Ownership Of Your Property Portfolio With Virtalent
Hire a Real Estate Virtual Assistant to reclaim your day.