Power Up Your Practice
Building a legal firm in today's business climate is tough.
From ever-changing legislation and statutory requirements, to dramatic structural changes taking place inside many industry giants, the ground is constantly shifting. Sometimes this opens up new doors, but sometimes it makes staying on track even more difficult.
Do you need a helping hand? Someone that can take care of the tasks that have a habit of sneaking up on you and stealing your precious time. Could you be better leveraging your time, freeing yourself up to work on growing your firm and not in it, or even to simply dedicate more time each week to valuable billable work for clients?
That's where a Virtual Legal Secretary can step in. From gatekeeping your inbox to preparing paperwork, you'll quickly regain your focus. Less really is more.
They will take care of all day-to-day operational tasks so that you can spend less time treading water or wasting your time on easily delegated work.
At Virtalent, a Virtual Legal Secretary has over 15 years' experience working at legal practices – big and small – before joining our virtual team. That means you and and your firm are in very capable hands.
How would you spend an extra 10 hours each week? It doesn't seem groundbreaking, but over the course of a year that is 520 hours! If you do the maths and multiply those hours by your billable rate to clients, it suddenly seems much more financially-savvy to delegate as much as you possibly can.
Curious? Delve into our in-depth Success Stories and see how our VAs are supporting a mix of businesses across the UK.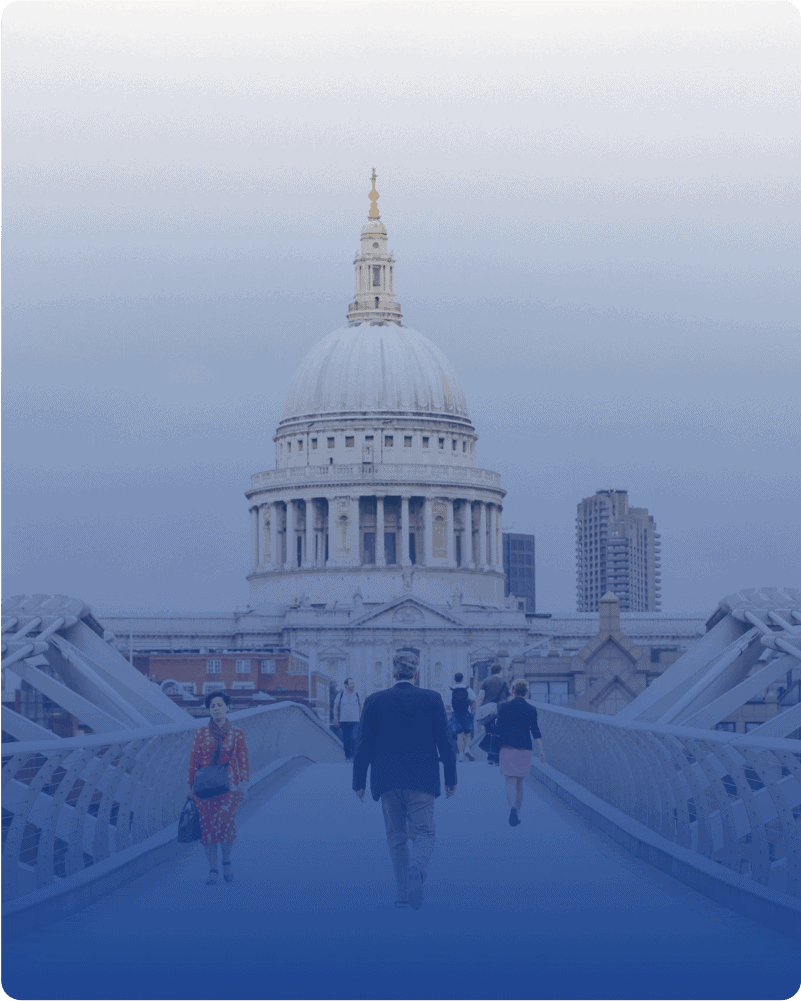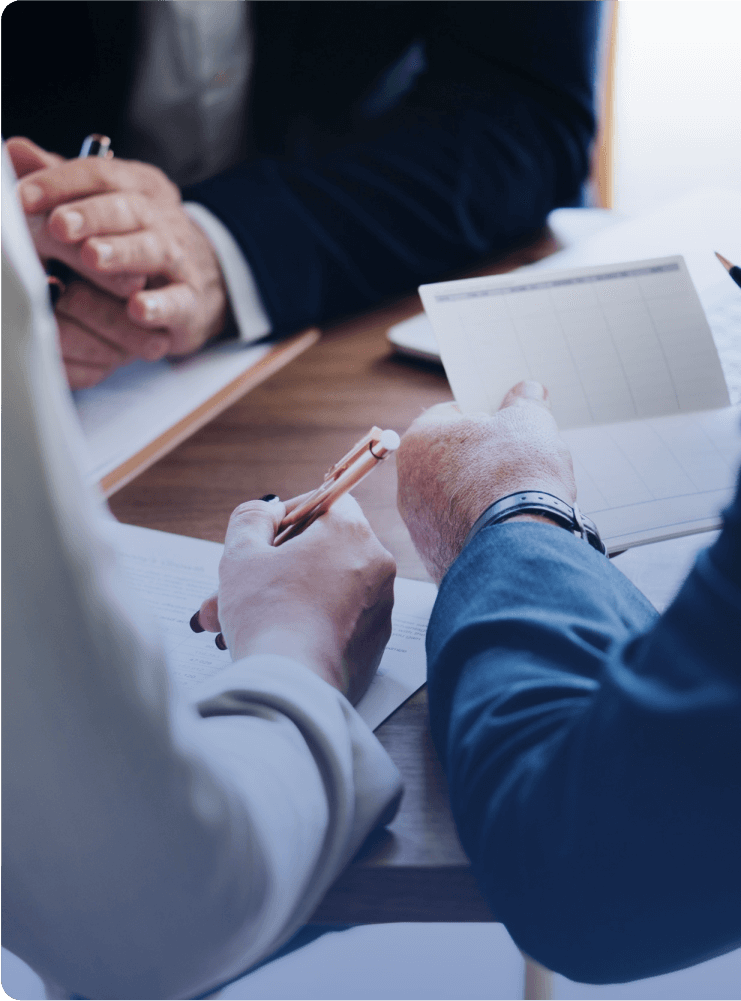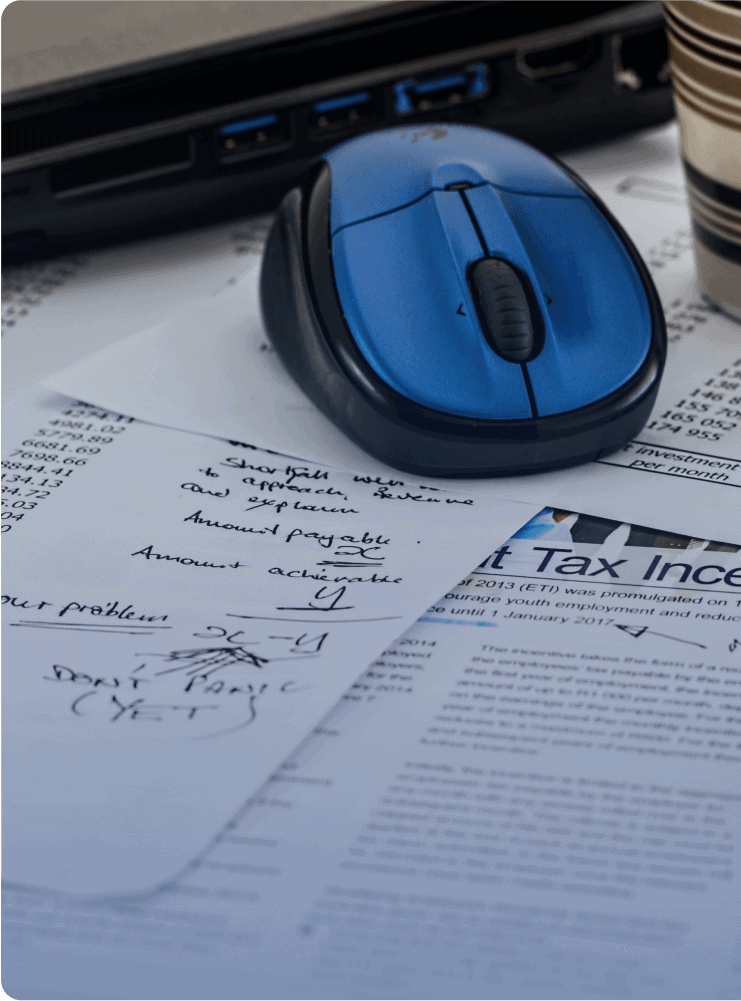 Jeremy Bentham
English philosopher
The greatest happiness of the greatest number is the foundation of morals and legislation.
Do Yourself Justice With A Virtual Legal Secretary
Hire our UK-based Virtual Legal Assistant services and get an experienced professional on the case.